This new image of Dan Stevens in "Beauty and the Beast" is giving us heart eyes for days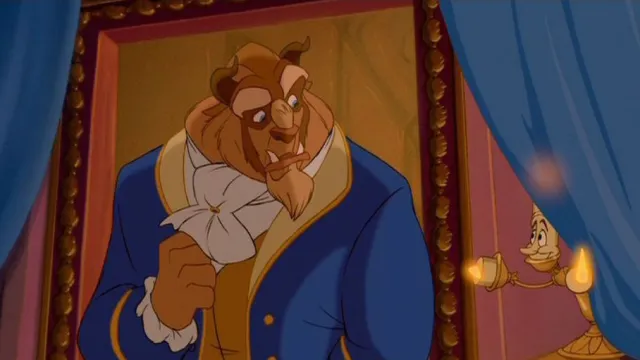 You know how the saying goes: "For who could ever love a beast?"
WELL, if the Beast looks like Dan Stevens, the answer is: UM. ALL OF US.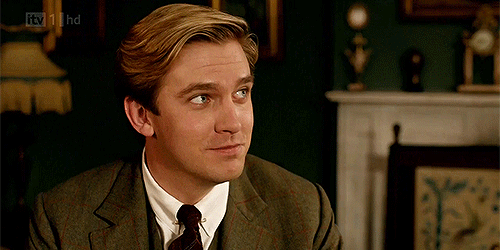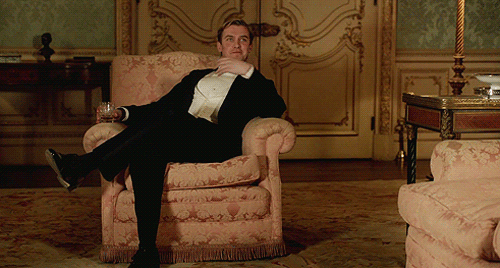 A live-action Beauty and the Beast is coming, and it can't get her soon enough. Earlier, we saw a quick look at what Lumiere, Cogsworth, Gaston, and LeFou will look like when the movie hits theaters next spring. While we still don't know exactly what Emma Watson will look like when she dons the iconic blue and white/golden Belle dresses, we can now gaze upon a beautiful image of Stevens as The Beast.
And we're like: ??? false
This is a behind-the-scenes sneak peak that will be included on the upcoming release of Beauty and the Beast's 25th anniversary DVD. It appears as if this image is from a featurette, showing the making of the movie, that will obviously include Stevens in his un-Beast mode. Just in case you haven't watched Beauty and the Beast enough times to know off the top of your head, this is clearly a moment from the end of the movie because (um, spoiler alert I guess, but also you should KNOW THIS), The Beast turns back into a prince.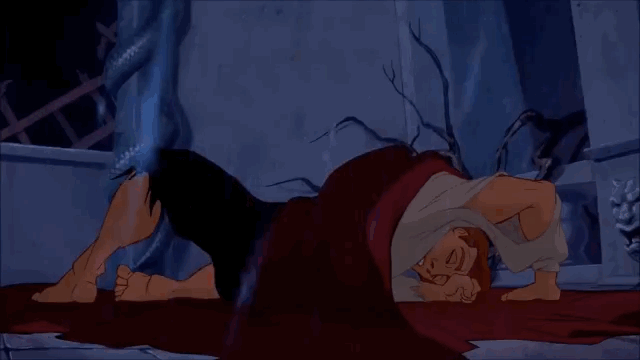 And he and Belle fall in love, and live happily ever after! Just like we're falling in love with everything about this. We'll be able to live happily ever after with the movie when it hits theaters on March 17th.