Meet "Damn Daniel" the teenager (and his white Vans) that just became Internet superstars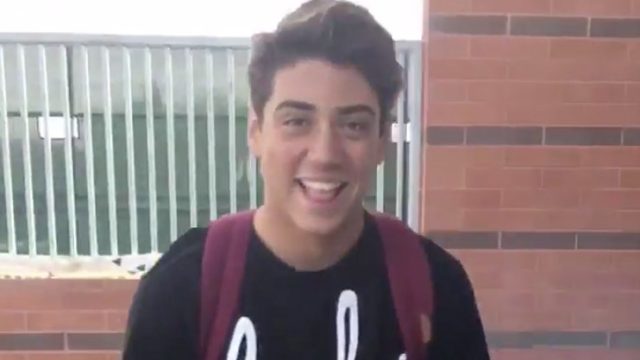 Every so often, the Internet sends us a hero. Someone who brings us together; someone who makes us reevaluate our lives. There was The Dress. There was Pizza Rat. And now there is Damn Daniel.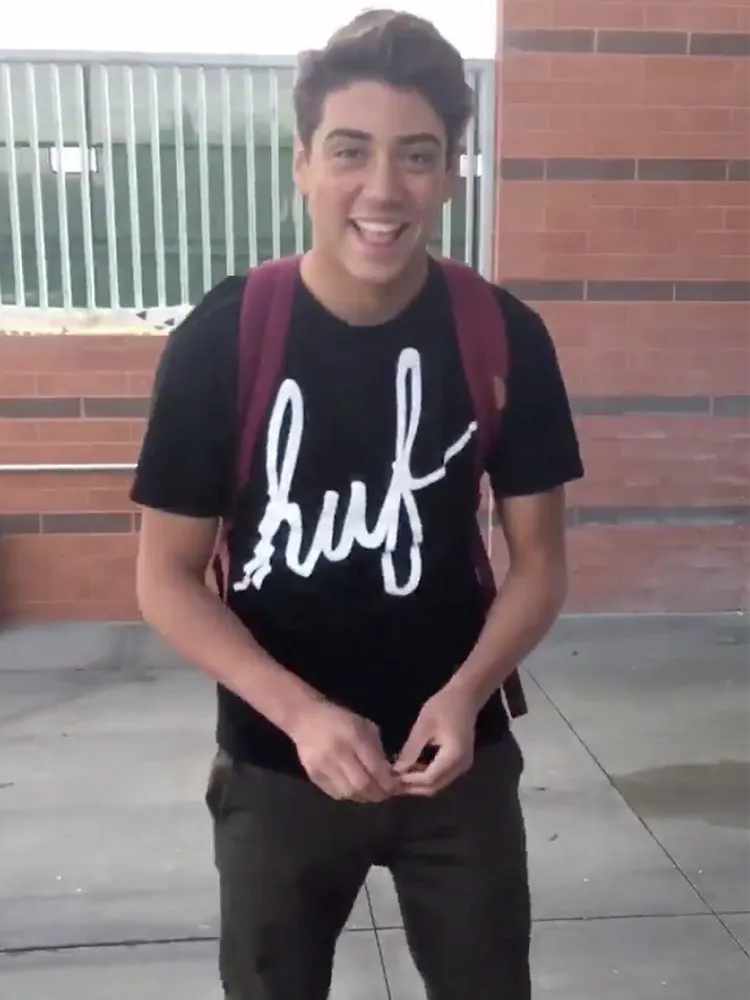 Meet Daniel Lara. According to Just Jared, Daniel is the actor/model/ordinary high school kid in Riverside, California, featured in a bizarre viral video that's been traveling the globe since February 15th. The video, believed to be shot by its poster, twitter user @joshholzz, is a montage of short snapchat shots of Daniel in different outfits.
Okay, it's nice to see high school boys taking interest in style, but that's not why it went viral. As with all viral videos, there's one thing that makes this one truly unique, and that's the voiceover, in which someone repeats "Dammmmmmn Daniel" over and over, followed occasionally by "back at it again in those white Vans."
It's pretty silly, yes, but strangely compelling. As of this writing, it's been retweeted more than  220,000 times. Possibly this is because its simplicity has allowed the Internet to immediately start playing improv games with it, to hilarious results:
There have also been some pretty fantastic remixes:
Oh, and lest you think that advertisers are going to let this one fade into the distance, Zappos has already got that covered:
Hey Zappos, maybe pay the kids before using them for free advertising? Come on. Perhaps only time will tell if Damn Daniel will rise to Internet Mt Olympus for his heroic attempts or fade out as just another brief Hercules, but at least it's given us all a chance to get something new stuck in our heads.
Check out the original vid below: