"La La Land's" Damien Chazelle is coming soon to a TV near you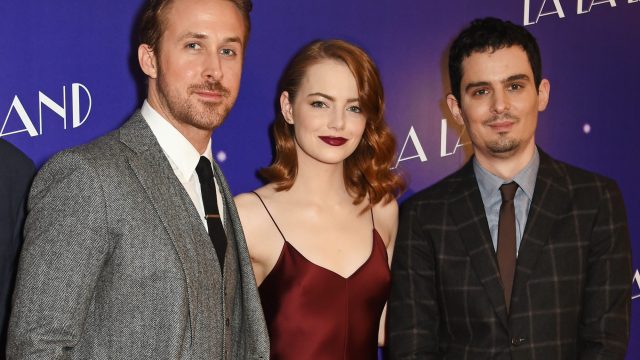 Looks like it's time to trade in that City of Stars for the City of Light because La La Land director Damien Chazelle's next project will be set in Paris. But this time, it's not for the big screen. Instead, Chazelle is heading to TV with a new musical. Could we get any better news?! Makes you wanna dance, doesn't it?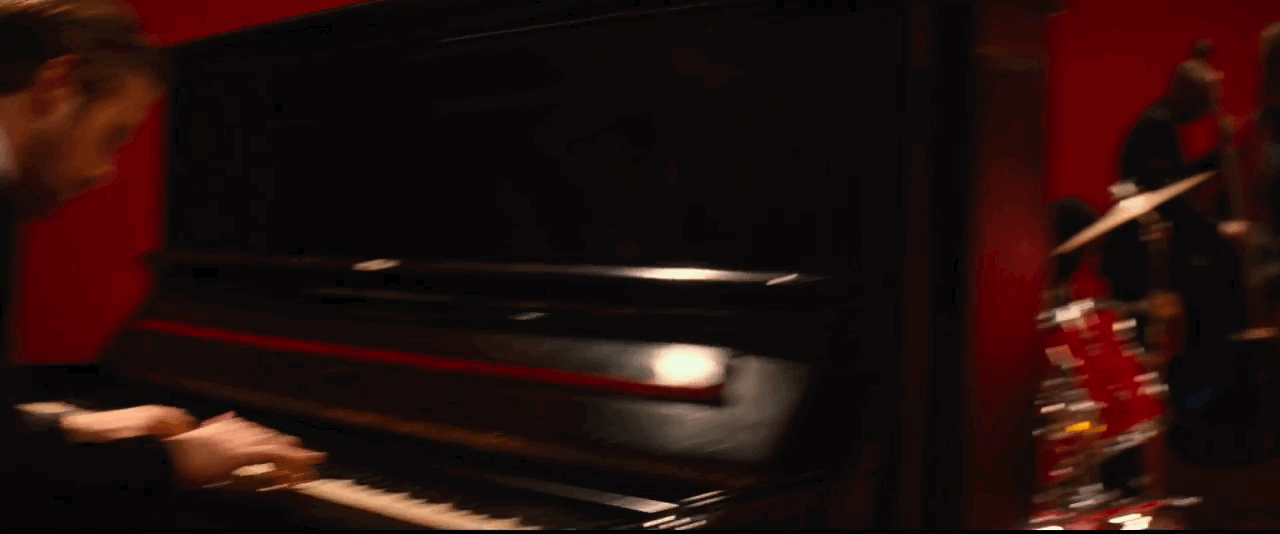 La La Land and Whiplash director Damien Chazelle is headed to TV with a new project called The Eddy, which will be "a musical drama set in contemporary multicultural Paris that revolves around a club, its owner, the house band and the volatile city that surrounds them" according to The Hollywood Reporter.
Oh, Paris, you say? My aunt used to live in Paris.
(Pause for a second to wonder if Chazelle is actually creating his own Chazelle Extended Universe…but probably not.)
If you loved either of Chazelle's musical-themed films then this is pretty awesome news. Although we're wondering if this will be a more dreamy like La La Land or stressful like Whiplash. The new show is currently looking for a home on a streaming or cable channel and has a big-name musical man Glen Ballard on as an executive producer. The other executive producer is Alan Poul from Six Feet Under. So maybe we're getting a hint as to the tone of the show!
Los Angeles recently celebrated La La Land Day with Chazelle and other members of the film's team made an appearance at City Hall where there were dancers dancing on the building to La La Land songs:
Damien is certainly a talented director and it will be awesome to see him take on Paris in a new project. Can't you just already imagine how beautiful it will be?!