You need to watch the Dalai Lama impersonate Donald Trump
The Dalai Lama is an endless source of spiritual wisdom, peaceful philosophy …and hilarious Donald Trump impressions?!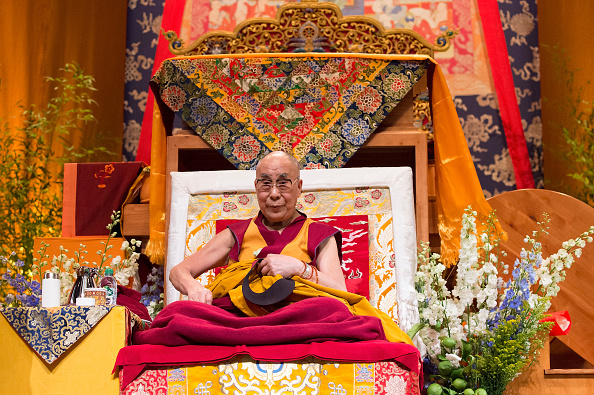 The spiritual leader of Tibetan Buddhism, who began an exile to India decades ago, appeared on Good Morning Britain on ITV earlier today. In an interview with Piers Morgan, the Dalai Lama was asked for his thoughts on Donald Trump.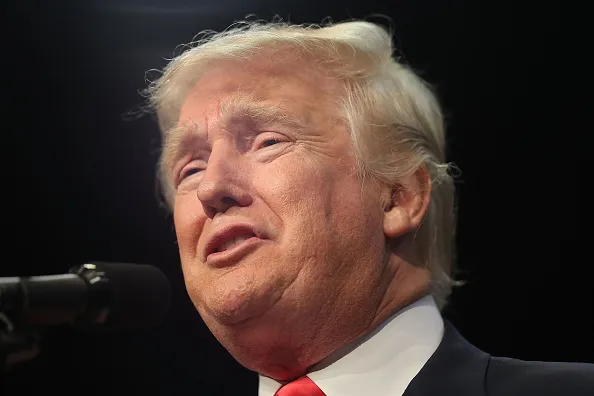 You may have expected the holy leader to speak about human rights issues, nonviolence, social justice, and peace in his remarks about the Republican presidential candidate. But instead, the Dalai Lama laughed — and then gifted us all with an impression of Trump that will surely go down as ~iconic~.
The Dalai Lama put his hand on his forehead, mimicking Trump's hair, and says:
"His mouth...small."
He then recreated Trump's speaking conduct, using his hand to mimic Trump's mouth movements.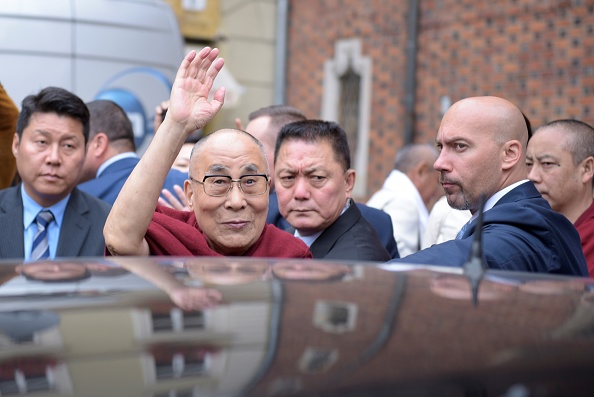 We think the Dalai Lama might be SNL-ready, no?