Dakota Johnson's t-shirt is one we've been looking for all our lives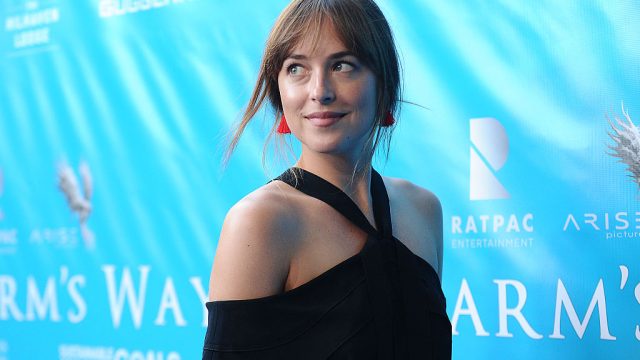 Dakota Johnson recently turned 27 and she celebrated her birthday in a pretty enviable way.
From an Instagram post shared this week by Dakota's BFF, Cara Delevingne, we learned that Dakota and Cara celebrated the big day by FaceTiming with one of their favorite ladies — Taylor Swift.
Cara captioned the photo with the hashtag #facetimefamilyphoto. Too cute!
Besides the major girl power in this pic, we love the T-shirt that Dakota is wearing. We're not sure if that last word is "heaven" or "beaver" or "leaves" (tell us what you think!) but either way, the sentiment is… not unpleasant. (Considering Dakota plays Anastasia Steele in the 50 Shades of Grey movies, we're not unwilling to bet that the mystery word is indeed "beaver.")
What we like most about this tee is the fact that it a) looks crazy comfy and b) features a pretty fabulous vintage font. (Typography nerds, can we get a "hell yes!")
Looking for something similarly stylish? Read on!
Rachel Antonoff "Love & Other Indoor Sports Tee"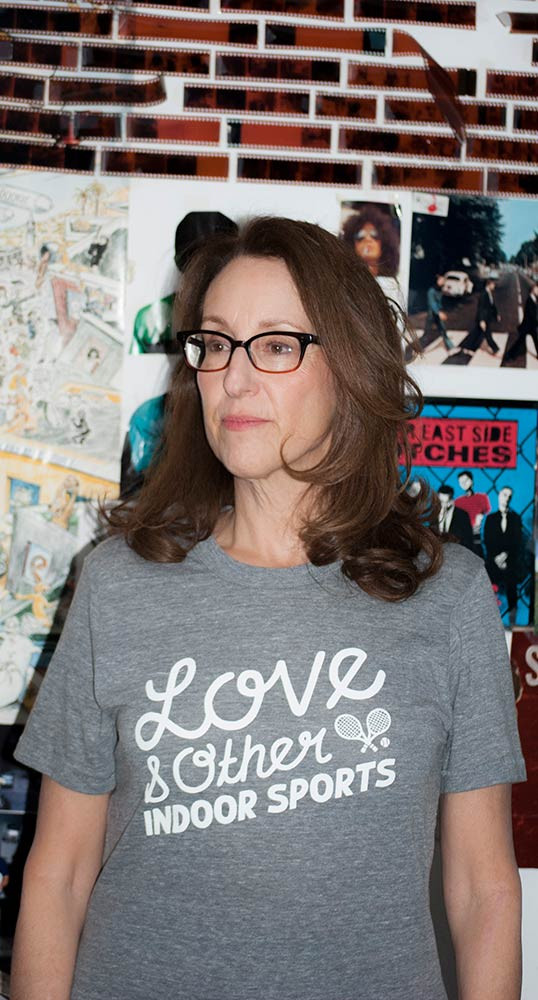 Get it here for $32.50
Look Human "Alright Alright Alright T-Shirt"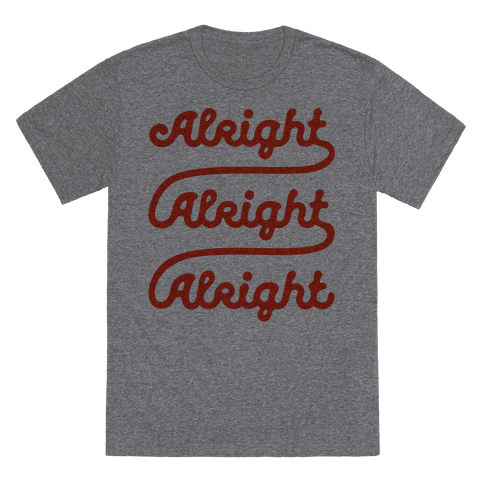 Get it here for $19.99
Look Human "Let's Get Physical T-Shirt"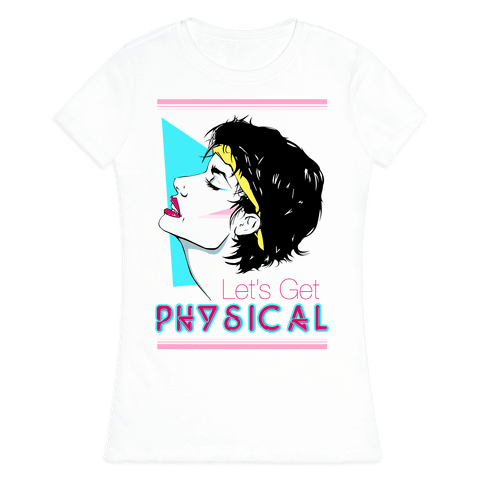 Get it here for $19.99
Rachel Antonoff "I'm With Her Tee"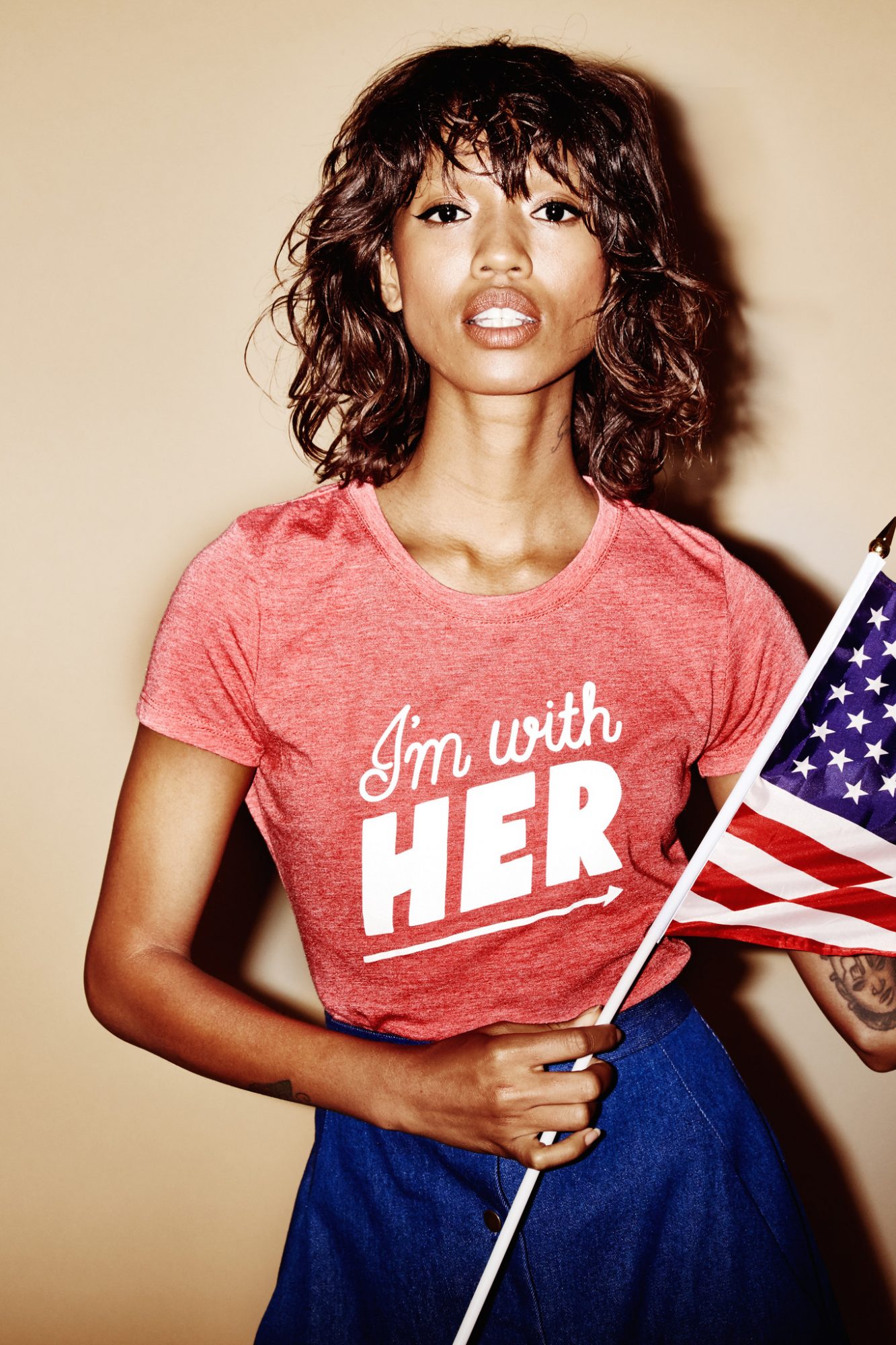 Get it here for $45
Look Human "Glorious Feminist T-Shirt"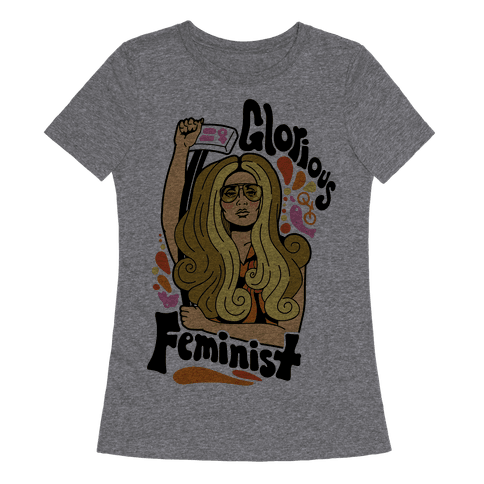 Get it here for $19.99
Feminist Apparel "Pizza Rolls Not Gender Roles T-Shirt"
Get it here for $29.95
Whatever your shirt says, Dakota, we hope you had a blast on your birthday!