Dakota Johnson just shared the most relatable #NoMakeup selfie and we're digging it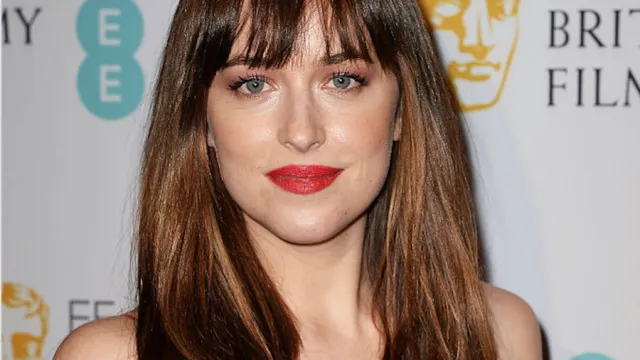 The no-makeup trend is one of the most beautifully empowering movements we've seen in a long while. With lots of celebrities happily sharing their own totally natural portraits, it's been a nice refresher from a world filled with filters and Photoshop. 
Now one more celebrity has decided to share a totally raw and real moment on her Instagram. And it's not just her lack of makeup that is making us love every bit of it.
https://www.instagram.com/p/BIWV1rfgf_T
She explains not only her look, but her current state of mind in her caption.
She writes, "When the carpet matches the drapes AND the sweet hue of exhaustion under your eyes."
Johnson just wrapped filming Fifty Shades Darker in France. Between early call times, long work days, and late nights, being in movie can obviously take a toll on your sleep schedule. But even those of us who haven't starred in a major motion picture know what it's like to be sleep deprived, which is why we love the honesty in this picture so much.
The actress manages to retain her sense of humor while being vulnerable and clearly working super hard at her craft.
Plus, TBH, she still looks pretty badass despite having two pink clips conspicuously in her hair.
The new movie is due out February 10, 2017 and we can't wait to see her back in action.