Dakota Fanning's cut-out dress is the stuff of jack o' lantern dreams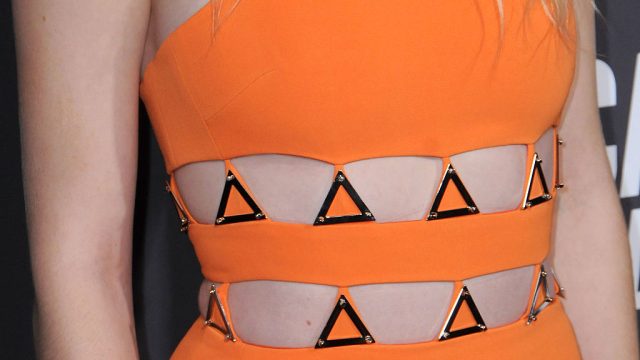 At this point, we're just going to straight up change our URL to Hellogiggles.halloween.com. We're ALL about it. Luckily, we've got no shortage of things to talk about when it comes to this holiday, because we're not alone in our obsession.
We're in fact SO not alone that actress Dakota Fanning hopped on board the metaphorical haunted hayride and rocked a no doubt about it jack o' lantern-inspired dress at the American Pastoral premiere. As though we didn't have enough reasons to adore Dakota Fanning and her enviable fashion sense to begin with.
Like, HELLO. It even has little triangle cut outs like the eyes of a jack o' lantern. We have literally nowhere to wear this to, but we want it, badly.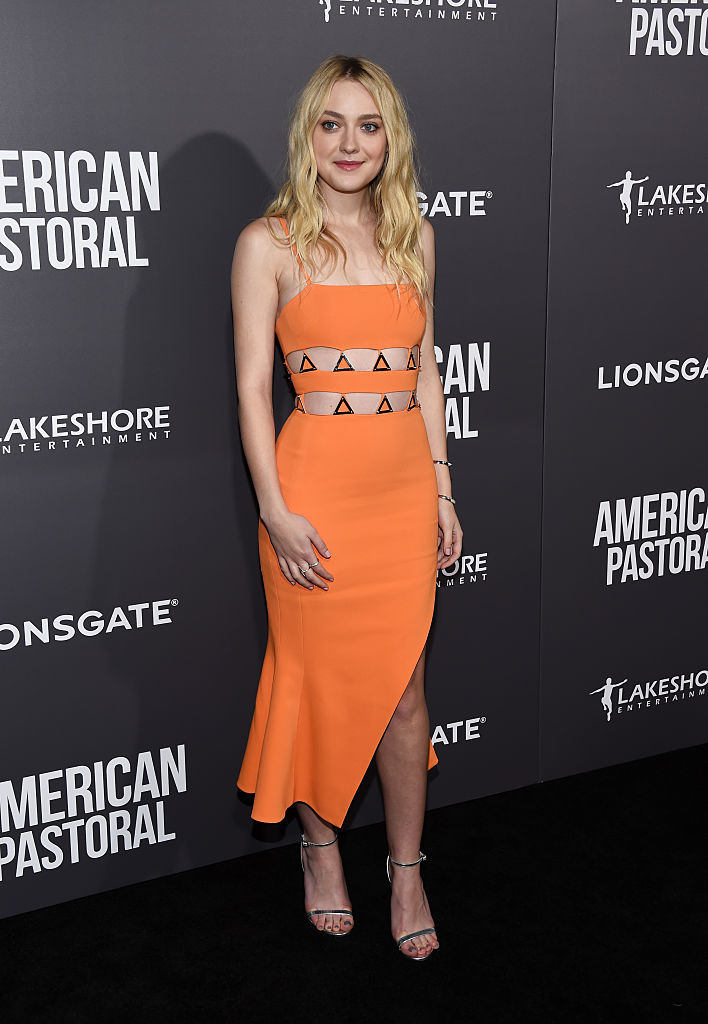 Is dressing up as Dakota Fanning at the American Pastoral premiere for Halloween too obscure, or…?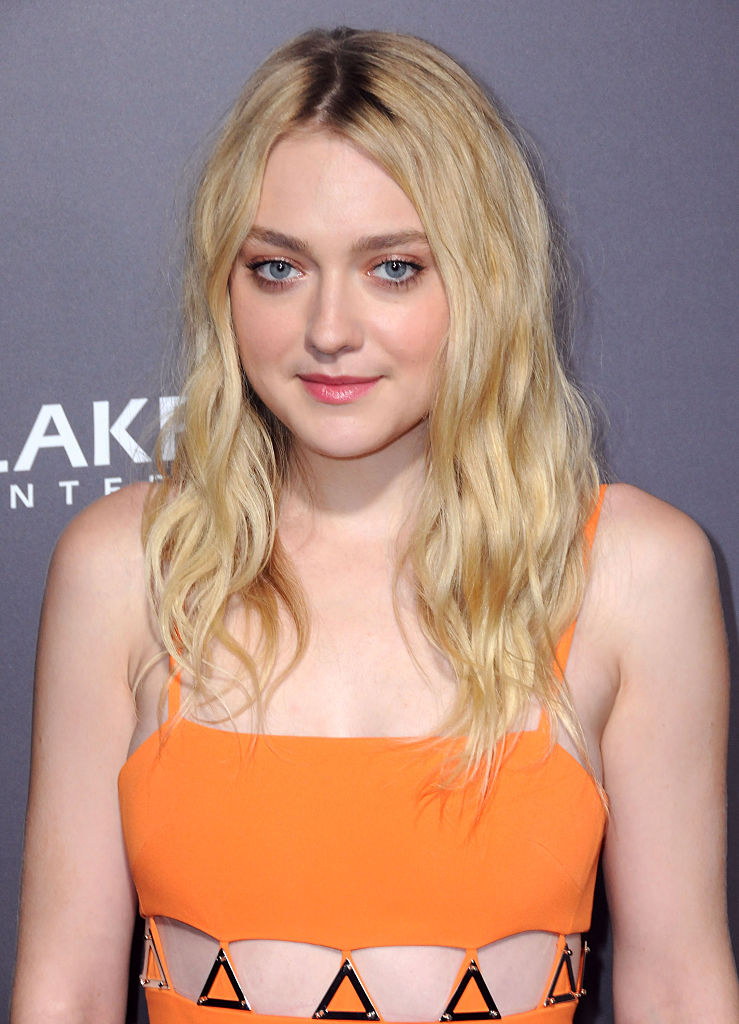 LOOK AT THESE AMAZING CUT-OUTS. We're SO OBSESSED WITH THIS LOOK.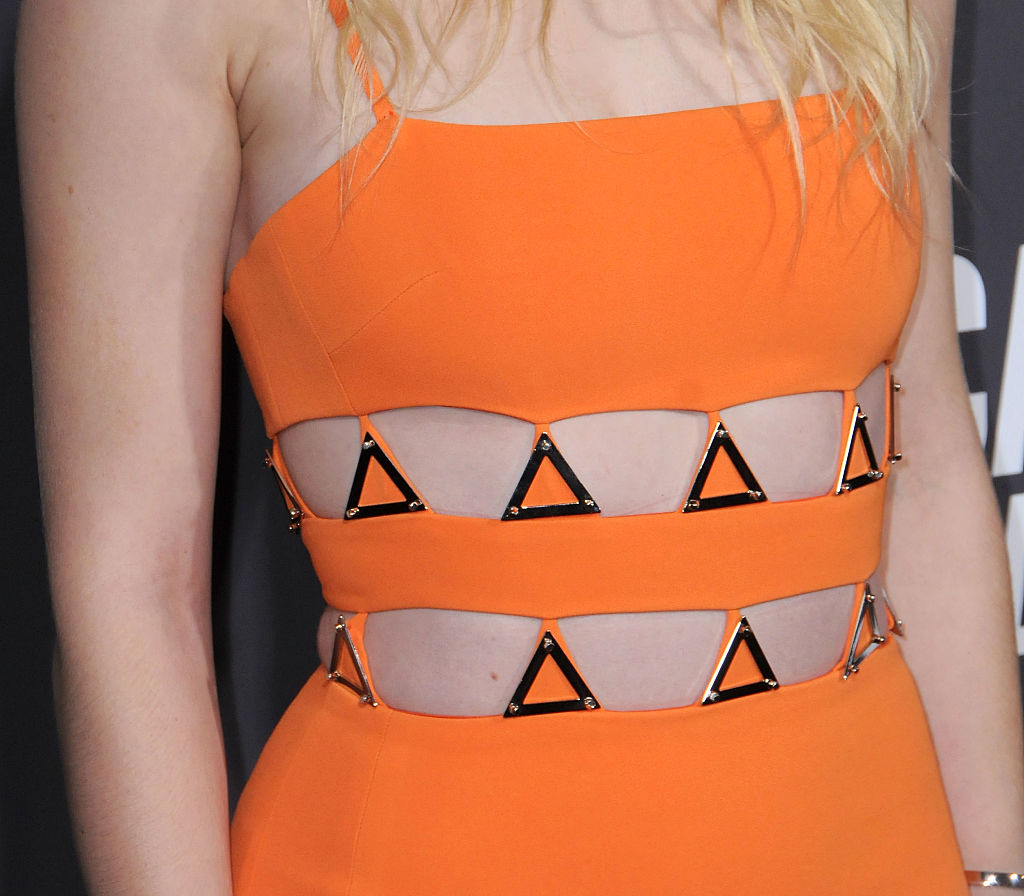 She was even wearing some perfect orange-y eyeshadow, which we unexpectedly LOVE. We never would have thought that orange eye shadow could be a good look on anybody, but not only does it look great with her complexion, it also makes her eyes POP.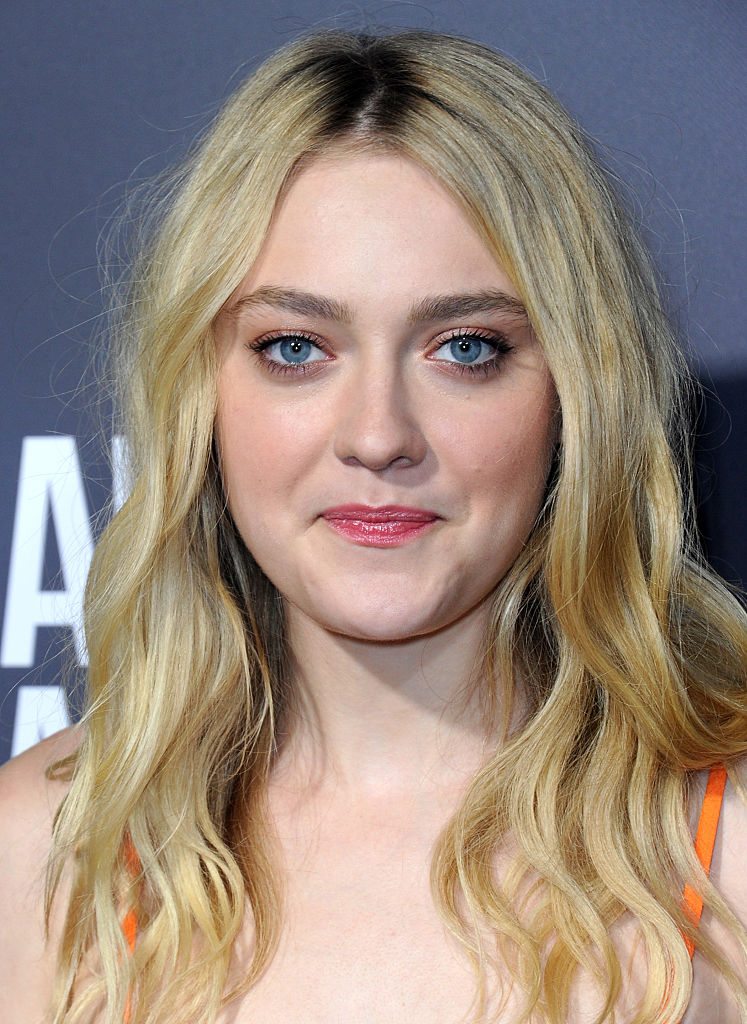 If we haven't made it abundantly clear yet, we totally adore this look. It's perfect for the season, and just whimsical enough to make it super unique, but not too crazy. Move over, Jack the Pumpkin King, Halloweentown's definitely got a new monarch on the rise.
Dakota Fanning for mayor of Halloweentown/Pumpkin Queen 2016.