Dakota Fanning wore a gemstone choker and OH MY GOD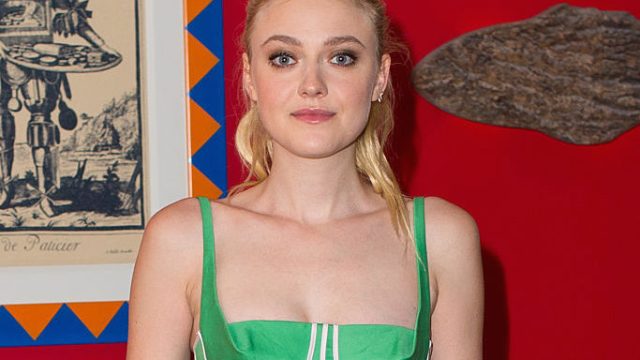 While you might be painfully aware that chokers are once again most definitely in, as you browse through the plethora of tight-fitting necklaces you've collected over the past few months, that doesn't mean you've seen them all. Case in point,Dakota Fanning wore the most gorgeous-yet-understated gemstone choker while on the Tonight Show Starring Jimmy Fallon and it'll have your trendy self green with envy.
Exhibit A: The actress all decked out in a form-fitting little black dress that really makes the bejeweled accessory piece POP.
Exhibit B: When seen more up close and personal, it's somehow even more jaw dropping.
Exhibit C: Here's an ever closer close-up of the choker for good measure:
However, Fanning isn't the only one who has taken the choker craze to the next level. Nina Dobrev sported a similarly eye-catching choker with a little something extra in a recent Instagram video:
If you want to pull a "Dakota" or a "Nina" and bedazzle your neck, you can check out some beauteous alternatives below.
Snake Gemstone Choker
You can get it here for $46.
"Emme Star + Stone" Choker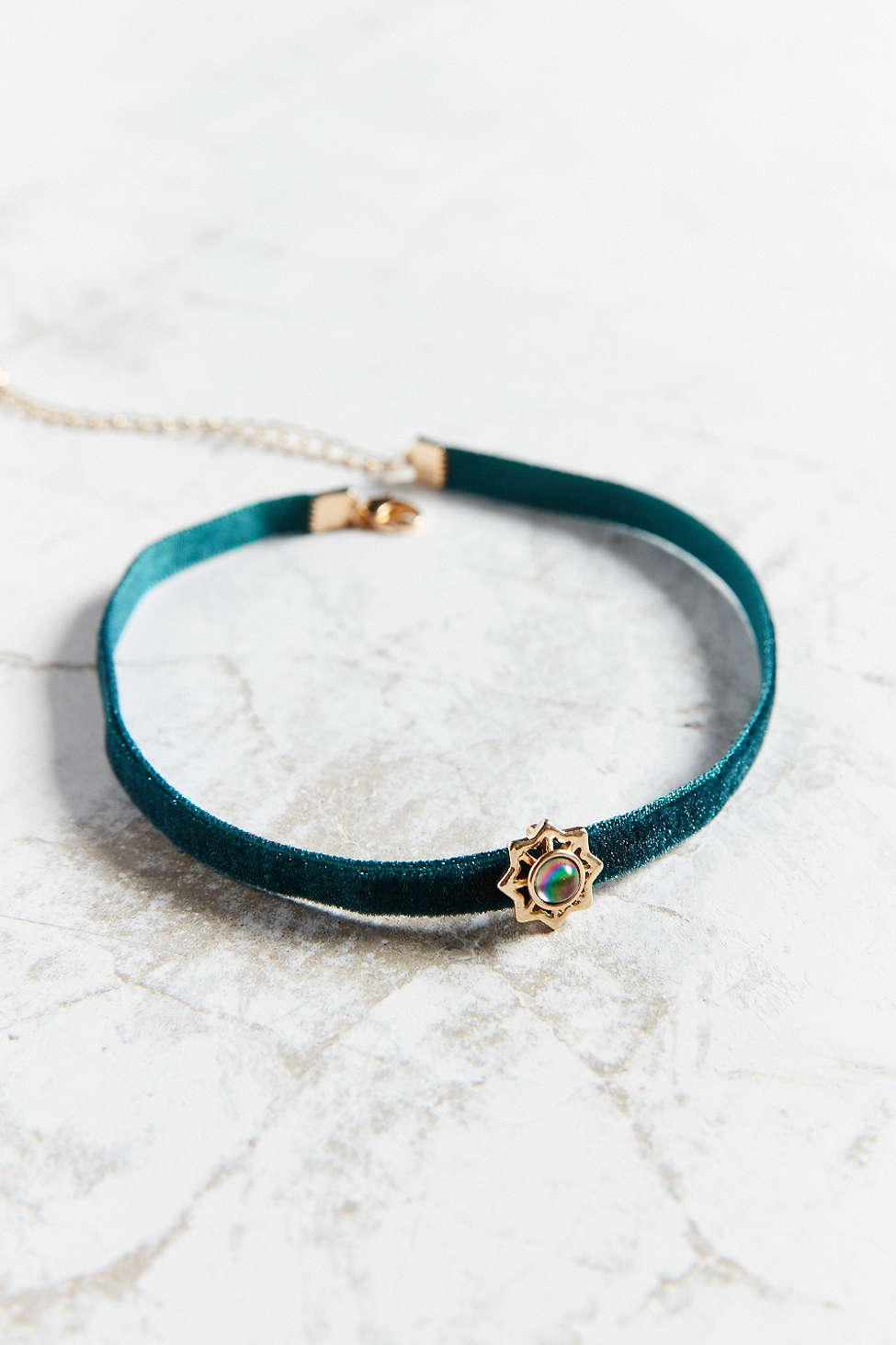 You can get it here for $20.
"My Cherie" Choker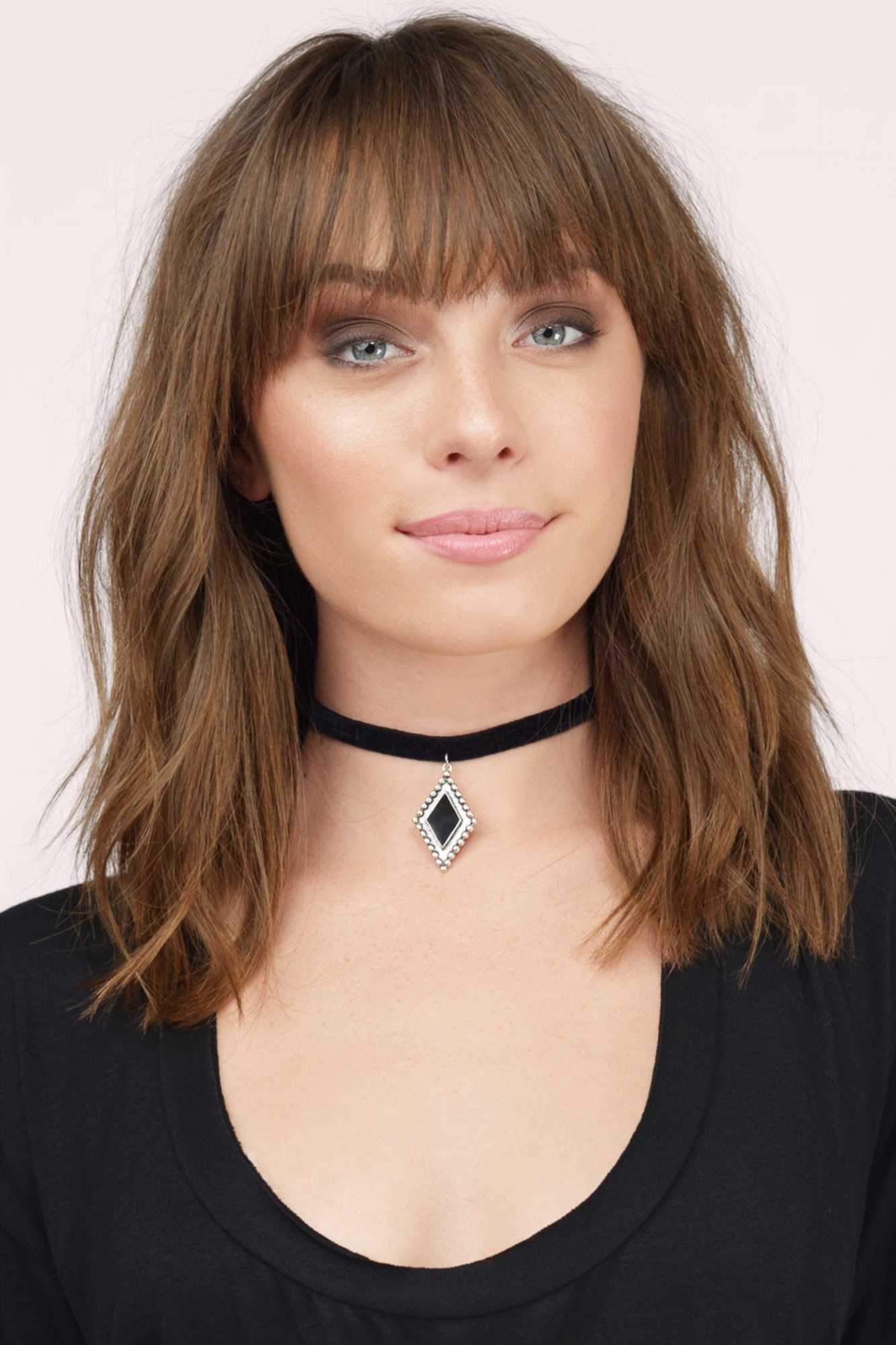 You can get it here for $76.
"Remarkable Sparkle" Choker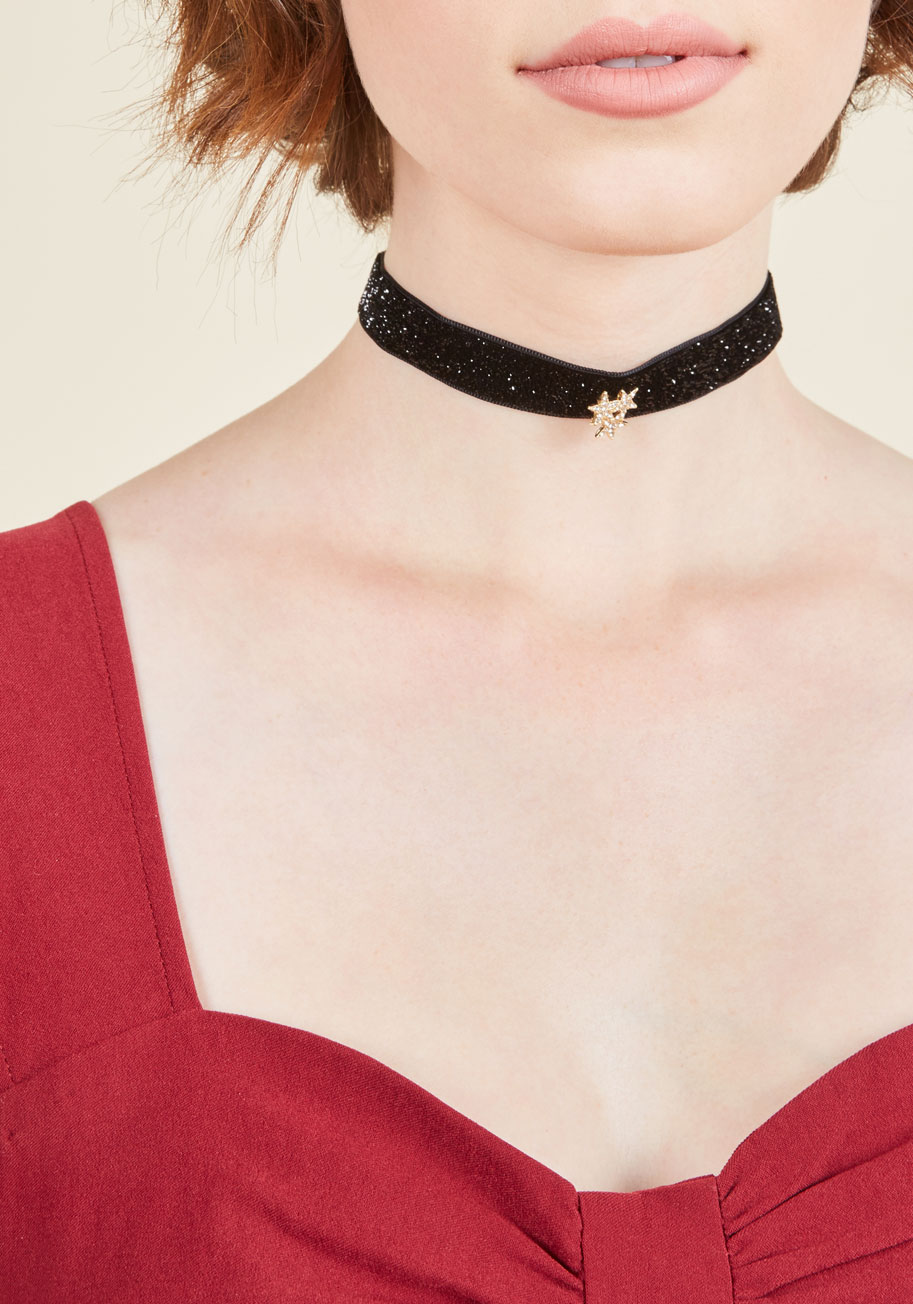 You can get it here for $19.99.
Gemstone Choker Set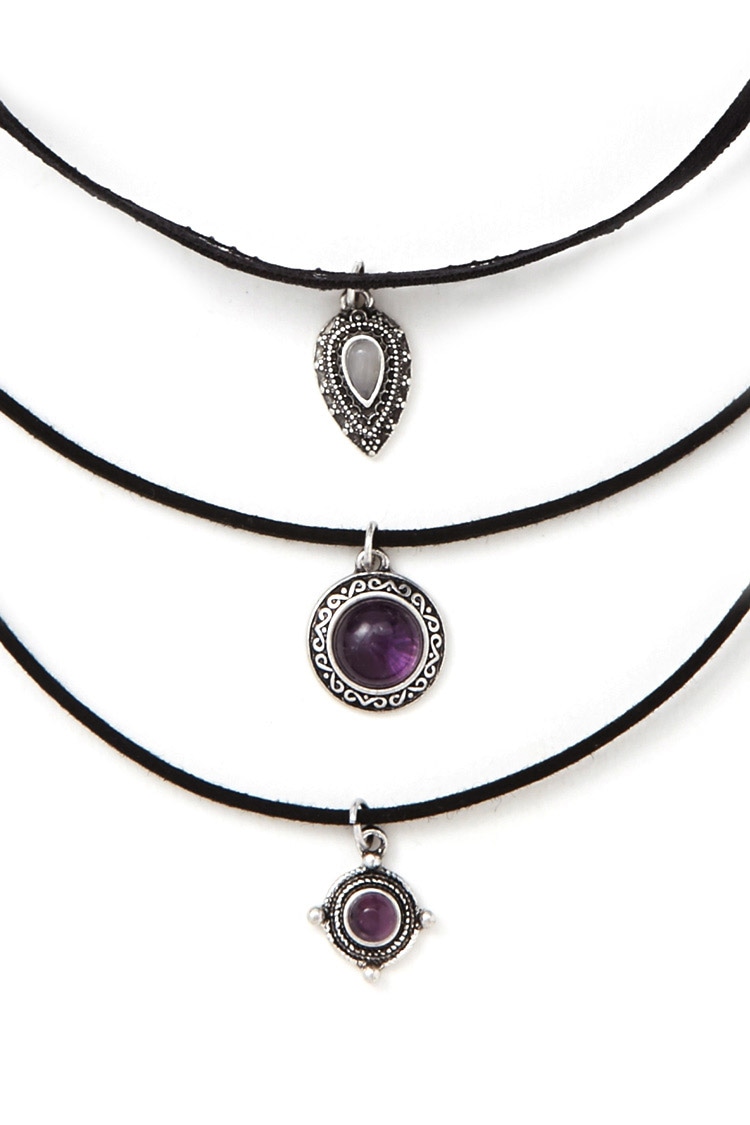 You can get it here for $7.90.
Black Leather Choker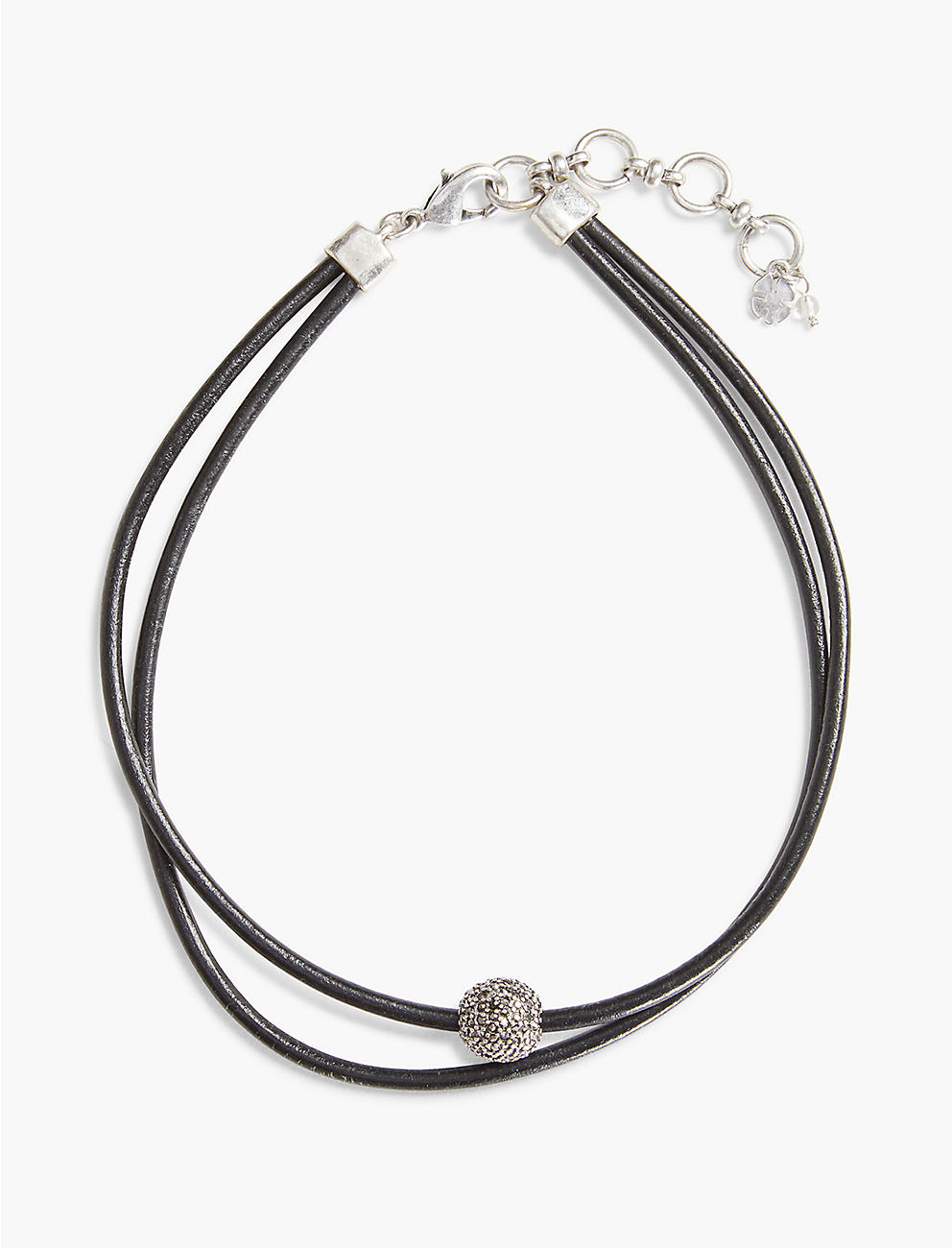 You can get it on sale, here, for $21.
Really, what's one or two or three more chokers to your collection, anyway?