Dakota Fanning's frilly frock looks like it belongs on a doll, and damn is it cute
Okay, seriously, Dakota Fanning needs to chill out. We can't HANDLE the level of fashion game she's throwing down lately. It's just… it's just excessive, you know? We're starting to feel a little overwhelmed, and a lot inadequate.
Between her increeeeedible Morticia Addams-esque gown, her show-stopping shoes, and her perfectly on-point jack o'lantern dress, we're basically ready to start a Dakota Fanning fan club. (Now accepting applications to join our ranks.) At another American Pastoral event, Dakota showed UP (surprise, surprise) yet again, and we're just BOWING DOWN.
Her totally unique, colorful dress reminds us of something we would've dressed our Barbies in but it's also amazing?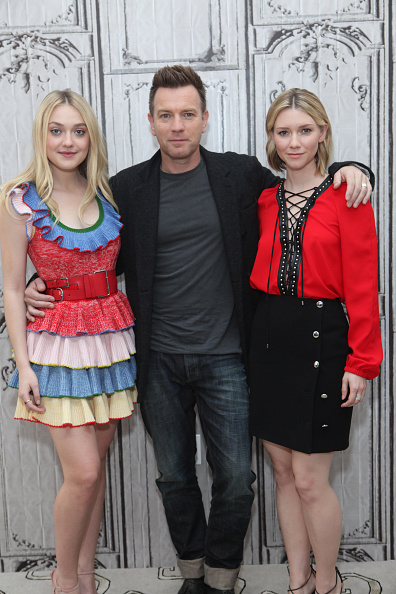 The girl is clearly a witch. We don't know how else she could POSSIBLY be pulling this off, but she so is.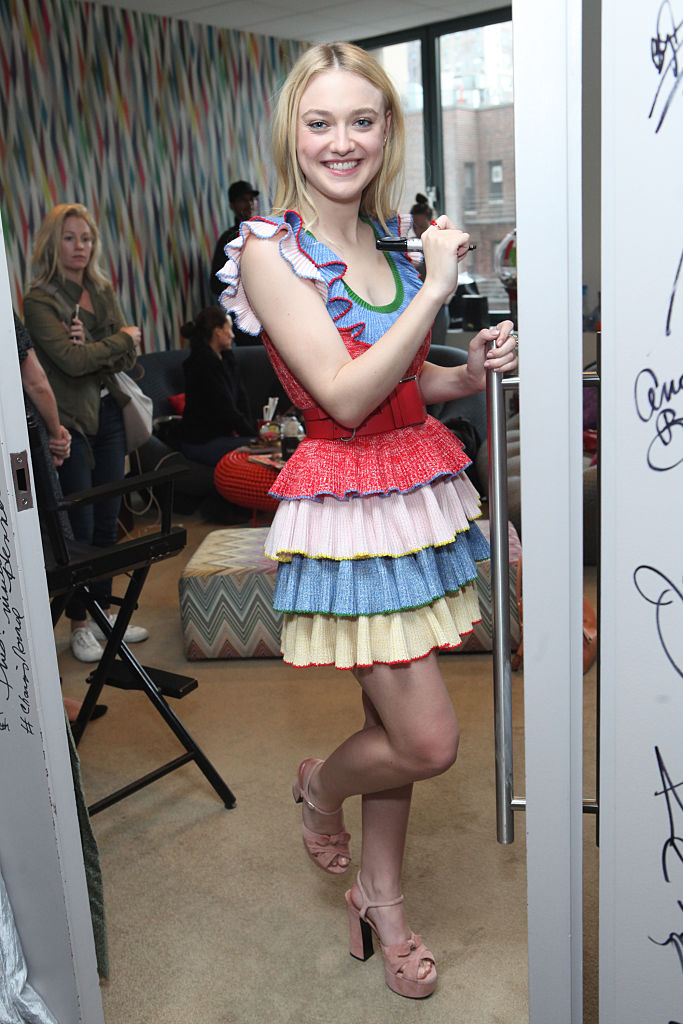 We love the texture of the layers, and the colored trim. There's just so much to look at here, but we're also REALLY into her platform suede heels. GOALS, guys. GOALS.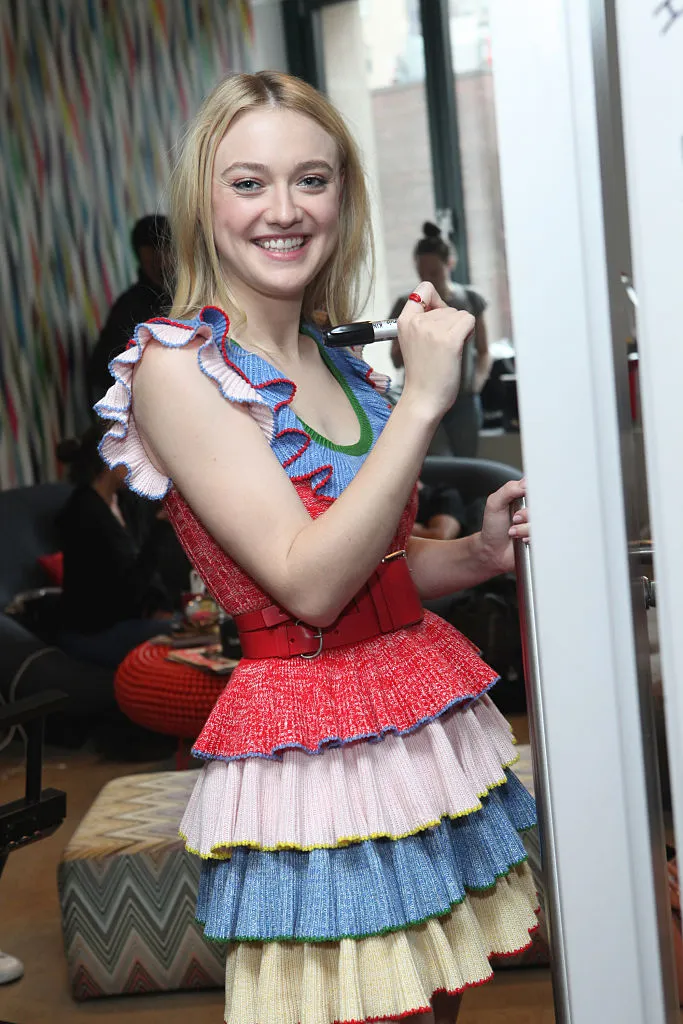 Let's also take a minute to talk about THAT BELT. Every part of this ensemble is totally bonkers and crazy colorful but it's just also so good together, it defies all logic. We also love how she kept her makeup and hair super low-key, so as not to compete with an otherwise loud outfit. Fashion genius, right here.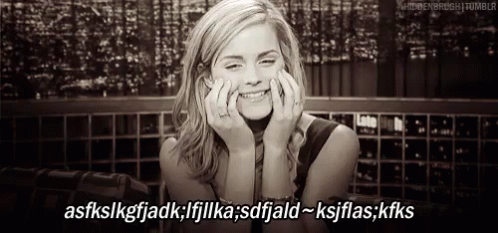 So, yeah. Back to the fan club. Who's with us? We'll send out monthly care packages just filled with pictures of Dakota's latest strokes of sartorial brilliance, which is to say this box will weigh four hundred pounds and actually maybe this isn't a working model because it would take too much to afford shipping…