Dakota Fanning split with her BF, and her feelings about the dating scene are relatable AF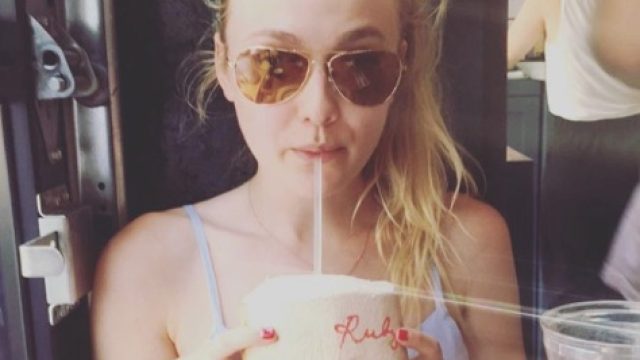 There have been a lot of celebrity breakups lately, and Dakota Fanning is included in that mix. She recently split with her model boyfriend Jamie Strachan, and her feelings about being back on the dating scene are super relatable. In an issue of Town & Country, Fanning opened up about her disdain for first dates in particular.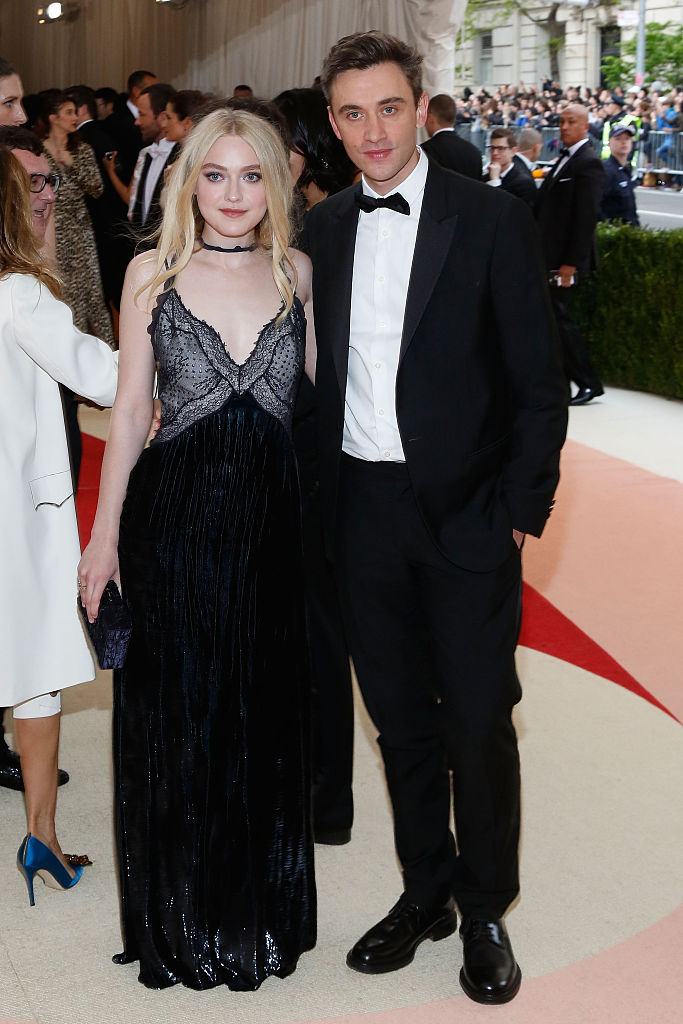 "The way I prefer to meet someone is through a friend, [as] they're most likely not a freak." She goes on to say, "I find dates, in general, horrific. We have to sit there and ask these questions and pretend to eat a meal, and it just feels so stiff."
We second that! Makes total sense, Dakota. It's hard to relax and be yourself on a first date when you're trying to make a good impression, find out about the other person, and see if there's any love connection.
Fanning maintains quite a private image, so it's no wonder that she prefers to meet potential dates through trustworthy people she knows. It's a vetting process, after all!
In the same interview, Fanning talks about this preconceived notion that she's a 'perfect child,' because she's been acting professionally (and successfully, might we add!) for more than half her life.
"I'm a very private person. I've been thinking lately about how much do I care what other people's preconceived notions of me are. They definitely exist. They always will, to an extent, because I've been acting for 16 years already and I'm 22."
We love how Fanning is able to look at her situation in a practical sense; her authenticity and honesty about these tricky subjects is one of the reasons why we dig her so much.
Continue being yourself Dakota, and love (or maybe even just a nice first date!) will surely follow.
H/T: Us Weekly