Dakota Fanning wore a holographic dress and she looked like a mermaid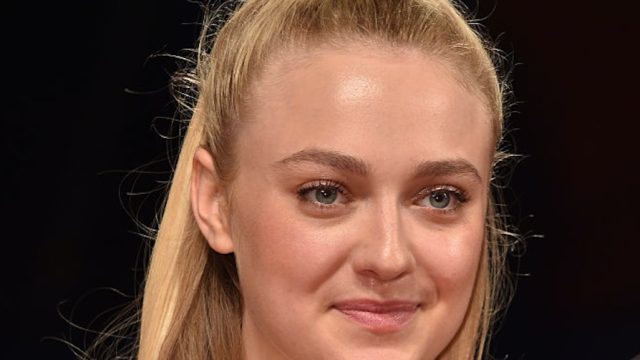 While attending the 73rd annual Venice Film Festival, Dakota Fanning wore the sparkly mermaid dress of our dreams to the premiere of Brimstone. The film is apparently a super-weird Western about a Dutch preacher who wants to marry his daughter, played by Dakota Fanning. It sounds like an incredibly gritty and exciting role and we can't wait to see the movie.
But let's focus on the other important thing about this movie: It gave the actress an excuse to wear the most beautiful dress we've ever seen.
Dakota Fanning's glittery sea goddess gown is the stuff of our dreams.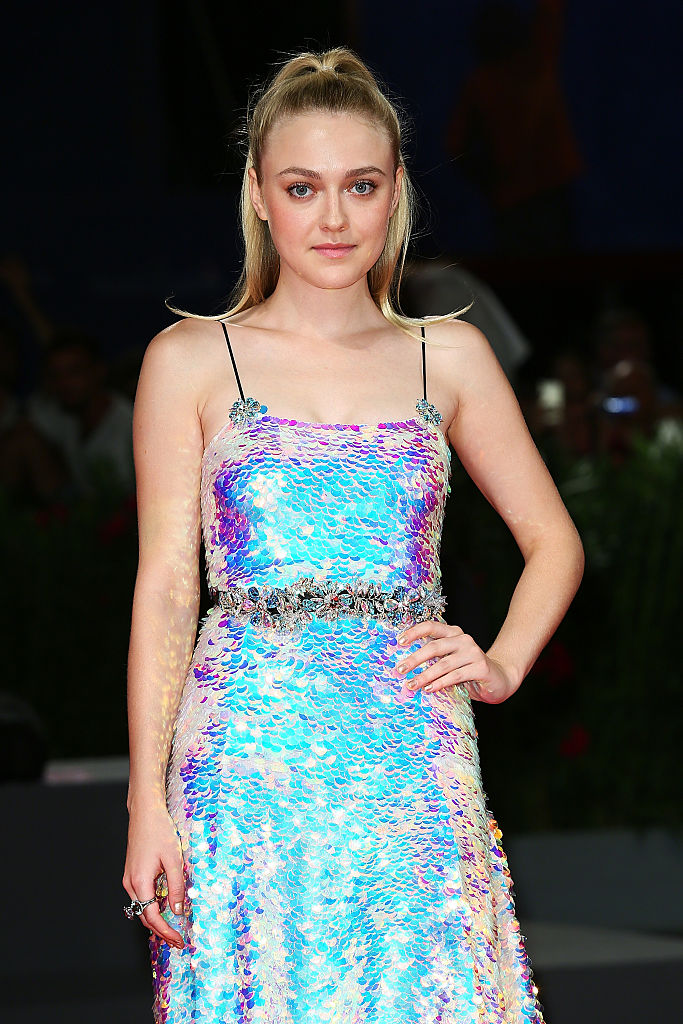 Nobody could take their eyes away from how breathtakingly stunning the actress looked in the unique gown.
Seriously, this thing is a shiny, shiny dream.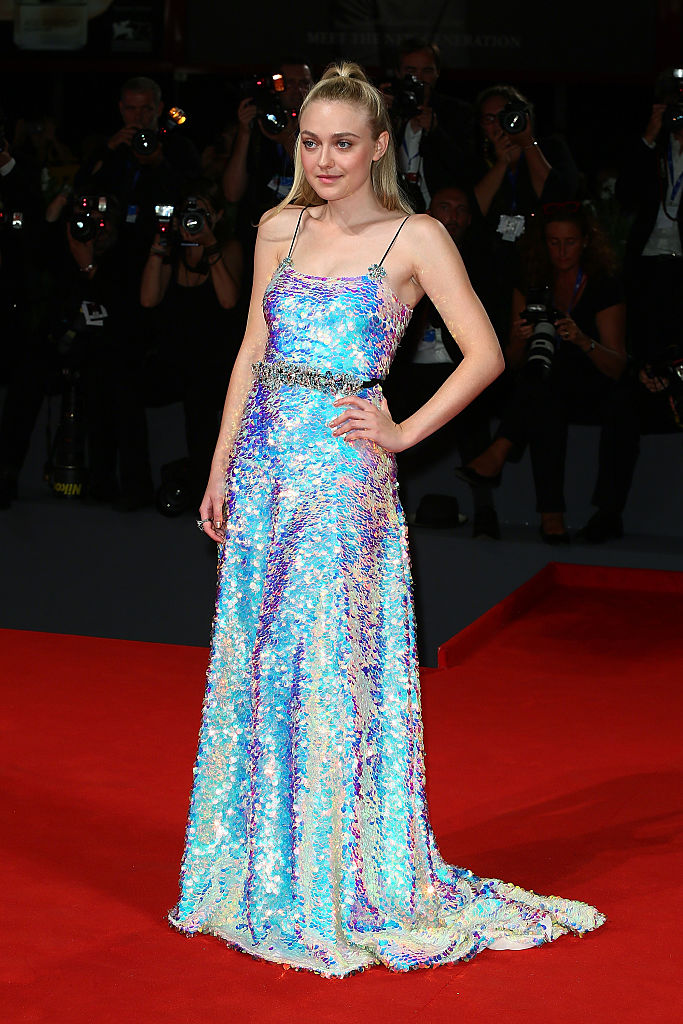 Look at the way the bottom flares out around her feet like ~beautiful ocean waves~.
The long, simple, black ribbon bow in the back of the dress gives it that extra it of elegance that makes us seriously unable to look away.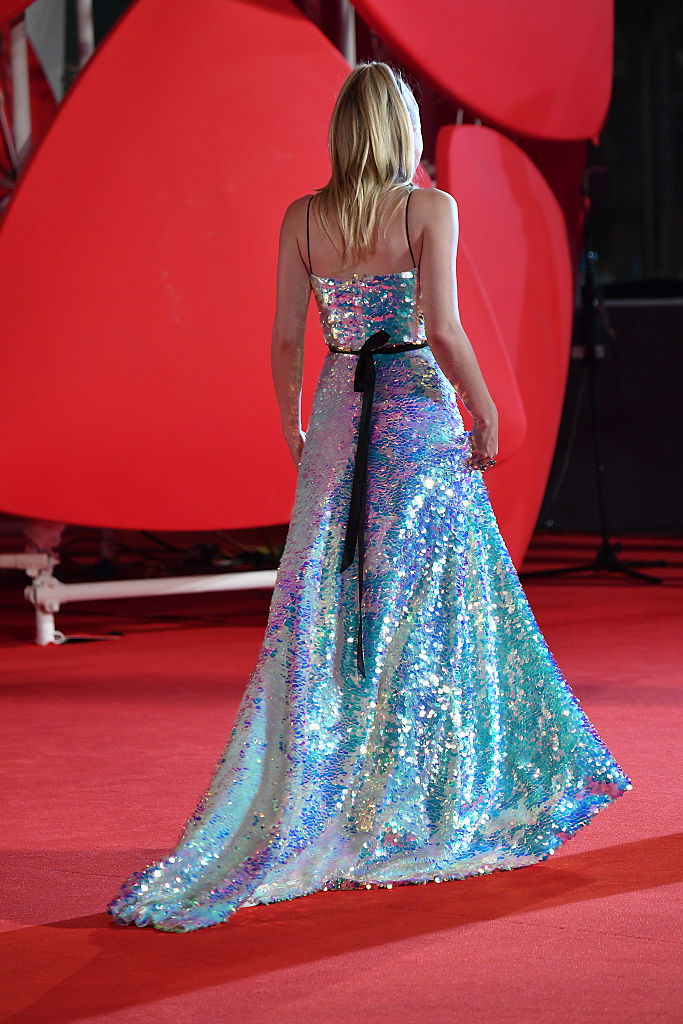 WE JUST LOVE IT SO MUCH.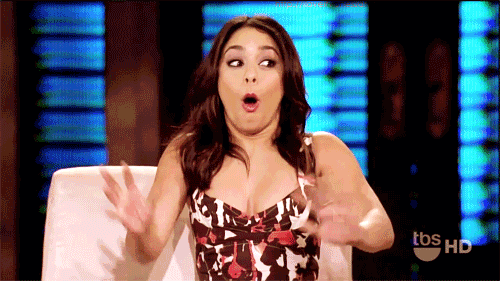 We fully expect that after the movie premiere, Dakota Fanning walked majestically away from the red carpet and toward the canals where her beautiful shiny silver dream dress turned back into her mermaid tail as she dove into the water to return to the undersea kingdom she rules with an iron fist and killer fashion sense.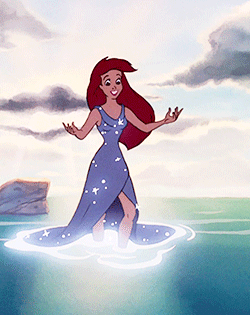 Let us have our Disney dreams, okay?