Daisy Ridley's "no makeup" selfie is the most relatable thing on social media right now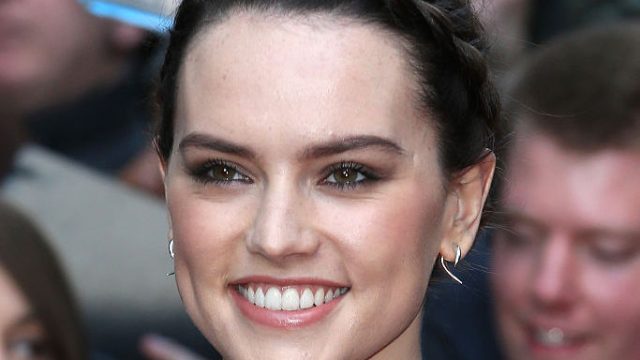 While we love Daisy Ridley for many reasons, we just added our favorite reason to the list: She's open, honest, and real on social media. The proof lies in her latest "no makeup" selfie on Instagram.
Yesterday, Daisy posted a snapshot featuring her gorgeous face with the Snapchat caption "I woke up like this #nofilter #nomakeup" pasted across her forehead. Except that in the pic, Ridley is clearly wearing makeup – which, it turns out, was exactly the point she was trying to make.
Referring to the Snapchat caption, Daisy wrote, "3 of these statements aren't true… Social media is great but also a bit scary cause what people post is the most filtered, most carefully chosen and cleverly edited moments of their lives. And self esteem is a huge issue for people around the world." Though it's widely known that social media isn't always an accurate reflection of real life, it's refreshing to hear a celebrity talk about this modern phenomenon.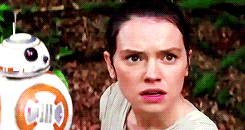 What's even more inspiring is Daisy's personal addition to her post. She states, "My skin isn't great so I don't post no make up selfies, much as I'd like to; I have a trainer urging me on in workouts and don't include all the times I say 'I can't do it' and I don't smile all the time but I like to share the pictures where I am." Not only is this a relatable representation of Daisy's self-awareness, it's also an on-point portrayal of the feelings we all feel and the thoughts we all think (especially when it comes to self-esteem).
"But I actually do love myself," Ridley adds, "I try to think good thoughts always and am surrounded by the most wonderful people, so I'm keeping it balanced (like the Force, obvs). Just thought I'd say :)"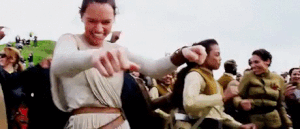 While social media provides us all with a fun, contemporary form of communication, it's important to remember that hashtags such as #nofilter and #nomakeup aren't always #real.