Daisy Ridley answered when we'll learn who Rey's parents are in Star Wars and we are stoked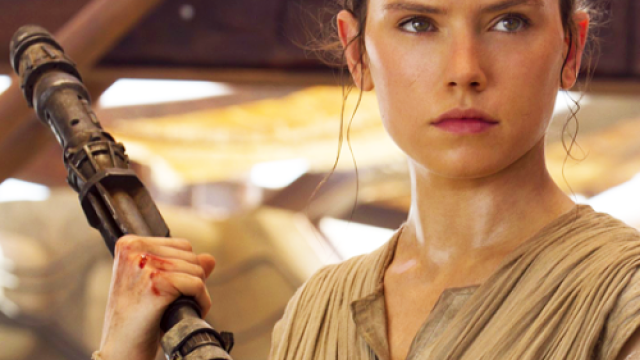 Return of the Jedi left Star Wars fans with a million questions. Thankfully, J.J. Abrams' Star Wars: The Force Awakens answered many of those questions for us so we could stop dwelling and move on with our lives accordingly.
Unfortunately, the latest installment in the Star Wars franchise also left us with more questions. Like, who are Rey's parents, and how did she survive on her own for her entire life without adult supervision?
Theories about who Rey's parents are have been circulating around the internet for a while now. We get that the answer to that questions is not a major plot point, but since it's a question we still don't know the answer to, IT'S A MAJOR PLOT POINT TO US, OK?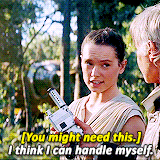 Well, you guys, it looks like we'll be getting that answer very soon.
Daisy Ridley clearly understands that the world is dying to know who Rey is and where she comes from, because in a recent conversation with Vulture, she divulged when we'll be learning more about Rey.
"We will see in a year," she said. "Just sit tight on that question."
Sitting tight is easier said than done, but now that we know we'll finally get the answers we so desperately want/need/deserve, we can work on sitting tight. The good news is, we WILL find out who Rey's parents are, but we'll have to wait for Star Wars: Episode VIII to make its way to theaters on December 15, 2017 to find out.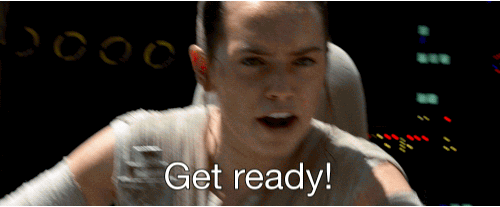 But we can do it. We believe is us, and we believe in you. We're coming for you, Rey's parents.