Daisy Ridley might be our new Lara Croft and we're in love with this idea
Though we don't necessarily need a Lara Croft: Tom Raider movie reboot, with the right actress in the role, it's not something we would mind. Angelina Jolie first took on the role of the Indiana Jones-like adventurer, and based on the video games of the same name, for two movies back in the early 2000s. But the thing about the early depiction of Lara Croft, in both the games and the movies, is that she seemed to be known more for her curves than her smarts, wits, and brains.
So pause for a second to completely freak out upon hearing that Daisy Ridley—that Star Wars Daisy Ridley—might be taking on the role for the next Lara Croft reboot. Though the casting for the film is still in very early negotiations, according to Deadline, Ridley is one of the top choices for the role right now. And so much YAAAASSS to this.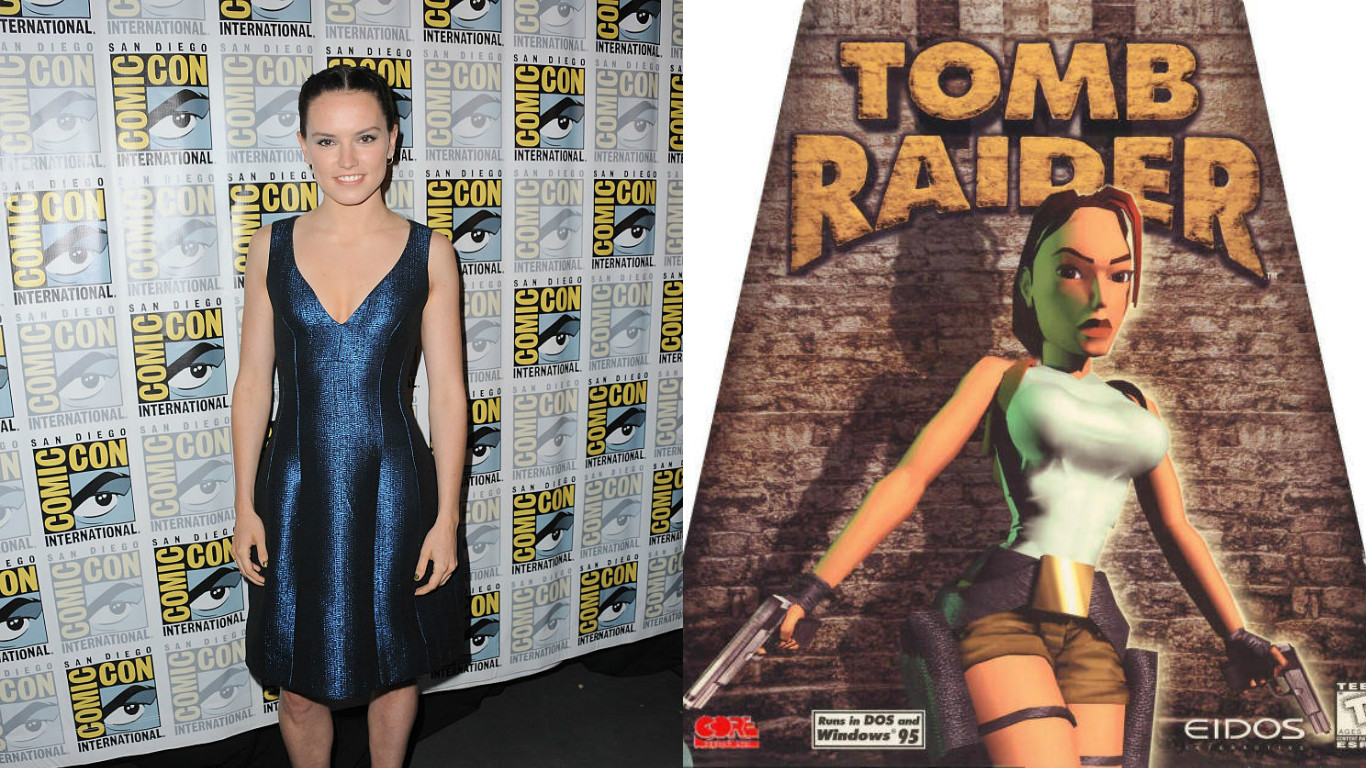 This new movie will be based off of the rebooted Lara Croft video games (because, everything gets at least five or six reboots nowadays) and will show Lara as a young archaeology student. These new games have also brought Laura Croft down to earth a lot, removing a lot of her "sex symbol" status, along with her unrealistic curves.
And know who's not only the perfect age for this role, but has already proven that she's got a great head on her shoulders, and is strong, kickass, and could bring brand new life to this powerful female role? Ridley.
In the end, the role could end up going to another strong and powerful young lady, because Ridley is currently very busy as it is, brining balance to the Force and stuff. But if we get to have any say in it, you know our vote.