Daisy Ridley loves how much Rey has inspired a new generation of girls
More Daisy Ridley in our lives is always a good thing, and lucky for us she joined Star Wars Celebration in Orlando to finally give fans a few answers to their burning The Last Jedi questions — sorta. At The Last Jedi panel, Daisy sat down alongside Director Rian Johnson and Lucasfilm CEO Kathleen Kennedy to discuss just how much everyone loves Rey — especially little girls. Hearing stuff like that makes our heart SO FULL.
Daisy couldn't actually give us much info about the upcoming film but when moderator Josh Gad brought up just how much girls love Rey the discussion turned to the awesome female characters of Star Wars.
And isn't Rey just the coolest?!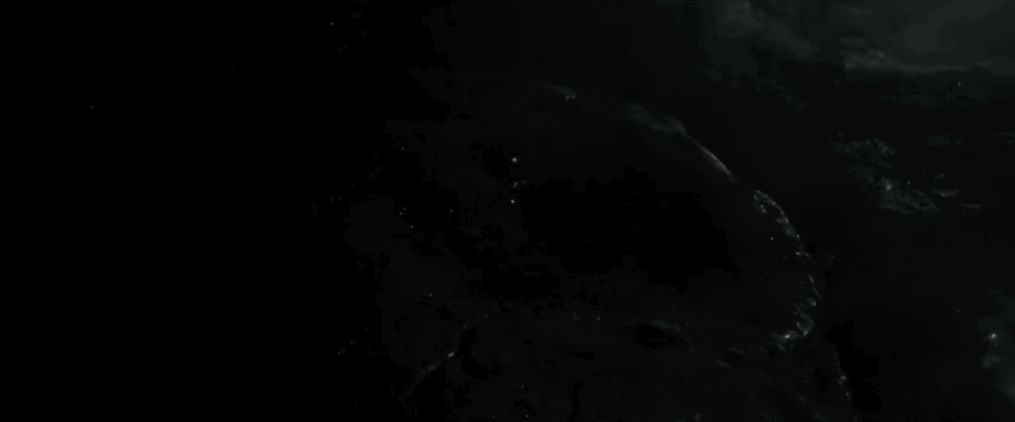 Daisy is pretty excited about seeing women and girls dressed like Rey:
"It's really wonderful and especially people who have little girls — the way that people talk about Rey and the way that this film has affected them is amazing so I'm very happy to be a part of it."
While Daisy gave most of the credit to everyone else, Rian Johnson took a second to praise Daisy for her contribution to Rey:
"So much of the stuff that people respond to in that character, and having gotten to know Daisy and gotten to work with her over the past few years, the tenacity, and the bravery and the humor and the depth and so many of the things that make little kids want to be Rey. Just like things that people looked up to in Leia came from Carrie, those things are Daisy."
Daisy, you're pretty awesome and we love you AND Rey. Can't wait to see what happens next with Rey when The Last Jedi comes out on December 15!