Life-changer: Dairy Queen now offers coffee drinks
Now that we're getting into the summer months, the ultimate question is presenting itself once again to cool us down on a hot, sunny day: Ice cream or iced coffee? Now, thanks to Dairy Queen, we don't have to choose.
DQ  is now branching out into the coffee business, giving us the beautiful opportunity to buy iced coffee or — brace yourself — frappes. Yep, imagine a Dairy Queen frappe mixed with coffee and soft serve. Currently, frappes are available in Oreo, caramel chip, and mocha; the iced coffee comes in vanilla, salted caramel, or mocha. We're drooling, too.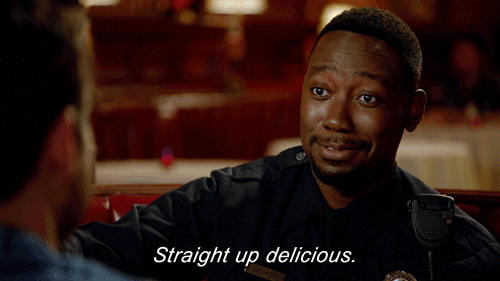 As USA Today notes, this is the first time DQ is offering the drinks nationwide, and the chain is probably trying to draw customers away from McDonald's — and especially from Starbucks. (Although Starbucks Frappuccinos don't contain ice cream!) They're even offering a discount on the new coffee drinks every weekday from 2 to 5 p.m., a wider and longer time bracket than Starbucks' "Frappuccino Happy Hour," which offers a discount for just a few weeks during spring from 3 to 5 p.m.
"[Coffee is] the fastest growing category all over the world, other than fast casual (restaurants)," Elizabeth Friend, global consumer food service analyst at market research firm Euromonitor, told USA Today. "So everyone's going to try to get in on this in any way they can."
Well, we're certainly not complaining. Just take a gander at how delicious this Oreo frappe looks: false
Even better? The drinks are ultra affordable, especially during the "happy hour," when iced coffee will sell for $1 and frappes will sell for $2.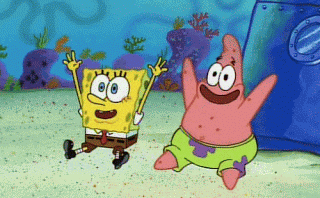 With all the sugary goodness in these bad boys, we know that frappes — from anyplace — are a treat for special occasions. But more options are always a good thing, especially when it involves Oreos!
Oh, what a wonderful world.