This awesome dad made sure his daughter could still trick or treat while stuck on a late flight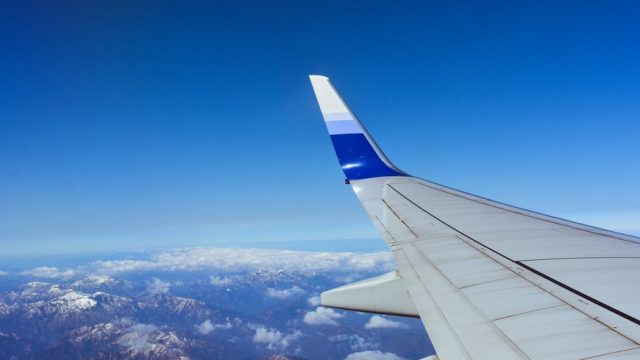 A devoted dad made sure his little girl wouldn't miss out on trick or treating this year – even though they were 39,000 feet.
Stephanie Kahan was on a flight from Boston to San Fransisco when a man on the flight began passing out candies with little notes attached.
The note read:
"My 3-year-old daughter, Molly, was bummed that she wouldn't be able to go trick-or-treating this year due to this flight... so I decided to bring trick-or-treating to her. If you are willing, when my little donut comes down the aisle, please drop this in her basket. You'll be making her Halloween! If you're unwilling, no worries, just pass the treat back to me. Thanks so much!"
Kahan documented the sweet gesture in a tweet that has since received more than 38,000 retweets.
Kahan says the internet's reaction shocked the girl's dad, who did not want to be named.
"I could tell he was pretty humbled hearing that what he did caused such a positive reaction," Kahan told BuzzFeed. "He obviously wasn't doing it for the reaction. He just was genuinely doing it for his daughter."