DACA eased my fears, but I will not let a piece of paper define my future
Some people believe that the meaning of your name affects your character. It shapes the kind of person you turn out to be. Personally, I think that's mostly ludicrous, but I will say that names can inspire confidence.
My name is Andrea.
It has Greek roots and means "warrior" — which is perfectly fitting for me.
The Merriam-Webster Dictionary defines "warrior" as "a person engaged in some struggle or conflict," and that truly represents what my life in the United States has been like as an undocumented person.
I came to the U.S. when I was 10. My parents decided that we should come and visit our relatives, and maybe stay for a bit. The original plan was to be in America for a couple months, work, and then go back to Guatemala. The economic situation there was bad, and my parents felt like our future was at a stalemate; something needed to change.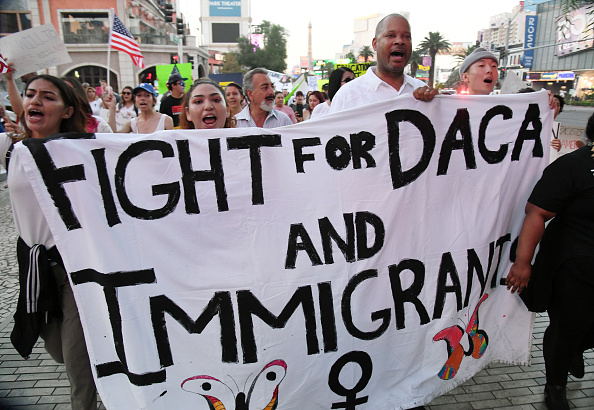 Flash forward to a couple months later.
Economically, my parents were nowhere near where they thought they should be (it turns out money doesn't come easily in the United States), and we kept getting news of how dangerous Guatemala was becoming.
With a heavy heart, my parents decided that, for our safety, we would stay in the U.S.
I was upset. I had been taken from my seemingly "perfect" life, and brought to a country where people bullied me because I couldn't say the word "girl." I never thought about what staying in America meant for my parents; I did not think about their feelings and I did not see their tears.
Despite my frustrations, I was glad to be with my family, and I knew they would keep me safe.
***
The United States has been my home for the past 17 years. I am in my second year of my Master's program in engineering. I could not be happier or prouder of my accomplishments, but it took me a while to find my way. It took time for me to get out of my own shadow.
I remember being in high school and wanting to be a doctor. I graduated at the top of my class and got accepted into my top schools. Then, I distinctly remember realizing that, despite my hard work, I would not be able to do what I wanted.
The first time I understood what it meant to be undocumented was on the day I got my acceptance letter to UC Davis.
I was so excited to go to that university. I was going to study biochemistry, get into a great medical school, and become an amazing doctor. I had it all planned out. But I couldn't fill out a FAFSA application. I couldn't even get a loan. And my parents couldn't afford to pay my college tuition. I was devastated.
When I reflect on that moment, I feel so selfish.
I did not think about the pain my parents felt, knowing that I had done everything right, but they still couldn't help me.
I snapped at my parents: "Well, if I can't study here, I am going back to Guatemala.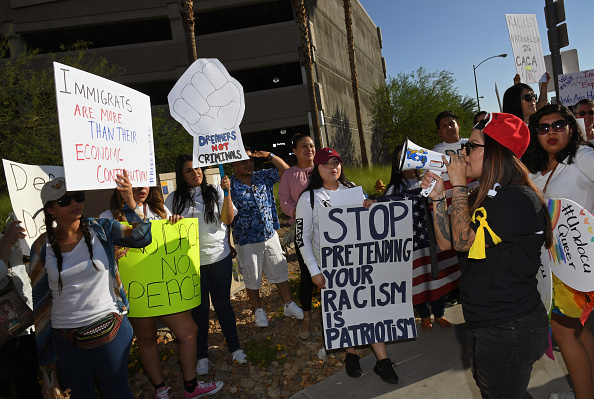 My loving and supportive parents decided that was fine; my mom would go with me and my dad would stay behind in America. Then, my cousin was nearly kidnapped in Guatemala, and my parents refused to expose me to the country's dangers.
They were protecting me, but my dreams were crushed yet again. I fell into a depression for a few months, but eventually realized that my sadness wasn't worth it.
I would not let a piece of paper define me or what I could do.
I had a small scholarship, so I chose to take advantage of that. I started going to a community college, taking my general education courses, and wondering how I'd do my medical residency without a Social Security number. I jumped from class to class as I contemplated whether I really wanted to be a doctor. Would it be worth it to pursue a career that was a dead-end for me?
After a couple of years spent going to school part-time, I finally chose to pursue a photography degree. I would apply to med school with that so I could stand out to admissions counselors. I didn't know if my legal status was ever going to change, but I figured that if I remained undocumented, at least I could work with a photography degree.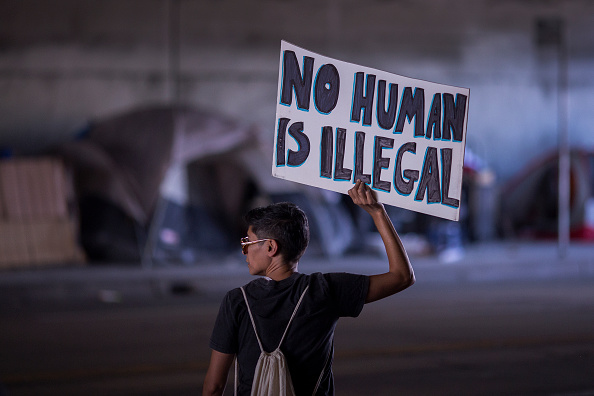 Then in 2012, President Obama signed the order for Deferred Action for Childhood Arrivals, or DACA. It did not give me a path to citizenship, but it gave me the right to work. It gave me hope.
DACA meant I no longer had an excuse for not pursuing my dreams.
I could no longer say, "Oh, I cannot do something because I don't have documentation.
For the first time in a long time, I could actually stop and really think about what I wanted, and I realized that what I thought was my "dream" was not actually my dream at all.
I knew I wanted to give back to my community, and the best way I could do that was by making sure the environment was safe. That's why I'm getting a Master's Degree in Environmental Engineering.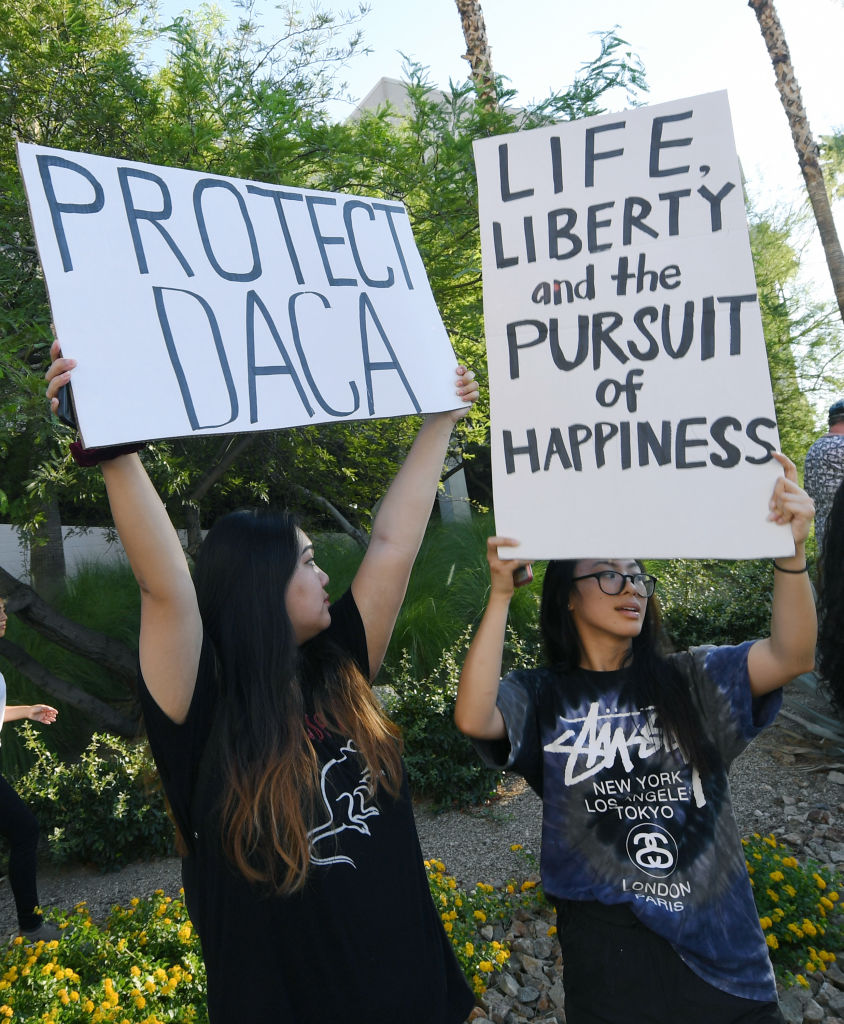 I've struggled a lot with my identity. DACA allowed me to face who I am, to stop being afraid of being myself.
It feels like somebody has dumped an ice cold bucket of water all over me to try and extinguish my hope — but I will not falter. Neither will the 800,000 so-called "Dreamers," because we are not dreamers — we are go-getters. We are doers. We are here: undocumented and unafraid.