Cynthia Erivo's Oscar noms give her two chances at becoming the youngest EGOT winner ever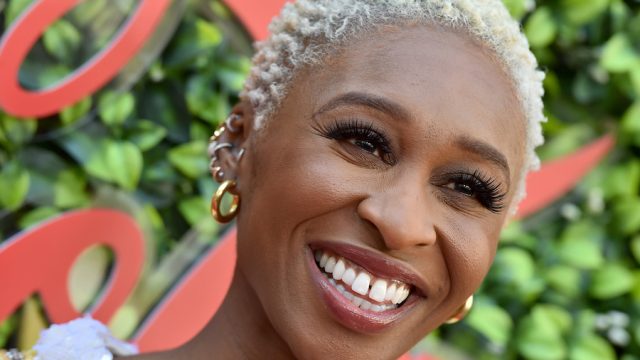 The Oscar nominations brought some unsurprising disappointments. Yet again, the list of those nominated for "Best Director" doesn't have a single woman on it—and we know there are plenty of badass women directors who have more than earned a spot. So, as far as the director category goes, we'll leave it at Issa Rae's words: "Congratulations to those men." However, we can still celebrate some of the big pre-wins on the nominations list. Namely, Cynthia Erivo earning status as a double-nominee.
Though that's a pretty big deal on it's own, Erivo also has the potential to be the youngest ever EGOT winner. She already has the "E," "G," and "T" taken care of, all of which she earned from her role as Celie in the 2015 Broadway revival of The Color Purple. She won a Tony for Best Lead Actress in a Musical in 2016, a Grammy for Best Musical Theater Album in 2017, and a Daytime Emmy for Outstanding Musical Performance in a Daytime Program in 2017.
To potentially complete the EGOT, at the 2020 Oscars, Erivo is nominated for Best Actress for her role in Harriet and Best Original Song for "Stand Up" from the same film.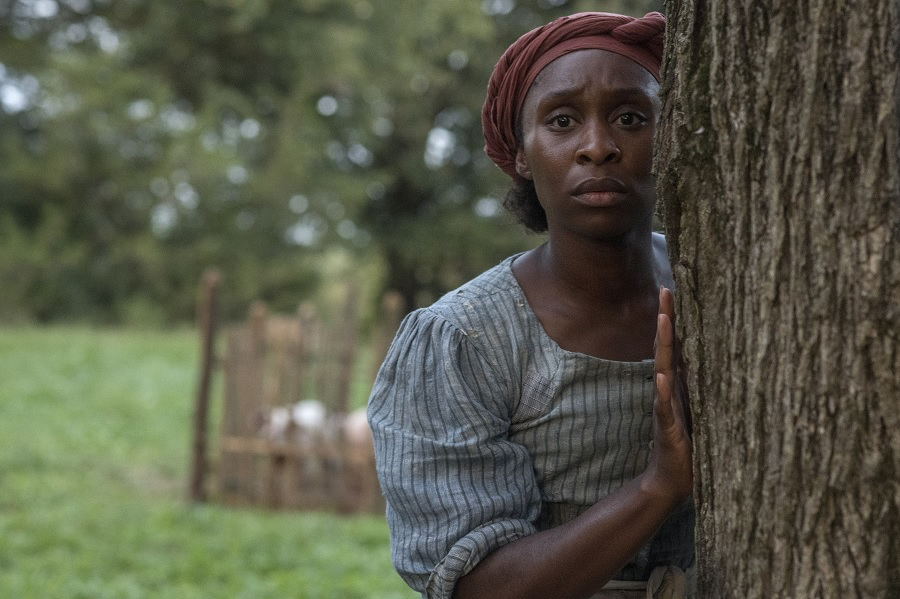 As reported by The New York Times, Erivo said she would perform the nominated song at the Oscars if asked, though she turned down an invitation to do so at the BAFTA Awards because the awards "didn't represent people of color in the right light." While these nominations and the potential for a history-making EGOT win are definitely something to celebrate, Erivo isn't letting the lack of representation on the awards list go unnoticed.
Erivo was the only Black star nominated for an acting Oscar this year, and she's making sure to keep that a part of the conversation.
With people like Erivo leading the conversation, we hope these awards lists will start to represent the way the world truly looks around us. But in the meantime, we can genuinely say, congratulations to Cynthia Erivo. We'll be rooting for her on February 9th, when the 92nd Academy Awards ceremony airs on ABC.