11 great Cyber Monday deals for the fit girl in your life
Now that the Thanksgiving holiday is over, we're ready to take our gift shopping into overdrive. While Black Friday gets everyone out to the stores to walk off their turkey coma, there's possibly even a bigger deal going on today. That's right, Cyber Monday 2016 is here packed with online deals from all of your favorite stores, including online-only stores like Amazon.
You can find great deals for all your favorite people. However, one of the best deals going on for Cyber Monday are the deals on fitness wear, from electronics to clothes. That makes today that perfect day to shop for the fabulous fit girls in your life. We've collected some of our favorite fitness-forward Cyber Monday deals to help you find the perfect gift.
1. These fabulous yoga leggings are perfect for keeping things flexible.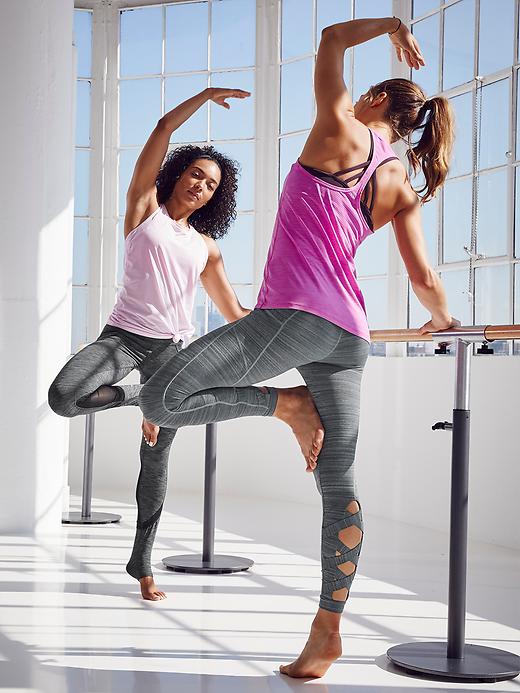 These leggings are so soft they feel like a second skin, and we love the fun cutout detail at the back. For Cyber Monday, Athleta offers an additional 20% off by using the code RECHARGE. With the discount, you can pick up these leggings here for $71.20 (savings of almost $20).
2. This comfy sports bra offers support through all kinds of activities. 
We love the cutout details at the front of this bra, and Victoria's Secret has a fabulous sale of 50% off of sports bras today. So you can pick this here up for only $10.00.
3. Look fab and fierce in the gym in this stylish top.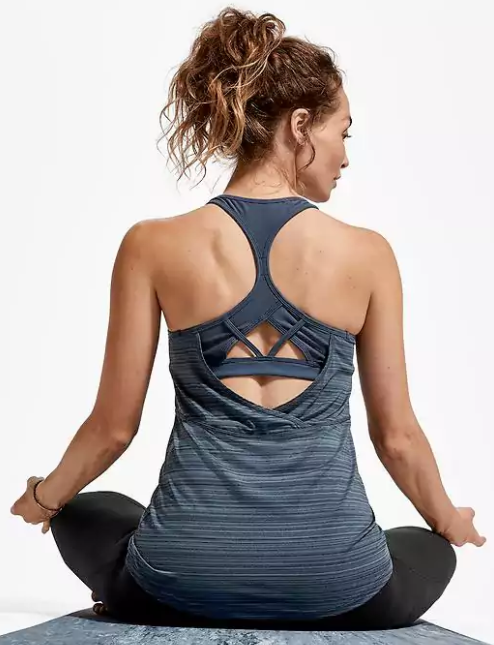 This top has a built in sports bra, and we love the stylish details in the back.For Cyber Monday, Athleta offers an additional 20% off by using the code RECHARGE. With the discount, you can pick up this top for $49.20 (over a $12.00 savings).
4. Throw this jacket over gear to look street fashion ready even after a tough workout.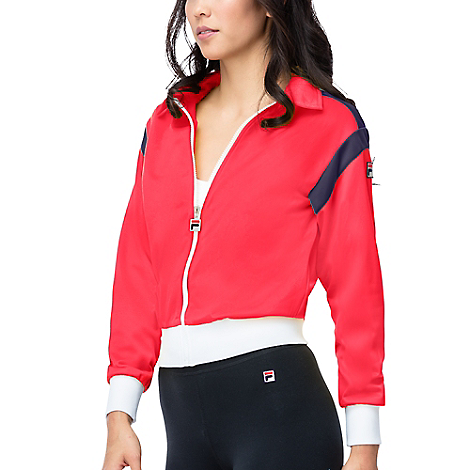 We love the bright citrus pink of this awesome track jacket. Today only, FILA offers 40% off for Cyber Monday, so you can score this jacket here for $48.00 ($32.00 savings).
5. These leggings will keep gams long even on winter runs.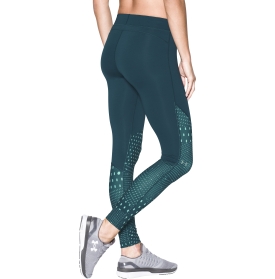 It's tough to get yourself outside to workout in the cold winter months, but not if you have the right gear. Get these Under Armor leggings and you won't even notice the chilly temps. Find them at Dick's Sporting Goods here for $48.74.
6. This awesome water bottle will make sure very fit girl stays hydrated.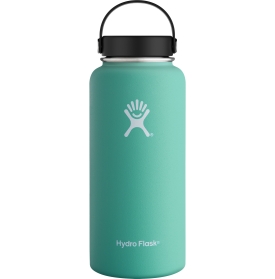 The Hydroflask is one of the most popular bottles, because it will keep your water cold for up to 24 hours. Yeah, pretty impressive. And while they can be on the pricey side for a water bottle, Dick's Sporting Goods offers them for a deal for Cyber Monday. You can find them here in tons of fun colors for only $29.99 ($10.00 off).
7. This handy and fashionable Fitbit will track all activity to give an accurate picture of total fitness.
Sometimes it's not about what exercise you do, but about what other moving you don't do. With the Fitbit Alta, you can track a full day's worth of activity to see how you measure up. The Fitbit Alta is available from Amazon on a Cyber Monday deal for only $84.96 (a savings of $44.99).
8. These fabulously bright compression socks keep the blood flowing for the tough workouts.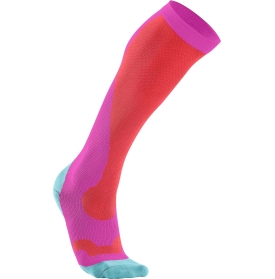 Whether the fit girl in your life is into Crossfit or running, these compression socks will help blood flow in the legs, so she can go all in. These socks are available from Dick's Sporting Goods in some stunningly bright colors, and for Cyber Monday, they're 30% off! Order them here for only $34.96.
9. This cozy reversible sweater can be worn backwards and forwards for double the fitness fashion.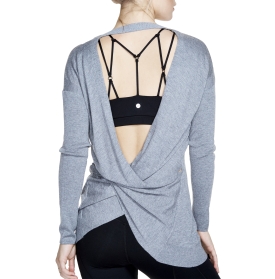 This sweater is perfect for warming up before a dance class or to keep you cozy in a chilly yoga studio. Dick's Sporting Goods offers an extra 25% off today, so you can find this fabulous versatile sweater here for $69.00 (a savings of $23.00).
10. These wireless earbuds allow you to listen to your favorite tunes without getting tangled in wires.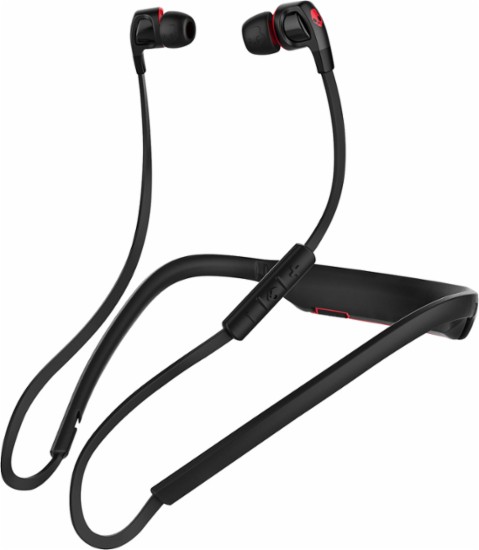 Working out with headphones can be tricky, because you're constantly getting twisted around the wires. But with Bluetooth earbuds like these from Skull Candy, you can rock out to your tunes without the worry. These are available from Best Buy for an awesome Cyber Monday deal here for only $29.99 (a $30 savings).
11. These pants make a fashion statement in or out of the gym with their stunning illusion panels.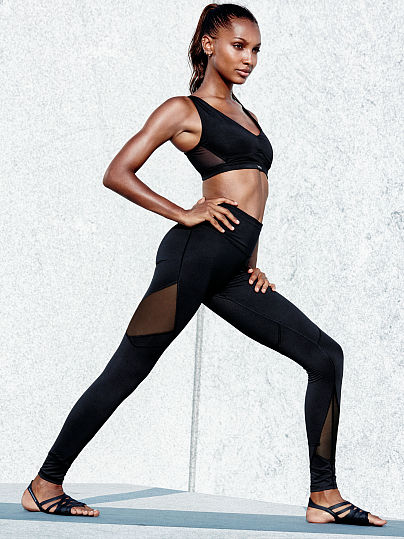 Victoria's Secret has a fabulous sale of 50% off leggings today, so you'll want to nab these while you can.  You can find these fabulous paneled leggings here for only $34.75!
Once you've got all of your awesome gear, all you need is an awesome workout.
Have a happy and fit holiday!