CVS is banning THIS from their beauty section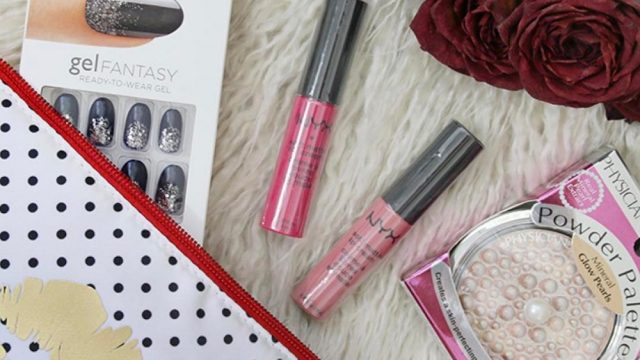 For the most part, when it comes to reporting on drugstore beauty sections, we're all about expansion. But sometimes, a store has to pare down their selection for the sake of quality. That is exactly what's happening as CVS cleans up their beauty section and bans certain ingredients, according to WWD.
It's safe to say that during the past few months the beauty section of CVS has been going through a steady process of re-branding. In March, we were overjoyed to hear the CVS was expanding their Korean beauty options, because we're huge fans of everything (well almost everything) K-beauty.
But now, as part of a new initiative to promote themselves as wellness adjacent, CVS will be banning parabens, phthalates, and formaldehyde donors from their Beauty 360 line of products.
The changes in the formulation will be implemented to over 600 products by the year 2019, and will start being implemented into a new series of brick and mortar stores as soon as June.
The report from WWD also cited a partnership between the beauty and pharmacy sections, it said,
"In June, the retailer is launching in 4,000 doors a joint program between its pharmacy and skin care sections, in which products targeted at what CVS has found are the top chronic skin conditions, including eczema and acne, will be on display at the pharmacy checkout."
Also, by summer, CVS plans to host over 2,000 organic and natural products in their beauty section.
They are truly going through some positive ch-ch-changes.
We can't wait to peruse all the paraben, phthalate, and formaldehyde-free options from our local CVS this summer!