CVS is expanding its K-beauty section, and our wallets are just as thrilled as we are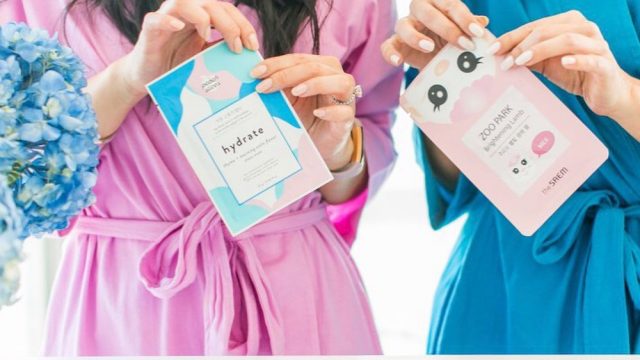 More and more retailers are becoming hip to the wildly popular Korean beauty trend.
Among them? CVS. The drugstore chain launched a K-beauty range back in April and now they're expanding it even more. The chain will add over 60 new items to its K-Beauty section, a space packed with of-the-moment (and awesomely effective) products inspired by the beauty phenomenon.
The offerings will be curated by Peach Slices, which is the sister brand of Peach & Lily, a K-beauty line founded by expert Alicia Yoon.
We've been into K-beauty for a while, but a few years ago, stocking these amazing products was a bit of a challenge. Chains like Sephora and Ulta have recognized the incredible demand for these famed products, and they've slowly rolled out plenty of options for consumers to shop. But now, it's about to get even easier.
For those who don't live in big cities or have Sephora-sized budgets may not have been able to get their hands on K-beauty until recently, and that's changing now thanks to CVS.
https://www.instagram.com/p/BbezT0zBFgO
Here's what you can expect to find at the retailer:
New goodies from brands like It's Skin, Fascy and Duft & Doff as well as already established brands like Ariul and The Saem. You'll find lip balms, hand creams, face masks, and more.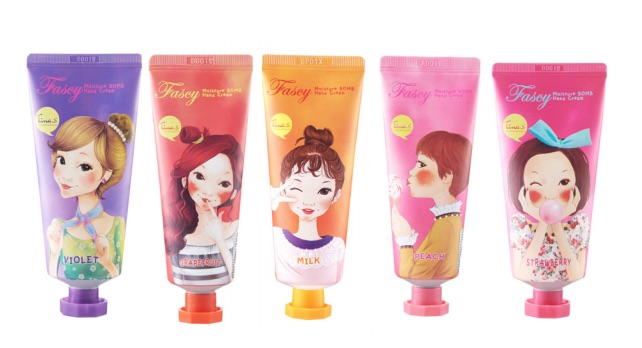 These items will be sold at over 900 CVS locations nationwide, which means beauty enthusiasts everywhere will be able to stock up on K-beauty products galore.