14 adorable stickers to make planning your life so much easier
At HelloGiggles, our motto is, if it can be done with a sticker, then do it. The same goes for planning. While you could be super prim and proper and write all your commitments, errands, and thoughts down in your planners and journals using a boring old pen, doesn't it sound like a lot more fun to have stickers do the job for you? If you're trying to get your life together, stickers are the best way to keep things organized. Plus, they're so cute.
We've scoured the internet for the best sticker sets that it has to offer and rounded up 14 of our favorites below.
1. ban.do sticker book, $12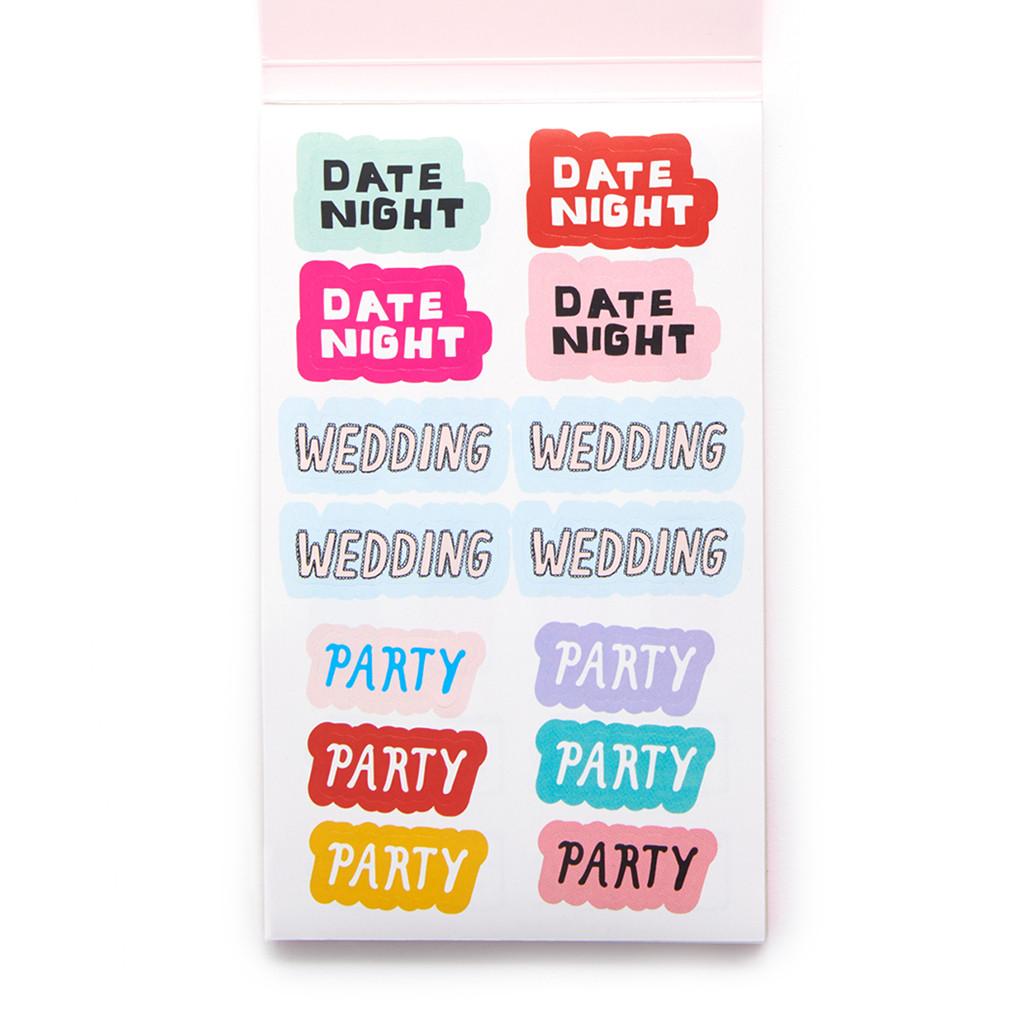 Buy here.
2. Paper Source Pink Paislee Black & Gold Phrase Stickers, $5.95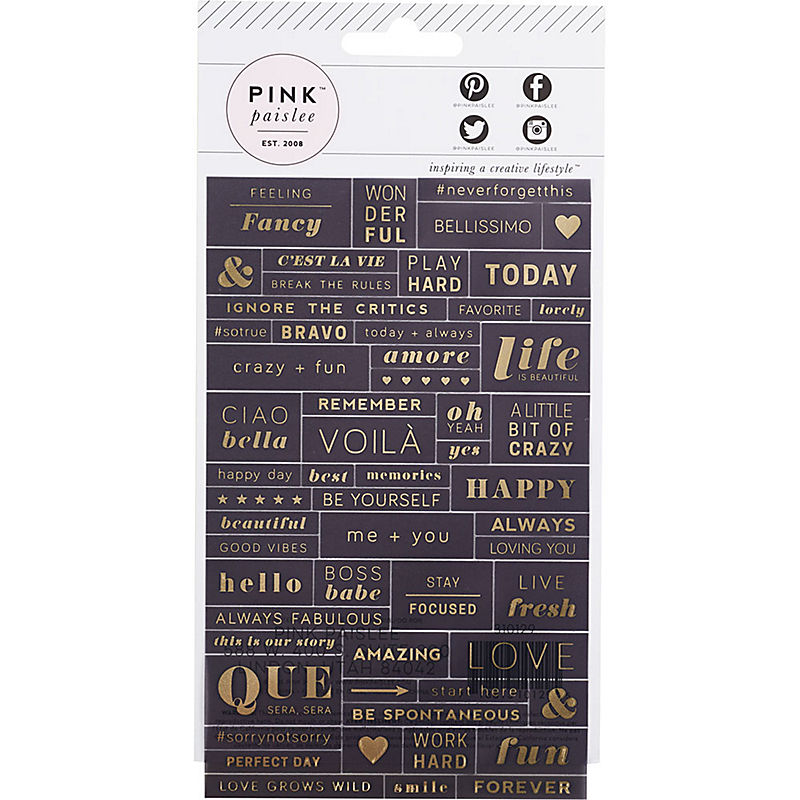 Buy here.
3. Piper Paper Company Hair Washing Reminder Sticker Set, $4.50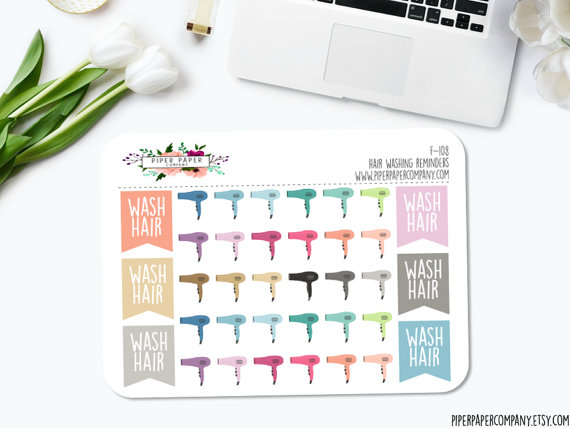 Buy here.
4. Oh Hello Stationary Co Little Adulting Successes, $4.10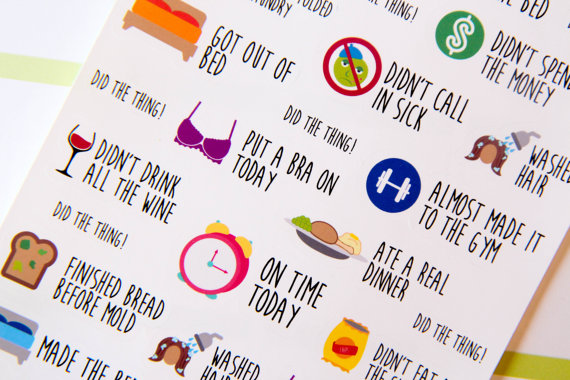 Buy here.
5. Honey Inked Clear Money Stickers, $3.75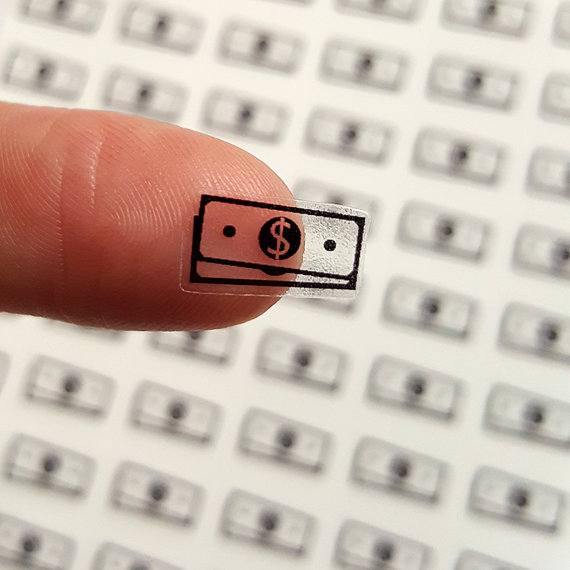 Buy here.
6. Gotta Have A Plan Watercolor Speech Bubble Planner Stickers, $4.05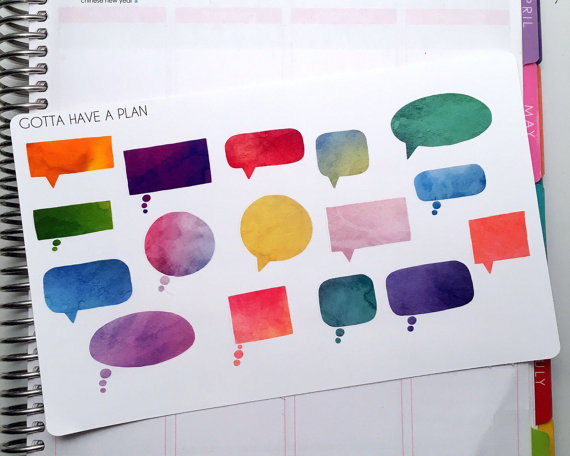 Buy here.
7. Alakazoo Designs Television (TV) Planner Stickers, $1.99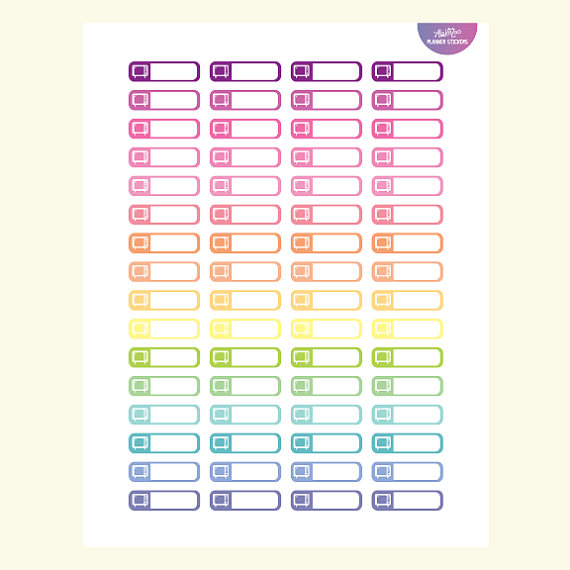 Buy here.
8. Wishee Washi Paper Co Day Off Stickers, $4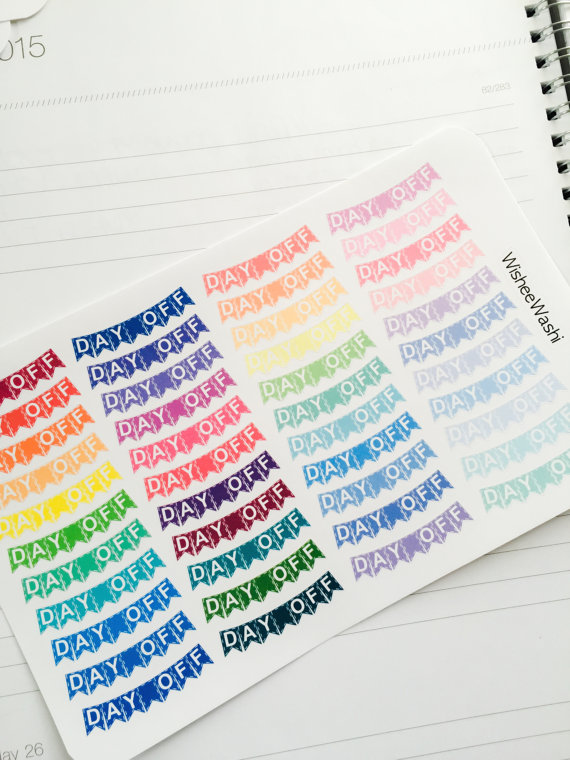 Buy here.
9. SG Stationary Kawaii Period Stickers, $3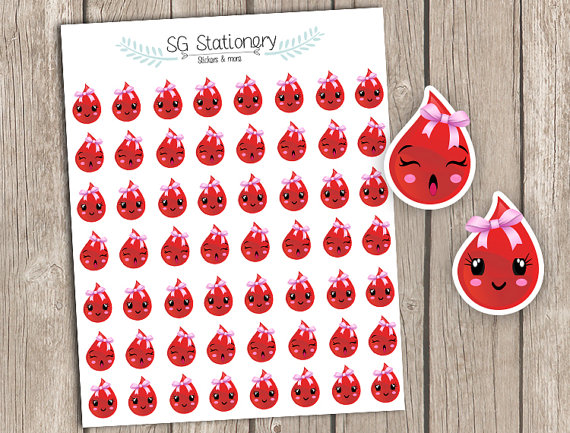 Buy here.
10. The Sticker Patch Camel Hump Day Planner Stickers, $2.50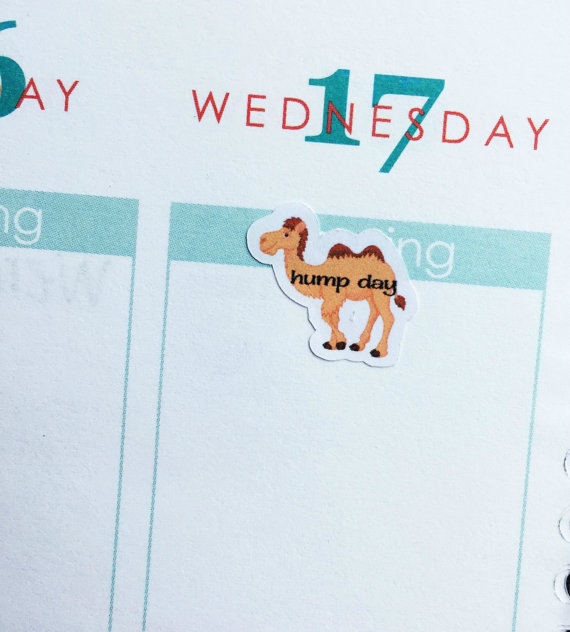 Buy here.
11. Paper Loving Mommy Laundry Stickers, $3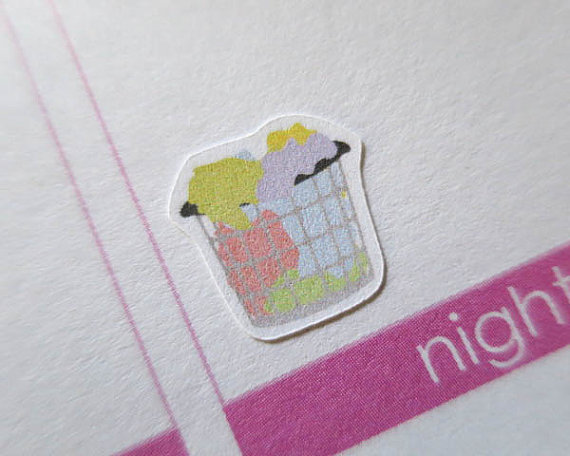 Buy here.
12. Simple Stories Carpe Diem Clear Stickers, $3.39
Buy here.
13. The Happy Planner Create 365 Stickers, $3.59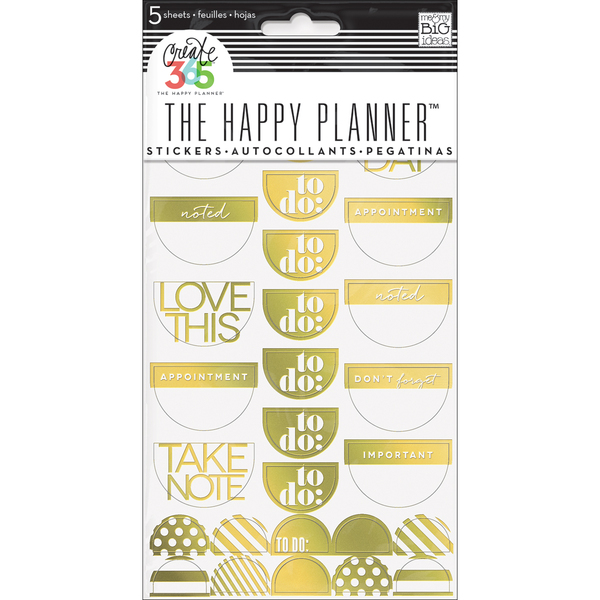 Buy here.
14. Pinkfresh Life Noted Chipboard Stickers, $2.99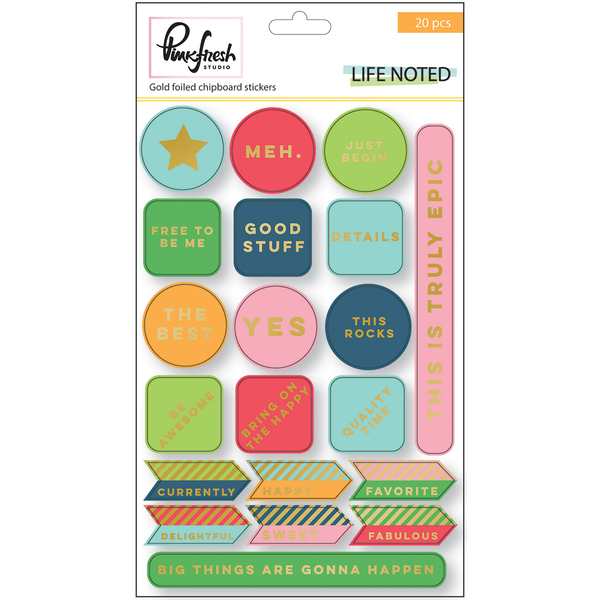 Buy here.