11 non-fugly snow boots that'll keep you warm and are actually cute
Trudging through icy streets and trekking through piles of sludgy snow may not be pleasant, but it doesn't have to be unfashionable. Utilitarian, weather-proof boots don't have to be clunky and ugly, y'all. They can be chic as hell AND still keep your toes toasty.
When the temperature drops to freezing, a pair of cozy and waterproof snow boots is a must-have. Because nothing feels worse than damp, cold feet during the harsh winter months.
Below are eleven cute snow boot styles that are both functional and fashionable.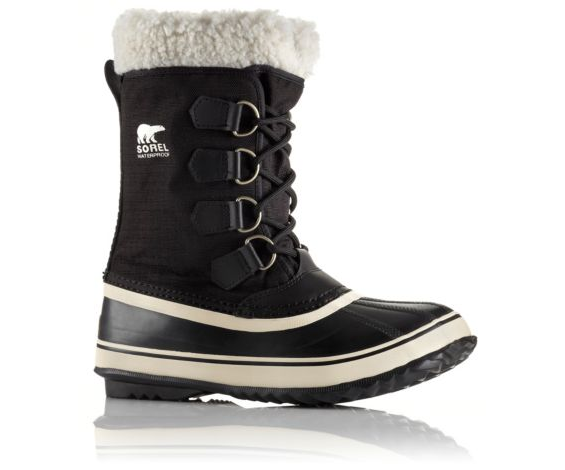 You can never go wrong with a Sorel boot. The shearling top will keep snow off your feet, and the herringbone outsole provides traction as you walk down icy roads.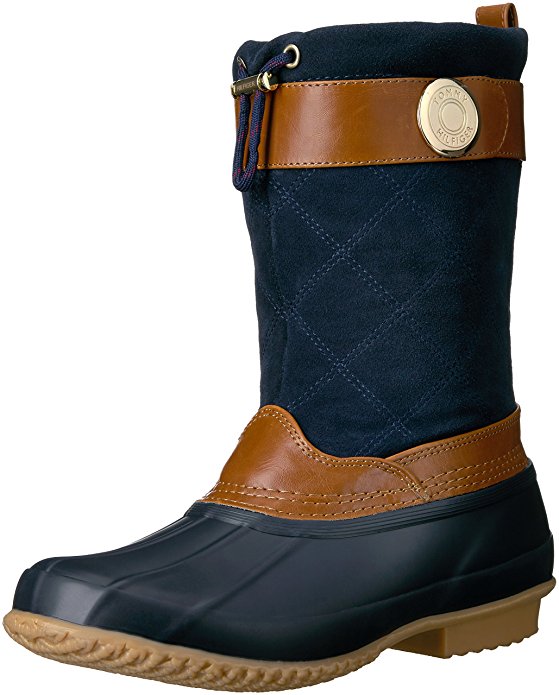 The fleece-lining of these Tommy Hilfiger boots makes them perfect to wear all-day long during the cold winter months.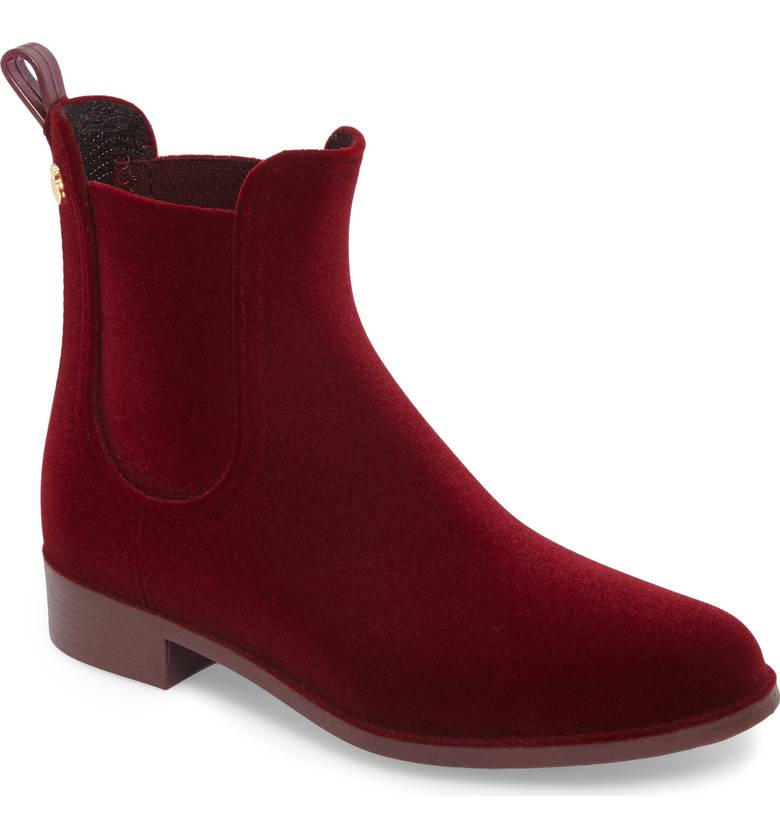 These wine-colored booties are made of waterproof velvet-y finish, so they easily transition from outdoors to inside.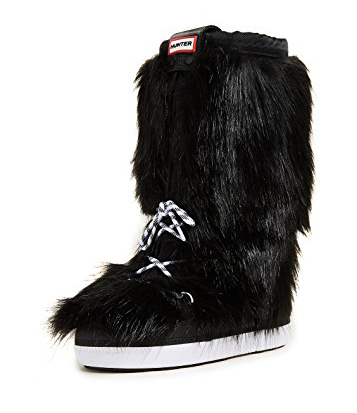 When you want to make a style statement with your footwear, look no further than these black faux fur Hunter snow boots.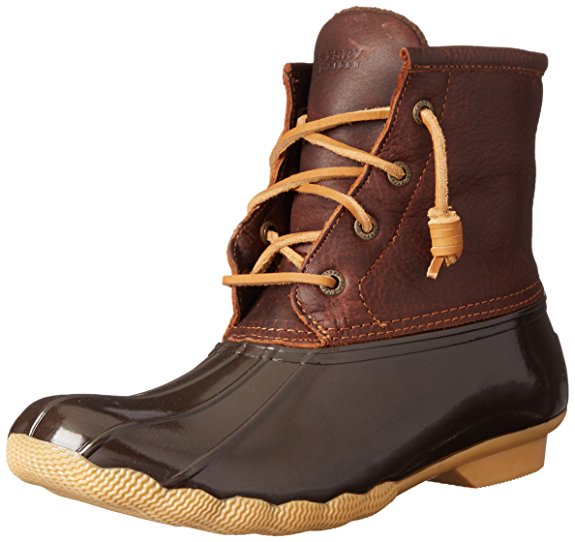 These Sperry boots are known for being incredibly comfortable and can be paired with thick socks for extra warmth.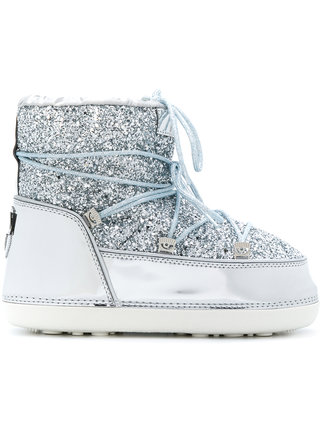 Glittery boots that you can wear in the snow are made to be worn at a New Year's Eve party at a ski resort!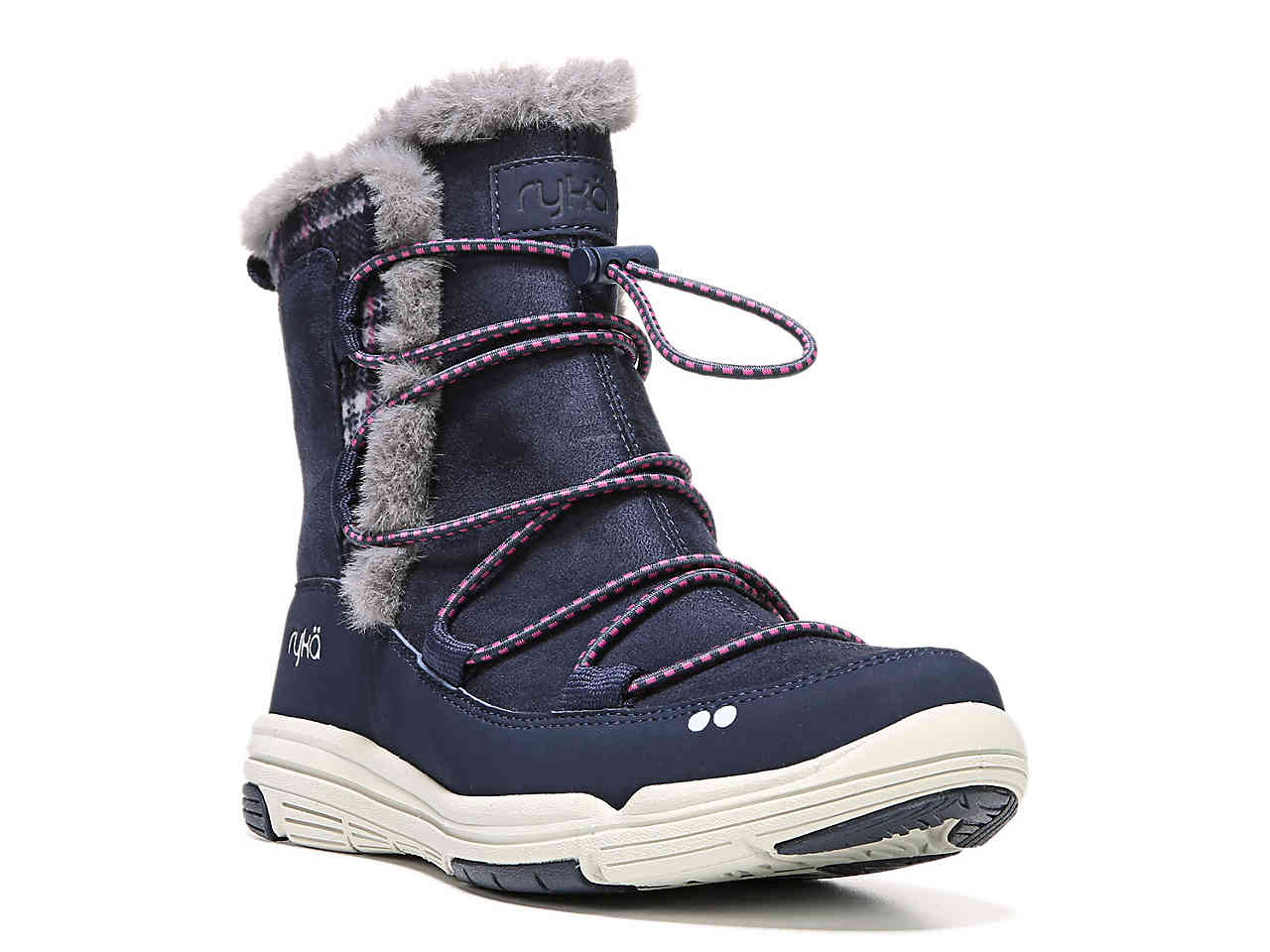 How cute are the flannel and faux fur accents on these navy blue Ryka snow boots?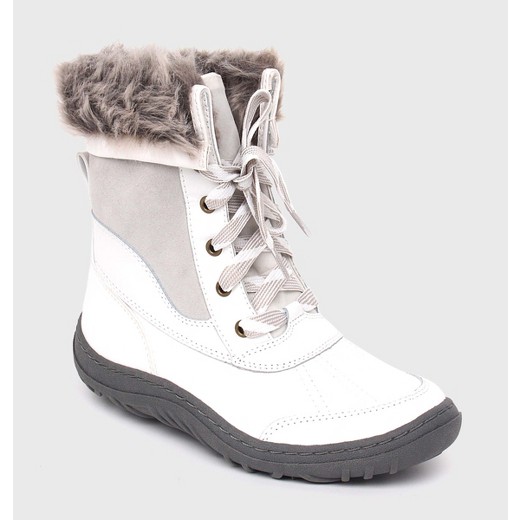 These lightweight snow boots are easy to walk in, and the white and gray colors ensure they will look great paired with anything in your winter wardrobe.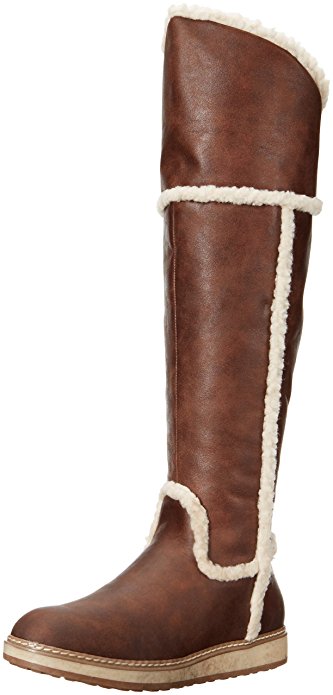 We love a good over-the-knee boot, and this pair from White Mountain is super-stylish.
Why should snow boots only come in neutral colors? These vibrant red ones from Kodiak will stand out from far way.
Whether you are building a snow man or taking a winter jaunt through the woods, these Sorel 1964 boots will not disappoint you with their comfort and style.