It's so cute Princess Charlotte wears her big brother's hand-me-downs!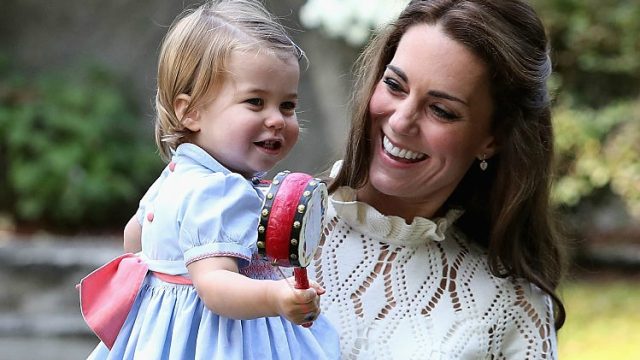 The Royal Family just keeps bringing the charm on their official visit to Canada!
Earlier this week, we discovered that the queen of re-wearing her best outfits — that would be Kate Middleton — has been rocking the same pair of brown leather boots for more than a decade (yes, the exact same pair). And now we've learned that her daughter, the delightful Princess Charlotte, is taking after her mum in the outfit-recycling department.
At a recent party in Victoria, British Columbia for Canadian military families with children, little Charlotte was seen sporting a sweet blue and coral dress topped with the same sweater her brother George wore the day Charlotte was brought home from the hospital!
Here's charlotte in the cozy cardigan from British brand Amaia: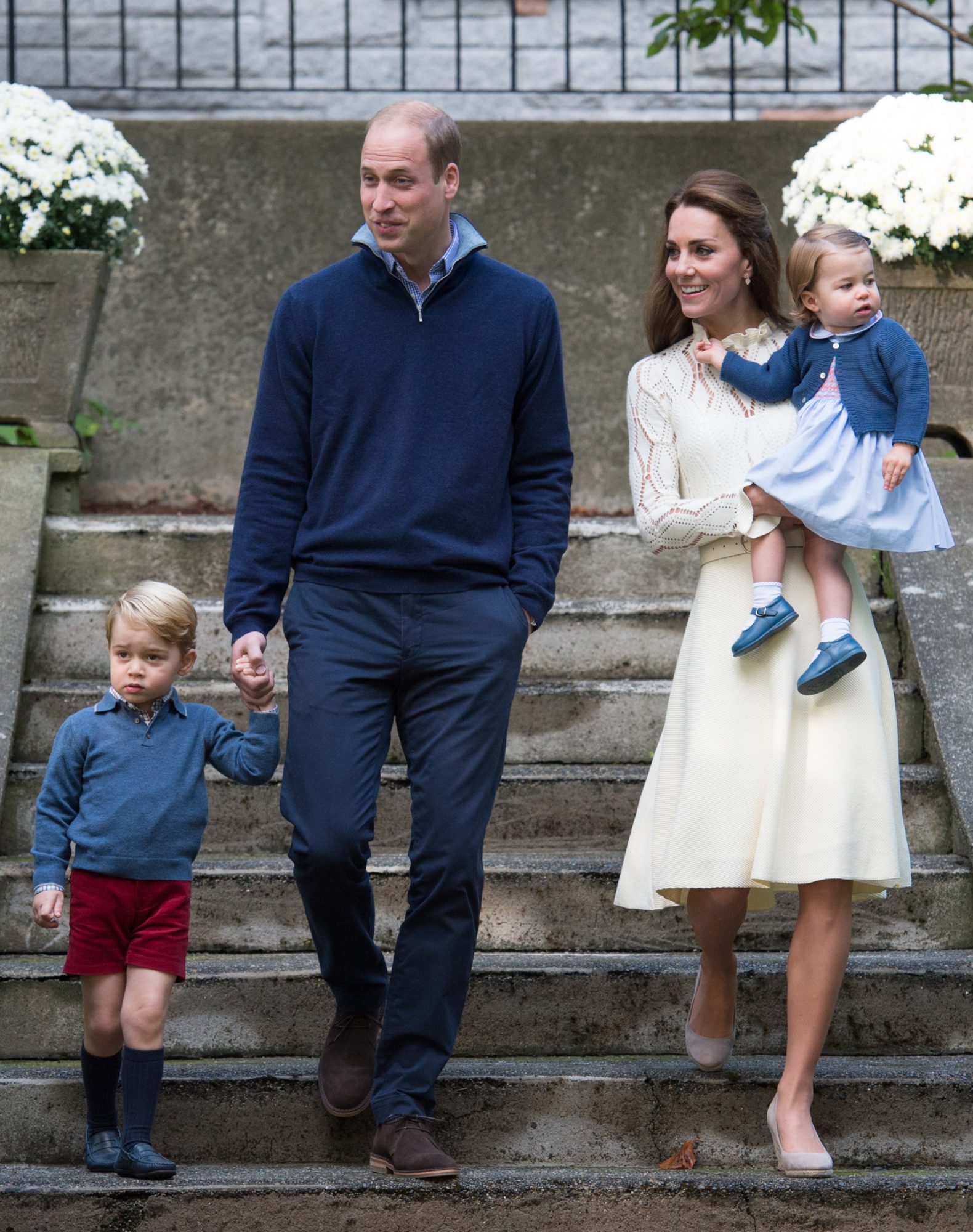 And here's her brother George wearing the same sweater in 2015: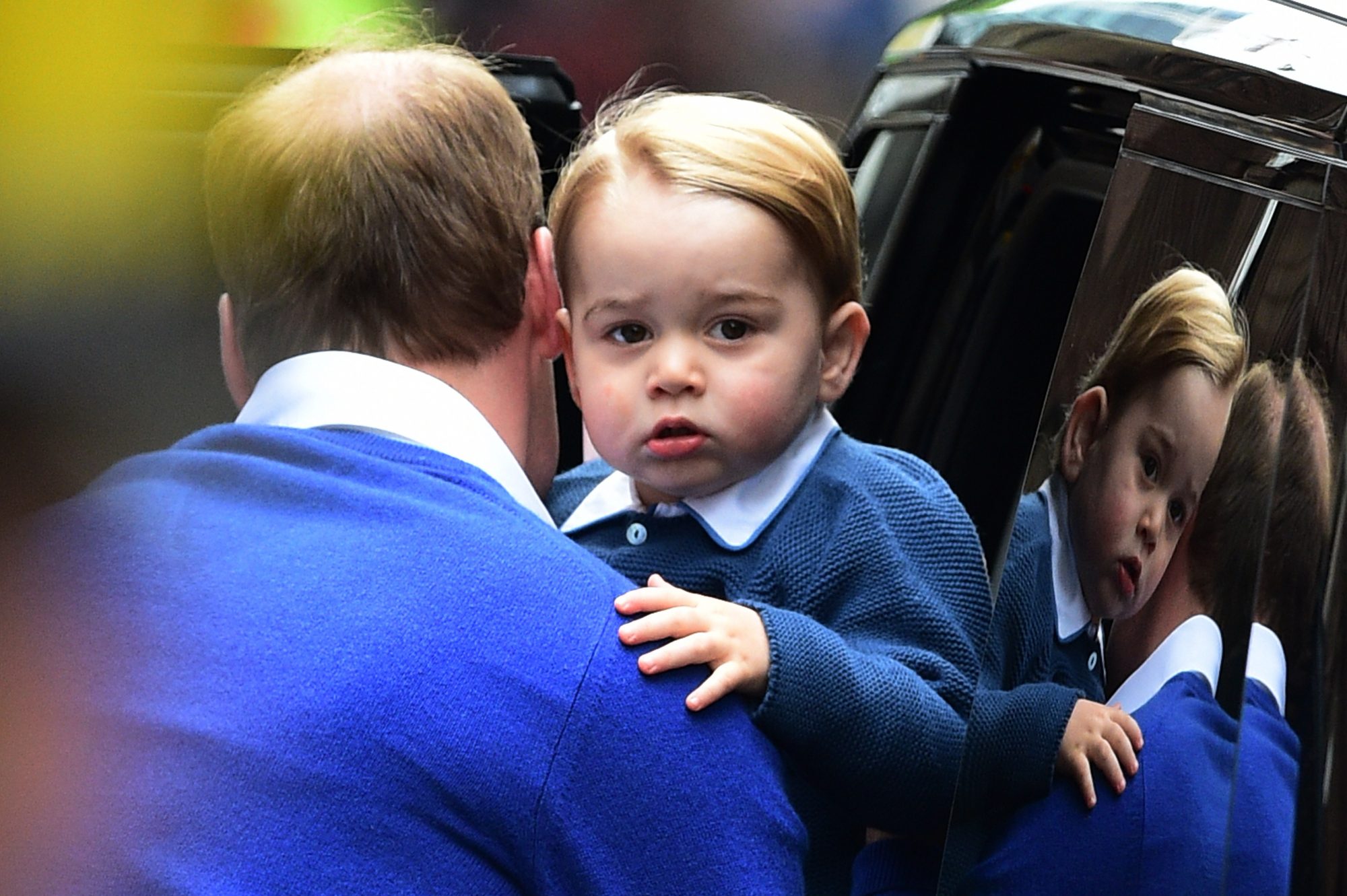 How cute are these two?!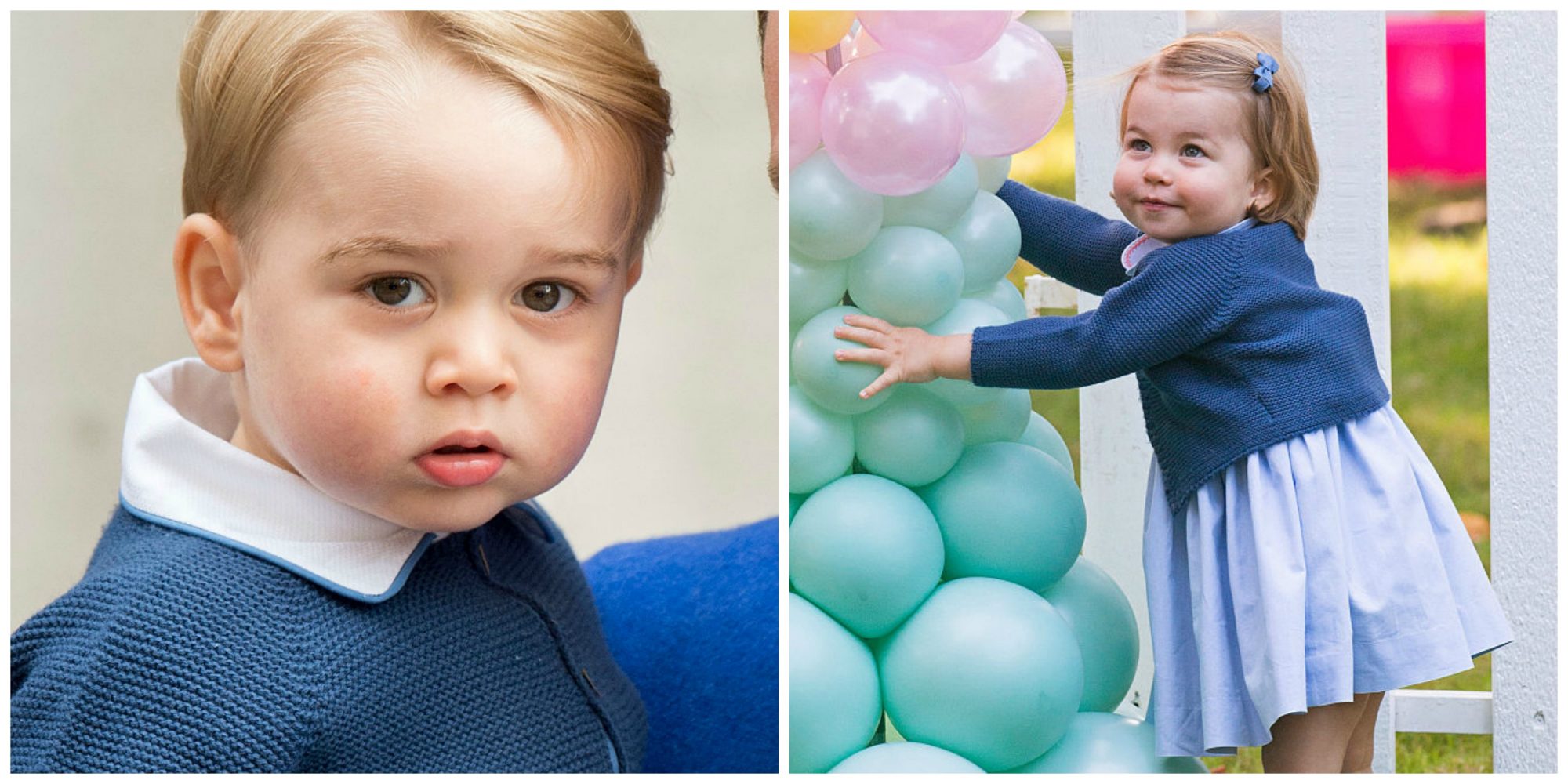 Amaia Arrieta, co-owner of the Amaia children's boutique, told People that she's happy to see the $52 sweater getting passed down.
"I'm so happy that she chose our cardigan, first for Prince George and now for Princess Charlotte — it's so lovely and exciting to see our pieces enjoyed and worn in different ways."
She added, "I find it quite symbolic and so cute, her inheriting his clothes."
While the royals' favorite cardigan was a part of Amaia's winter 2014 collection, similar styles are currently available from the brand's website, like this super-cute hooded version and this cozy red sweater that features mother-of-pearl buttons.
Sounds positively regal to us! Can't wait to see which hand-me-down Charlotte wears next.