8 excessively cute holiday party decorations that will help you step up your hosting game this winter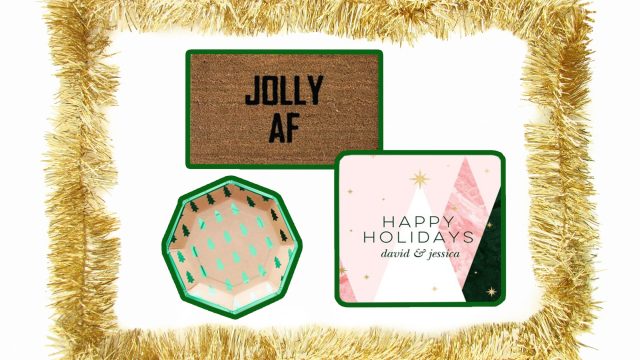 So it's your turn to throw the holiday party. Go you! Since we know that this can be totally draining, we wanted to help you out with one of our favorite stress-free holiday decorating tips: shop early. Seriously, why wait until the last minute and end up freaking yourself out when you can hit up your favorite online shop for some trendy AF and totally adorable holiday party decorations? We rounded up some of our favorite holiday party decoration ideas to make decking the halls of your living space just a little bit easier—and because throwing a holiday party on a budget shouldn't be impossible.
TBH, all we want to do anyway is get this stuff planned so we can hang with our pals, drink eggnog, and sing non-stop holiday songs. Read on for our picks below:
1. Invite your friends to your holiday party with these boozy holiday cards ($2.74 each)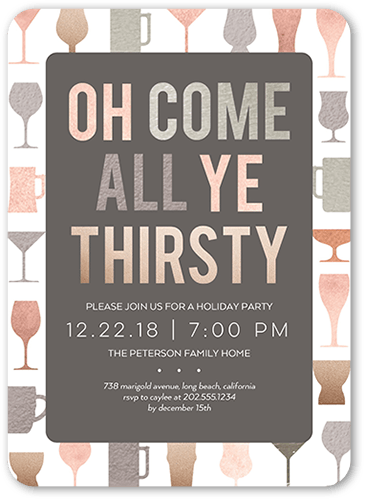 2. Welcome them to your humble abode with this extremely millennial doormat ($38.99)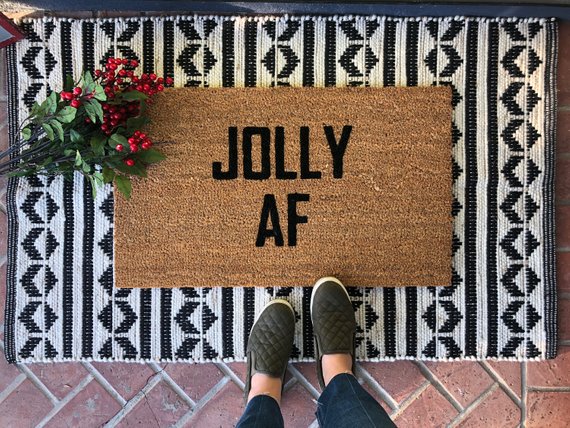 3. Get ready to party with this "Let's Get Lit" banner (starting at $13.50)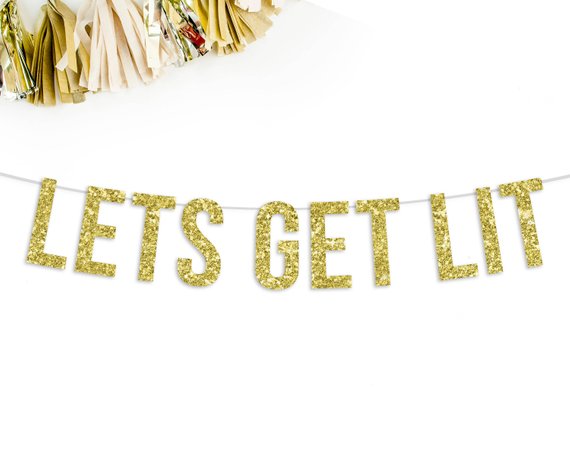 4. Come through on your boozy promise with these très chic stemless wine glasses ($40 for four)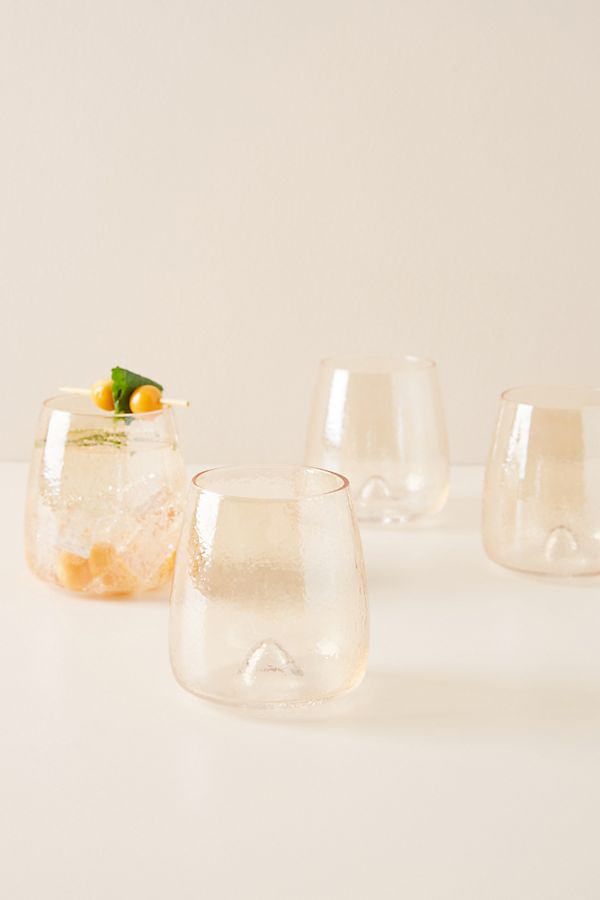 5. Don't forget to serve super festive holiday treats on these pretty paper party plates ($5.24 for an eight pack)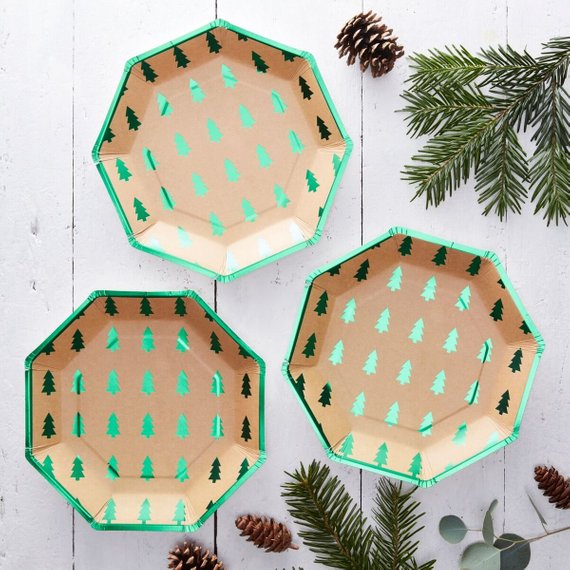 6. And protect hot cocoa-holding hands with these seasonal cup sleeves ($18 for 20)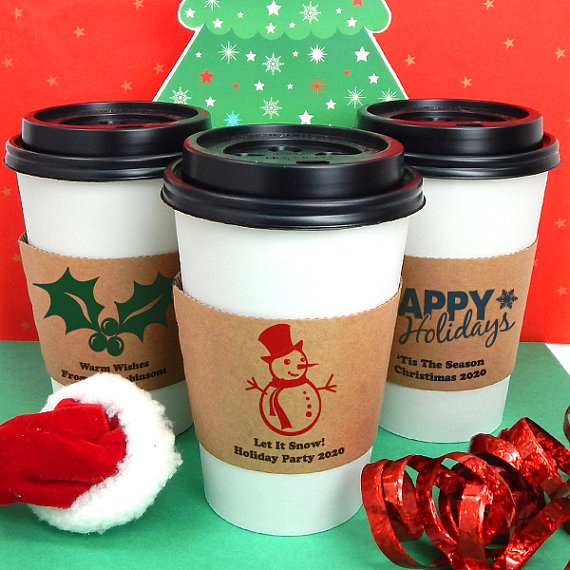 7. String up these adorable mini star lights for the perfect mood (starting at $19.50)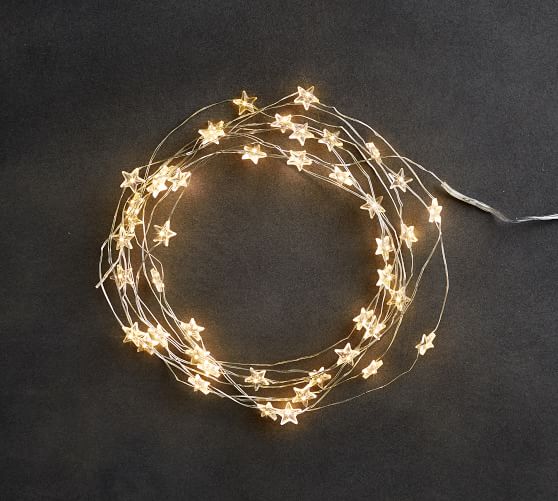 8. And slap these pretty custom stickers on your thanks-for-coming take-home gifts ($7 for 24)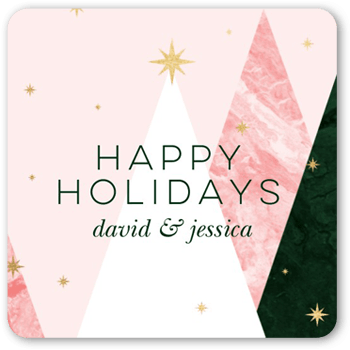 We really dig these holiday party decorations, and hope you find something to suit your party vibes. Happy holiday party-throwing.