17 cute granny panties that will make you want to throw your thong in the trash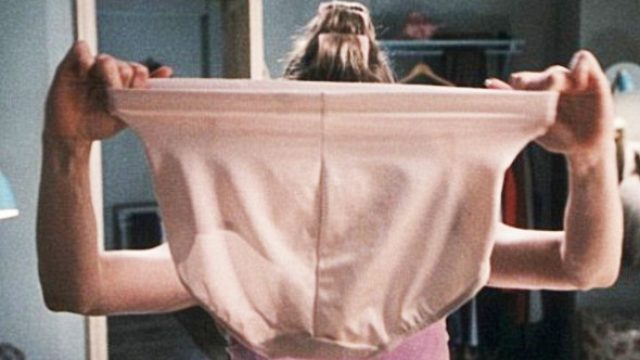 For years granny panties have gotten a bad reputation as being "unsexy" or "old-fashioned." But much like mom jeans, the granny panty has made a strong fashion comeback.
Look, just because something is full-coverage, doesn't mean it can't be cute, chic AND comfy. Below are 17 modern and cute granny panties that will make you want to ditch your uncomfortable g-strings and thongs for good.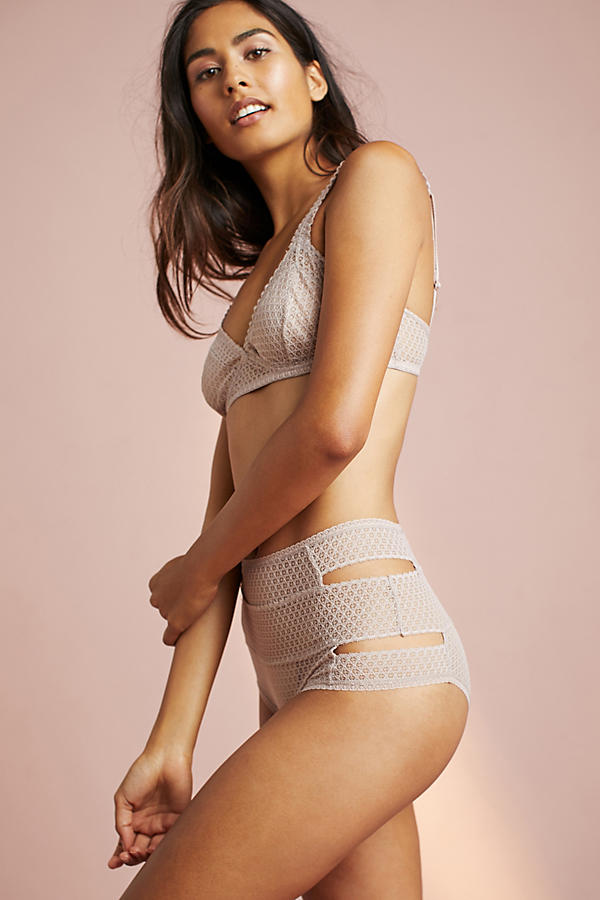 These sweet light pink panties feature cut-outs and elegant detailing.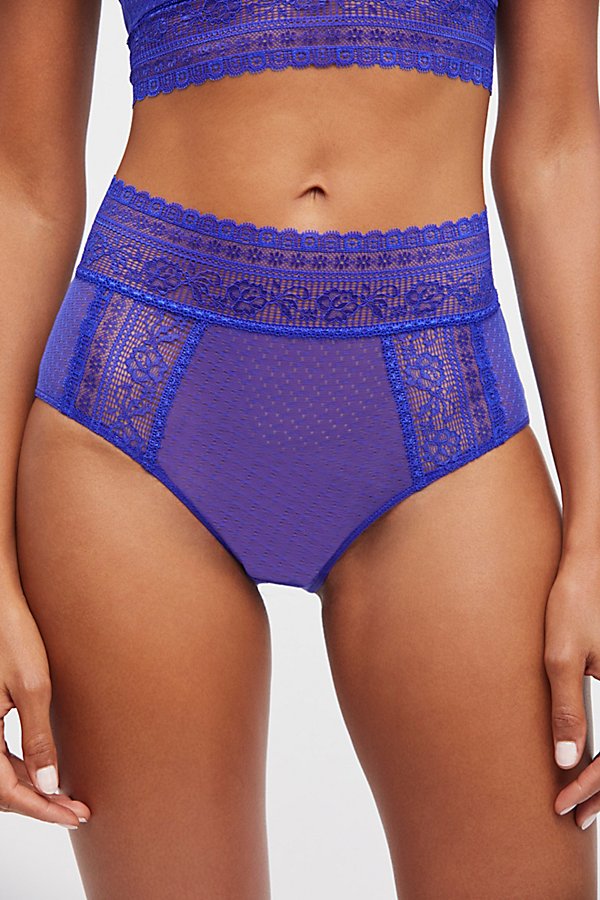 With floral lace and scalloped trim, these cobalt blue granny panties make a bold statement.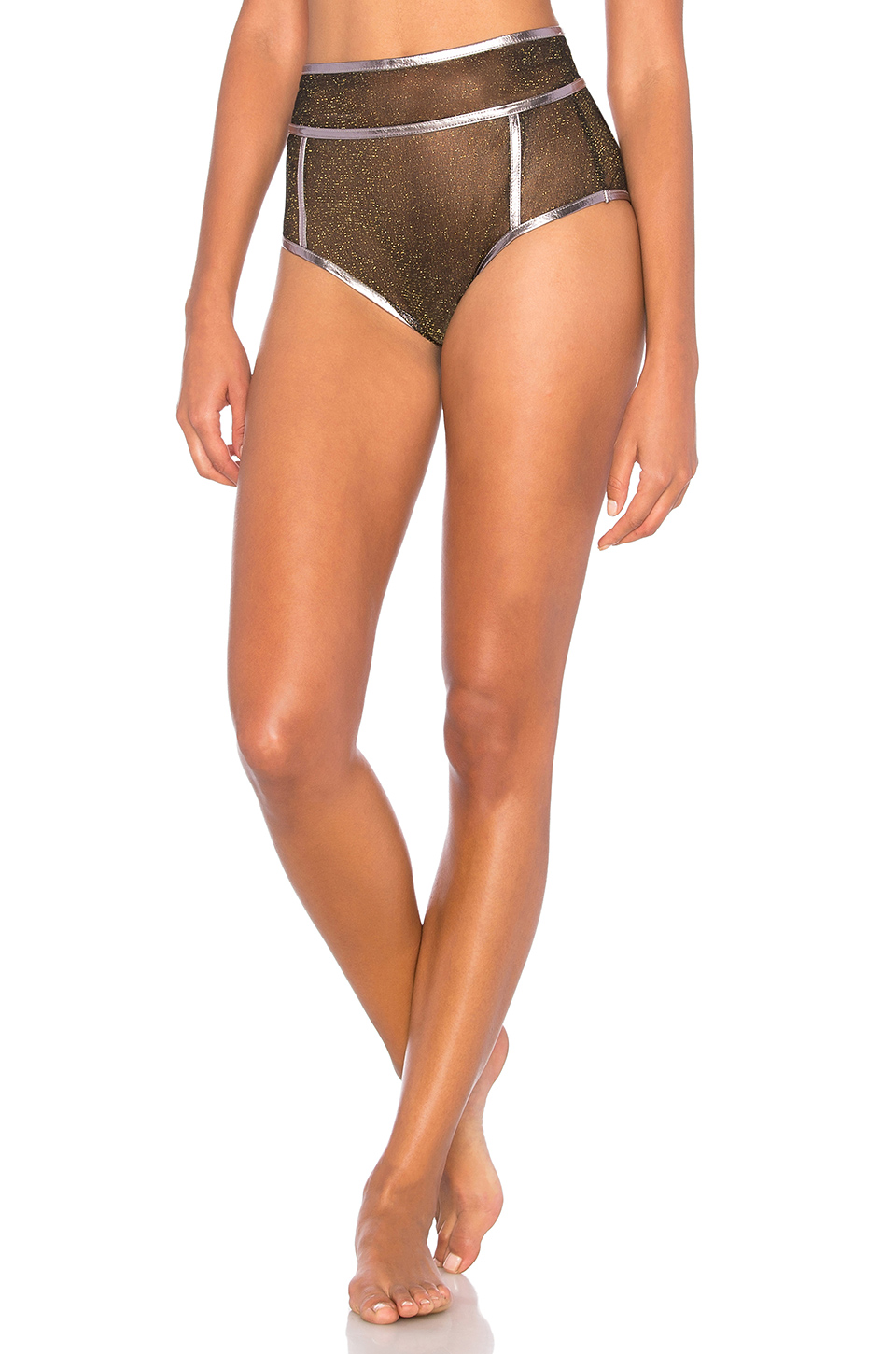 Nothing says "fun" more than than these mesh black glitter panties with metallic trim.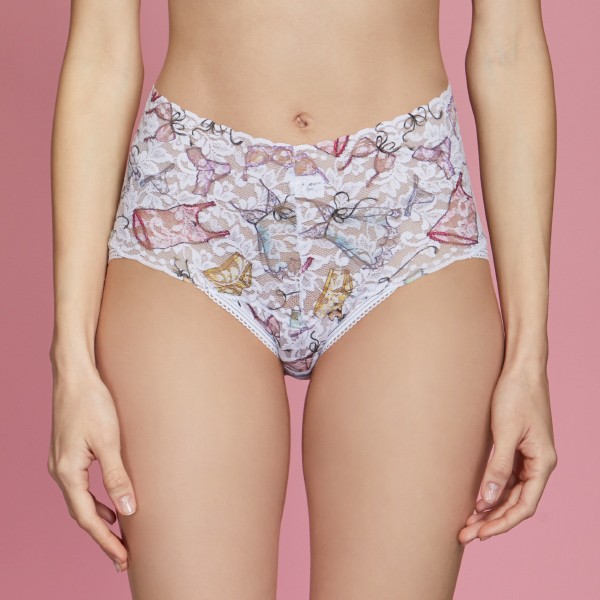 Retro and charming, these watercolor print panties were designed by illustrator Dallas Shaw.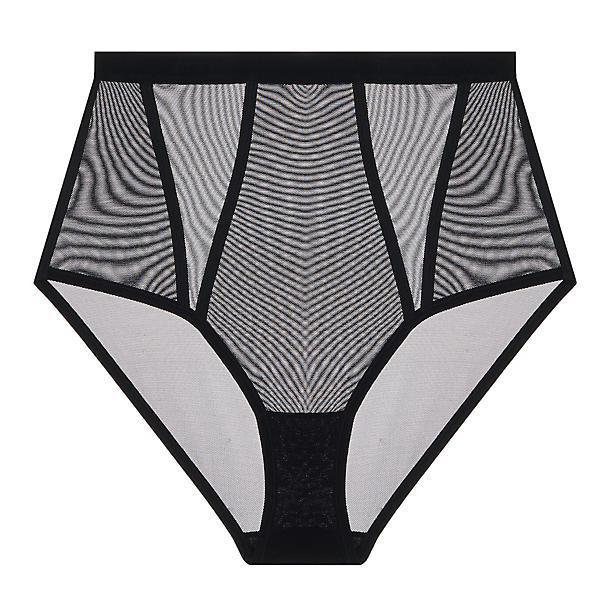 These gorgeous sheer high-cut briefs are definitely not your grandmother's granny panties.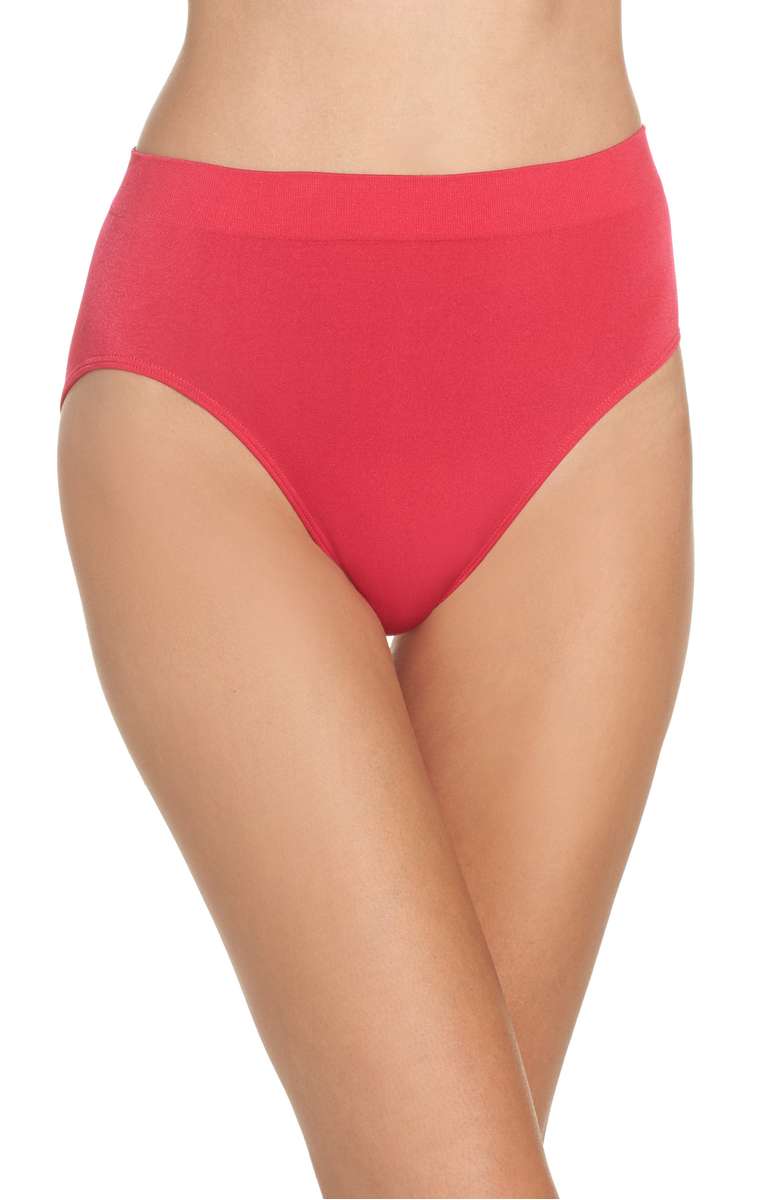 Want to sock up on undies? These pretty and seamless briefs come in nine different colors.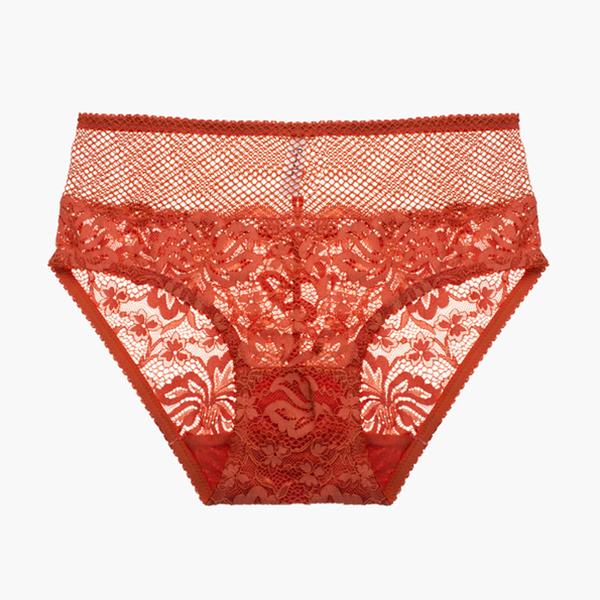 These vibrant paprika-colored lace undies are said to be super-soft.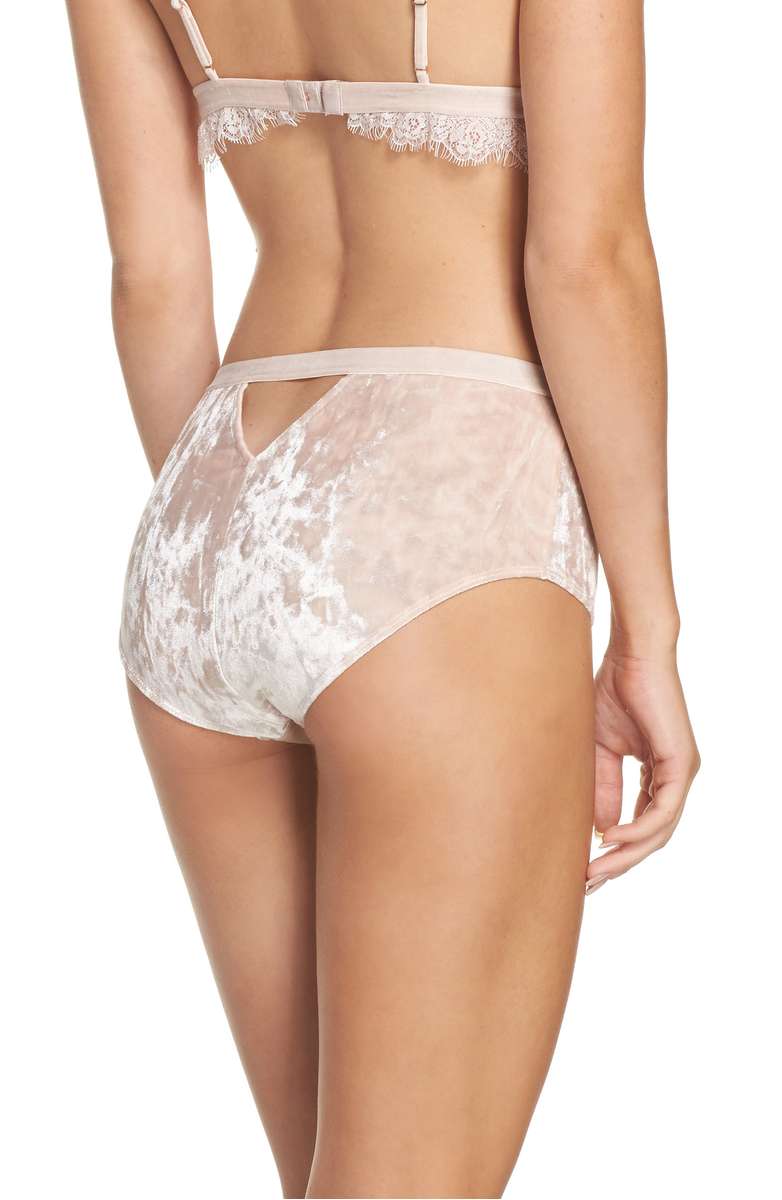 Why should velvet be limited to outerwear? Wear fall's most romantic trend via these flirtatious panties.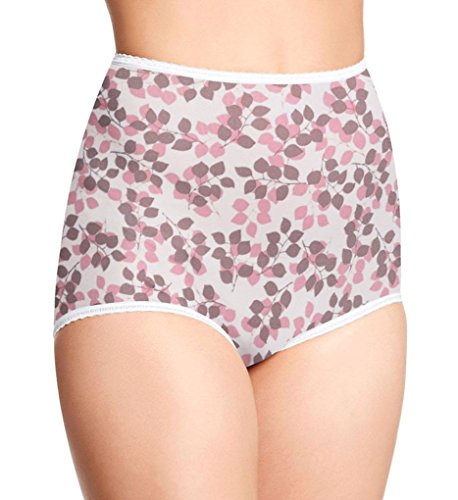 These simple, silky smooth granny panties are an everyday essential, perfect for wearing underneath your work clothes.
These charcoal blue-gray satin underwear are the definition of "fancy pants."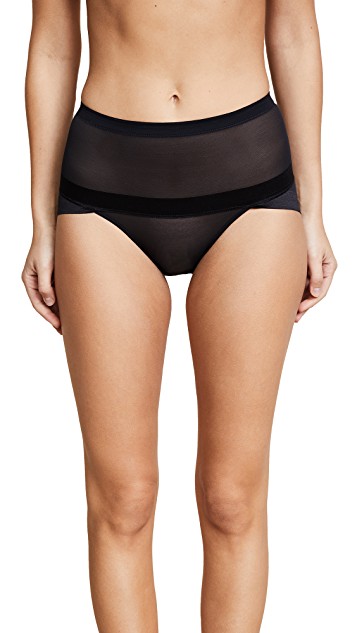 Shapewear that's cute? Yes, please!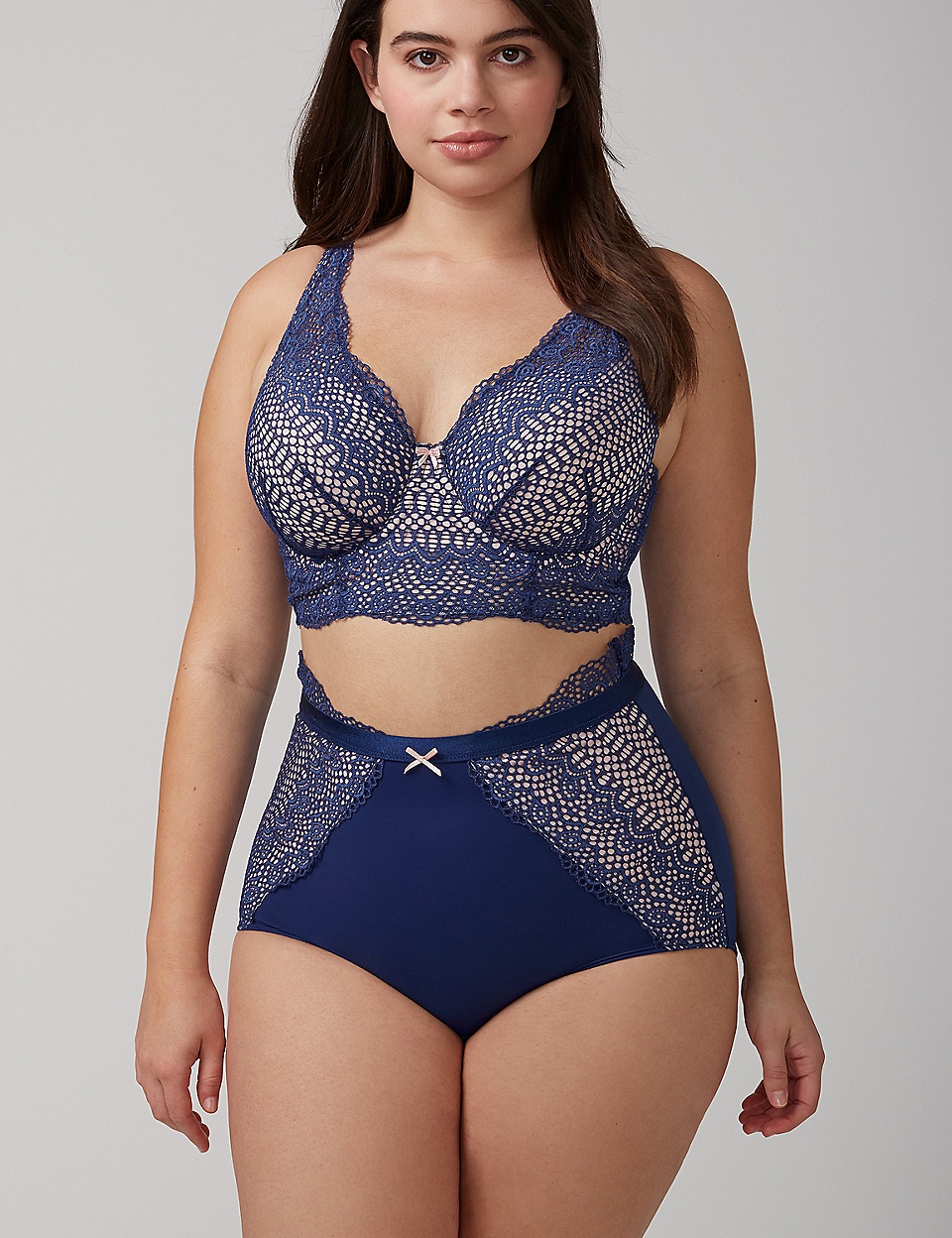 The lace trim details of these panties give them a super-stylish flair.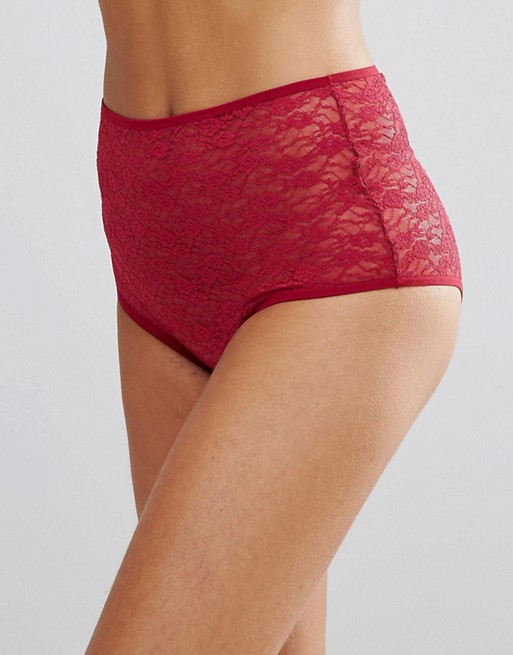 What's red, pretty, and lacy all over? These granny panties from ASOS.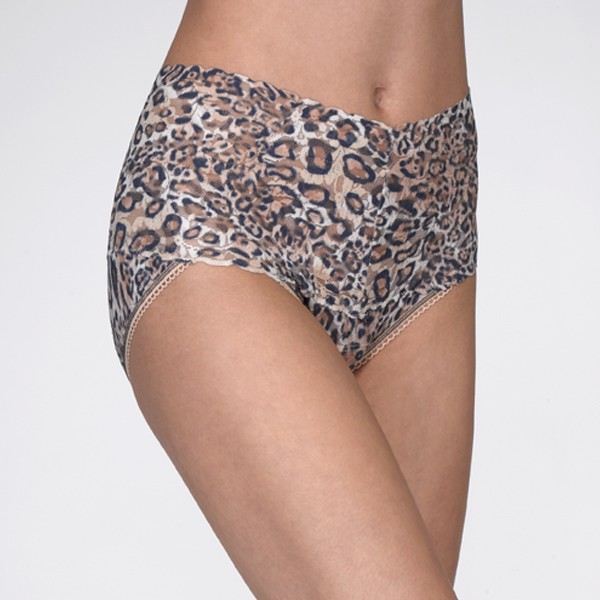 Having some retro-style leopard print lingerie in your wardrobe will make you feel like a vintage Hollywood starlet.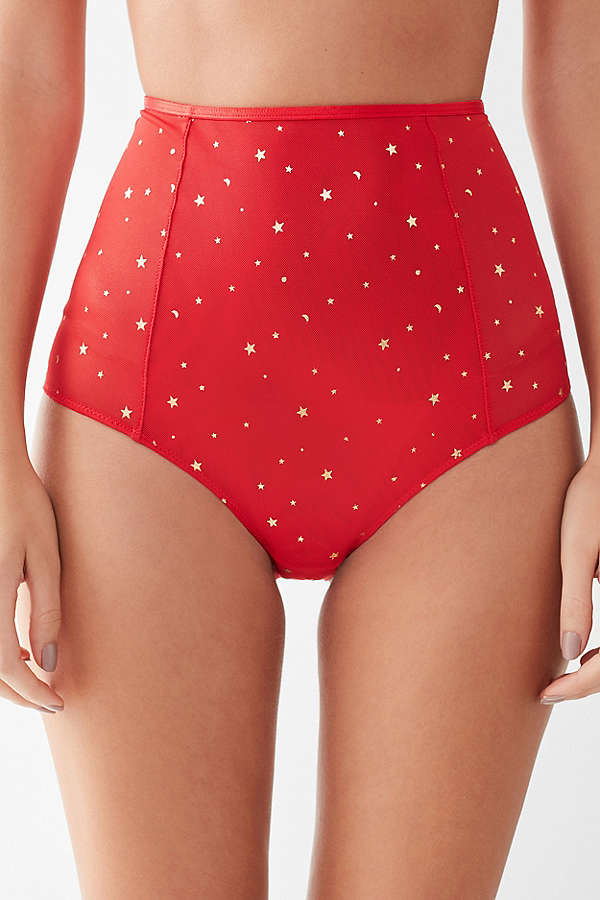 We love the vivid design and color of these Urban Outfitters undies.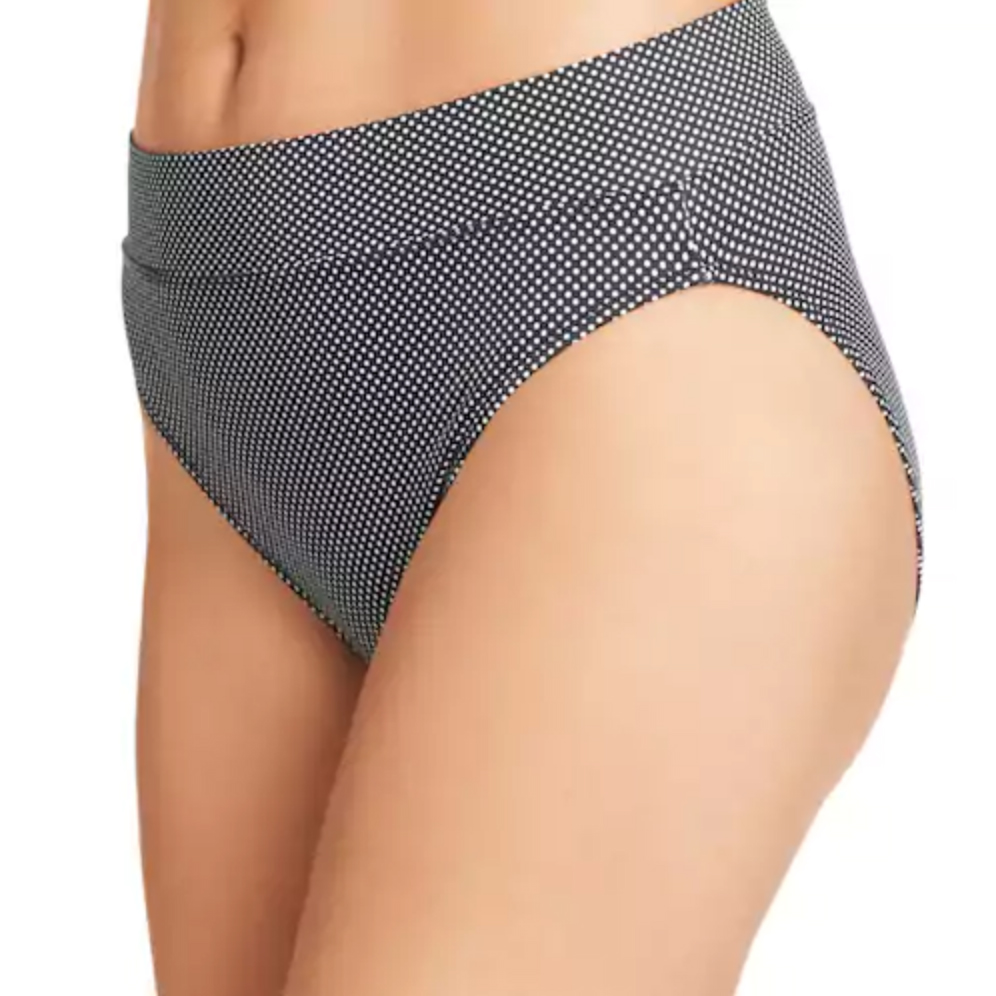 The name says it all! These polka dot granny panties promise to be uber-comfortable and not give you any problems as you go about your day.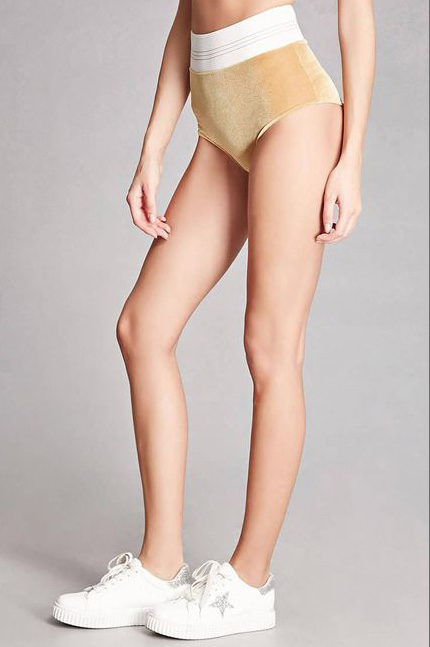 These gold velvet panties are the right mix of sporty and sexy.