14 berets for when you're too lazy to touch up your roots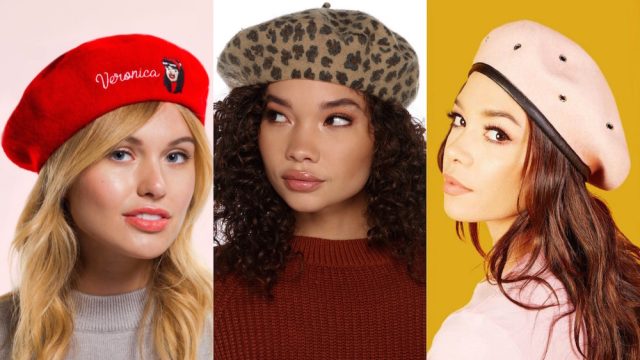 While the cold can bring with it dry skin, flat hair and scaly lips, it also means you can dress up in all your winter finery. After all, few things feel as sharp as a classic wool jacket and a chic chapeau. While there are many styles of hat to pick from to keep your head and ears cozy and warm, there's nothing like a timeless beret to spice up your look.
Berets are incredibly warm and aside from looking stylish as hell they also give the wearer a certain je ne sais quoi. They add an air of mystery while also being incredibly powerful, chic, and bold.
Whether you're using a beret to hide your roots or just want to add a bit of flair to your ensemble, you can't go wrong with this lovely style.
Stand out with a red wool beret that announces to the world you're a force to be reckoned with or slip into a black beret paired with a tan trench coat for the ultimate noir sexiness. The options are as endless as they are exciting.
If berets are your go-to winter hat look, then look no further than this lovely assortment of this beloved french cap.
Here are 14 berets for your winter hat services.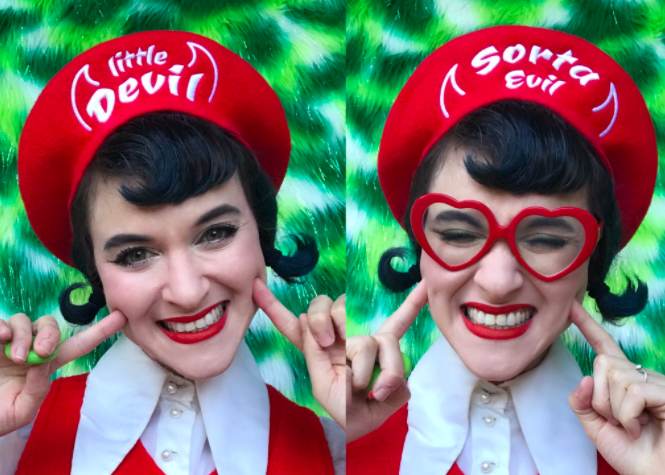 This cheeky embroidery puts a twist on the average beret.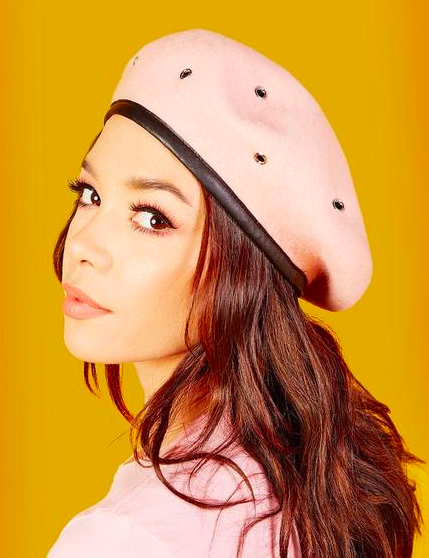 The juxtaposition of the sweet soft pink with the military studs gives this beret a slight edge.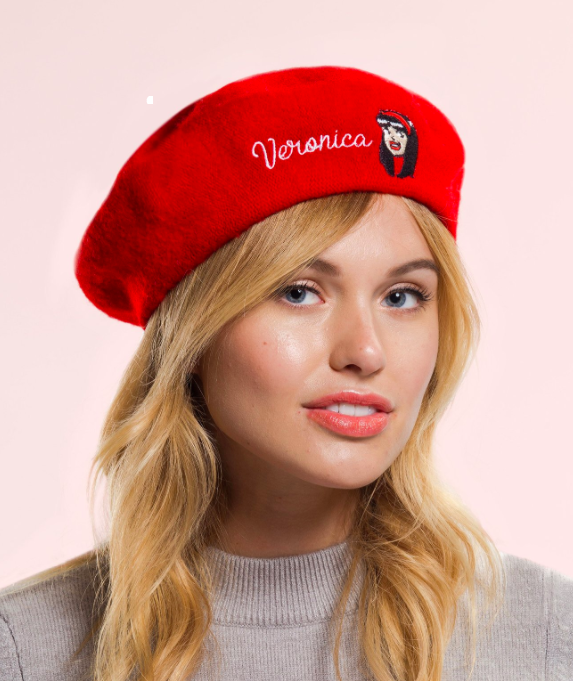 Keep cozy and rep your fave new show with this red wool hat celebrating one of comics' loveliest heroines.
If you're a Riverdale (or Archie comic) fan that stans for Betty, this beret is for you.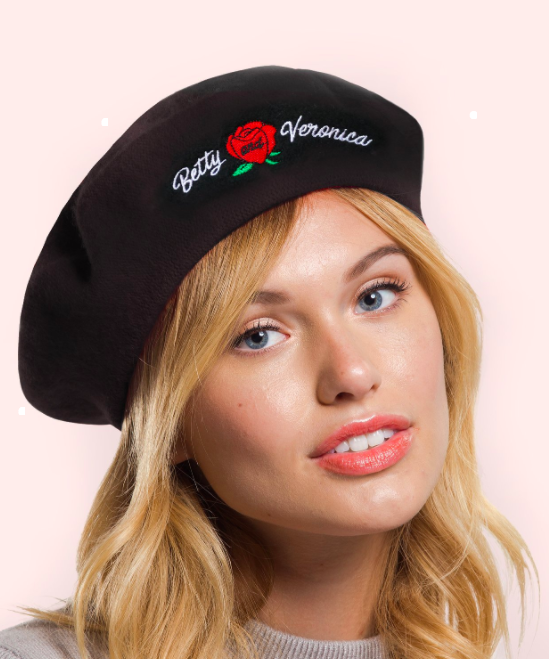 Can't choose between your two girls? Rep them both with this sweet rose-adorned beret.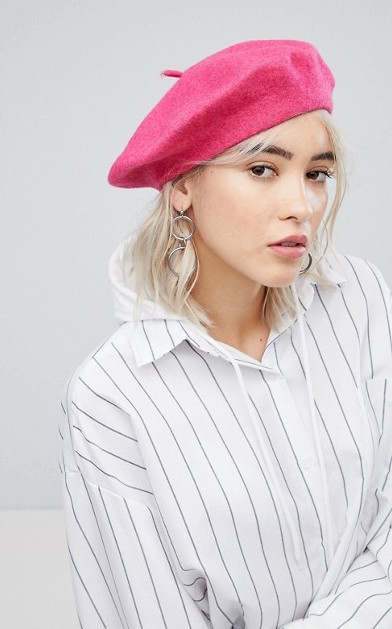 Stand out on a gray day with this bold and sunny hot pink beret.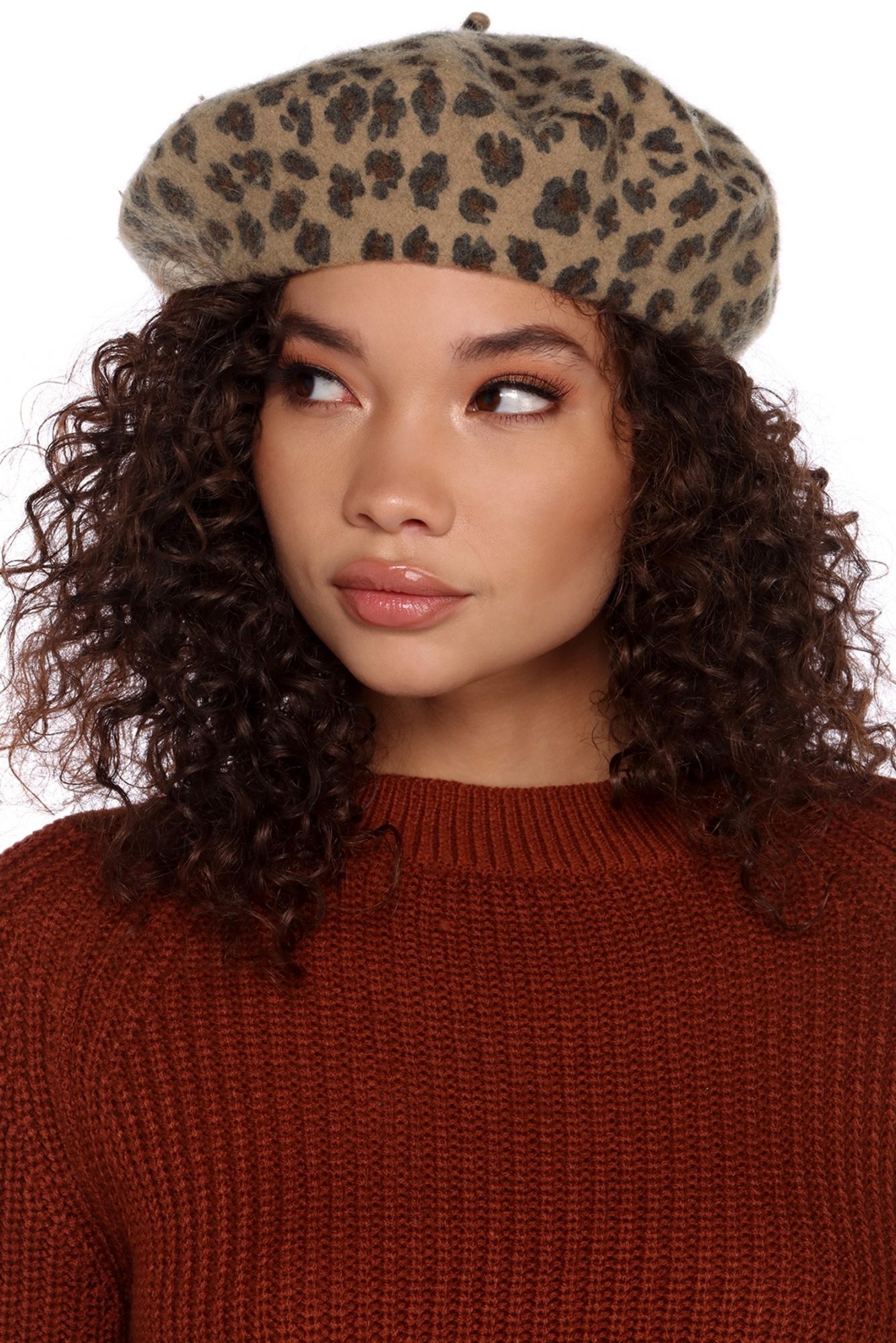 This leopard print wool beret is as stylish as it is warm.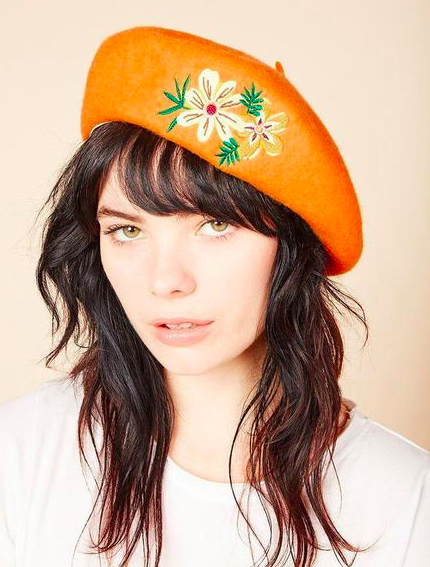 The orange mustard shade with lovely floral embroidery makes an ideal winter-to-spring style transition.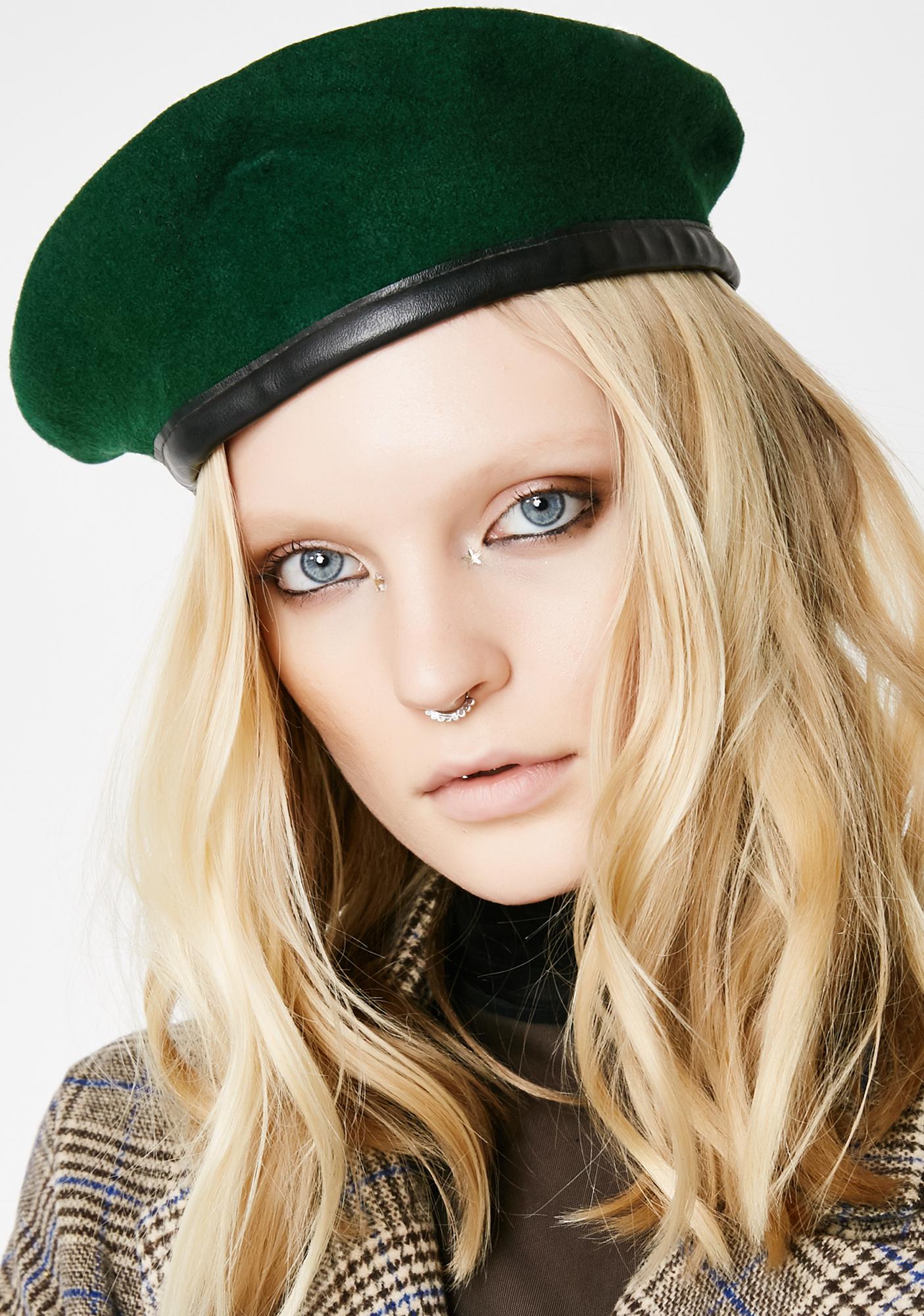 Give your beret a military spin with this stylish version.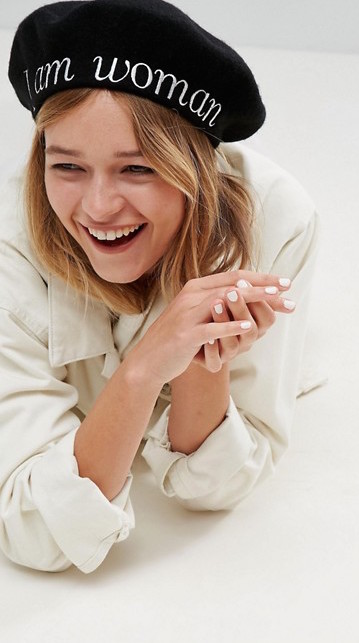 Jazz up your black beret with a bold statement that puts a little pep in your step.
How sweet is this fluffy puff on the top of this lovely raspberry beret? And it doesn't get much better than this affordable price.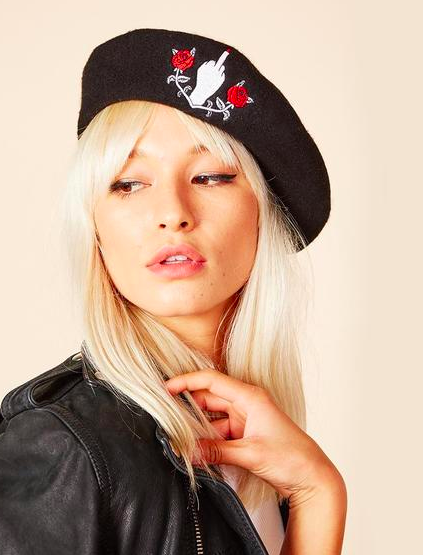 The embroidery on this beret tells it like it is. It just might be the perfect way to enter 2018 sending the message that you aren't taking BS from anyone.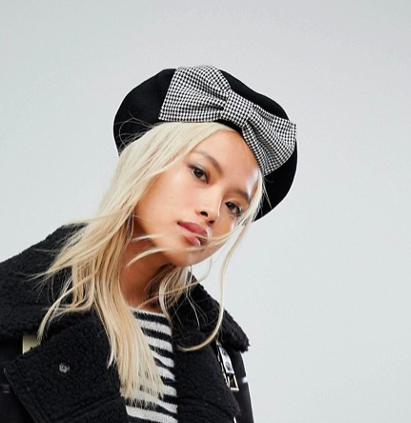 The houndstooth pattern gives this beret a bit of a British flair.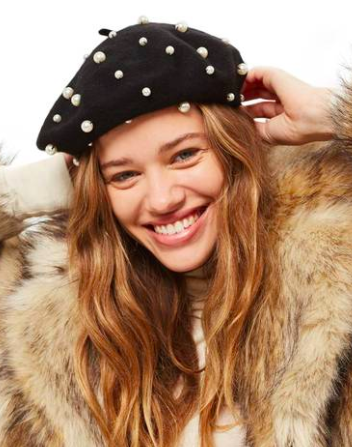 The pearls are a nice contrast to the dark wool and will add a bit of ~joie de vivre~ to your whole ensemble.
We can't think of a better way to plop a hat on our heads than this ever-chic French option. Long live le beret!