Sorry, HP fans: "Harry Potter and the Cursed Child" isn't getting made into a film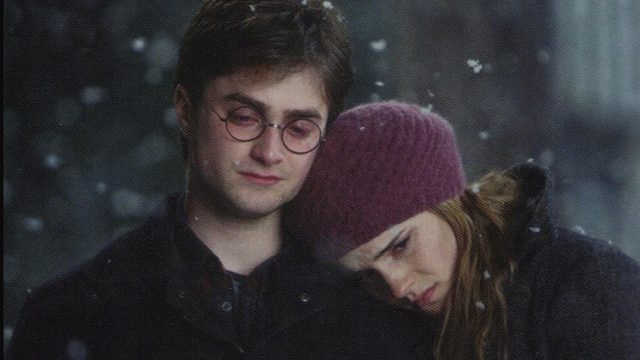 It's been nearly a decade since the final book in the Harry Potter series, Harry Potter and the Deathly Hallows, was released. Yet HP fans still have had a lot to get excited about: We learned about Ilvermorny, North America's version of Hogwarts AND the release of Fantastic Beasts and Where to Find Them is fast approaching. Plus, we have a new Harry Potter story with Harry Potter and the Cursed Child. Overall, it's been pretty great for lovers of magic.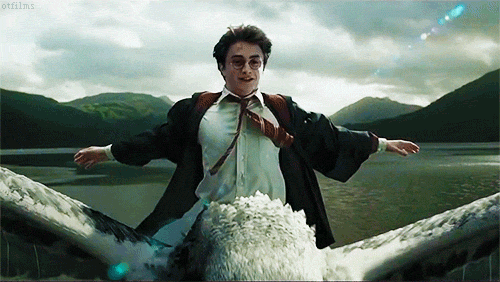 The play has been a smashing success, both on stage in London and in bookstores, where a record-breaking number of copies have sold. It's natural to wonder if the play will be adapted and released as a film?
According to Inquisitr, that definitely won't happen thanks to Warner Bros latest definite-sounding statement. They wrote:
"Harry Potter and the Cursed Child is a stage play, with no plans for there to be a film."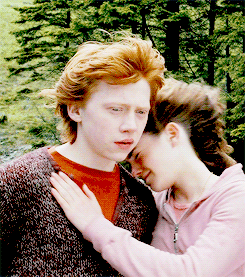 An interview Daniel Radcliffe did with The Sun may have fueled rumors that a film was possible. fter all, when asked if he would play Harry in a Cursed Child film, he didn't immediately rule it out.
Radcliffe said, "It is a tricky one. You never want to close a door on anything, especially something that has been so good to me. At the moment I am definitely not at a stage where I would feel comfortable going back to it, who knows in 10 and 20 years if I would feel differently about that. And I think I have still got a little while for me to be age appropriate for this Harry."
Obviously, using as many members of the original film series' cast would create a big draw for the film, so even if Warner Bros did want to make a Cursed Child movie, it seems likely they'd wait a while.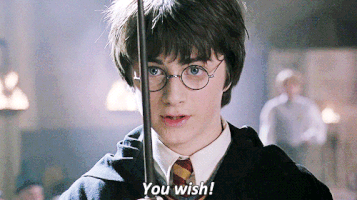 Some people think a film won't happen because the play's text has received mixed and even wholly negative reviews. However, ticket sales for the London production could also come into play since people could be less likely to buy tickets for a stage show when they know the film adaption is in the works.
In any case, the statement seems that a Cursed Child film won't happen– at least, not any time soon.