10 cult makeup products we will never, ever stop obsessing over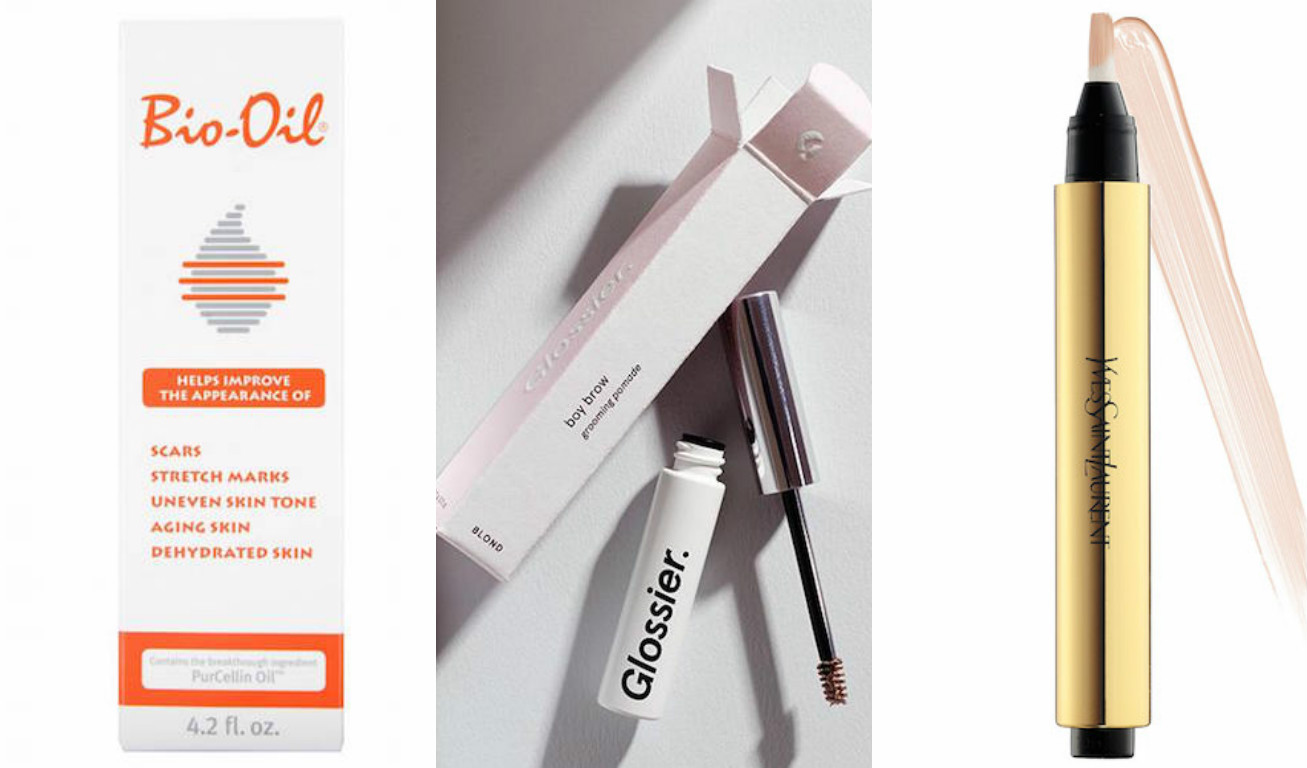 If you're looking for a specific makeup product or an antidote to a skin issue, you can call upon your most trusted beauty-loving friends (internet and IRL) to dish out their recommendations. There's power in numbers — when you hear the same product's name being suggested more than once, you're going to want to add it to your stock immediately.
From $5 stunning lipsticks to high-end miracle moisturizer, here are 10 beauty products with huge cult followings.
1. Bio Oil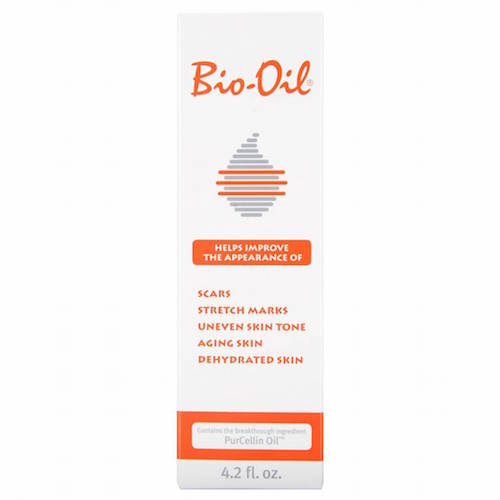 This inexpensive drugstore fave helps hydrate skin while fading acne scars and stretch marks. Even Khloé Kardashian is a fan. Drugstore.com, $8.99
2. Aztec Mask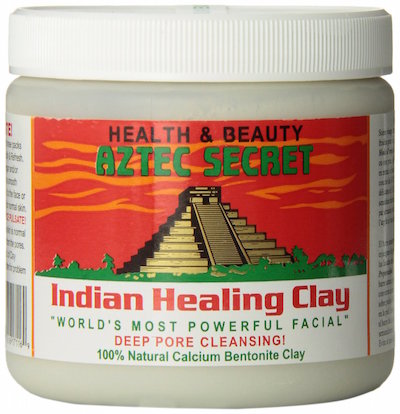 A lowkey favorite for years, this clay mask is finally making its way to the mainstream. Its fandom is well-deserved — all the gunk in your pores will be zapped away after using this stuff. Amazon, $9.45.
3. Glossier Boy Brow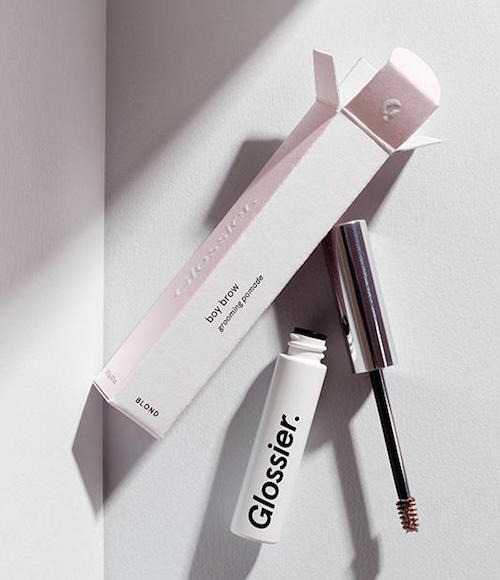 Glossier stans KILL for their Boy Brow, an all-in-one brow shaper and filler that will make sure your fuzzy caterpillars look FLEEK AF. Glossier, $16
4. Floss Gloss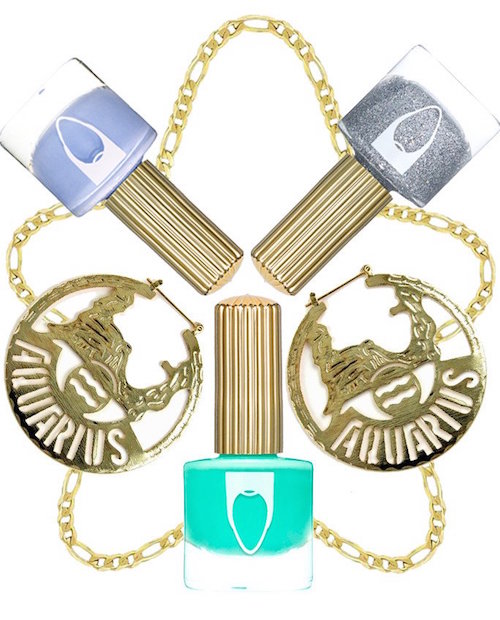 After launching in 2011, Floss Gloss became the go-to when it came to indie nail polish. With their vivid shades, creative editorials, and gorgeous packaging, Floss Gloss stood out in the scene and amassed a huge, dedicated fan base. It's hard not to collect them all! Floss Gloss, $8.
5. May Lindstrom Blue Cocoon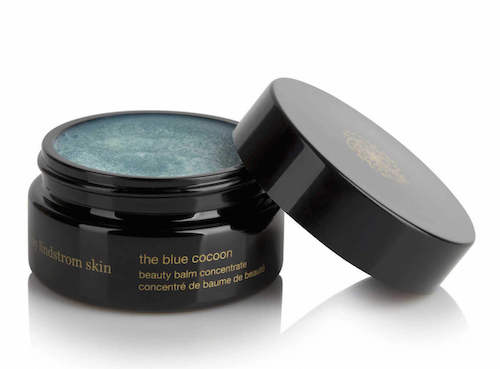 At over $100, Blue Cocoon is a true splurge — but people (including Gwyneth Paltrow) SWEAR by this blue, miracle goo. It can work as an eye and lip treatment while helping with everything from eczema to anxiety. May Lindstrom, $160.
6. ColourPop Lipsticks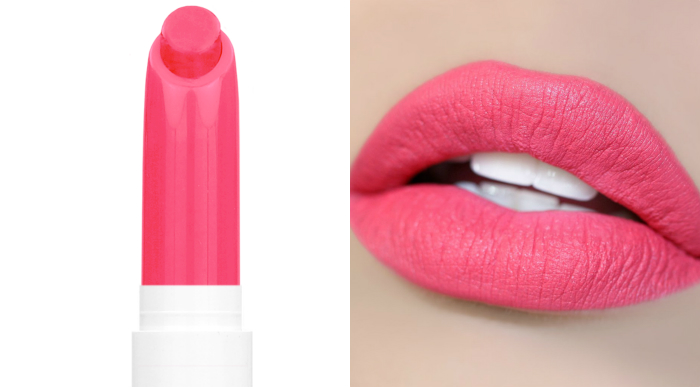 ColourPop is not only crazy affordable, it's also believed to be a good alternative to Kylie Jenner's Lip Kits.  With many colors  to choose from just at $5 a pop, it's seriously hard not to buy everything. And now there's going to be highlighters? OMGGG. ColourPop, $5 to $6.
Dr. Jart+ Pore No More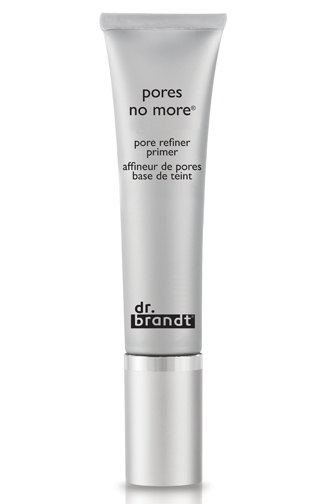 This lightweight primer is the BOMB when it comes to reducing the appearance of large pores. Sephora, $45.
7. Bioderma Sensibio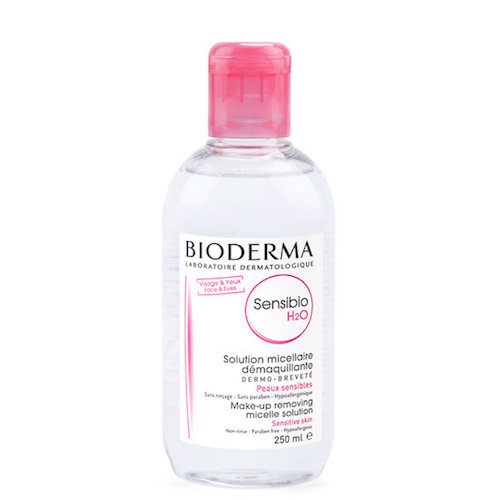 If you haven't yet tried micellar water, the French way to cleanse your face, go with Bioderma — a tried and true favorite. You may never wash your face the same way again. Beautylish, $11.90.
8. CND Solar Oil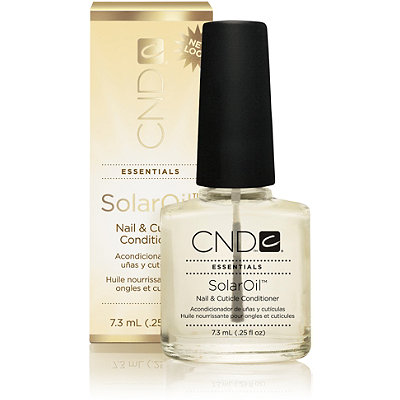 This beloved nail conditioner and strengthener will bring busted-ass claws back to life. Ulta, $8.50.
9. Yves Saint Laurent Touche Éclat
When people complain about undereye circles, aside from getting enough sleep and hydration, this concealer is always the first recommendation. Sephora, $42.
10. Inglot Duraline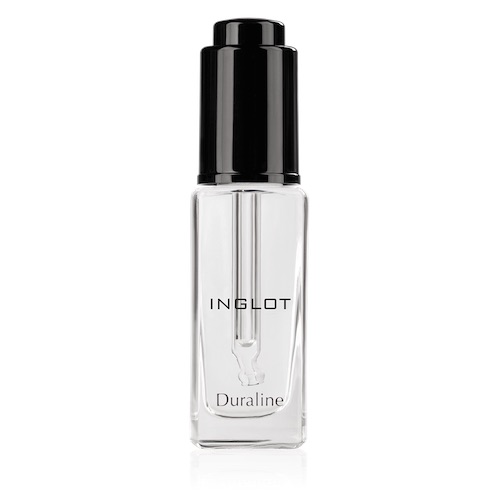 If you own a glorious eyeshadow that has made you say, "Hmm, this would be AMAZING if it were a liquid eyeliner," then this magic potion will transform it into just that. Inglot, $11.