Cruz Beckham dancing to "Pony" by Ginuwine is #DanceGoals for life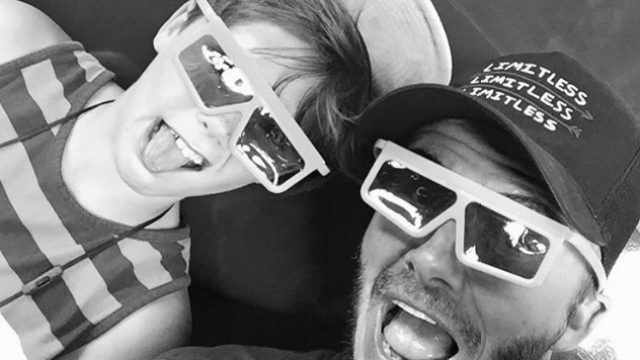 When you've got killer dance moves, you'll definitely take any opportunity to show them off. The same is true for celebrity kids. Cruz Beckham, the adorable 11-year-old son of David and Victoria Beckham, recently grooved along to the 1996 hit "Pony" (released way, way before he was even born) and David posted a video of his impressive moves to his Instagram account.
While celebrity kids shouldn't be pushed into the careers that their parents have chosen, it is nice to see that Cruz is extremely talented at such a young age, and also isn't totally embarrassed by his Dad sharing moments like this with such a wide audience. The video has already been viewed about 3.3 million times.
With a sweet video caption of "Come on Cruzie," punctuated with a monkey emoji, it's obvious that David is so proud and supportive of Cruz.
Cruz isn't the only talented kid in the Beckham bunch. Oldest child Brooklyn has shown a huge interest in fashion photography, and second-oldest Romeo has modeled for Burberry's winter line. So, with Cruz in the mix (and youngest Harper being kinda-sorta a fashion icon herself) it's obvious that we'll be hearing great things about this family for many years to come.