Thackery Binx, our colonial crush from "Hocus Pocus," is still a TV star and we didn't realize it
Hocus Pocus has long been one of our favorite movies from childhood. The awesome Halloween film tells the story of three witch sisters from colonial Salem brought back from the dead to haunt the modern world, or, since the film was made 23 years ago, the year 1993. Also, Hocus Pocus brought us one of the most important crushes of our young lives, Sean Murray, and he's still a TV star today!
Sean Murray played Thackery Binx, the cutest 17th century teen we've ever seen.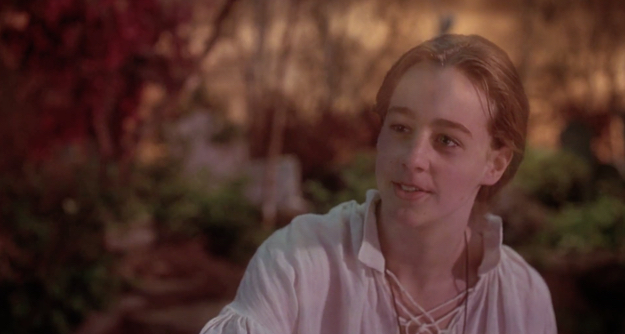 He had a beautiful man ponytail, and his shirt was always just a little undone.
Plus, he was the hero that let himself be cursed to try and save his sister.
And he wandered wildly in the woods.
Well, that wondrous crush of our youth has been right in front of us for years, and we didn't know it. Sean Murray stars in NCIS on CBS, and has for the last 13 years.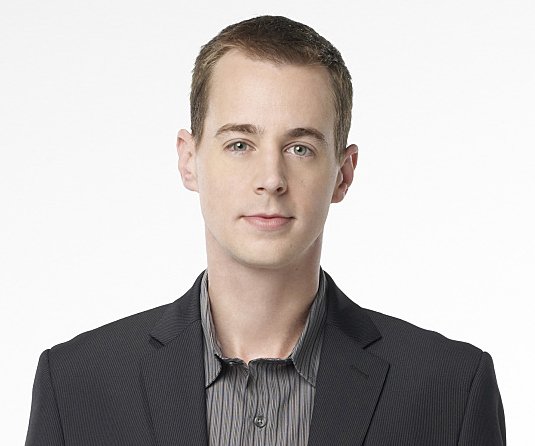 He plays Timothy McGee, a computer science expert that works on the NCIS team. He's still got those beautiful eyes, but now he's the clean-cut, smart guy.
We love that he still has a bit of the boyish face that we totally had hanging in our lockers in middle school.
And he's still totally swoon-worthy!