Here are 11 cruelty-free makeup brands to help overhaul your beauty regimen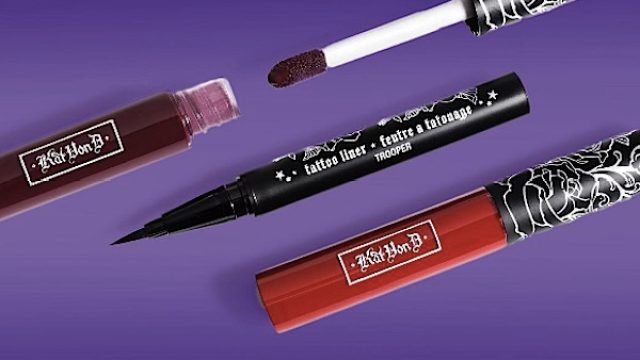 Buying makeup is totally a double-edged sword. After all, there are few things that can compare to the rush that comes when you make the *perfect* shade of lipstick your own…but how many of us have been hit with the sobering realization that we spend way too much money on cosmetics? (Raises hand slowly.)
https://www.instagram.com/p/BJ3VRAnh9OA
While we haven't exactly found a way to alleviate that guilt you sometimes feel when you shell out on too many products, we can promise you this: If you shop these beauty brands, you won't have to worry about what you're doing to the world around you. These are all 100% cruelty-free, which means they don't experiment on or harm animals. And that's a beautiful thing, don't you think?
1. Kat Von D Beauty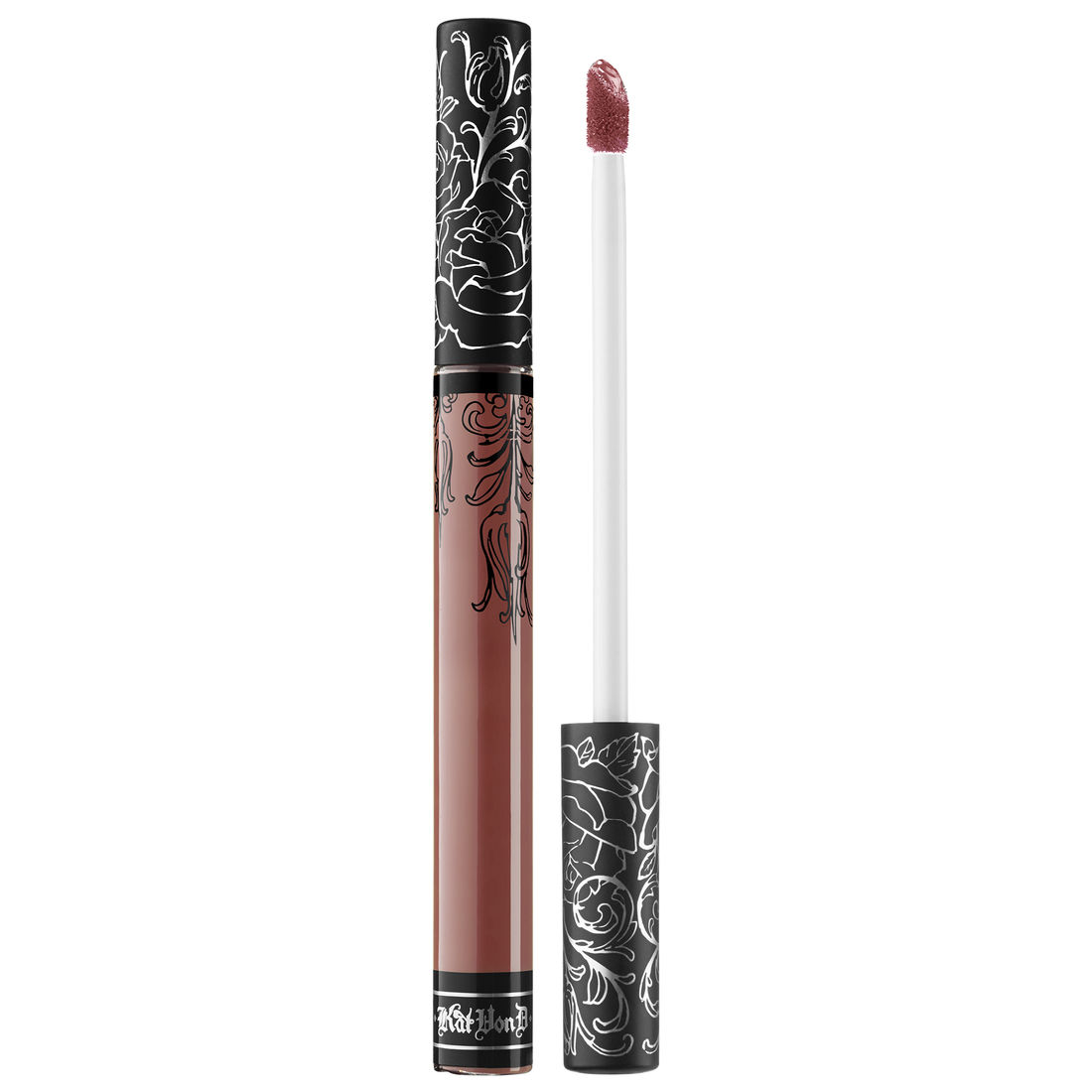 The edgy makeup artist favorite is proof that cruelty-free brands aren't always earthy — Kat Von D's offerings are big, bold, and super pigmented. Their liquid eyeliner is a top-seller and their Everlasting Liquid Lipstick in the Kylie Jenner-esque shade "Lolita" looks gorge on basically everyone.
2. The Balm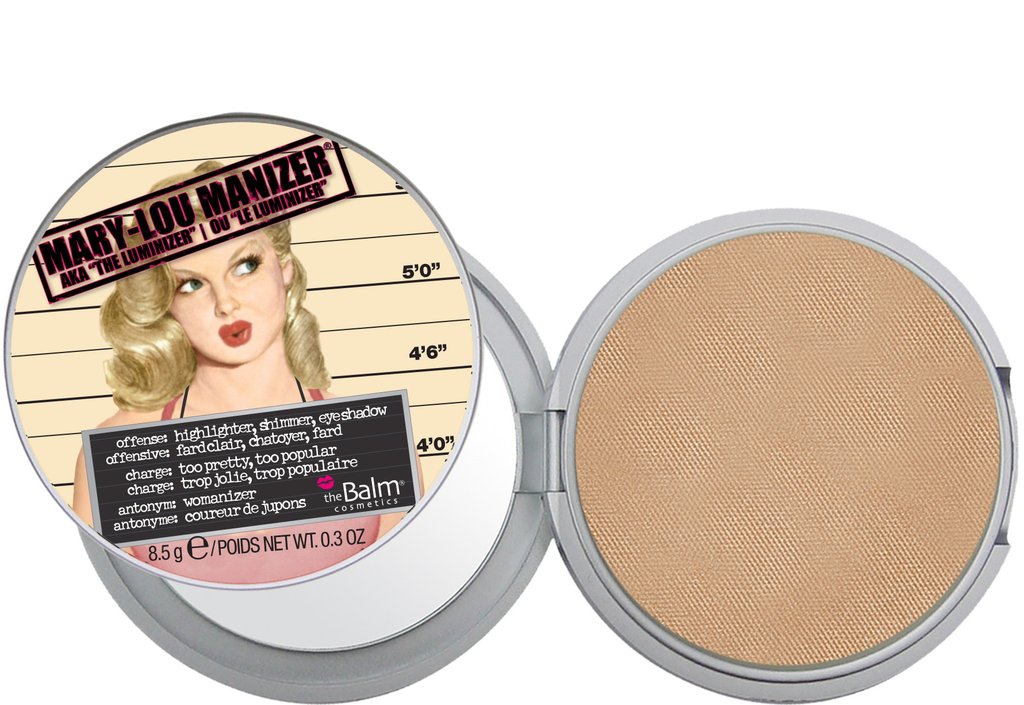 If you're about that strobing life, you'll probably love The Balm's range of stunning highlighters. Adored by beauty gurus everywhere, these powders give you that super glam, in your face glow. Check out the shade "Mary Lou-Manizer" — it's a soft, warm shade that compliments most skin tones.
 3. Milani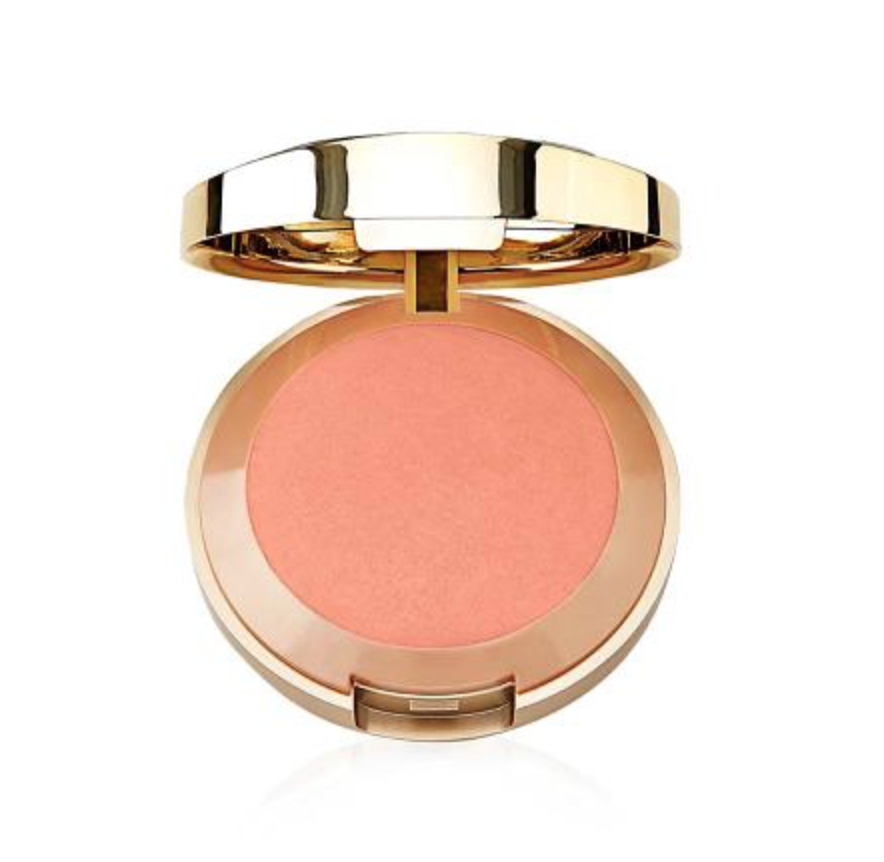 If you want Sephora quality at drugstore prices, Milani should be your brand of choice. This much-discussed brand has a wide range of products, but any beauty addict will tell ya: Their baked blushes are where it's at, honey. The shade "Luminoso" is a dead ringer for Nars blush in the cult classic shade "Orgasm," but for a fraction of the price.
4. Becca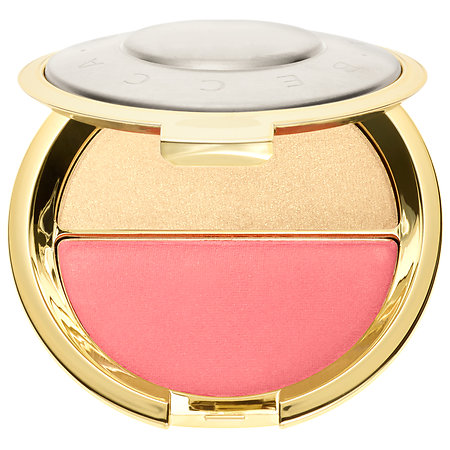 Becca gives good face. The brand is known for its insanely well-received highlighters (particularly in the shade Champagne Pop, a collab with our girl, YouTube star Jaclyn Hill), but Becca's mineral blushes are almost as amazing thanks to their highly-pigmented, ridiculously blendable formula. Can't decide between the two products? Pick up a split pan, which offers the best of both worlds.
5. Glossier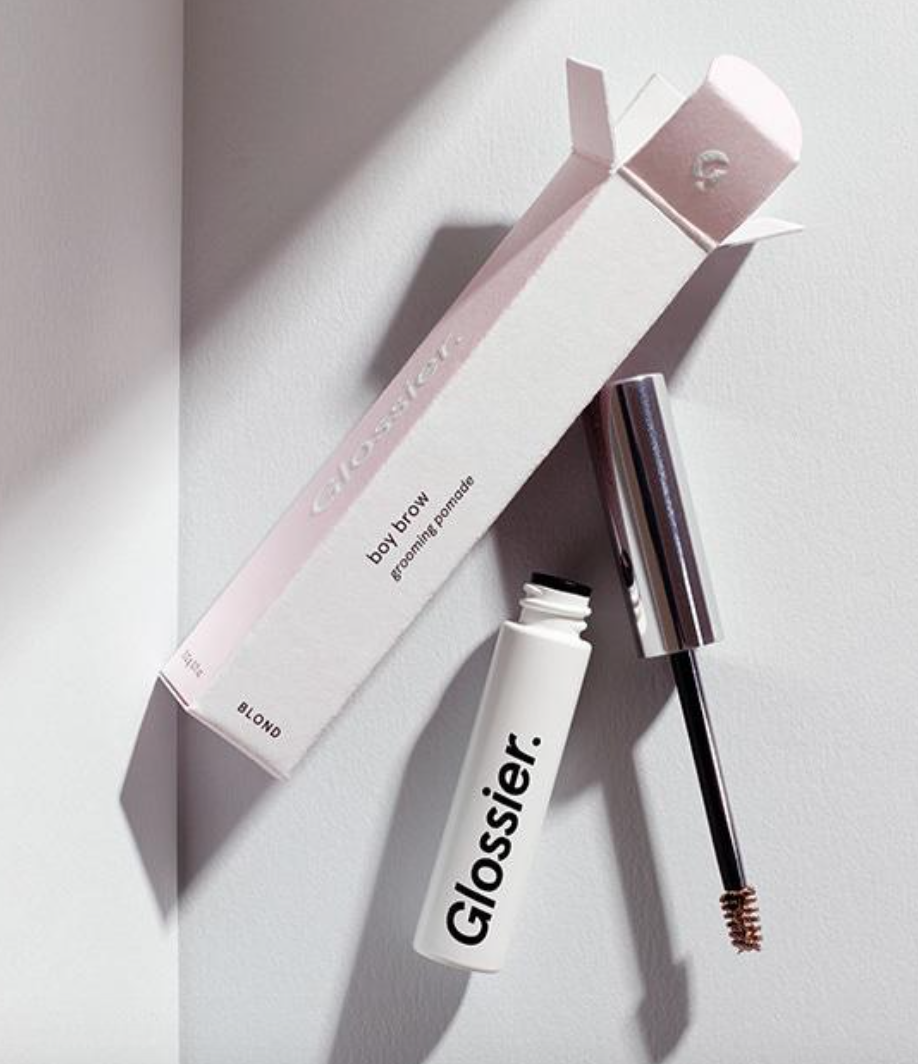 You probably know how major Glossier's skincare items are. But did you know the brand's makeup is just as good? We basically can't get enough of the line's "Boy Brow," a game-changing gel that will get your brows on fleek.
6. Josie Maran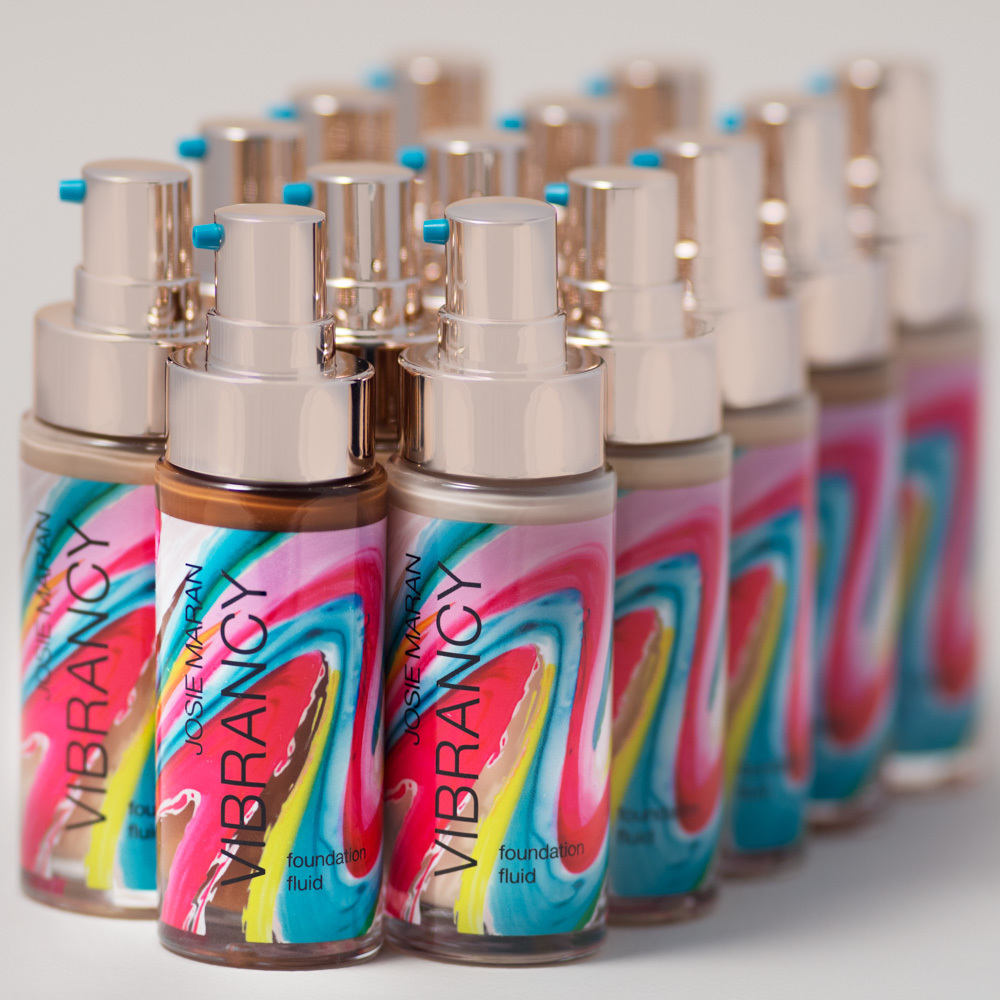 We love this brand's focus on hydration — the inclusion of Argan oil in many of the products makes this line one that's not just good for your beauty goals, it's also great for your skin. We're into her Vibrancy Fluid Foundation, which is an amazing pick for dry-skin sufferers who want that dewy finish.
7. Jane Iredale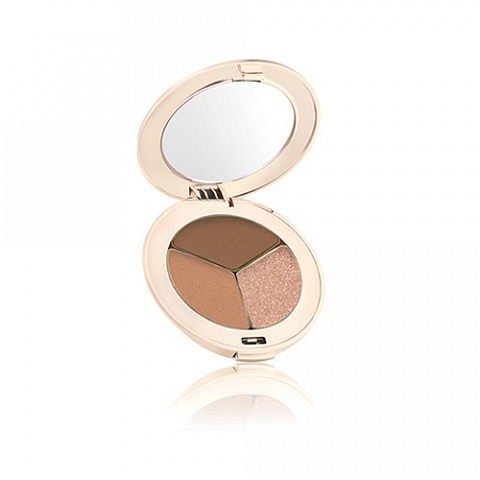 Jane Iredale is known for making amazing mineral-based makeup with a conscience. The brand is not only cruelty-free, it's also one of the greenest companies out there. These products are so clean, you'll even find 'em at Whole Foods! We can't get enough of these gorgeous, pigmented eyeshadows.
8. NYX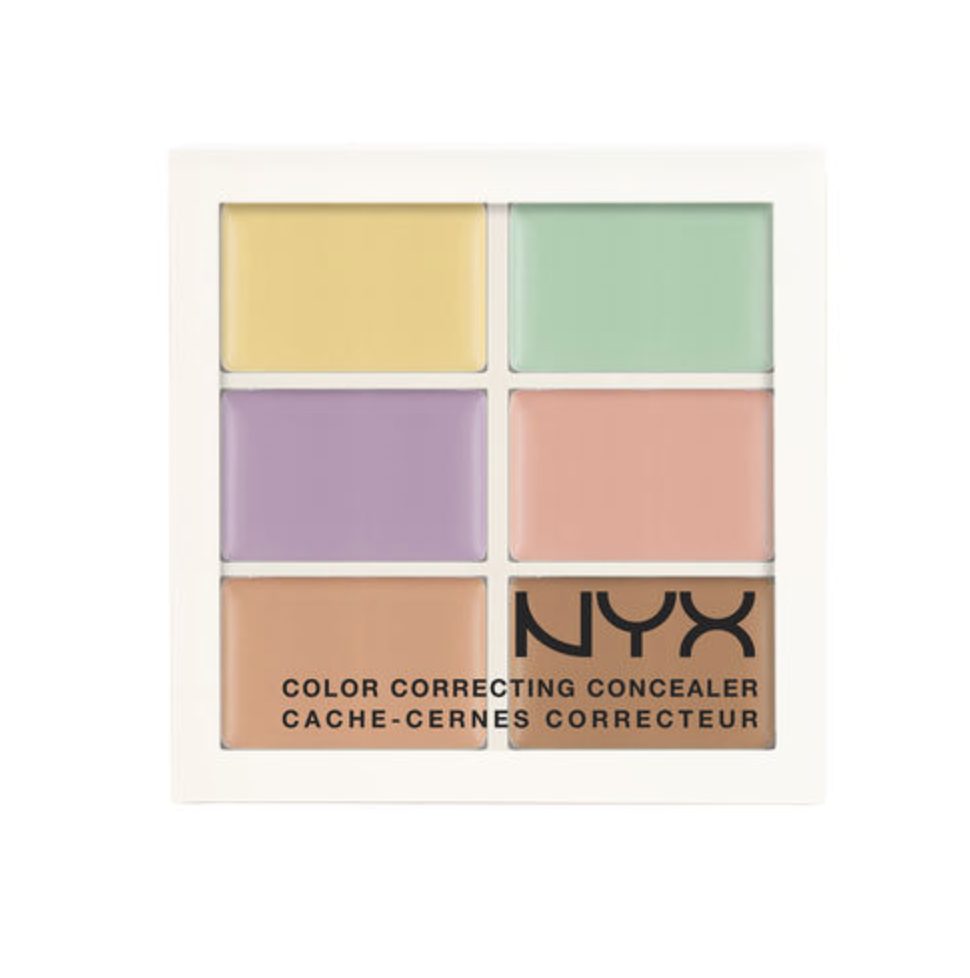 We love a good drugstore brand — especially when the brand holds up a cruelty-free philosophy! NYX sells such amazing products for really, really, great prices. We're super into their color correctors, which make hiding dark circles, redness and dullness a cinch.
9. RMS Beauty
You know that natural, no-makeup glow all models seem to have? We're willing to bet a lot of them achieve this thanks to RMS's products. This line emphasizes neutral shades and natural finishes. Their eye polishes are amaze when you want to achieve that pretty, dewy look on your eyes.
10. Too Faced
Can we please talk about Too Faced's adorable packaging for a second? The CUTEST. We also love their commitment to zero cruelty and their creative product names. Too Faced makes a mean mascara — don't be scared off by its blush-worthy name!
11. Wet n' Wild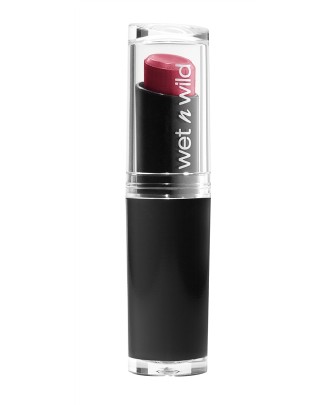 Holy affordable! We love the low, low price points this brand offers. Since we all know you can never have too many lipsticks, why not stock up on their popular MegaLast range? You can get 'em for less than $2 a pop. It does't get better than that, does it?