There's going to be a "Cruel Intentions" musical and it premieres really soon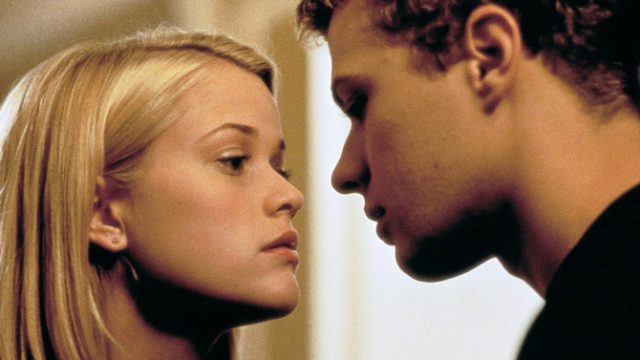 After two successful runs in small theaters in Los Angeles, a legit Cruel Intentions musical is making its way to Broadway. The perfectly titled Cruel Intentions: The Musical enjoyed two sold-out short runs in LA. The original film stars even had a mini-reunion when they came out to support the show.
Thanks to that success, the musical will now premiere in the heart of musical theater, on Broadway in New York City.
The music in the show centers around the perfect '90s sounds of the original film. The same drama and sexiness is present, only the cast sometimes break out into delightful songs. And that, TBH, just sounds awesome.
The NYC homecoming is appropriate on many levels. Of course, New York City the premier place for musical theater in the country. But the original Cruel Intentions story takes place in the Big Apple as well.
Right now, the show has only three dates set. You can catch it the pop-up run on February 11th, 13th, or 14th. And, let's be real, it would be a ~great~ Valentine's Day present from any Sebastian to his Annette.
There's no doubt the NYC premiere of this musical will be as epic as the limited engagements in Los Angeles. Even the original Annette was a big fan of seeing herself portrayed in musical form.
Hopefully the New York run will be so successful that we'll get to see lots of more of this awesome live show in the future.