Netflix's "The Crown" has just recast Queen Elizabeth, but there's no need to panic
All good things must come to an end, as does Claire Foy's reign as Queen Elizabeth on The Crown. While Foy was nominated for an Emmy and won a Golden Globe for her portrayal of Elizabeth during Season 1, Season 2 will land on the streaming site in December and, *sob*, Foy can't continue to play the central character.
Why? Because The Crown is literally following Elizabeth's life from the 1940s to present day, and rather than use aging makeup, Netflix has chosen to go down the path less traveled, and simply recast the character. It's a bold decision, and while we will certainly miss Foy's stunning portrayal, it's one that is sure to pay off. Olivia Colman has just joined the series as the new Elizabeth.
You might recognize Colman from her recent work in The Night Manager (you know, that one with Tom Hiddleston), for which she won a Golden Globe, along with Amazon's Fleabag. But her career spans farther than that: she popped up in the much-loved Hot Fuzz playing PC Doris Thatcher. You'll be able to see her next in this winter's Murder on the Orient Express.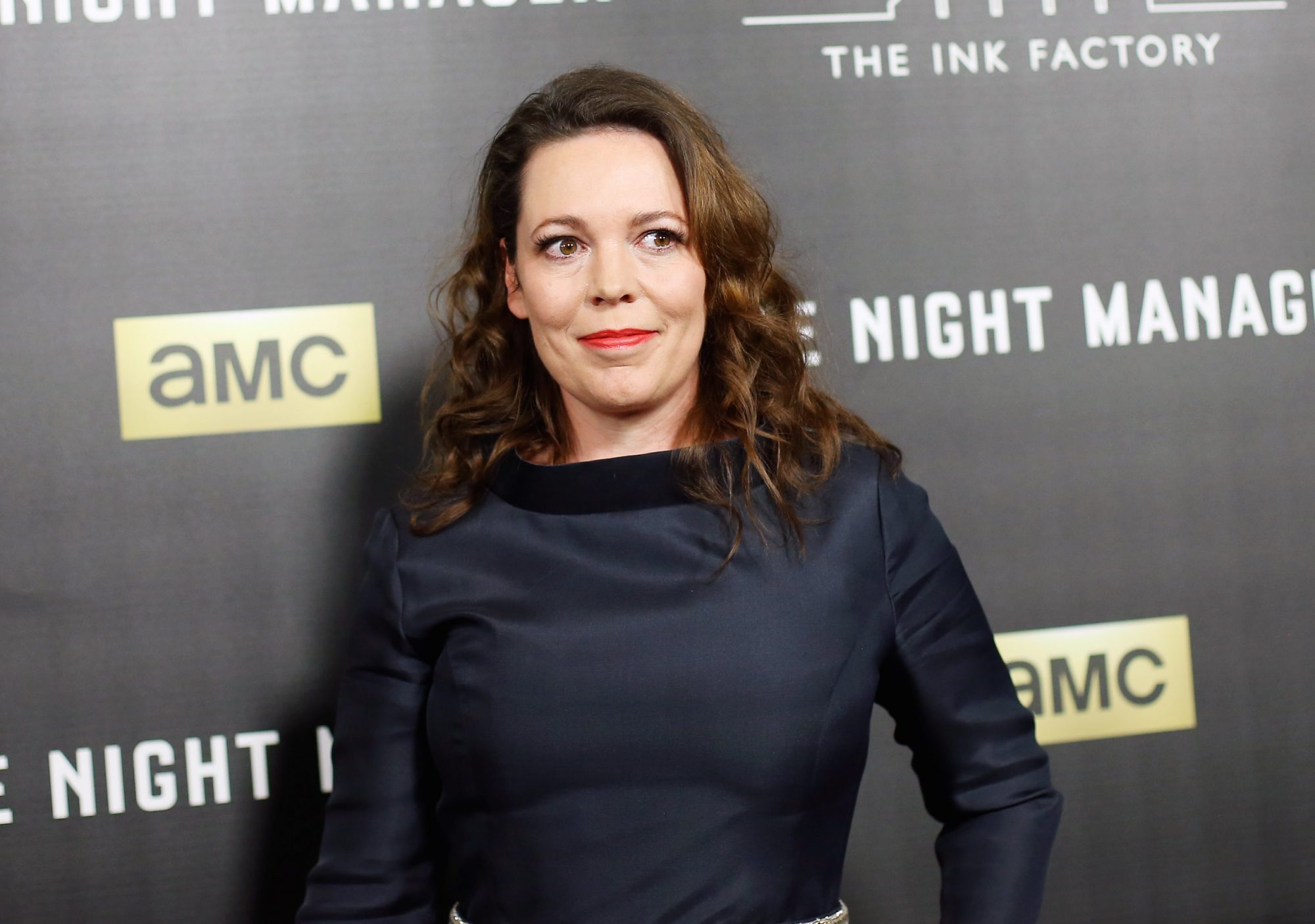 And soon, we'll be seeing her wearing ~the crown~.
All along, the characters knew that their roles would be recast as they got into the later seasons. Last year, while talking to Vulture about the possibility of using prosthetics to make Elizabeth look older, Foy let it slip:
"After two seasons, that's it. I'm gone. They're getting rid of all of us. I don't how they're planning on [recasting the show], but they're such an incredible bunch of directors and producers that it's gonna be different and exciting. It'll be original. I can't wait to see where it goes. I'm so honored to have been involved at this stage. I couldn't be happier really. There'll be no 3 a.m. makeup call for me!"
While we totally understand Foy's desire to not get up at 3 a.m., we'll miss her stunning transformation as the long-reigning monarch. The Crown returns for Season 2 on December 2nd.