This picture of the Oscar crowd the moment the Best Picture mixup happened is like a Renaissance painting
Go buy a pretty new frame and break out the hammer and nails. You're going to want to hang this picture up on your wall, and in the coming years, you'll also probably see it in a museum — it's just that good. The Los Angeles Times has shared a picture of the audience the moment that Best Picture mixup happened at the Oscars, and it is nothing short of a Renaissance painting.
Let's call this Untitled; Mixed Media, 2017.
When that Best Picture mixup happened, you probably started screaming and shouting something along the lines of "WTF, OMG, WHAT THE WHAT?" you were doing so in the comforts of your own place. The stars in the audience could not scream and shout, and instead just stared ahead, open mouthed and confused. You know they are thinking "wtf, omg, what the what?"
Highlights include: Matt Damon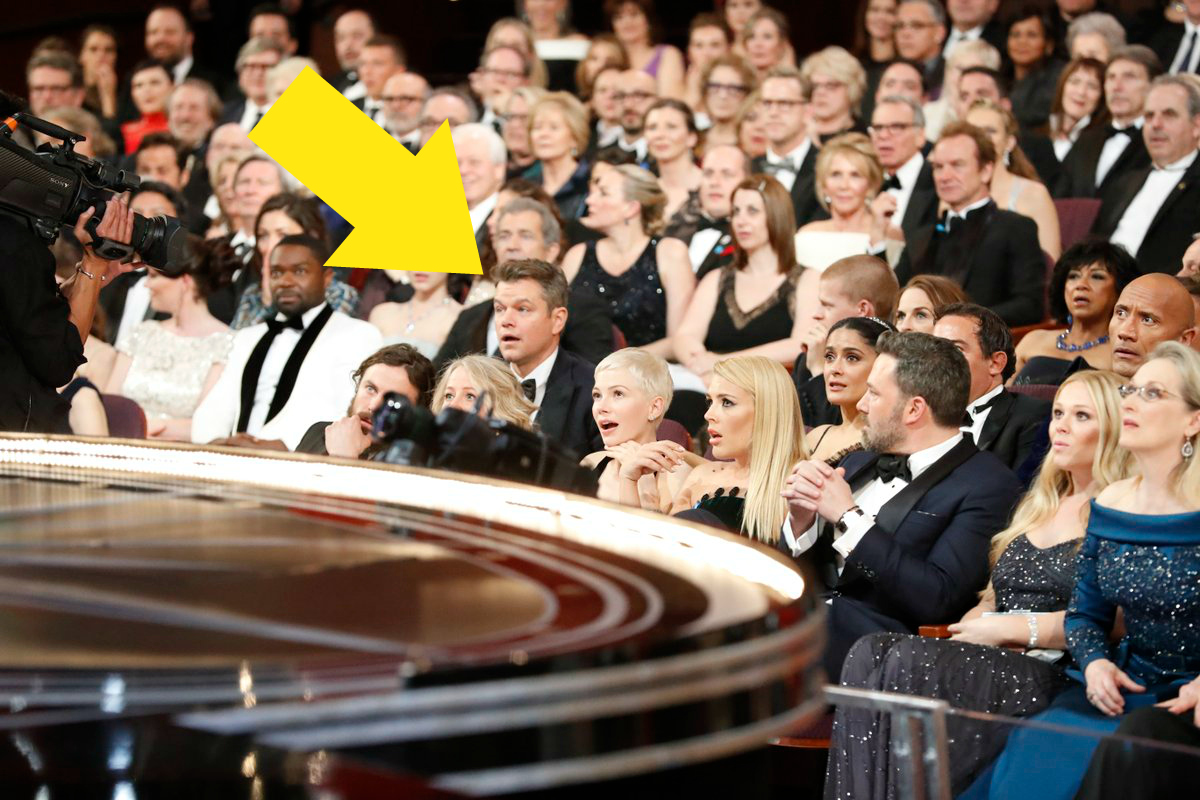 The Rock: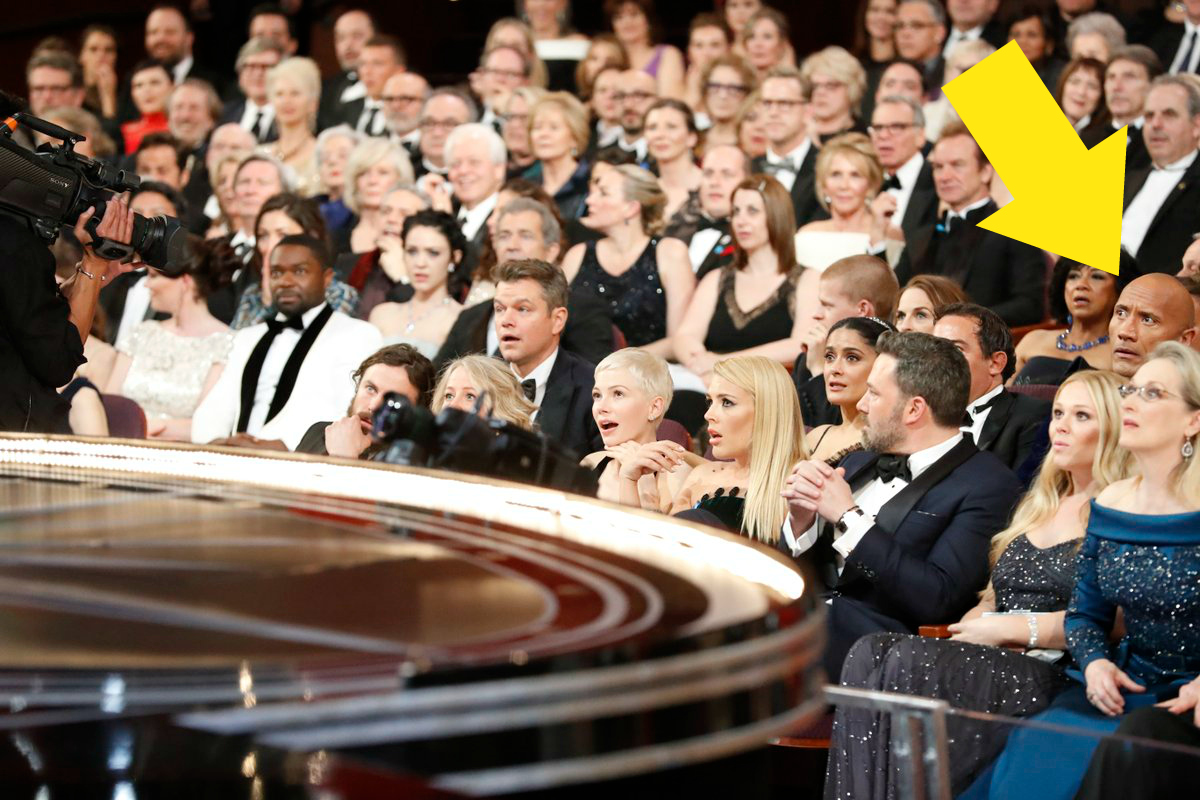 Busy Phillips: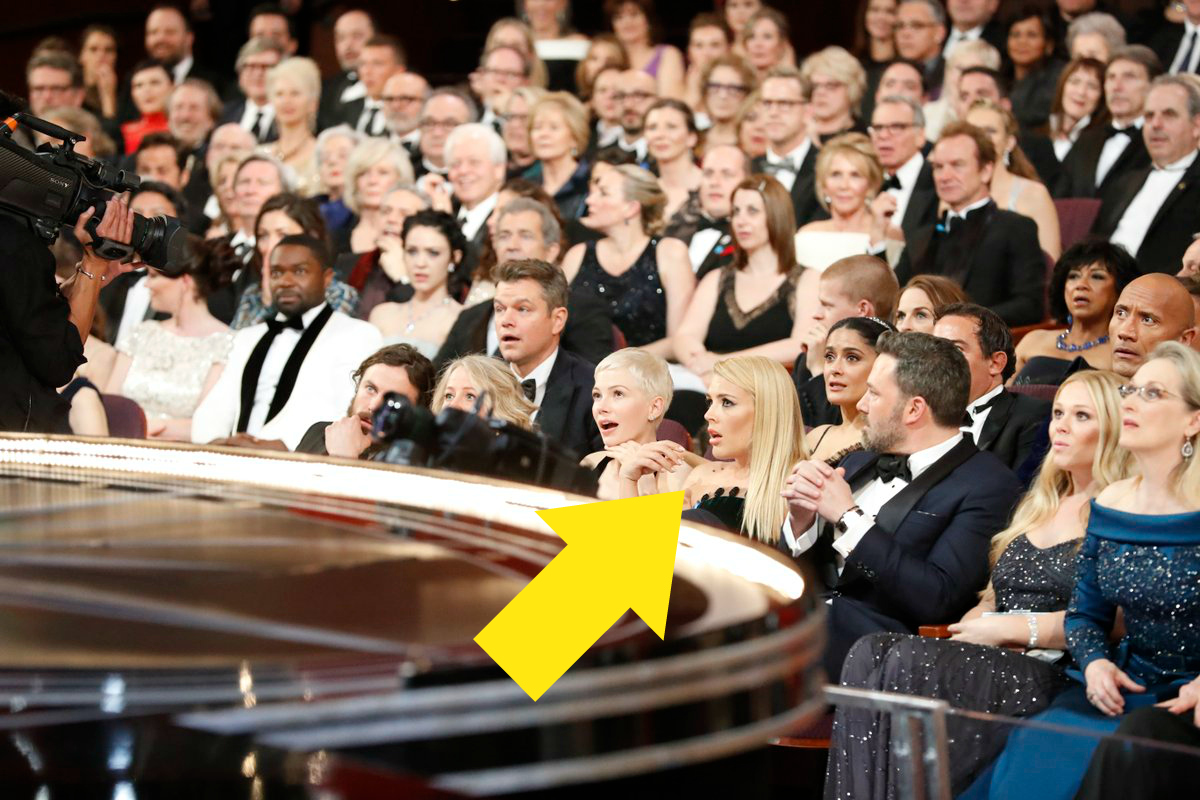 And Meryl Streep who will win an Oscar for this face at the Oscars: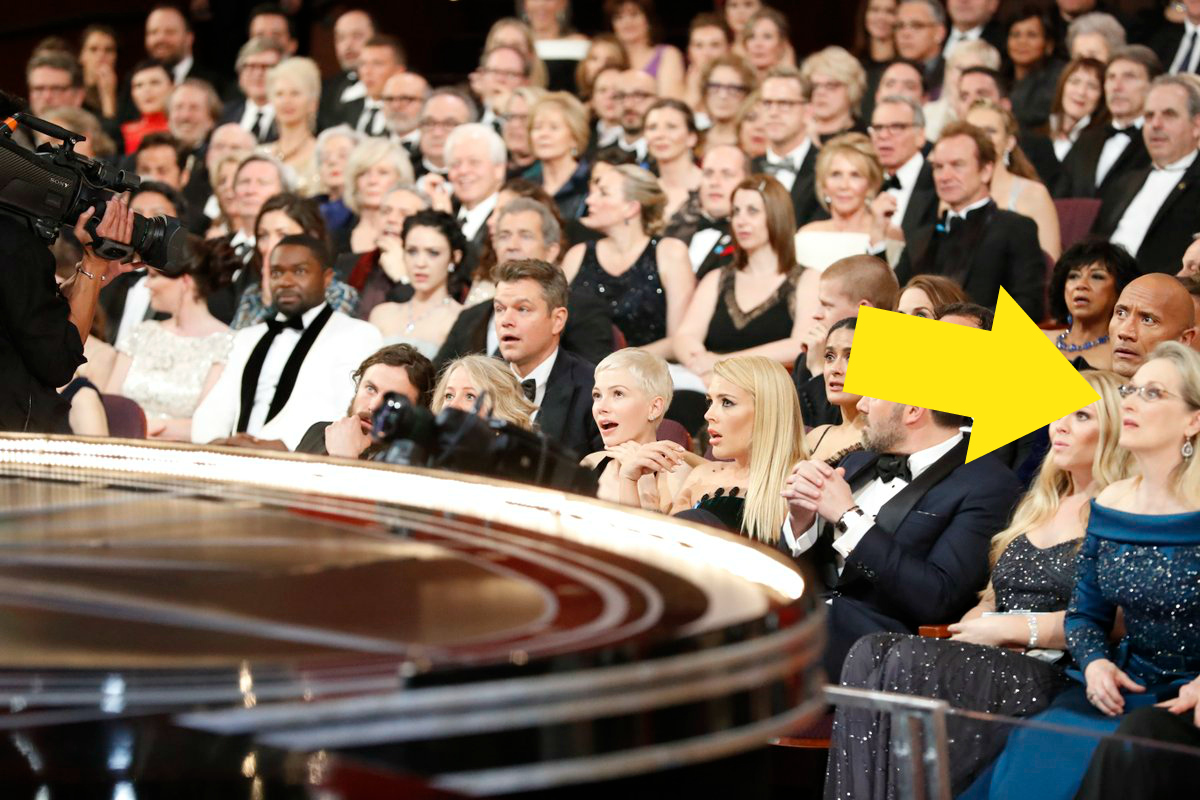 After the commotion on the stage calmed down, and it was revealed that Moonlight had actually won the Best Picture prize, the crowd erupted into a different kind of emotion: Sheer excitement.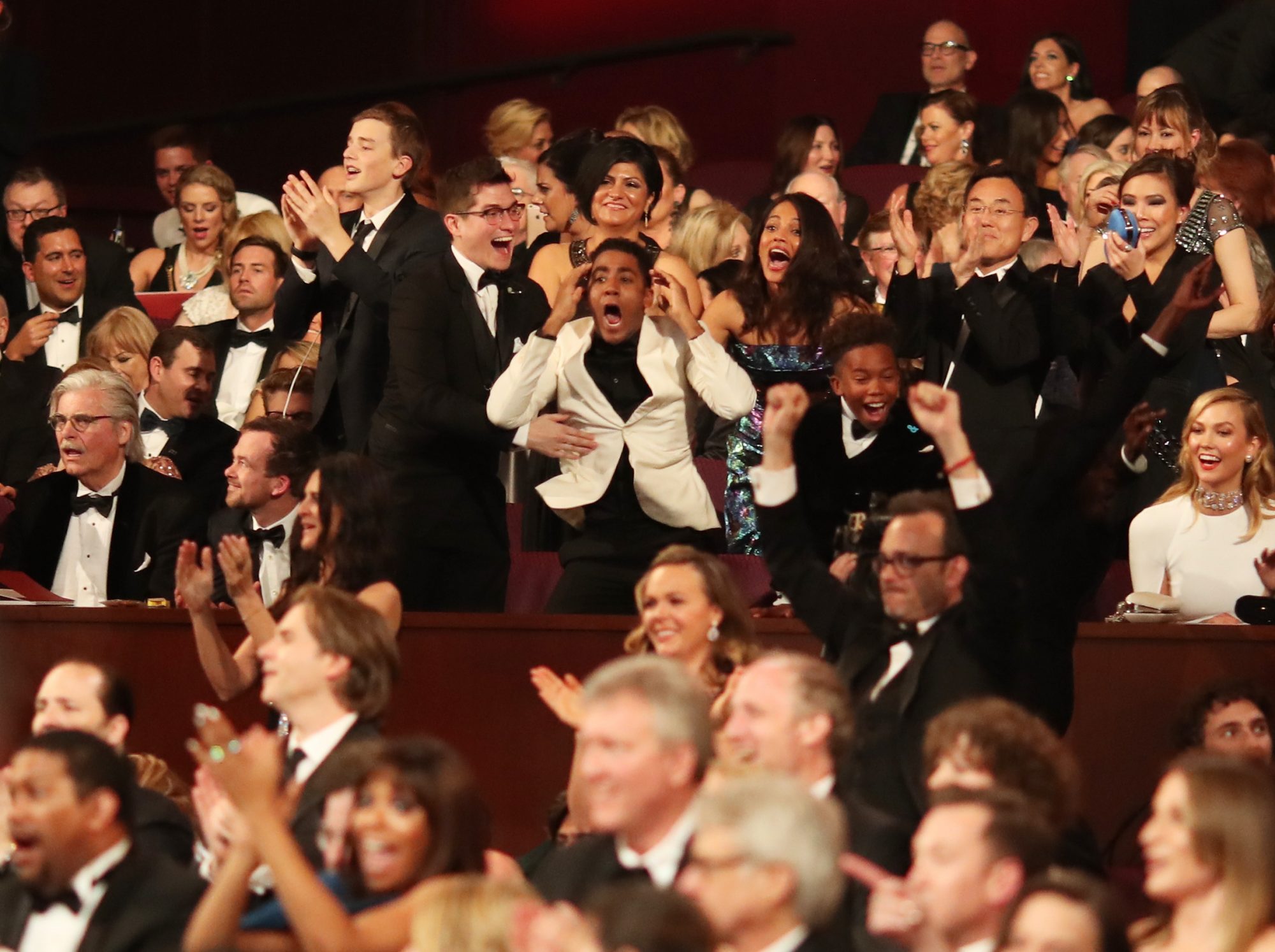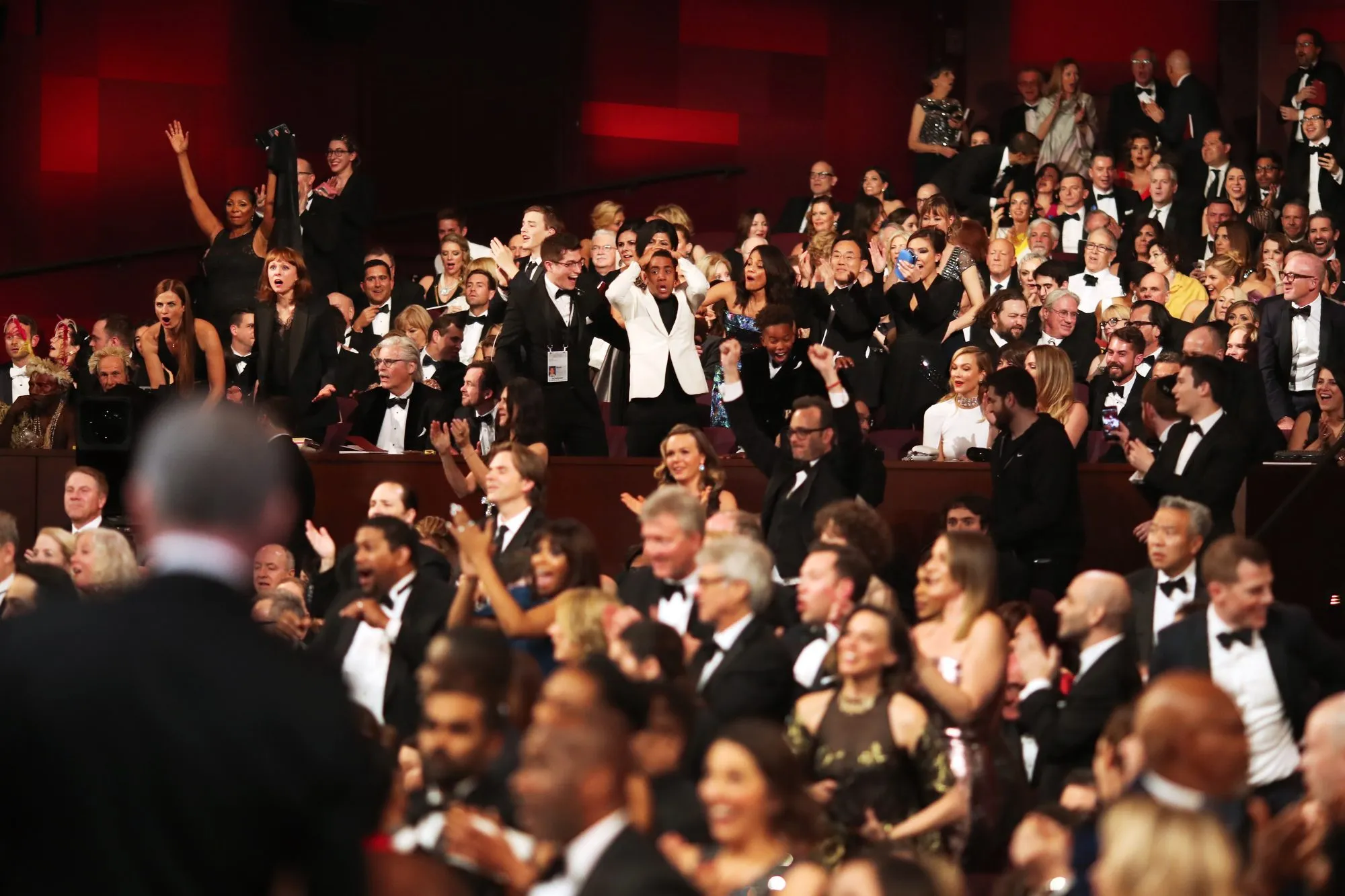 The Best Picture mixup was a small snafu in an otherwise smooth sailing telecast, but all's well that ends well in Hollywood. One thing's for sure, though: We're going to be talking about this Oscars for years to come.