5 editors styled this pair of Crocs for Mother's Day, and the results are so chic and springy
Spring is in full swing, and our wardrobes are bursting with bright shades, patterns, and prints. We're obsessing over pinks, paisleys, and florals, and channeling serious garden party vibes. One of our biggest styling secrets of the season? Crocs.
Crocs makes strappy, stylish sandals and fashion-forward sneakers, like these floral CitiLane Roka Graphic Slip-Ons. They're pretty, playful, and crazy comfortable. Oh, and did we mention that they go with everything in our closets?
Just in time for Mother's Day, five HelloGiggles editors styled their own unique looks with these fun, funky shoes. Here are five outfits perfect for celebrating mom. Major spring style inspiration ahead!
Look #1: Flower Power by Anna Buckley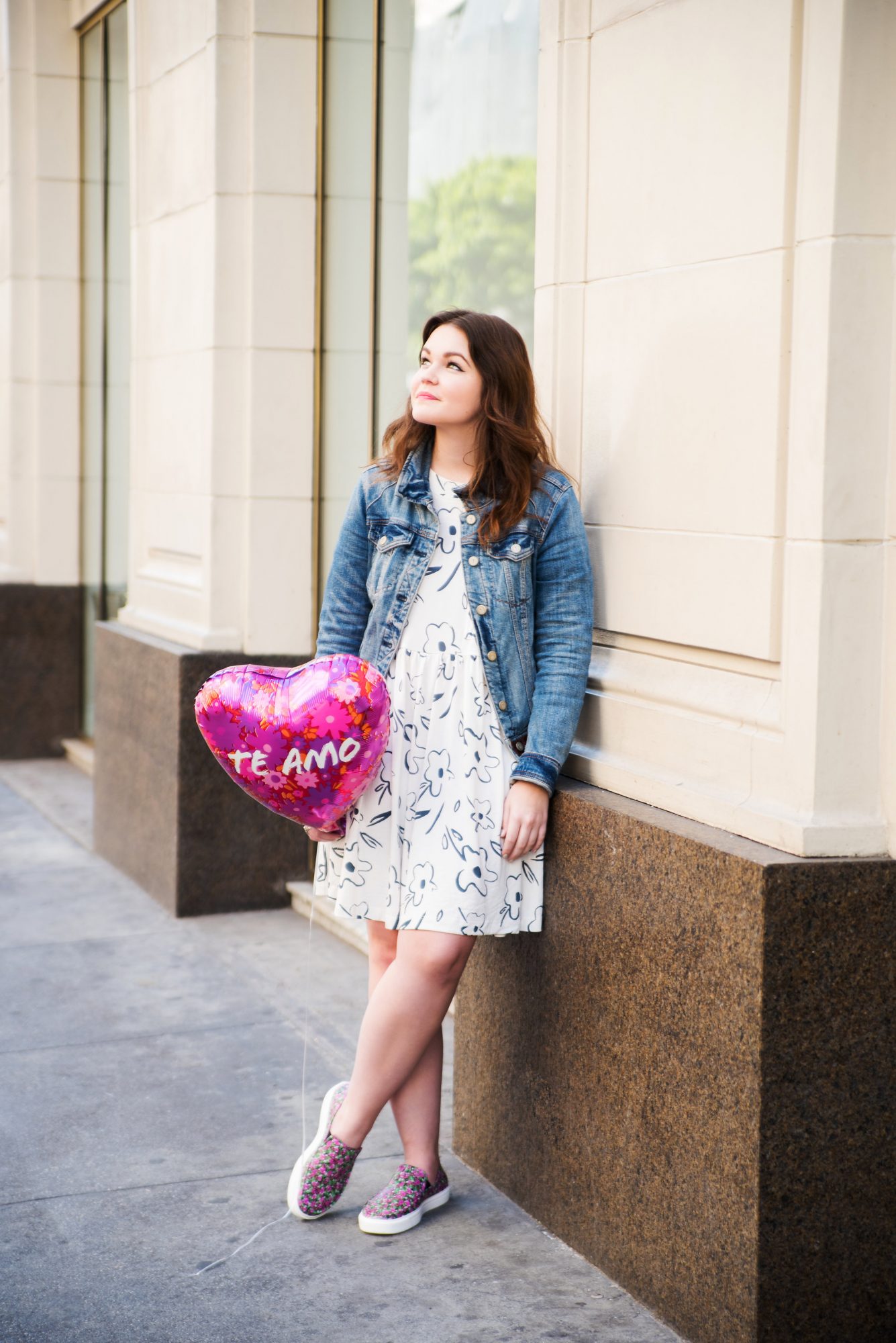 "The more floral patterns I can add to an outfit, the better. I love that these sneakers look fancy with a dress, but also casual with a denim jacket. Bonus: They're as comfortable as they are pretty."
Look #2: Bright On! by Stephanie Hallett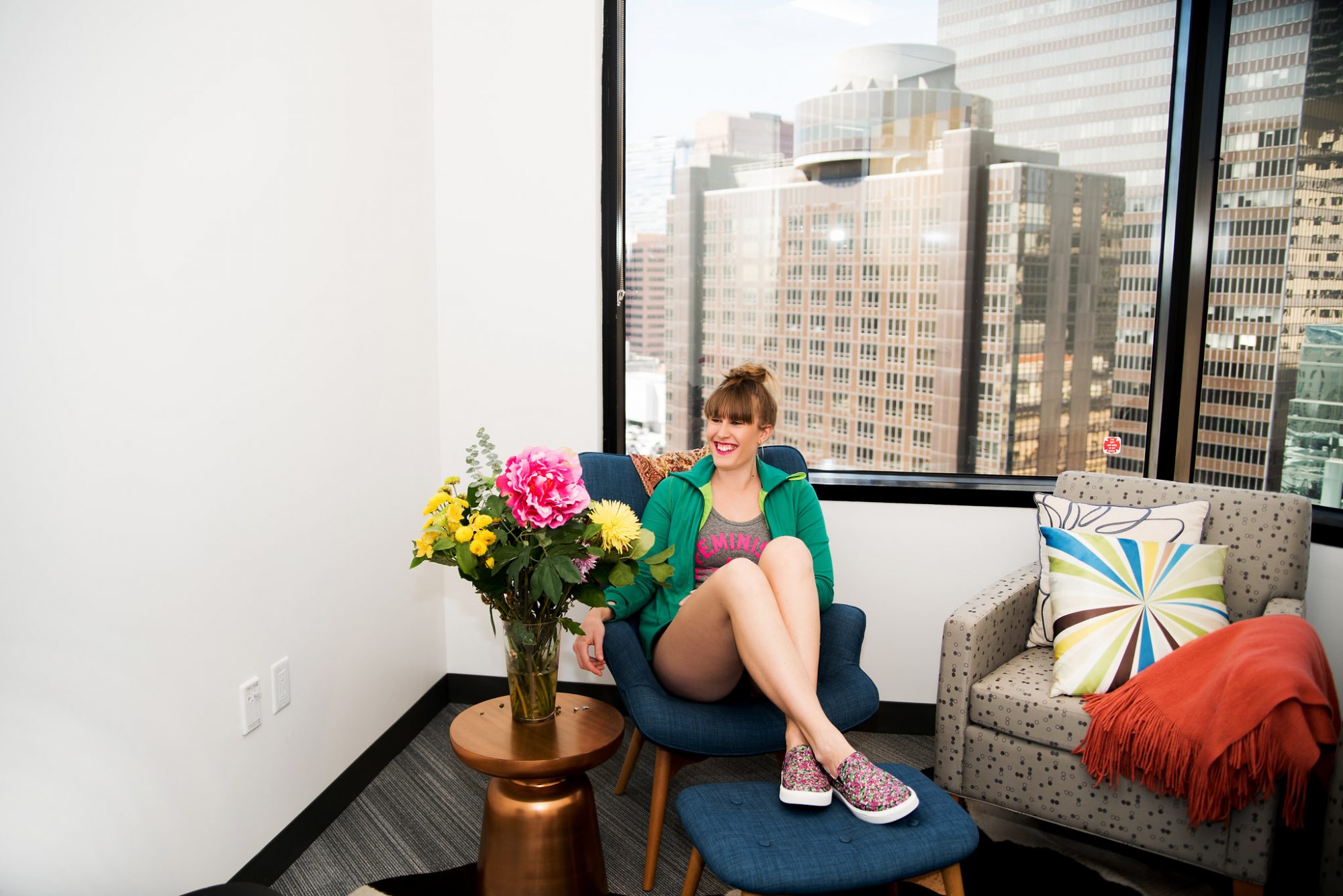 "I've been rocking the CitiLane Roka Graphic Slip-Ons non-stop this spring, because they're so much fun to wear. Just look at them! Every time I put them on, it puts me in a good mood."
Look #3: Stripe Hype by Rachel Paige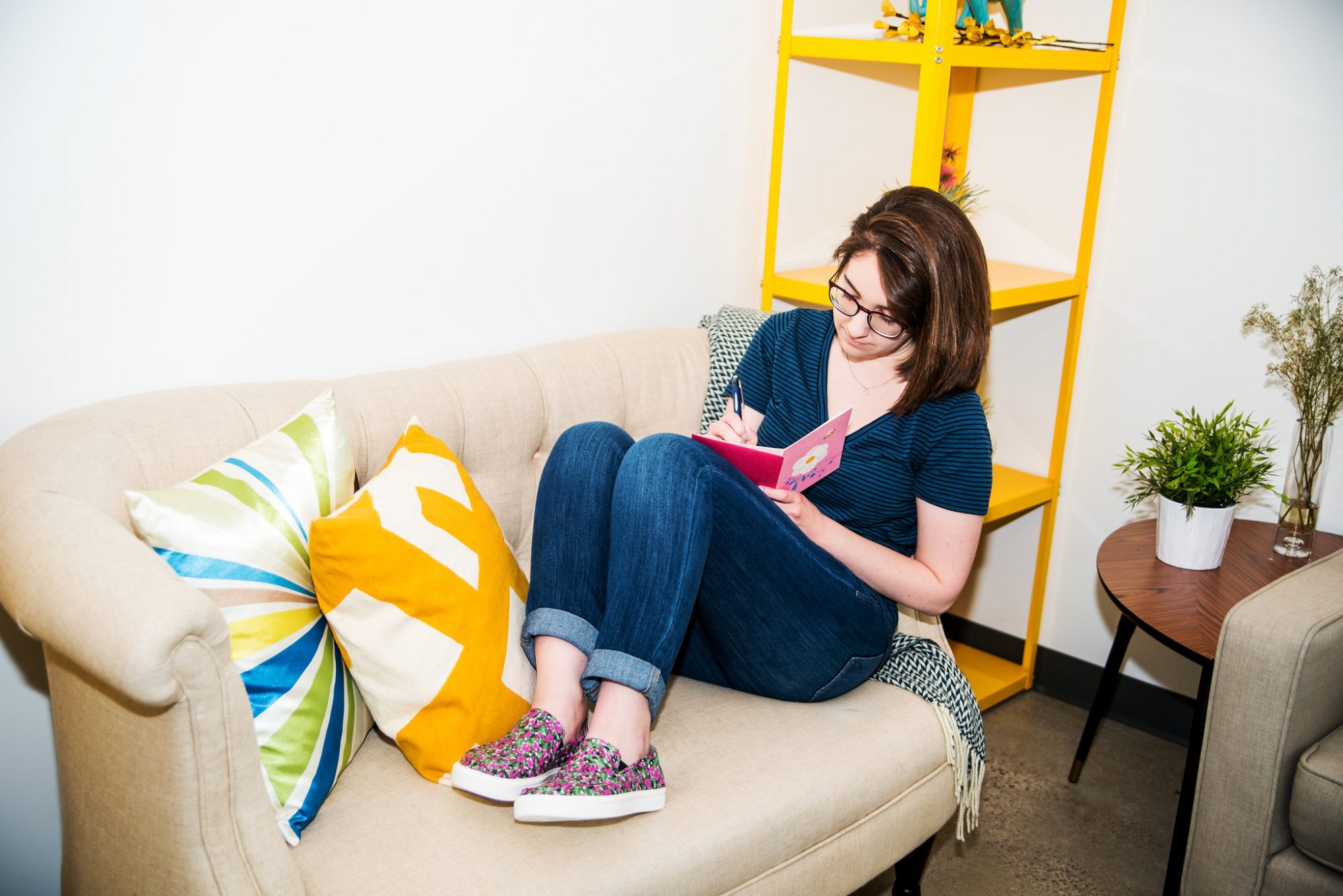 "My style is pretty no-nonsense, but I like to have one part of my outfit stand out from the rest. Also, I love prints. Basically, these Crocs are perfect."
Look #4: Off-the-Shoulder Sunshine by Alyssa Morin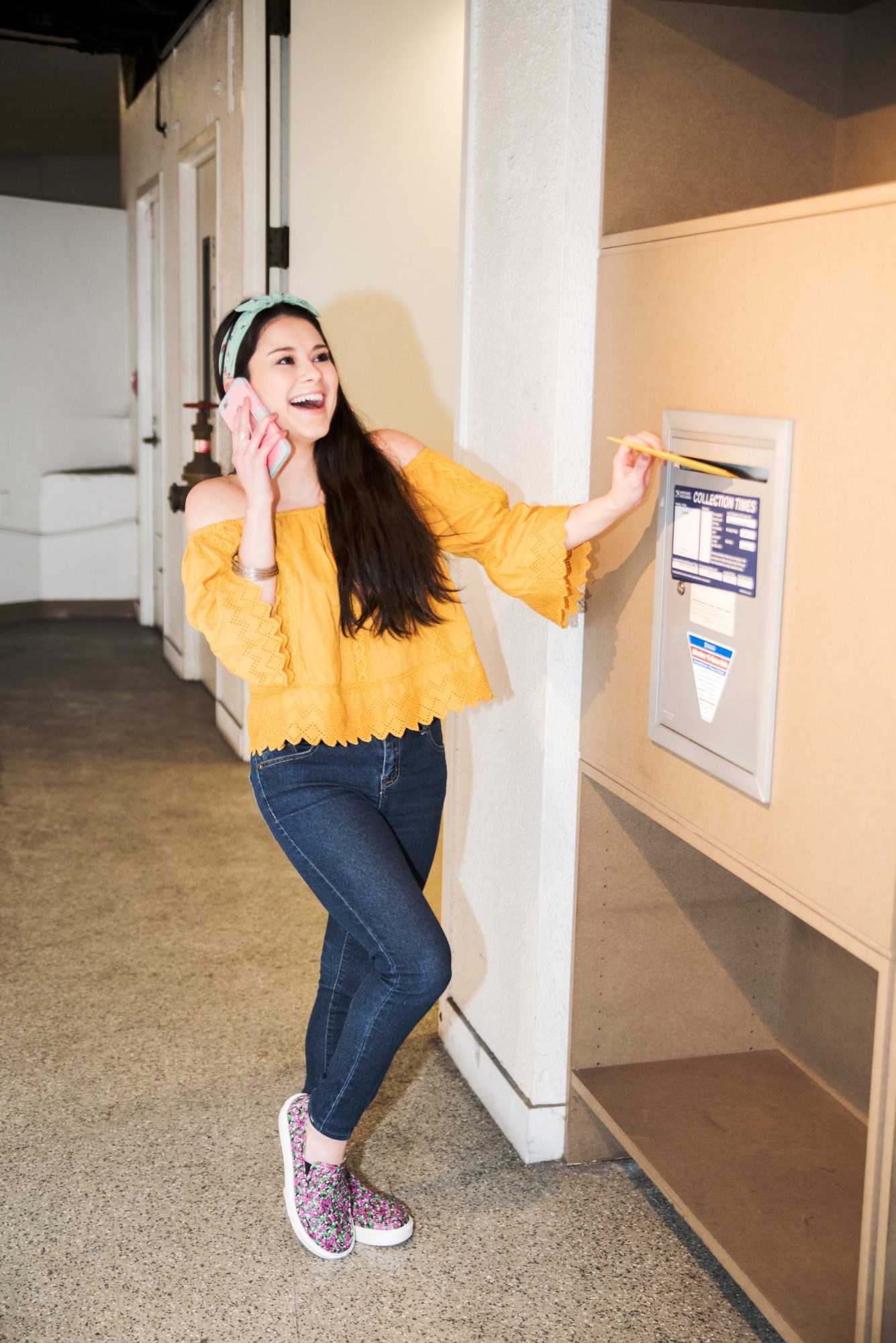 "I'm instantly drawn to bright, colorful pieces. It's like I have radar for bold fashion. So when I saw the floral CitiLane Roka Graphic Slip-Ons, I instantly had to have them."
Look #5: Brunch Mode by Jaqueline Mccool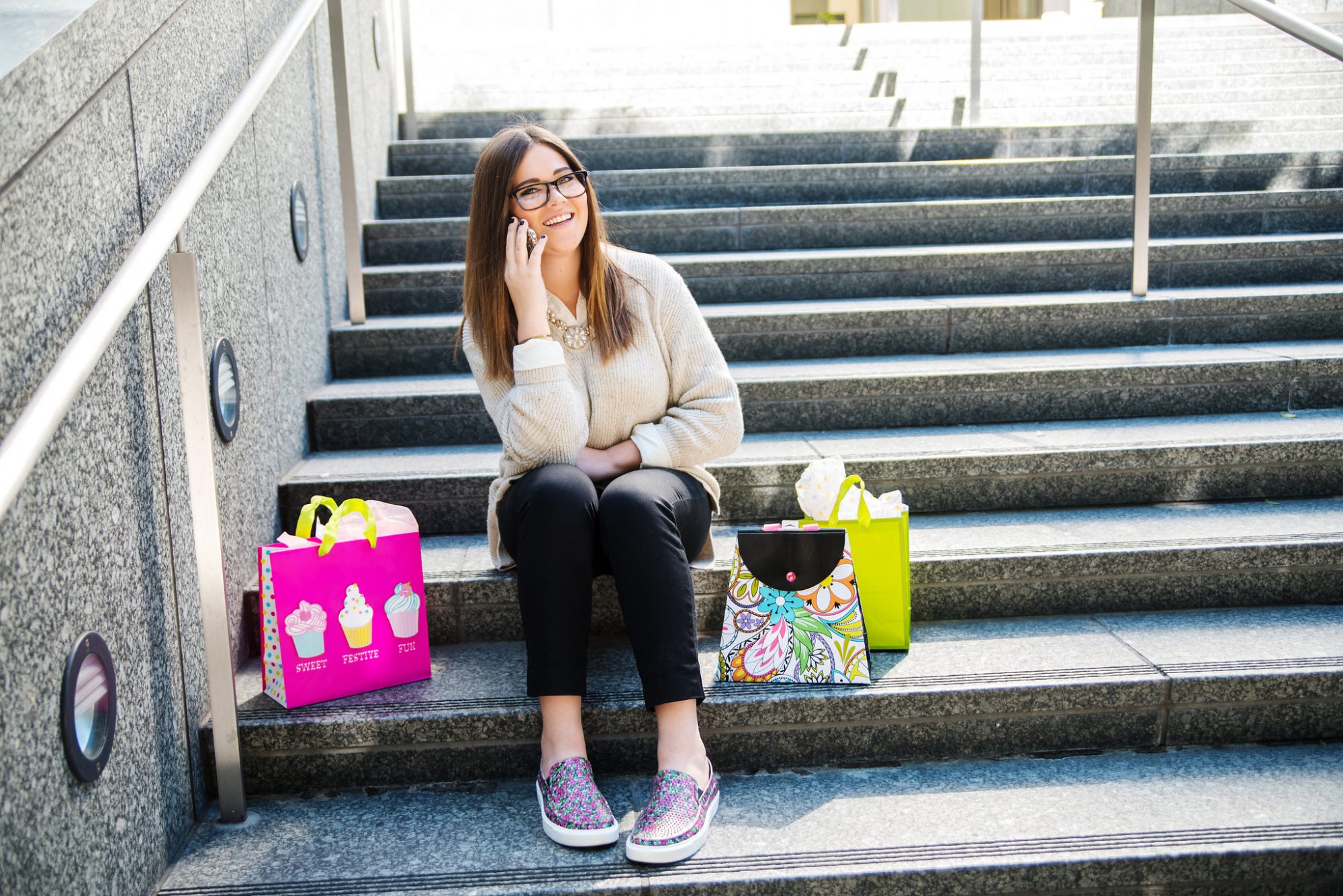 "I like to dress up, but I also value comfort. It's not easy to find both, but these sneakers are the perfect solution. They're cute on the outside and comfortable on the inside!"
Show us how you're wearing these springy slip-on sneakers! Crocs has a wide variety of spring shoes that complement your one-of-a-kind style.