Here's how 5 editors styled the same pair of Crocs for Easter
Styling the perfect outfit begins with one piece. A new jacket or a funky statement necklace often serves as the starting point for a look, helping pull the rest of the outfit together. In our experience, inspiration usually comes from a great pair of shoes. And this season, we're taking style cues from Crocs.
Crocs have the perfect shoes for highlighting your one-of-a-kind style. One of our favorites for spring is the Isabella Sandal, a feminine shoe that's both fun and refined. These strappy and oh-so stylish sandals have a secret: They're comfortable enough to wear all day long.
We asked five HelloGiggles editors to tap into their personal style and create a look centered around these chic, versatile sandals. The results: five unique outfits that are perfect for Easter brunch and the rest of spring.
Look #1: Girly Glam by Rachel Sanoff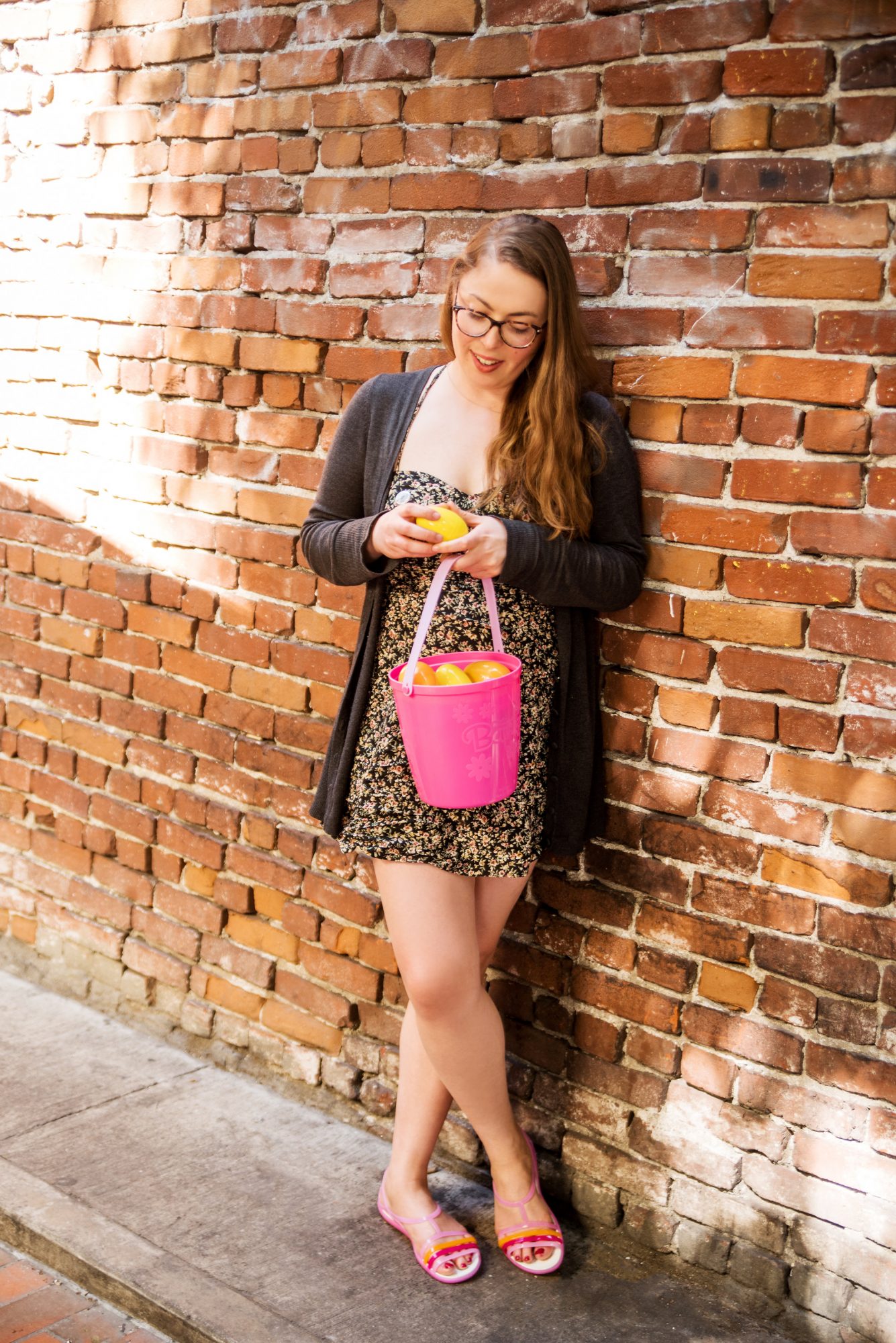 "I wear lots of dresses, pinks, and floral patterns. These sandals fit right into my wardrobe. The colors are perfect! I'll definitely be wearing them all spring (and summer) long."
Look #2: Casual Cool by Gina Vaynshteyn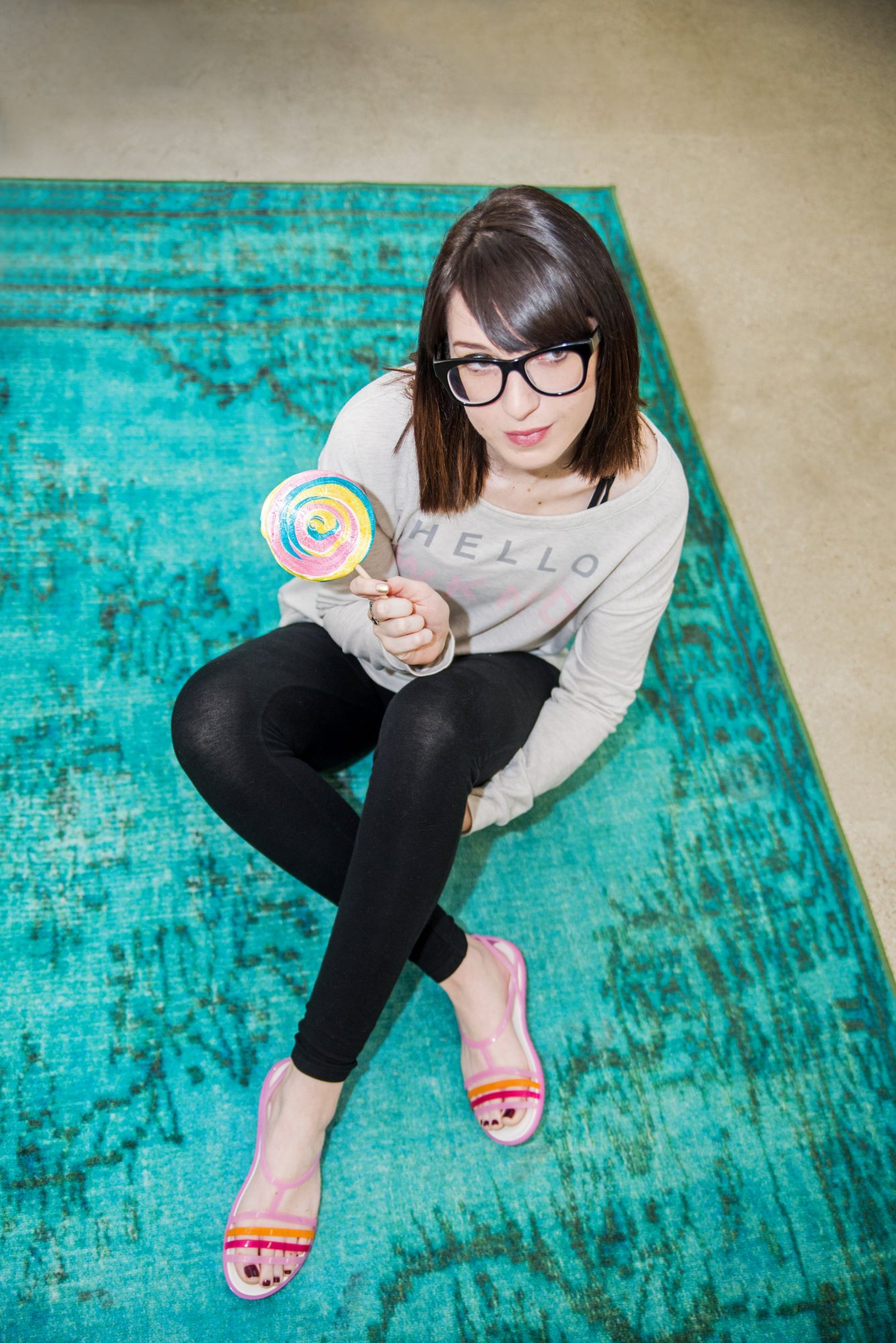 "I LOVE how comfortable the Isabella sandals are. They're so lightweight, and somehow the straps feel good on your feet. They instantly dress up literally any outfit, and make me feel fancy even when I'm just wearing leggings."
Look #3: Springtime Sass by Marie Lodi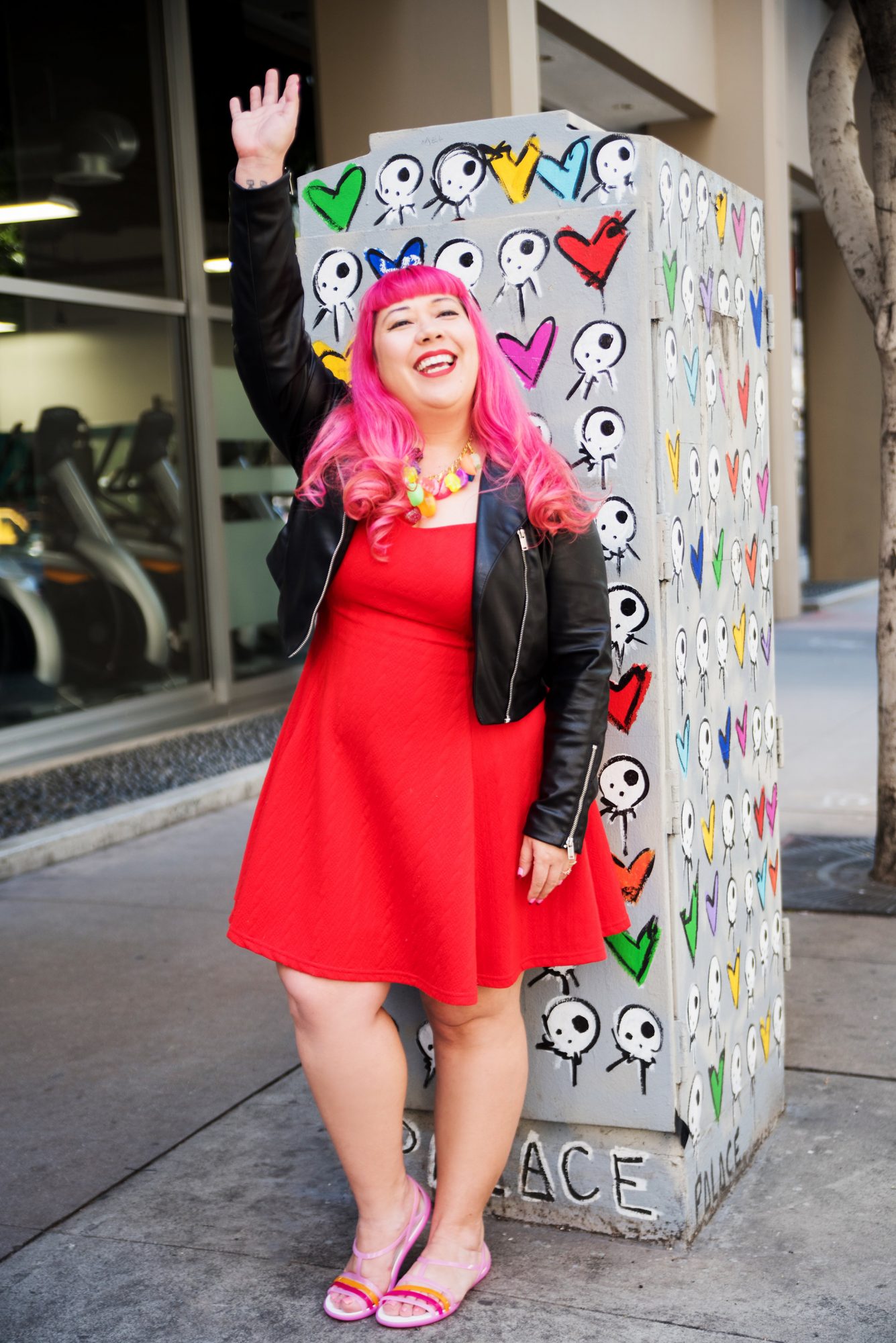 "The second I saw these sandals, the fashion wheels in my head started spinning. They go with practically everything in my closet. Shoes that match my outfit and my hair? Win!"
Look #4: Boho Beauty by Christina Wolfgram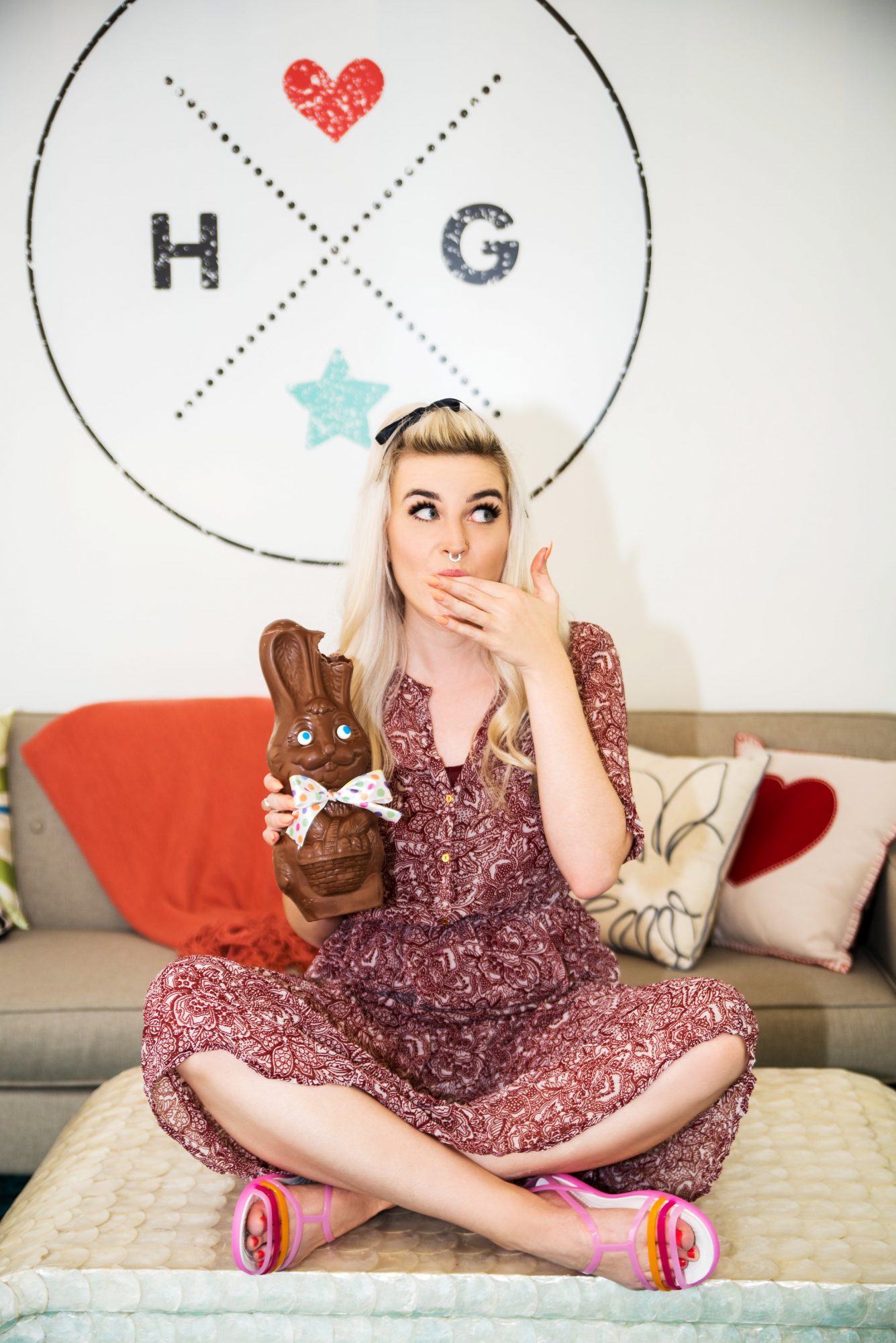 "These sandals make me feel like a pretty princess. I want to wear them with everything, every day. They come in a ton of other colors too, so BRB, buying them all."
Look #5: Preppy Chic by Anna Gragert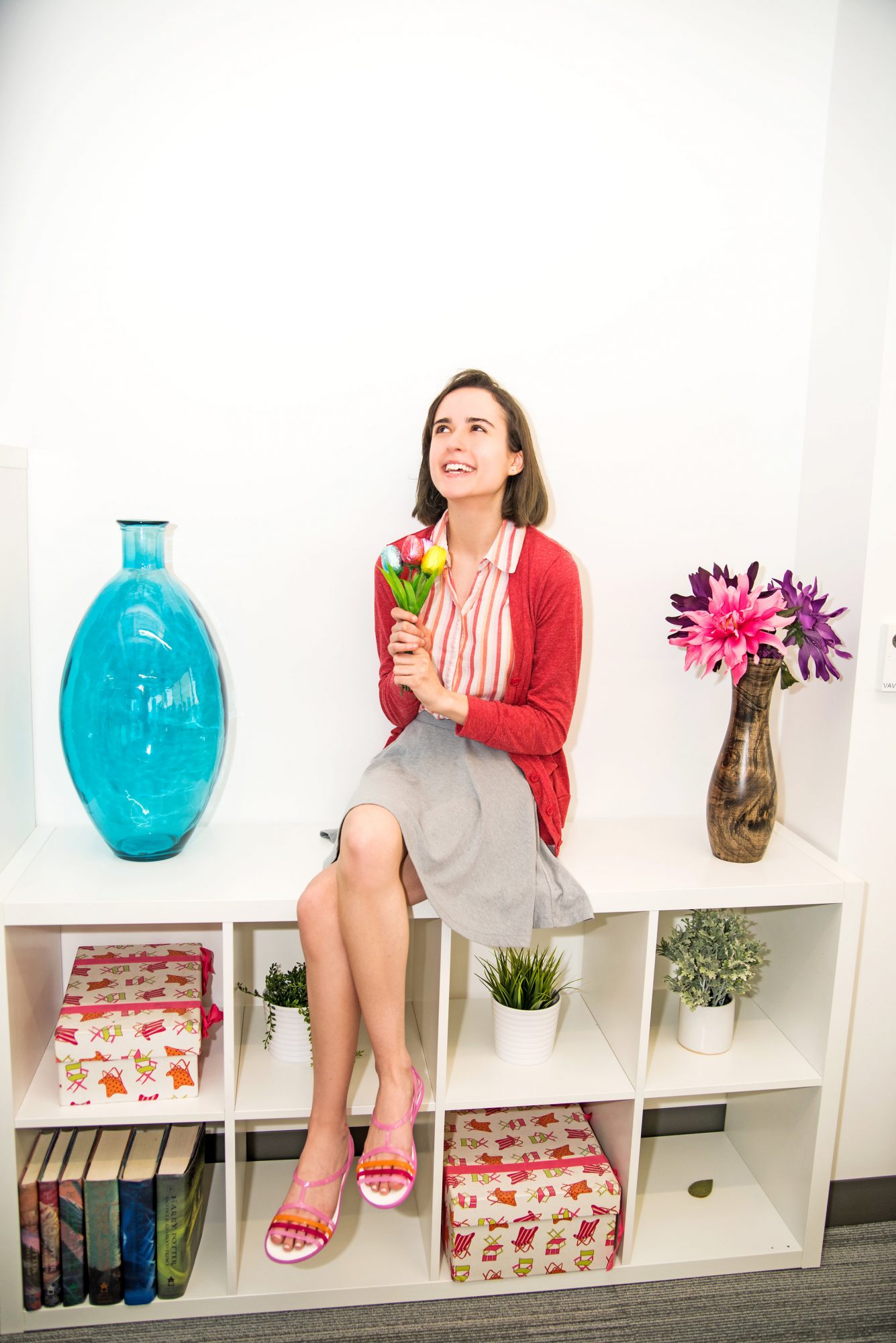 "The Isabella sandals are so cute and so comfortable. I get compliments every time I wear them. They get bonus points because they do double duty; you can dress them up for work, or dress them down for fun."
Now it's your turn! How would you style these chic sandals for spring? Crocs has a wide variety of styles that show off your individuality and uniqueness.