This drugstore K-beauty skin care brand just launched a massive makeup collection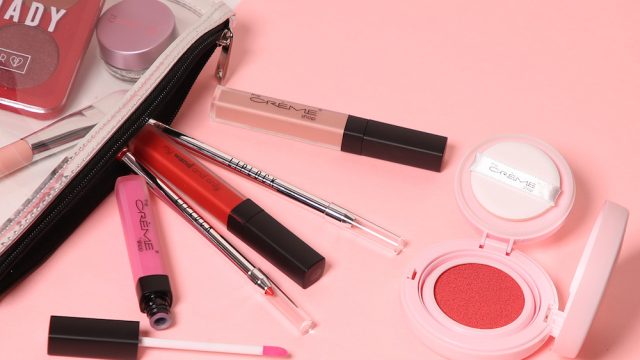 Back in October, we went crazy over The Crème Shop's Hello Kitty collab complete with sheet masks, makeup wipes, bath bombs, and more, all for under $10. This time around, the brand is venturing into makeup for the first time with an impeccable 220-piece color collection. The launch is made up of a wide range of products, including cushion compacts (highlighter, bronzers, and blush), beauty water, brow pencils, eyeshadow palettes, lipstick, and more. The collection is available at CVS, Riley Rose, and thecremeshop.com with prices ranging from $7 to $30.
For over 40 years, the L.A.-based beauty and skincare company has revolutionized the beauty industry by offering Korean-inspired products at affordable prices. With all the success they've gained over the years in the skincare field, it was only a matter of time before The Crème Shop made the move into color. According to Executive Director of The Crème Shop Olive Kim, they plan on staying true to their Korean roots with this massive color cosmetic collection:
"The Crème Shop fuses the best in K-beauty formulations and ingredients with the trends and style of Los Angeles to create products that are as fun and dynamic as the people who wear them."
In true Crème Shop fashion, this collection will have all the fun, colorful packaging and affordable prices we know and love. The product names are also to die for. To help you with your shopping, here are a few of our picks from The Crème Shop's new color collection that we think you should try: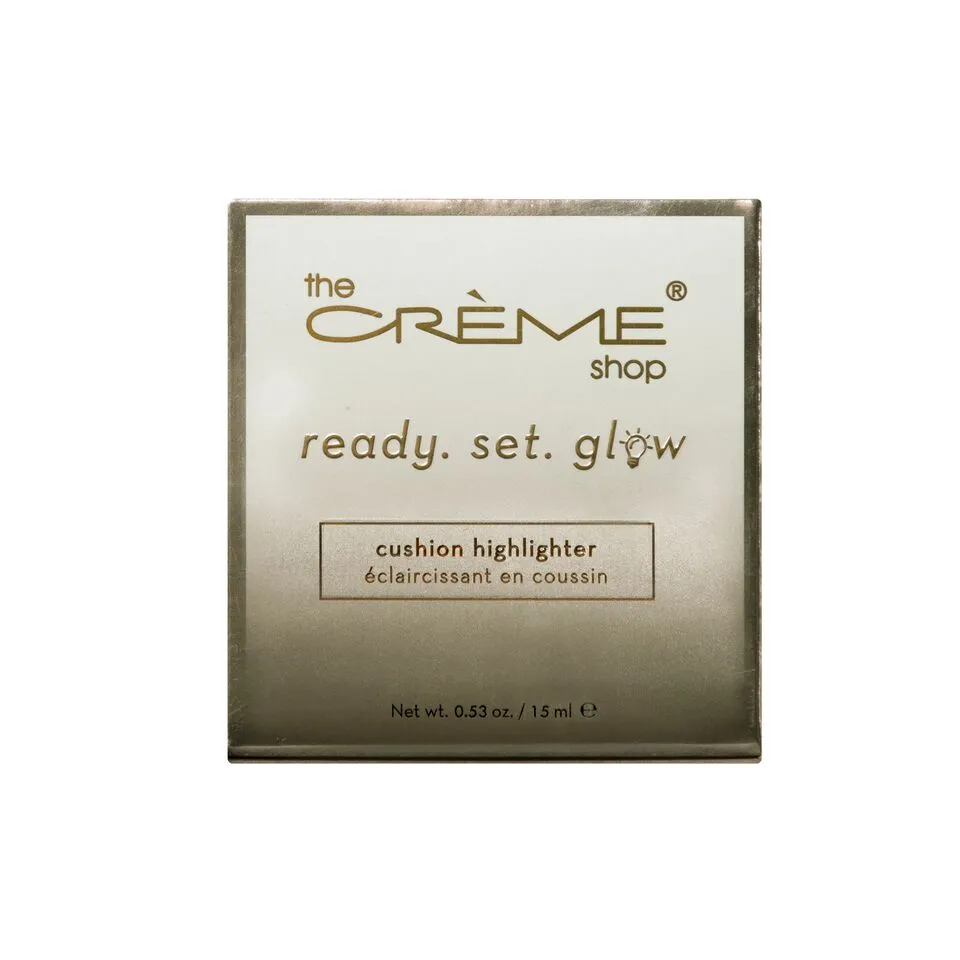 A lit-from-within glow in a Korean-inspired compact.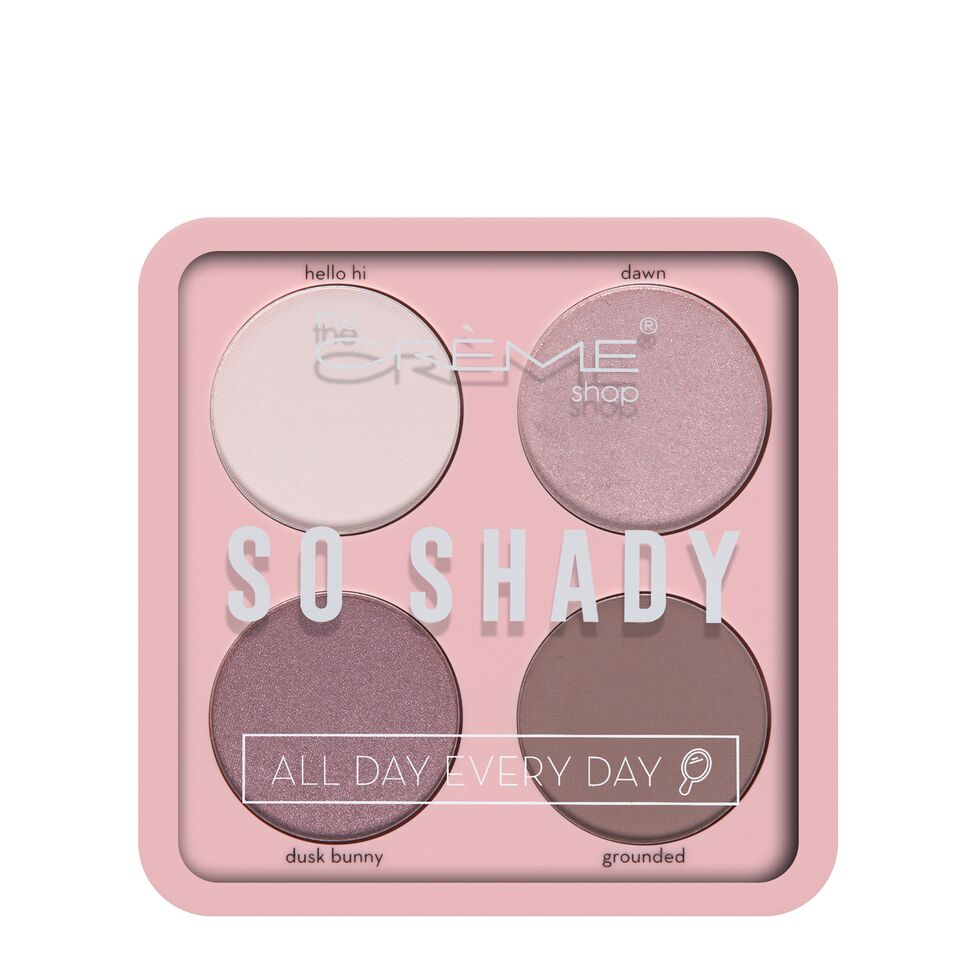 Being shady is okay when there's makeup involved.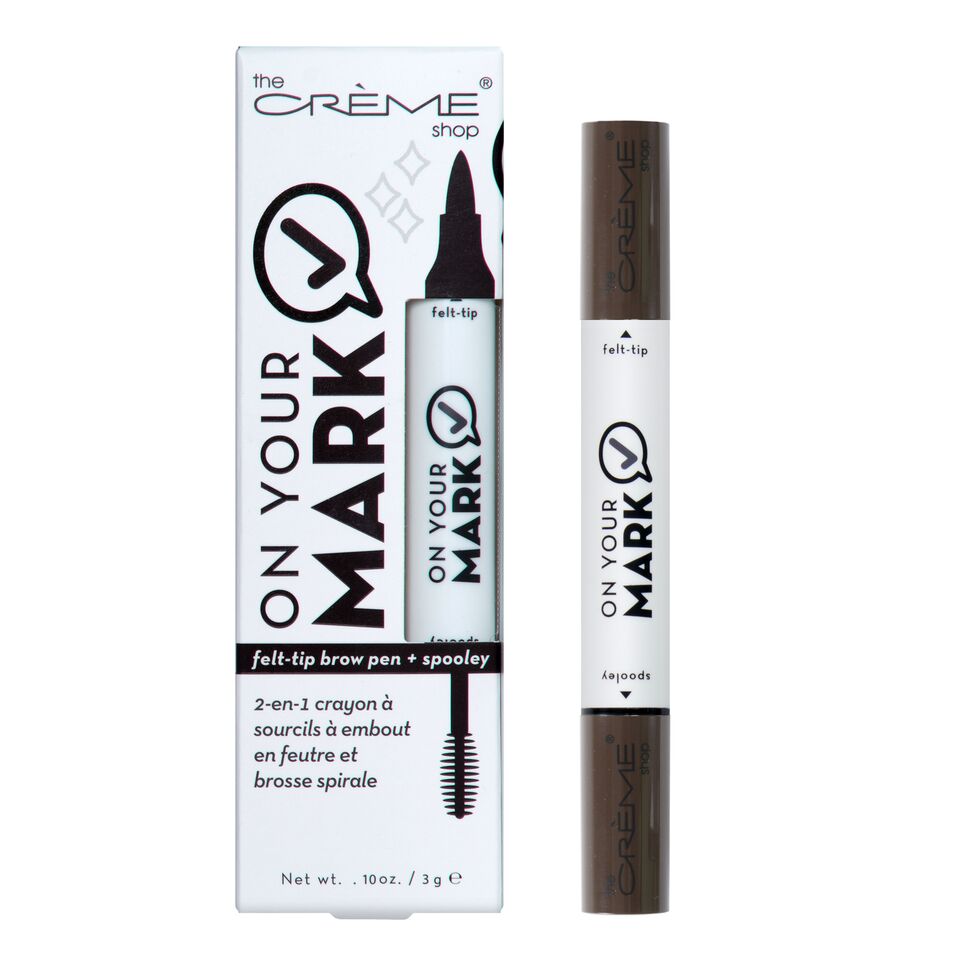 On your mark, get set, go slay those brows with this innovative brow pen.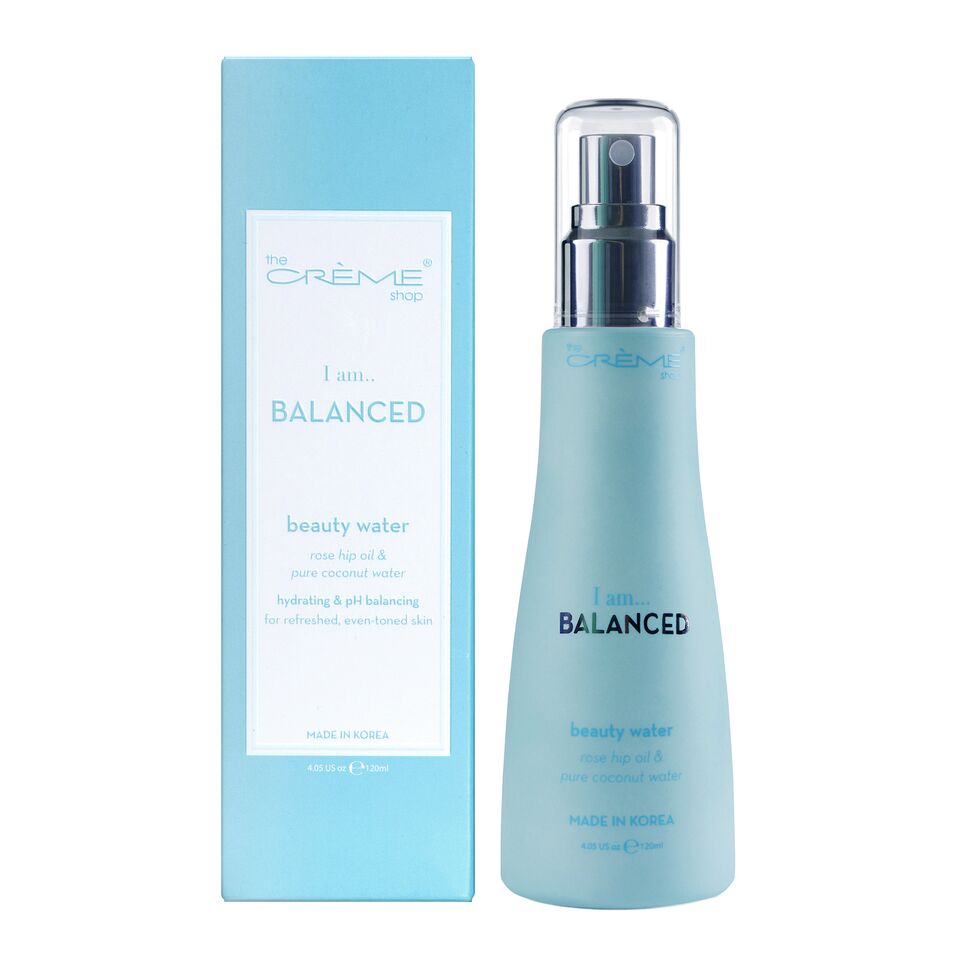 Because balance is everything, especially when it comes to your skin.
5My Wand And Only Matte Liquid Lipstick in Extra Sprinkles,$10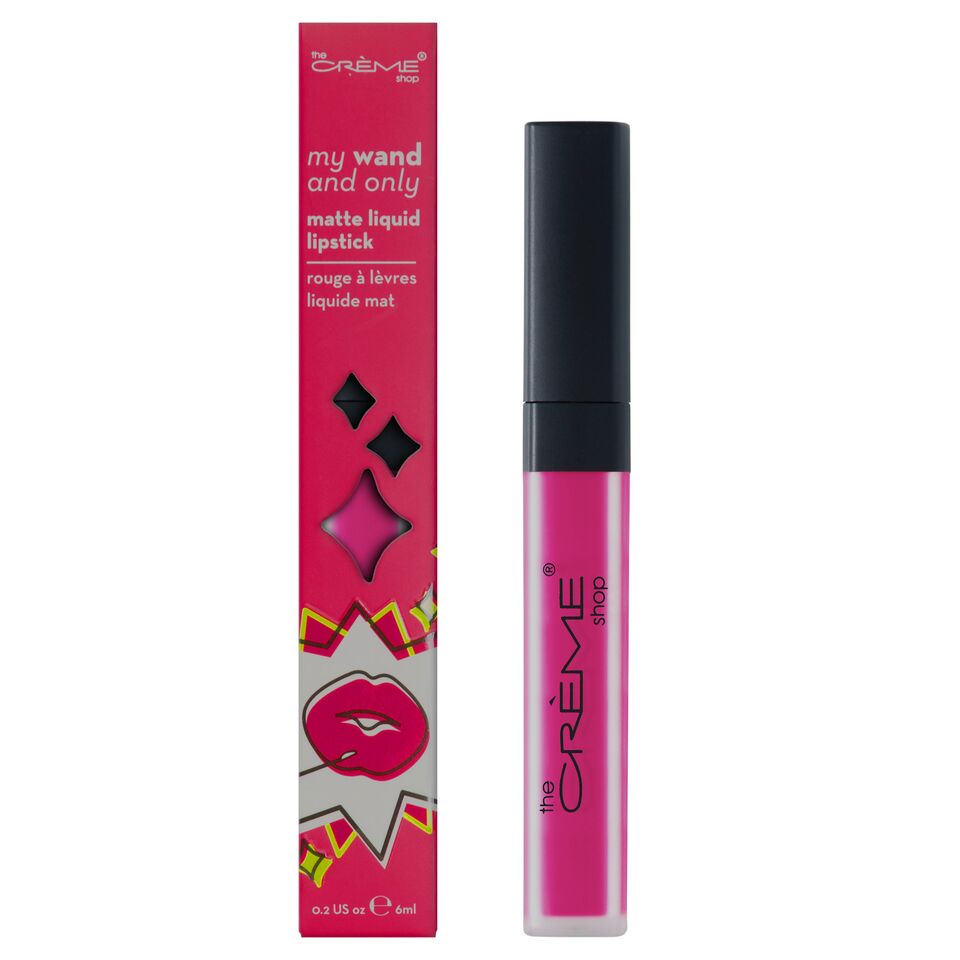 This matte liquid lipstick will make your perfect pout absolutely irresistible.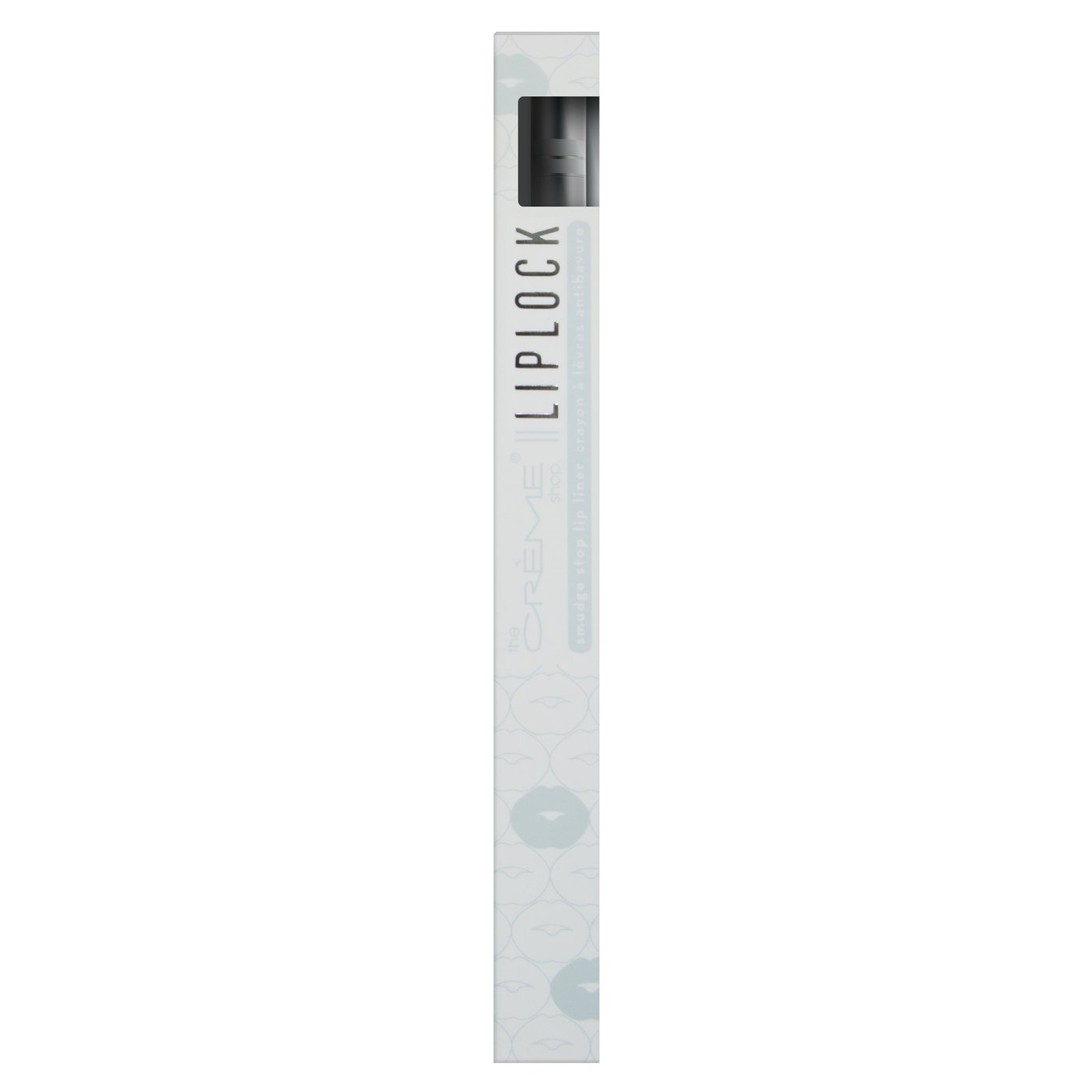 This clear liner pencil is the answer to all of your fading lipstick problems.