The internet is freaking over this creepy trailer for Netflix's "Stranger Things"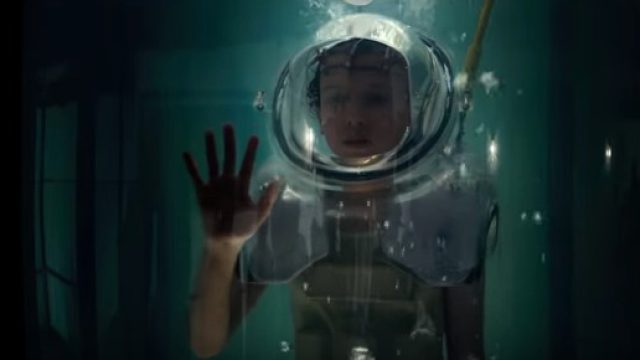 Netflix has really stepped up its original programming, and this summer's lineup does not disappoint. We're looking forward to one new show in particular: Stranger Things.
The trailer for the summer show was just released, and it has all the makings of a scary movie: a missing child, a worried mother, a phone ringing off the hook, deserted woods, one single burning light bulb, a creepy little girl, exploring in the rain with flashlights, and even the supernatural.
Stranger Things looks to be inspired by classic '80s films — the storyline, the cinematography, the music, not to mention the star. Winona Ryder, '80s queen, plays a mother in a small town in Indiana whose son has mysteriously gone missing. From there, the story evolves to include the local police, some government experiments, and some supernatural encounters.
People are REALLY excited for Stranger Things to come out. false false
The name Steven Spielberg came to mind quite a few times. false false false
Stephen King, too. false
Watch the trailer for the new show below and see what everyone's talking about! https://www.youtube.com/watch?v=