These adorably creepy Halloween hair accessories NEED to be a part of your life this month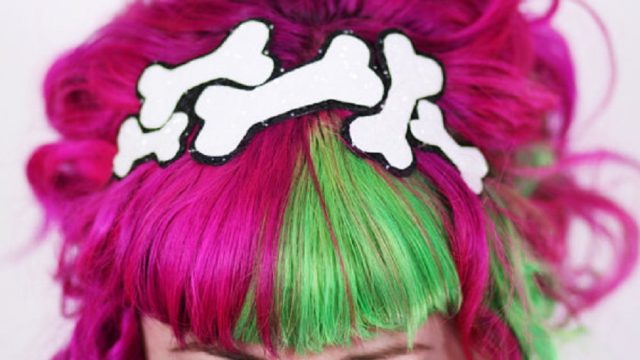 What's a Halloween-centric look without appropriately accessorized hair? NOTHING, we tell you. Honestly, if you want your ghoulish glam to be at peak levels, you can't half-ass the hair. But because we wouldn't dare point out a problem without offering a solution, these unique Halloween hair accessories should get you on the right path.
Designed by hair accessory creator extraordinaire Janine Basil, this assortment of Halloween-themed headbands and hair clips are perfect for when you want to flaunt your obsession with holiday-themed looks. If you feel like those fall-themed Halloween wreaths would look better on your head than hanging on your front door, then Basil's Etsy shop has you covered.
Bring out your inner unicorn and wear it on your head with this cute hair clip: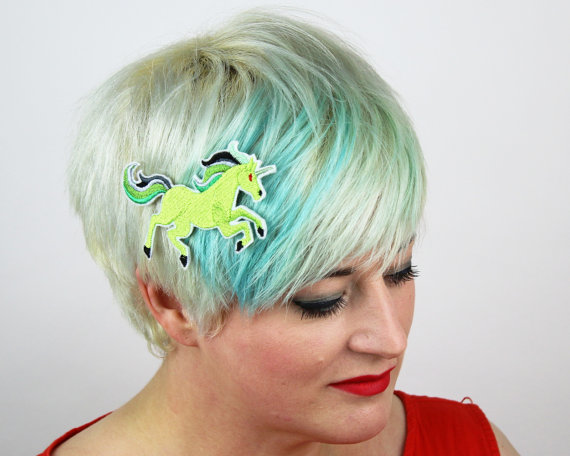 This is probably the only time in life when skeleton hands massaging your scalp won't creep you out: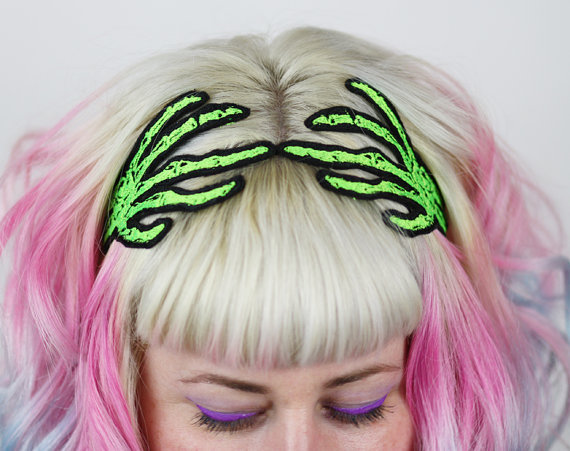 When having hair like a bird's nest is a good thing: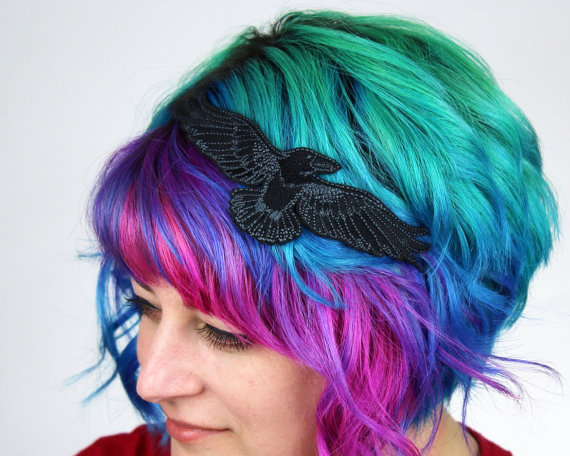 This bloody chainsaw headband is glittery ghoulishness at its finest: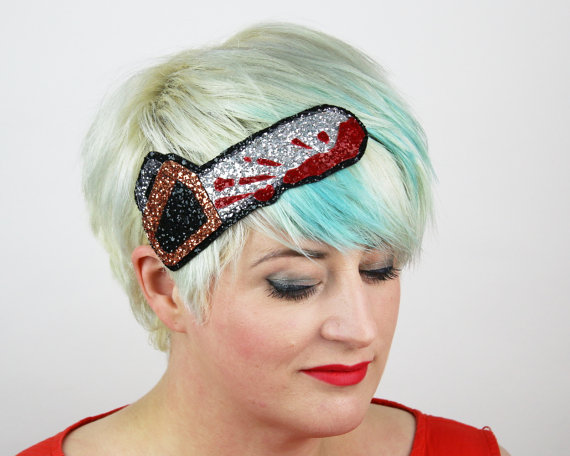 Because exposed bones can be chic too: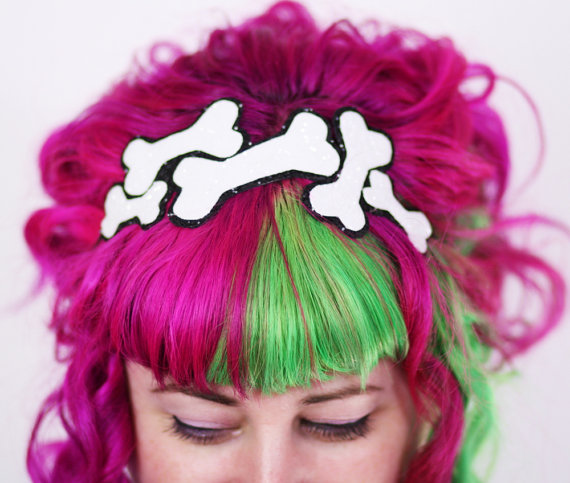 What's Halloween without an oozing brain?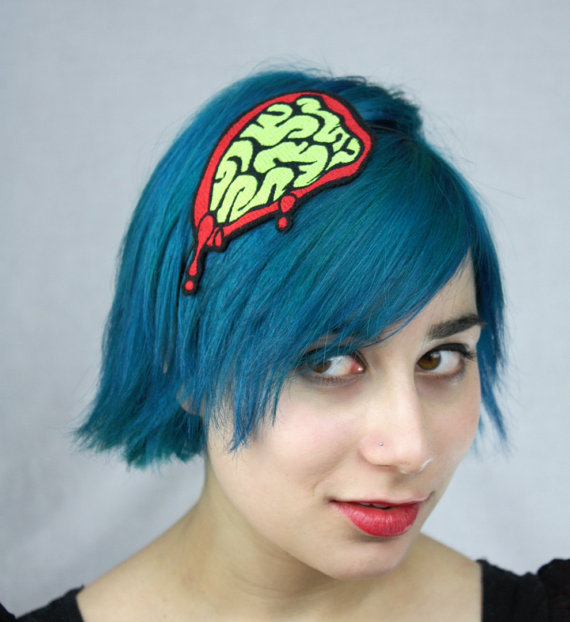 Horror movie flashbacks FTW: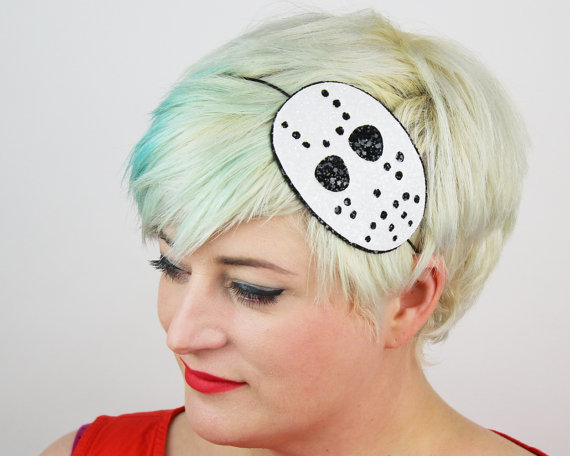 Check out more of Basil's haunting hair accessories on Etsy. Now there's absolutely no reason why your Halloween hair game shouldn't be poppin'.