Crayola's makeup collab with ASOS looks like actual crayons, and be still, our nostalgic hearts
If you were the kind of kid who drew on walls and stole your mom's makeup, then ASOS's makeup collaboration with Crayola is right up your alley. Yes, you read that correctly. A Crayola makeup collection exists, and it's going to help release your inner child.
Starting today, you can get your hands on the Crayola Beauty collection to test, paint, draw, and smudge all over your beautiful self. There are 58 pieces in the collection, and they're vegan and cruelty-free. Basically, you'll have a multitude of shades to play with, especially since it features color-change lipsticks, eye palettes, bright highlighters, bold mascaras, and an artist-inspired brush kit. Prices range from $15 to $40. You can only get it online at ASOS, so take a peek at these beautiful products now.
Don't let the ASOS x Crayola Beauty collection slip through your fingers.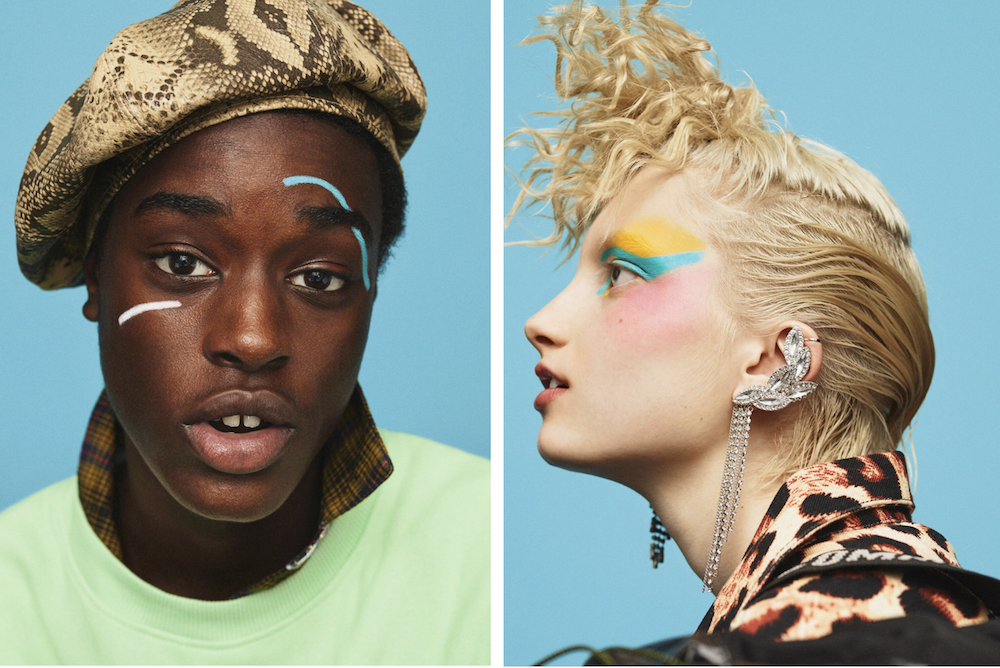 Now the only question is, which of these stunning new products will we narrow our choices down to?
https://www.instagram.com/p/BjmxXSQFjoh
Let's take a look at the ASOS x Crayola Beauty Collection:
Crayola Customisable Lip Palette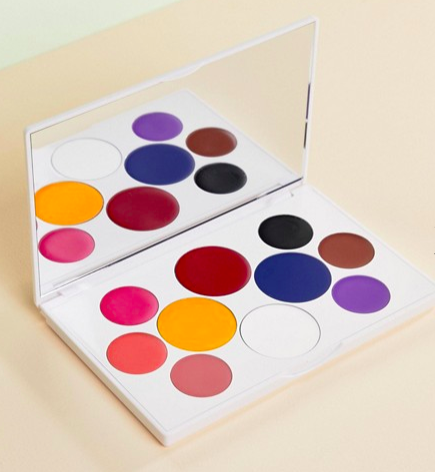 Use each of these 10 creamy lip shades individually or mix them to create your own custom shades.
Crayola Color Crayon Trio Wild Fruits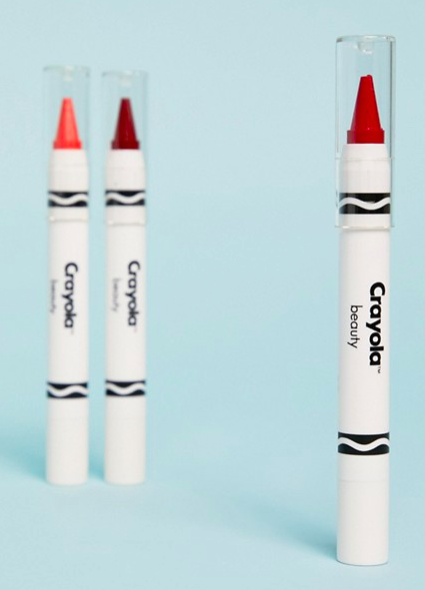 This three-pack of beautiful, summery shades can be used on your eyes, lips, and cheeks.
Crayola Highlighter Crayon in Blast of Bronze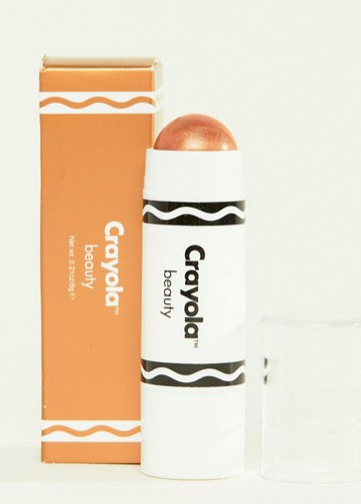 Get that summer highlight popping with this blendable highlighter.
Head on over to ASOS and make your childhood dreams come true!