Chrissy Teigen designed a home goods collection for Target that's basically millennial kitchen porn
If you've cooked every recipe in Chrissy Teigen's first cookbook, Cravings, and you've pre-ordered her new book, Cravings: Hungry For More, then Teigen's latest project will make you scream: a Chrissy Teigen-designed home goods collection is coming to Target, and everything in it is stylish but functional, not to mention Instagrammable.
The author and entrepreneur announced the Cravings by Chrissy Teigen Target line on social media today, writing on Twitter, "I'M IN TARGET!!!! … I truly can't believe any of this is happening and can't wait for you all to see it."
The Cravings collection includes more than 40 items, ranging in price from $4 for glasses to $140 for a 12-piece cookware set, according to a release.
The line includes cast iron cookware, "organic" plates and bowls, a 7-inch knife (Teigen's favorite item in the collection), bakeware, serving dishes, and everything else you need to make your grown-up kitchen dreams come true. The collection is designed in a neutral color palette, too, so the pieces will fit into most decor schemes.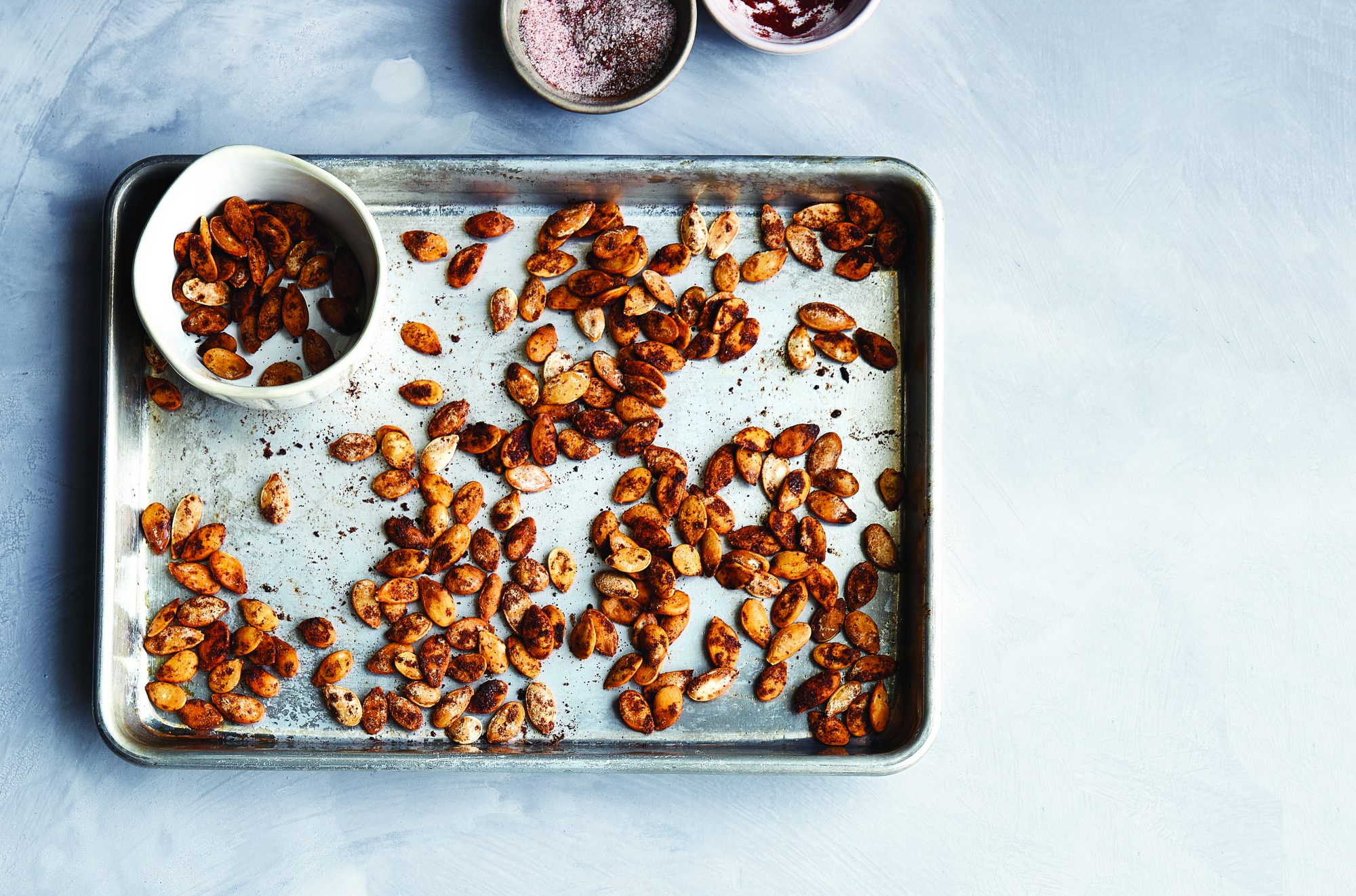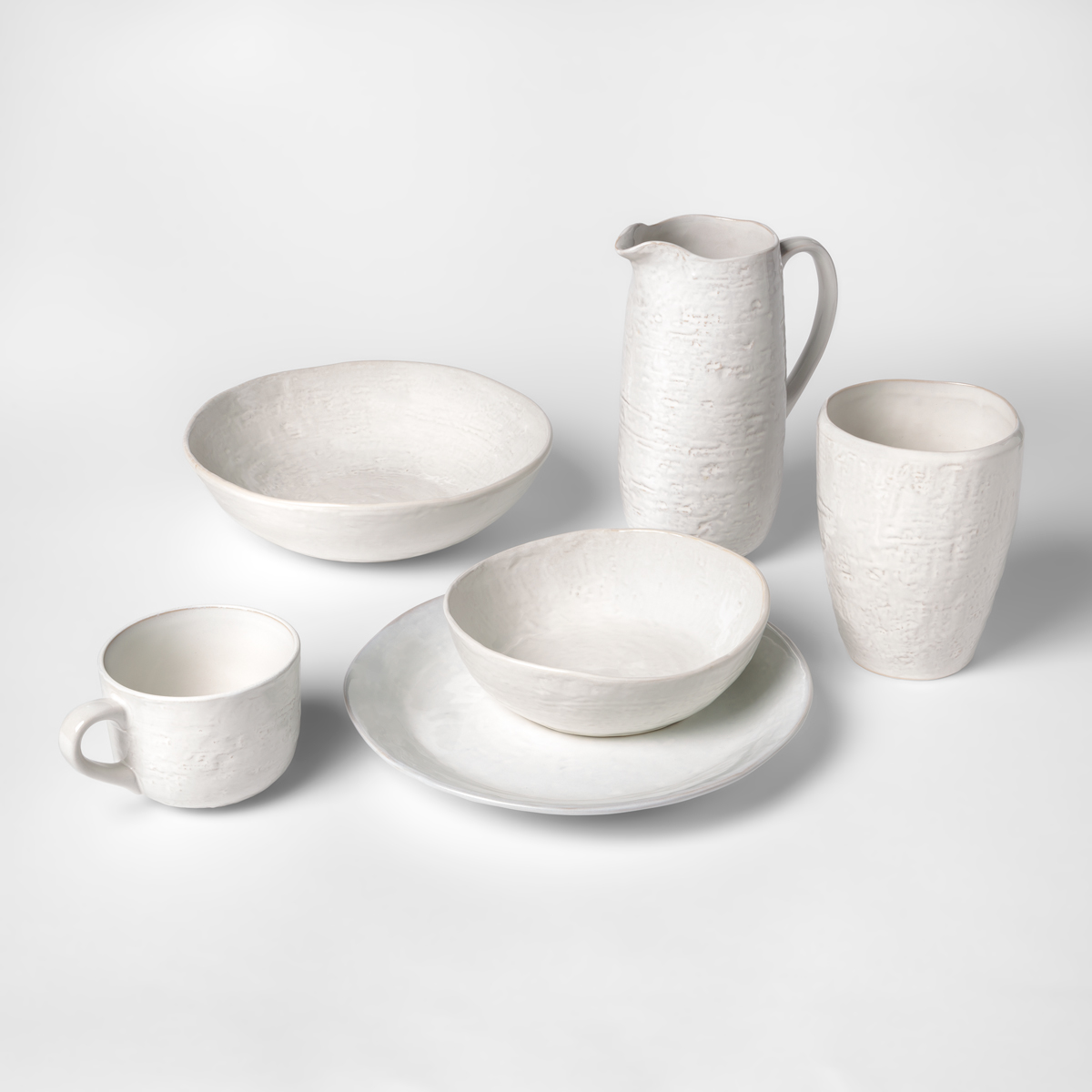 In a release, Teigen revealed that her Target line represents a homecoming of sorts—her first modeling job was for a Target catalogue.
"I remember they cast a younger girl as my little sister! We shot the campaign in an inflatable above-ground pool and I pretended my 'little sister' was spraying me with a hose. I think it was used in Target's weekly ads, but I've actually never seen the photo," Teigen said in a release.
Teigen also shared the items her family always picks up on their Target runs, and now we're wishing we could join their next shopping trip. "[We always get] razor blades and nose strips!" she said. "And nail polish for my daughter. She is so into nail care—it's crazy! She loves to file my nails, paint John's nails, and has me paint her toes. She knows what all the different tools are for, and knows how to buff and shape, too."
Is a Luna x OPI collection next for our favorite famous family? An office full of girls can dream.