15 cranberry beauty products that will leave your skin glowing just in time for Turkey Day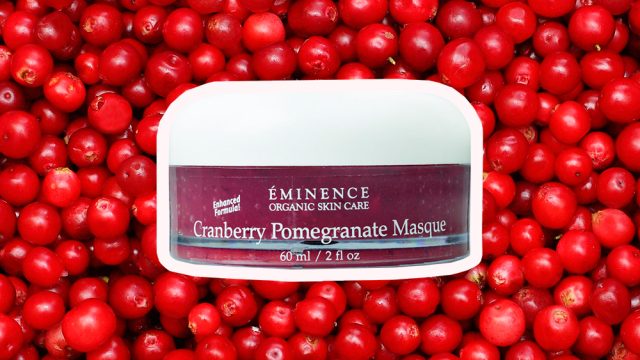 You may have heard a million times how good cranberries are for your health. Or you may just be a fan of the popular Thanksgiving side dish and patiently waiting for the holiday to arrive so you can fill your plate up. Any way you flip it, cranberries are loaded with antioxidants that protect your cells, including skin, from damage. Incorporating cranberry into your skin care regimen can help protect your skin from environmental stressors while omega fatty acids keep it hydrated and plump.
The moisturizing and skin-protecting properties of cranberries can help heal skin conditions such as dryness, lack of radiance, and loss of elasticity. As explained by an expert from skin care brand MyChelle Dermaceuticals, "Cranberry seed oil is the only oil known for having a perfect ratio of omega-3 to omega-6 fatty acids. This means it absorbs easily into the skin (allowing the antioxidants to penetrated deep into the skin) while providing intense hydration." With summer long gone, there isn't a more perfect time than now to begin incorporating cranberry into your skin regimen.
To help you get a head start, we've rounded up 15 cranberry-infused skin care products to try even after Turkey Day.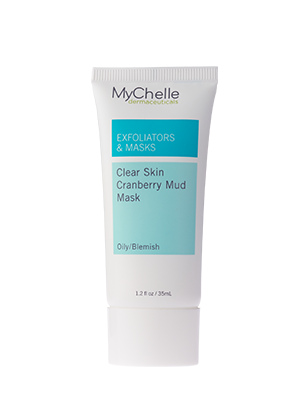 Combat troublesome skin with this soothing yet effective mask. This detoxifying cranberry mud mask will help absorb excess oils in the skin while controlling breakouts.
If you have dull skin and uneven texture, this cranberry-enriched facial mask will bring your skin back to life.
This limited edition, nutrition-packed gel mask helps to protect your skin from skin-aging free radicals, thanks to antioxidants found in cranberries, while revealing a brighter complexion.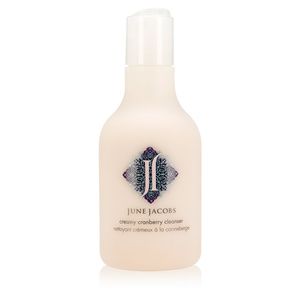 If you have sensitive skin that needs a bit of TLC, this gentle yet effective cleanser will detoxify your pores while leaving your skin soft and supple.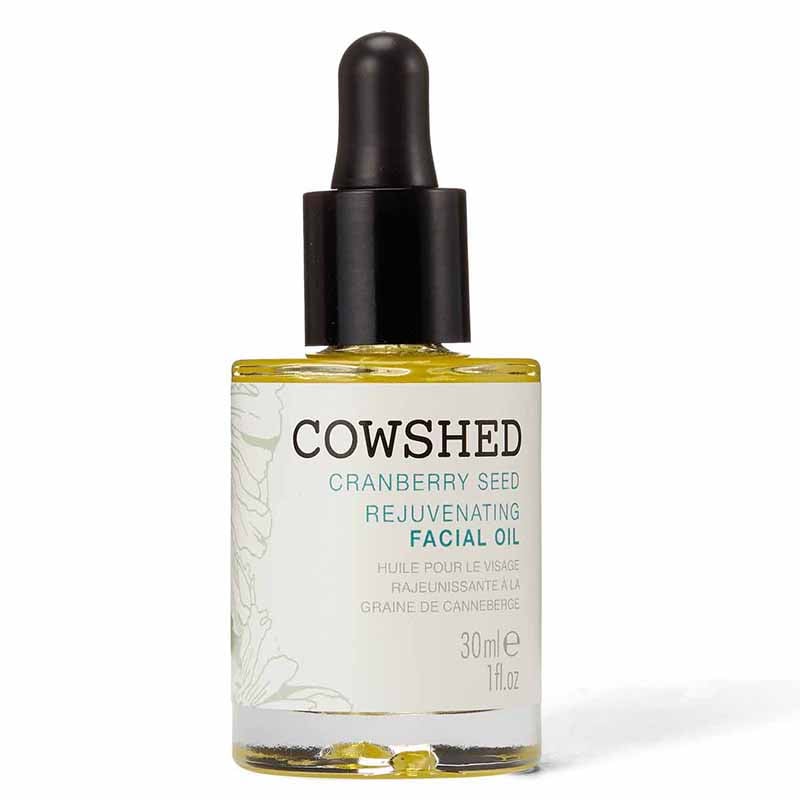 Has combating dry skin started to feel like a battle you can't win? This ultra-moisturizing oil will revive your skin while working wonders in the firming department.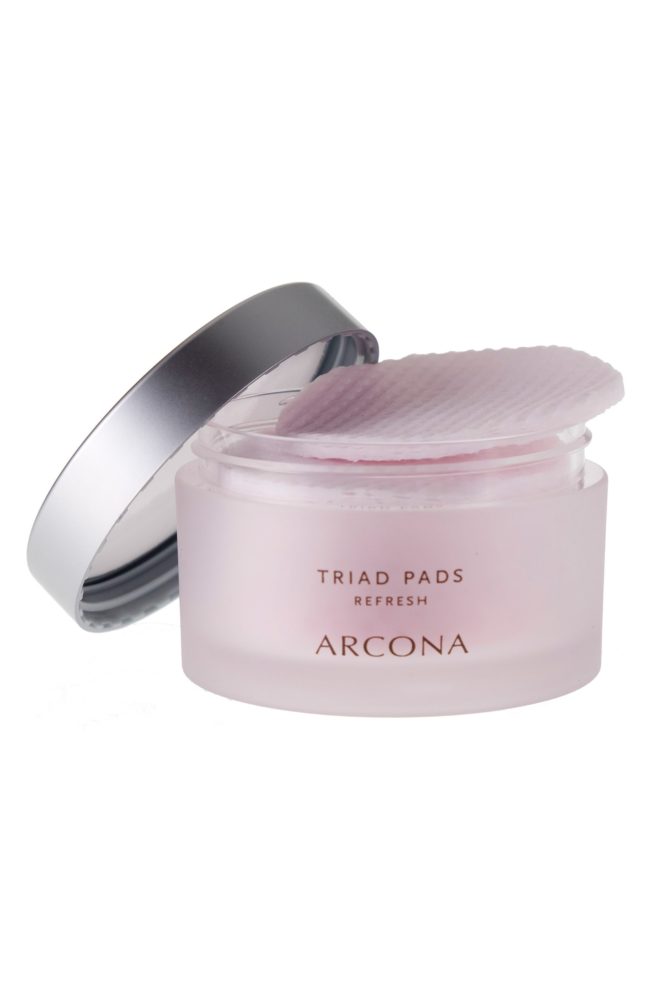 These convenient cranberry-infused pads will help cleanse, tone, and hydrate your skin on the go.
Lips need love too, and cranberry is the perfect solution. This lip balm is formulated with sweet almond oil to protect your lips from drying in cold and windy weather.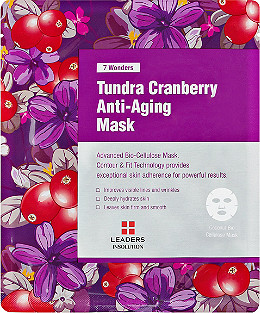 The antioxidant rich cranberries in this sheet mask work overtime to deeply hydrate skin while leaving it smooth and supple.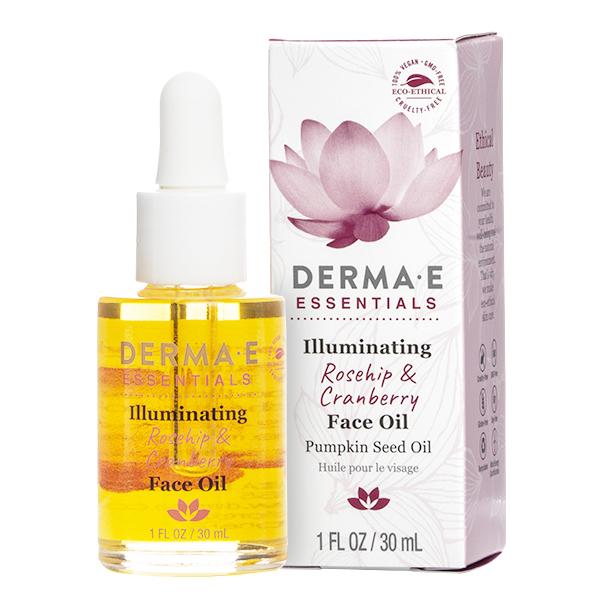 This fast-absorbing facial oil will give you a luminous glow all winter long.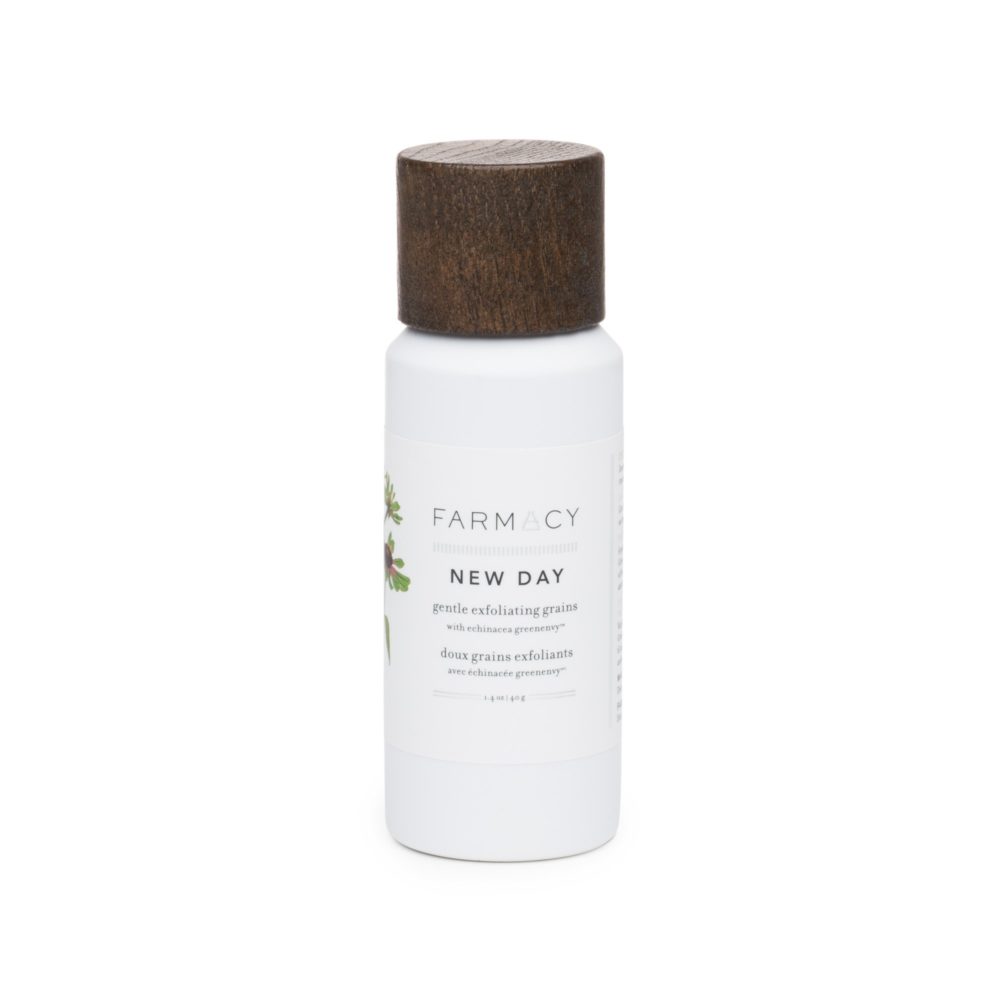 The cranberry seeds in this formula help deep clean the pores. Add a few drops of water and watch these dry grains transform into a gentle exfoliating cleanser.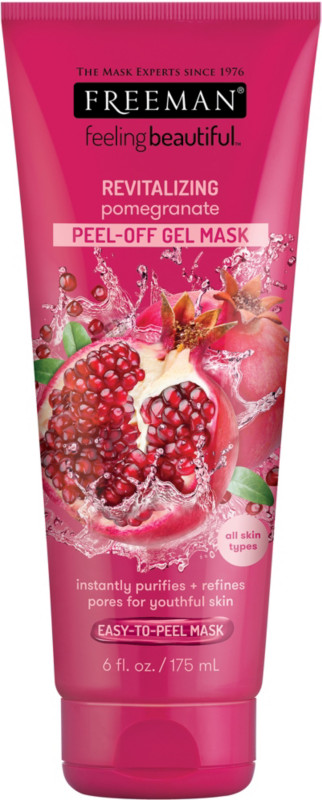 This easy peel-off mask is blended with eight skin-saving antioxidants including cranberry, of course.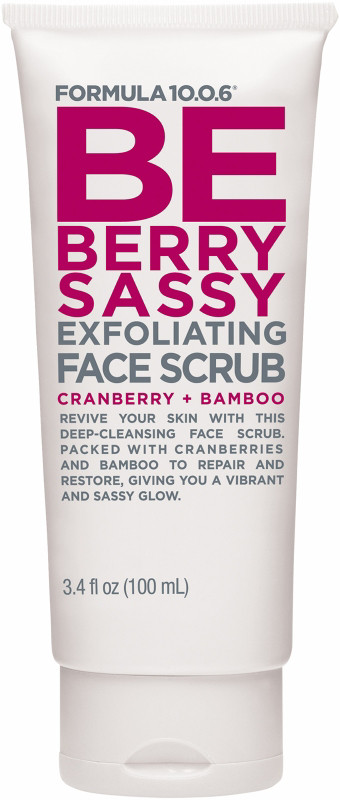 Reveal your natural glow with this gentle, deep-cleansing scrub. Cranberry seeds and bamboo will restore your skin right before your eyes.
This delightful night treatment uses fruit enzymes such as cranberry, papaya and lemon to gently resurface your skin and leave it looking radiant.
Free radicals are no match for this nighttime repair oil. This oil is enriched with eight plant oils—including cranberry—to rid your skin of dead cells while it rests.
If the weather has your skin feeling dry or dehydrated, this face oil will help get your skin baby bottom-soft.