21 items you need for the ultimate cozy fall wardrobe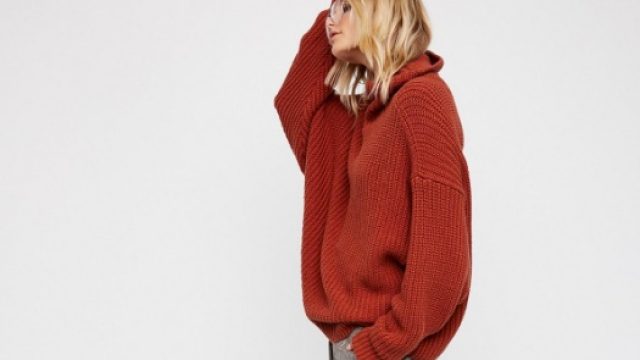 It may not *technically* be fall just yet, but there's no denying that sweater weather season is nearly here. Meaning that for comfy-conscious folks, it's the beginning of the most magical time of the year. It's cool enough to actually justify long sleeve shirts, and it's just the time when layering chunky sweaters and cozy pants with your favorite Starbucks seasonal drink is totally Instagram-appropriate.
Sure, you've probably already got an arsenal of sweaters, pant, and shoe combos at your disposal. But surely there's no reason you can't add a few more into the fold — especially when they're as unbelievably cozy as these.
So in honor of the impending sweater weather to come, we've assembled some of the comfiest, coziest, and all-around most wonderful sweater, pant and shoe combos. They're *so* snuggly and stylish, so we may have to go ahead and click add-to-cart to all of the below!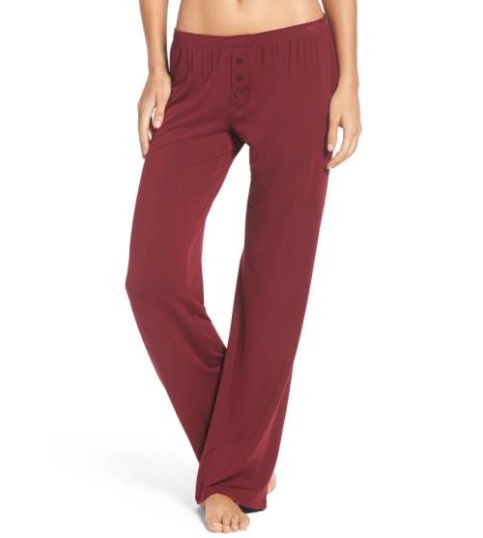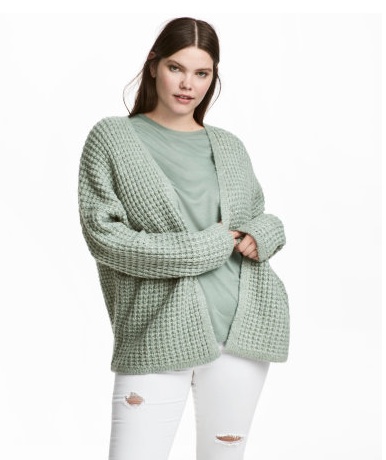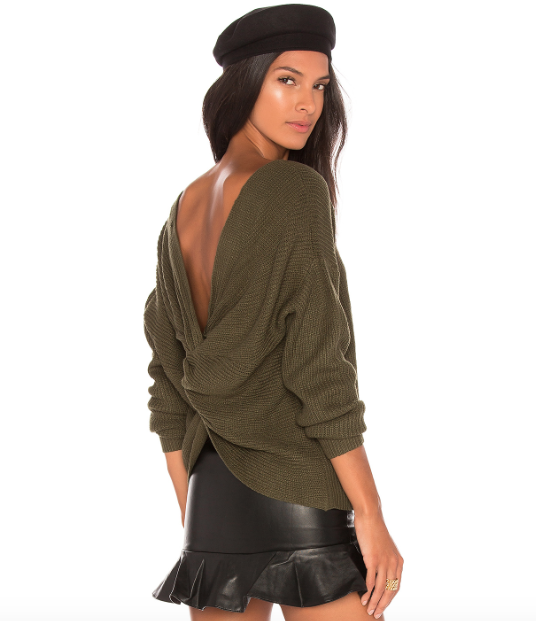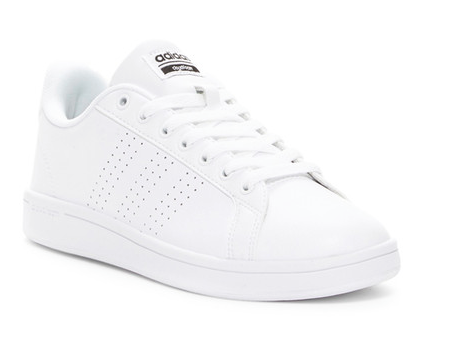 Now go forth, and get cozy!