We are obsessed with Courtney Love's red ruffled dress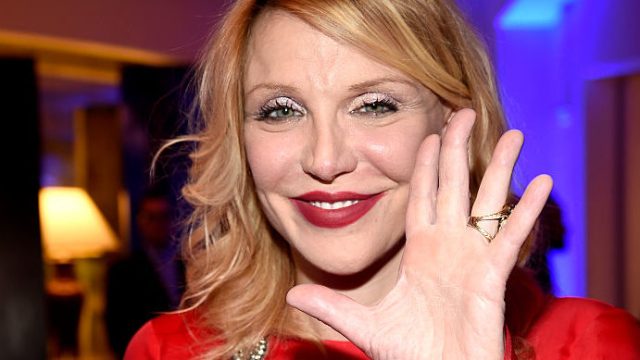 No matter the occasion, Courtney Love always knows how to make an appearance.
The performer attended the 6th Annual Sean Penn & Friends Haiti Rising Gala Benefit in Los Angeles, rocking the most awesome bright red Gucci ruffle dress. She paired the long-sleeved frock with sheer black tights and pumps, a studded bag, and a bold red lip.
The dress, which also had amazing 70s-style butterfly sleeves, was adorned with a jeweled statement neck piece.
We adore the flirty ruffles, and the silver statement chain in front. A totally unique look that only Love could pull off!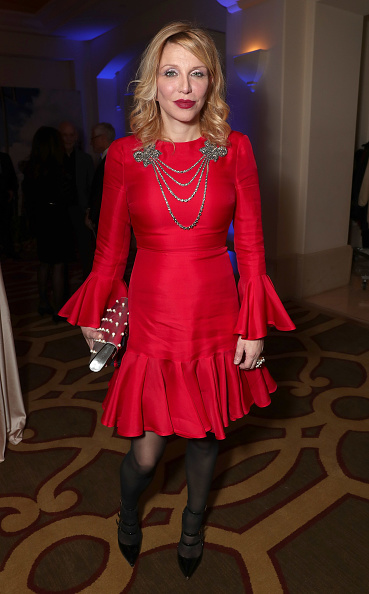 Turns out Courtney Love wasn't the only one rocking ruffles.
Actress Elizabeth Olson attended wearing a long, layered silk black and peach ruffled dress layered over pants.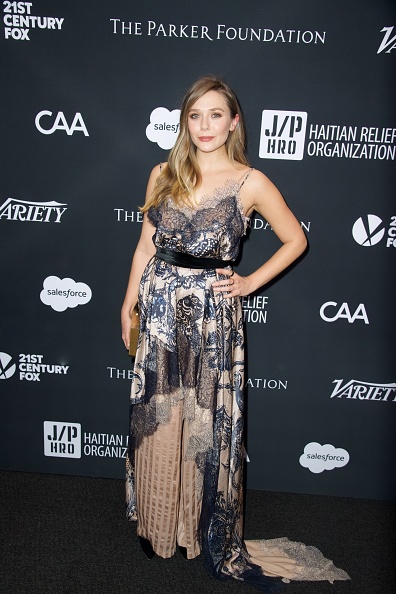 We're glad to see Love out enjoying herself. Earlier this week, Love and daughter Francis Bean attended the funeral and memorial services of Carrie Fisher and her mother, Debbie Reynolds. Both were close with the Fisher; Love shared kind words on Twitter shortly after the the announcement of Fisher's passing. "Carrie fisher – great wit – great friend / one of the brightest lights has gone out. Deep condolences to Billie and Debbie," she wrote.
Hard as we're sure it was, it's great to see Courtney Love able to shake off her grief for a few hours and head out for a good cause. And it's even more fabulous that she rocked such a unique and awesome dress!