Courtney Cox paid tribute to Alexis Arquette with this heartbreaking message
This past Sunday, transgender actress Alexis Arquette passed away. The sister of David Arquette, and known for roles in Last Exit to Brooklyn, Pulp Fiction, The Wedding Singer, and Vh1's The Surreal Life, Alexis Arquette will definitely be missed.
Her family released an incredibly moving statement about Arquette's contributions to the world, and how fearlessly she chose to live a life true to herself, even in a world that can be horribly toxic to trans people.
And yesterday, Alexis Arquette's former sister-in-law, Courtney Cox, shared a touching message regarding the actress's tragic passing. She tweeted, "My heart goes out to anyone lucky enough to know Alexis. We will love and miss you forever.
Cox was married to Alexis Arquette's brother, David Arquette, for fourteen years, so the two undoubtedly knew one another well. We definitely feel like the world has lost something great and much needed in Alexis Arquette, and our hearts go out to those who knew her personally.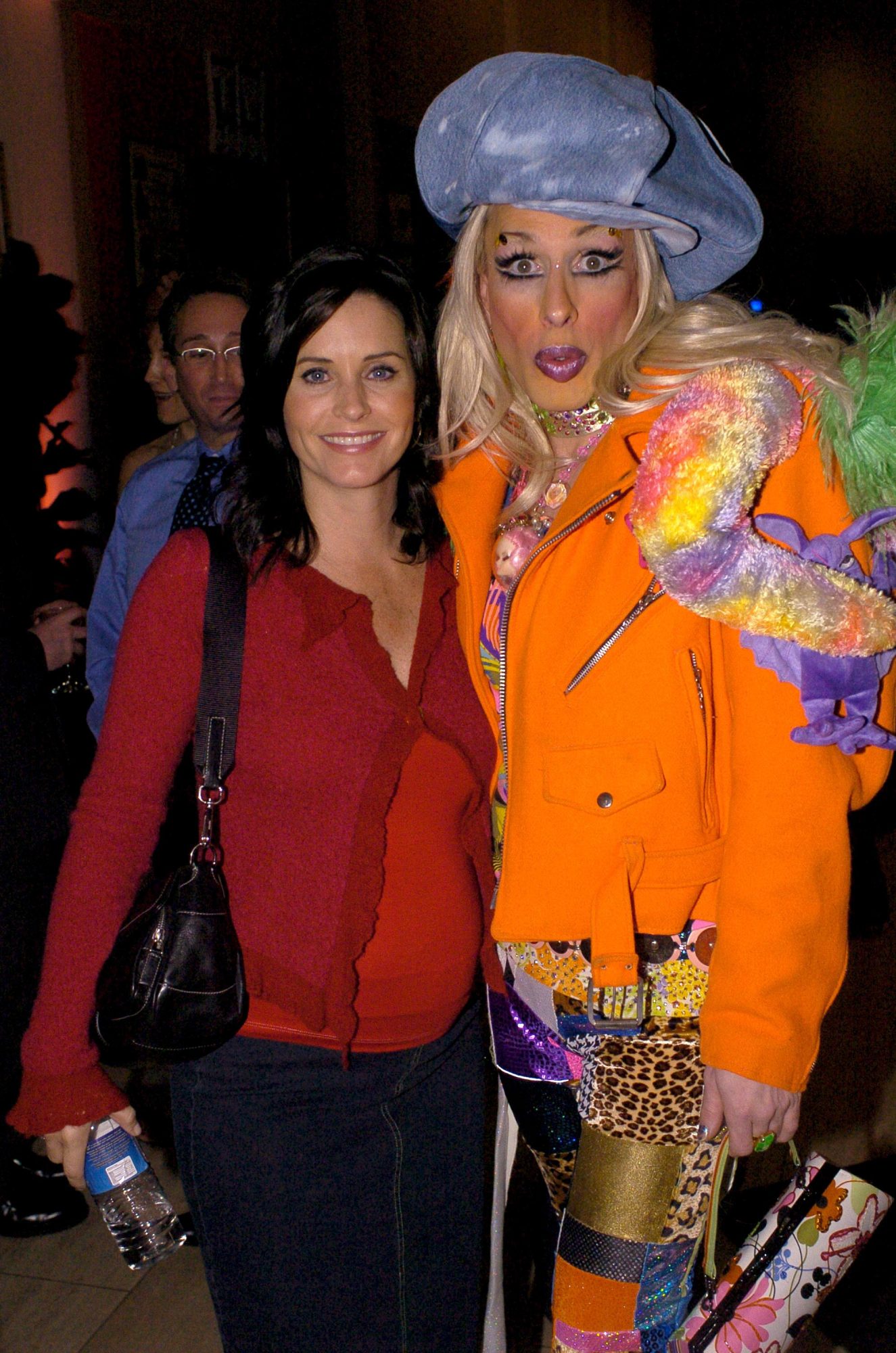 David Arquette also shared a sweet tweet about his sister's death, pronouncing her his "hero."
Although Alexis Arquette's cause of death is as of yet unspecified, we do know that she died surrounded by family. Alexis Arquette was a brave and talented woman, and we're grateful to have been able to enjoy her in some of our favorite movies while we could.