Courteney Cox reveals how she stopped letting Hollywood pressure her to look young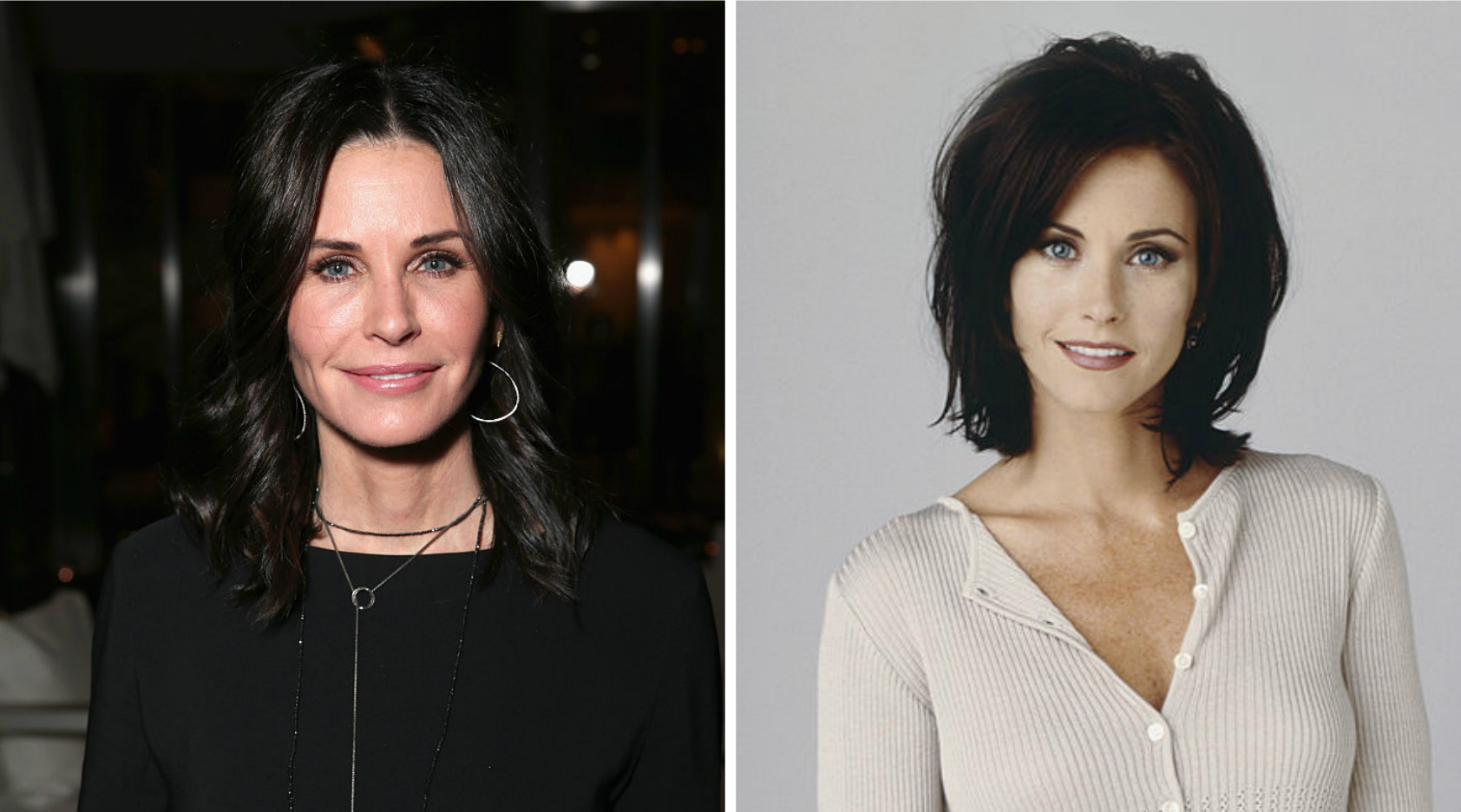 Ya know the phrase "age is just a number?" Well, it would seem that Hollywood hasn't gotten around to embracing such a mantra just yet. For proof, we're looking to Friends star Courteney Cox, who's been in "the business" since 1984 – when she was only 20 years old.
While getting her adventure on during a taping of Running Wild with Bear Grylls, Courteney had the following to say:
"I think there's a pressure to maintain [your looks], not just because of fame, but just, you know, being a woman in this business. Getting older has not been . . . I don't think it's the easiest thing."
Despite Hollywood's bias toward those who dare to age – check out this Amy Schumer sketch to see what we mean – Courteney explained that she's learned some valuable lessons from this type of prejudice. Earlier on in her life, the actress would try to maintain her youthful appearance, but soon realized it was something she couldn't keep up with.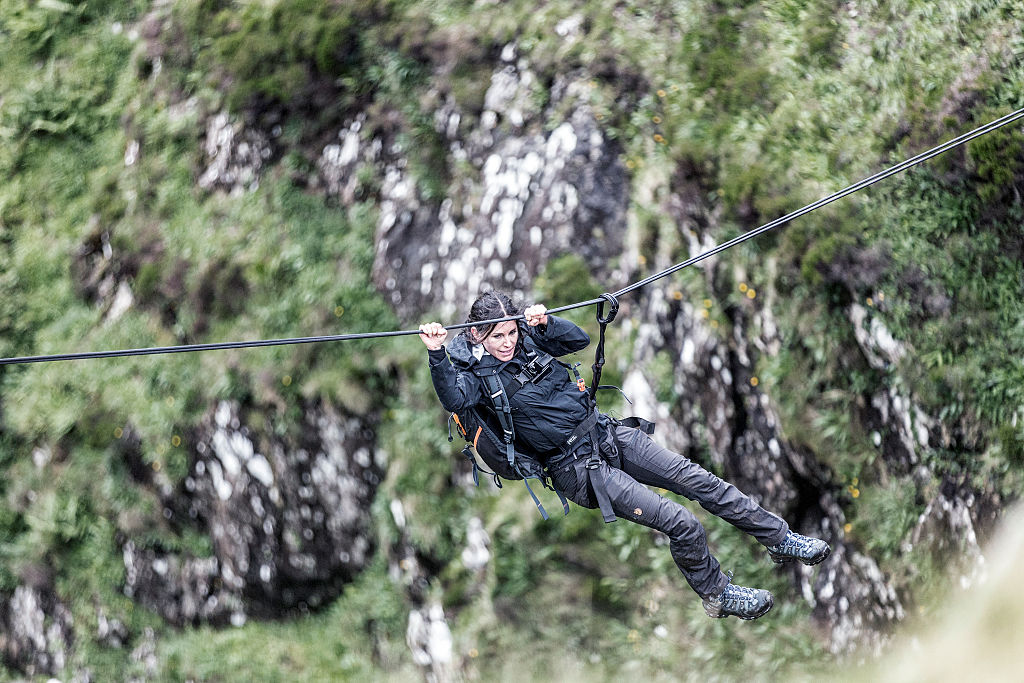 Instead, Courteney has learned to relax about this part of her life, which has in turn allowed her to accept herself just as she is.
"[S]ometimes you find yourself trying and then you look at a picture of yourself and go, 'Oh, God.' Like, you look horrible," Courteney revealed. "I have done things that I regret, and luckily they're things that dissolve and go away. So, um, that's good, because it's not always been my best look. So, now I just have a new motto: 'Just let it be.'"
With this new motto on her side, Courteney has come to appreciate what it's like growing older. Specifically, she explained that she enjoys watching her daughter Coco grow and live her life. "I see so much of myself in her," Courteney stated. "And I'm glad that … I 've been through it, and learned enough now to actually help her go through things that are hard … I just have a great time with her."
Thanks to Courteney, we now have a new lease on life and it all starts with: Just let it be.