Courteney Cox's beach wave hair is the trend of the summer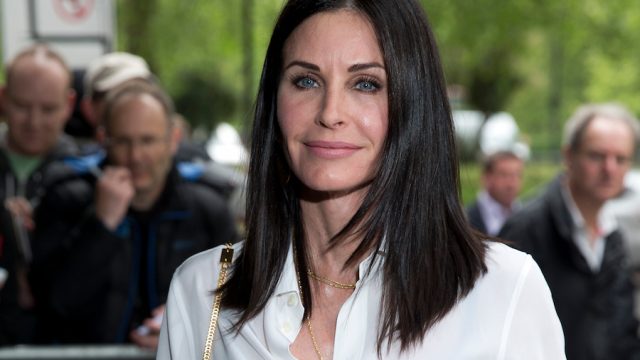 Ah, the beach wave — everyone's favorite summer hairstyle. The effortless "I just got back from a dip in the ocean" look is loved by us regular people and celebrities alike. In fact, Courteney Cox is all about the beach wave trend, and we're stealing her look to wear for the rest of the summer.
The Friends alum was spotted out and about in Los Angeles last week sporting her signature waves. Her leather jacket says "although I'm cool and tough, I am a bit chilly." But her hair says, "I may or may not be wearing a bikini top as a bra right now."
If this is Cox's natural hair texture, we are so incredibly envious.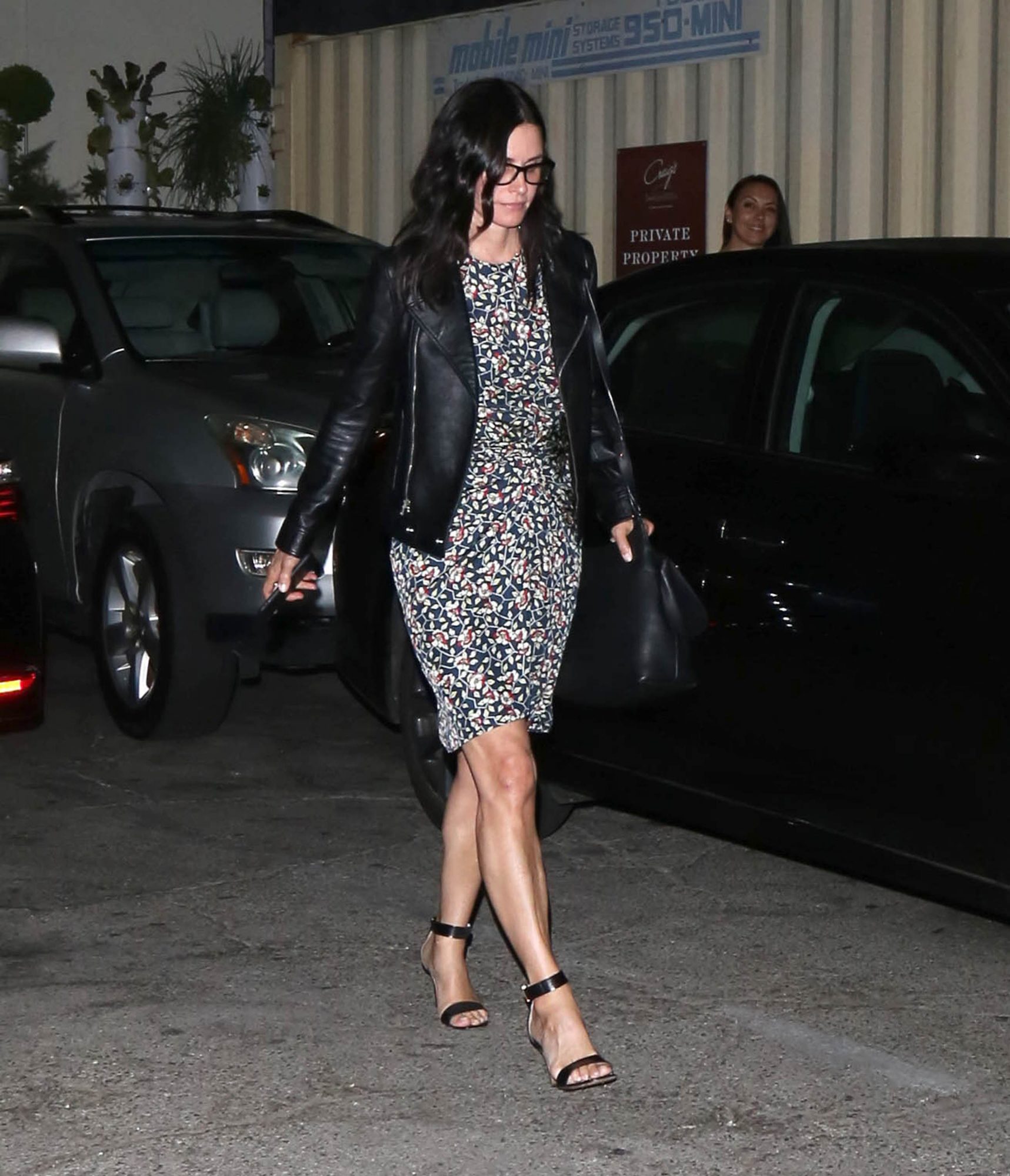 Cox always seems to find that perfect beachy texture. It's like she used a texturizing salt spray and it actually worked, rather than making her hair sticky and/or oily. (Yes, you could say some of us here have not had luck with salt sprays.)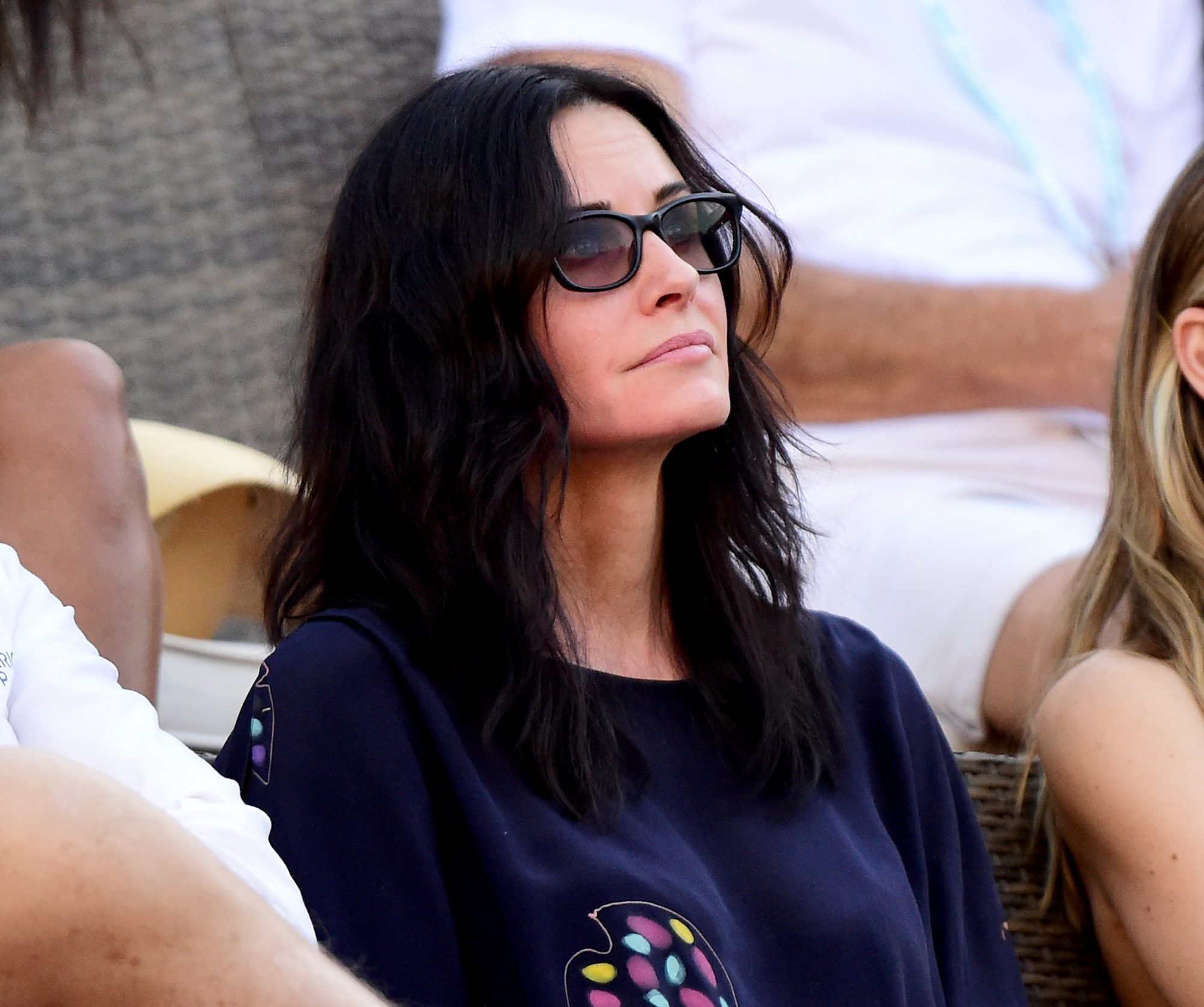 This hairstyle tutorial by YouTuber Molly Sims shows you how to get that perfect beach wave. There is some salt spray involved, but hey, we'll give it another go in the name of Courteney Cox!
https://www.youtube.com/watch?v=LRdnKmfffB4?feature=oembed
Or, if you want to go in a more effortless direction, do the "Courteney Cox goes to Malibu" technique and go for a swim in the ocean. No salt spray needed for this look. It's ~ au naturale ~.
We don't think the beach wave trend will ever go out of style. As long as Courteney Cox rocks her textured locks, we'll always want to follow suit.