Couples Who Would Never Even Think Of Cheating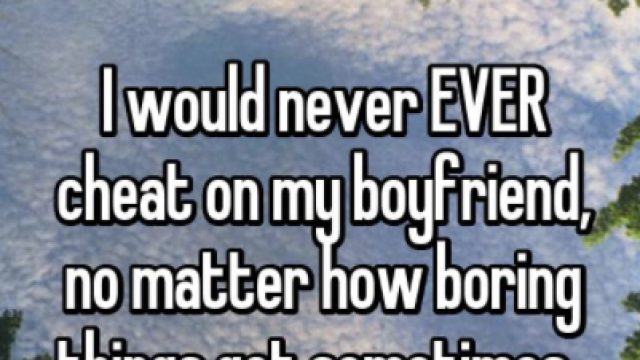 One of the worst fears many people involved in a romantic relationship have is that their partner will be unfaithful. Even though cheating is unfortunately all too common in relationships, it's heartening to know that there are so many couples who would never violate their partner's trust or do anything to damage the intimacy of their relationship.
Below, these people explain why they would NEVER cheat. Courtesy of Whisper.
1.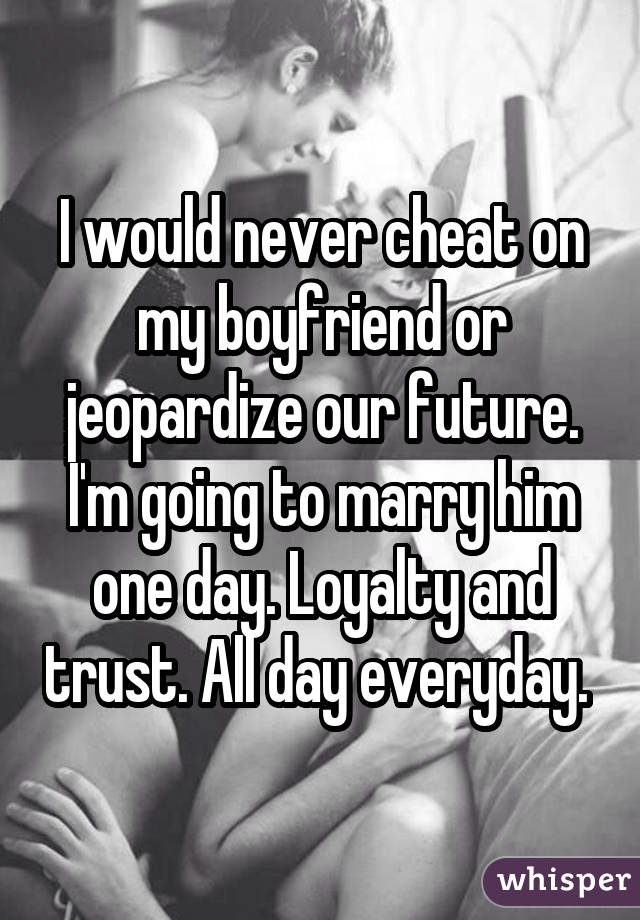 2.
3.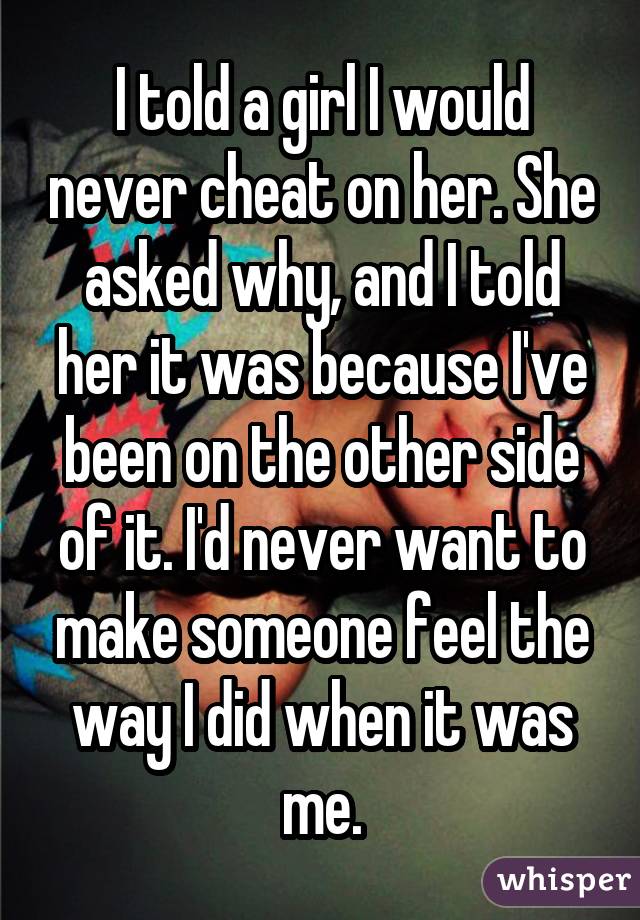 4.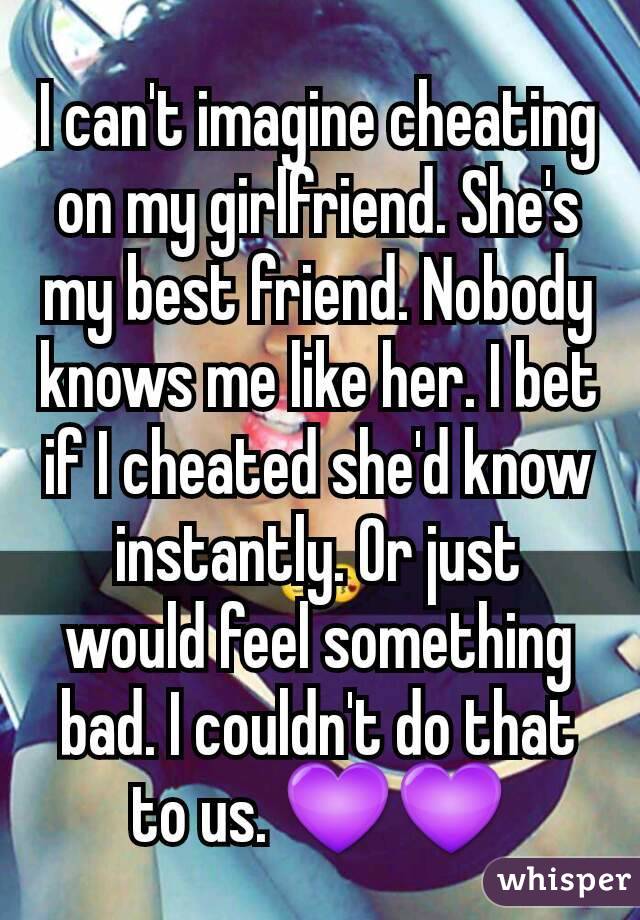 5.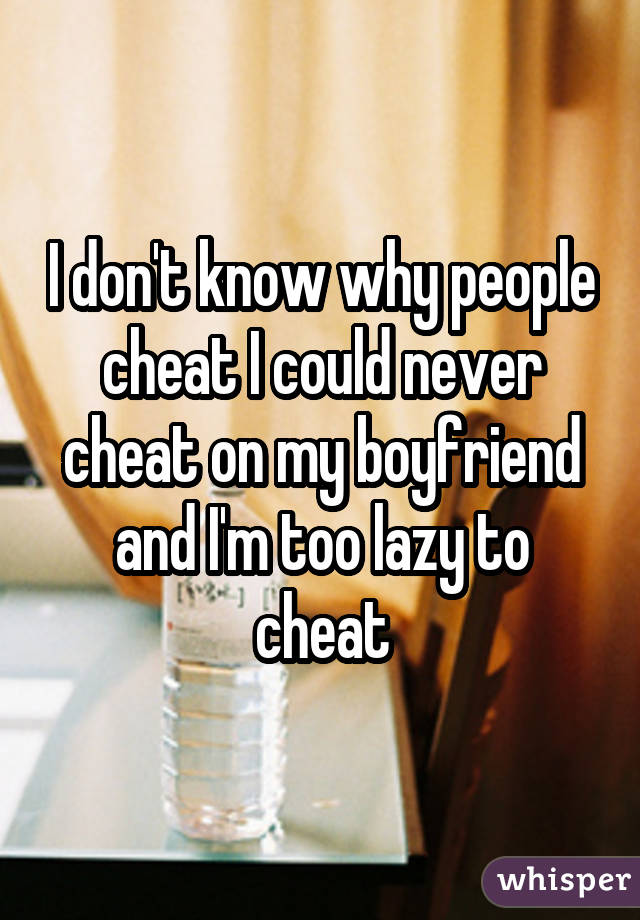 6.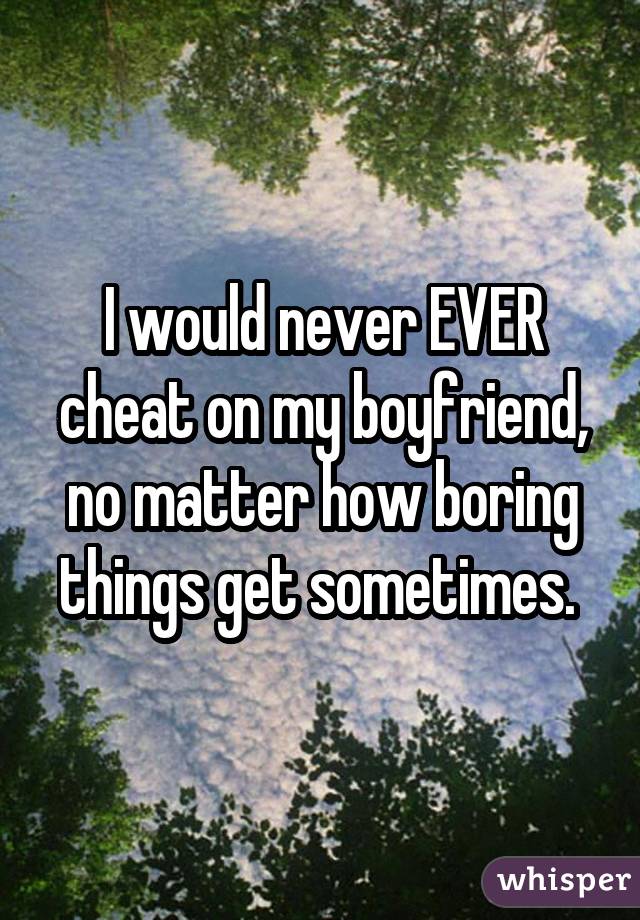 7.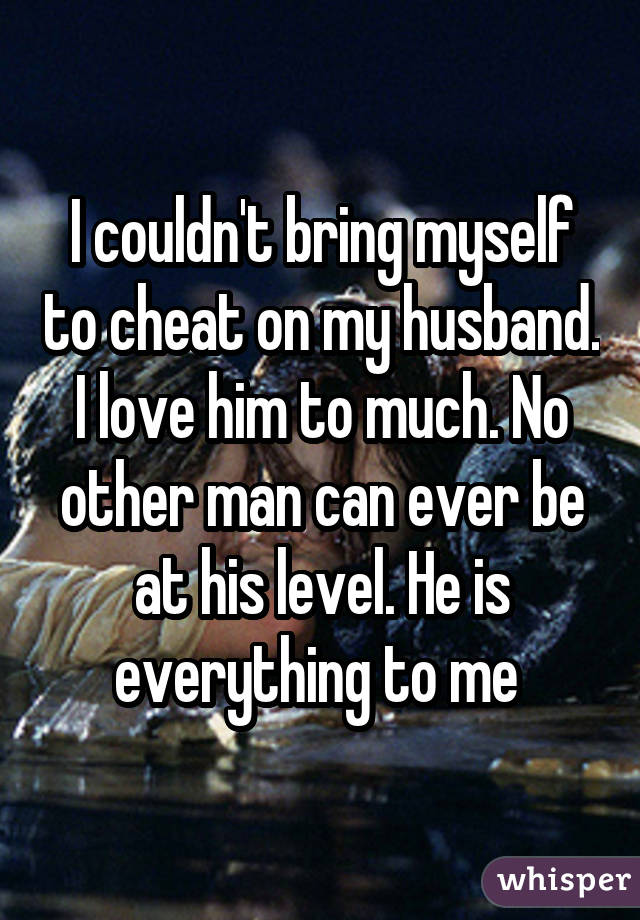 8.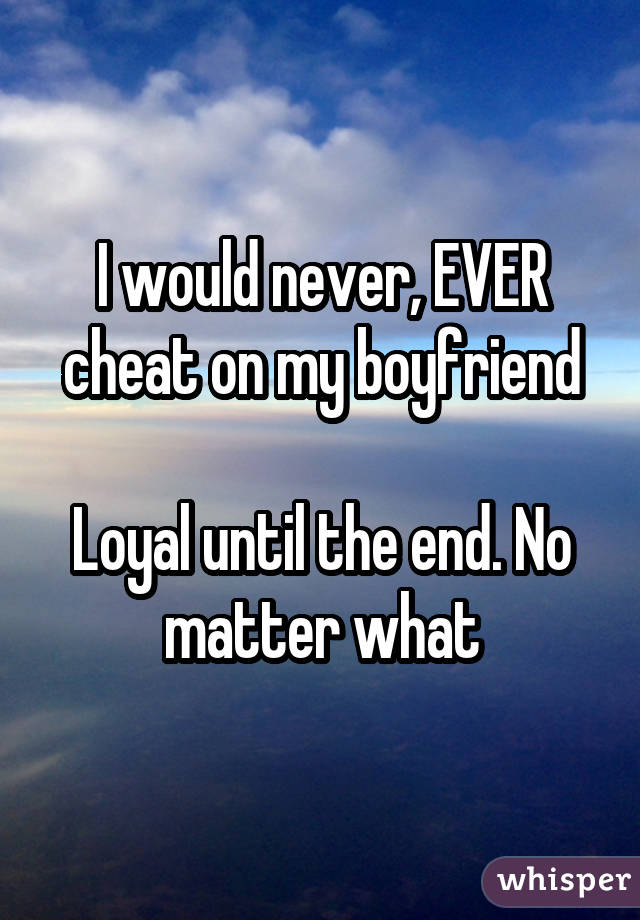 9.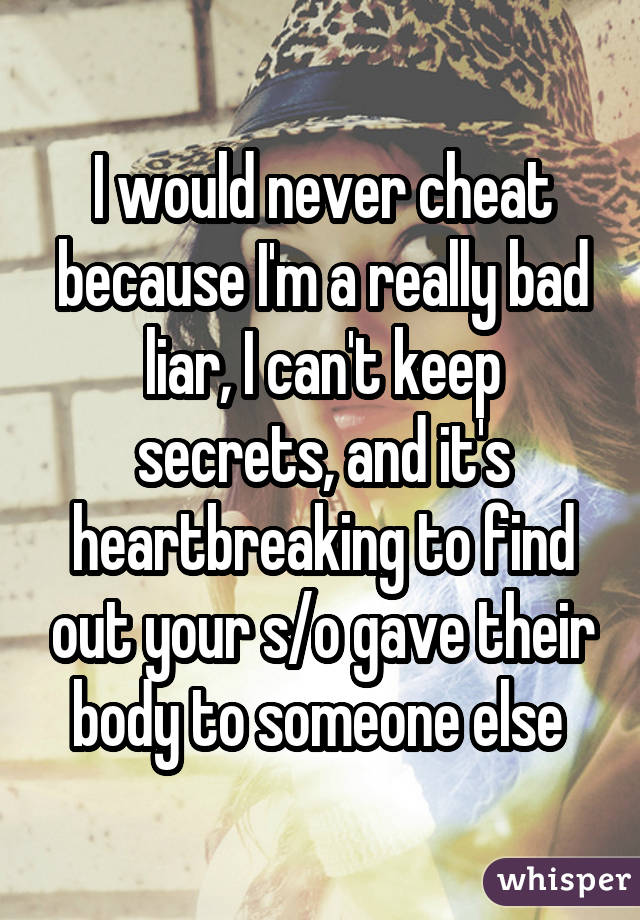 10.